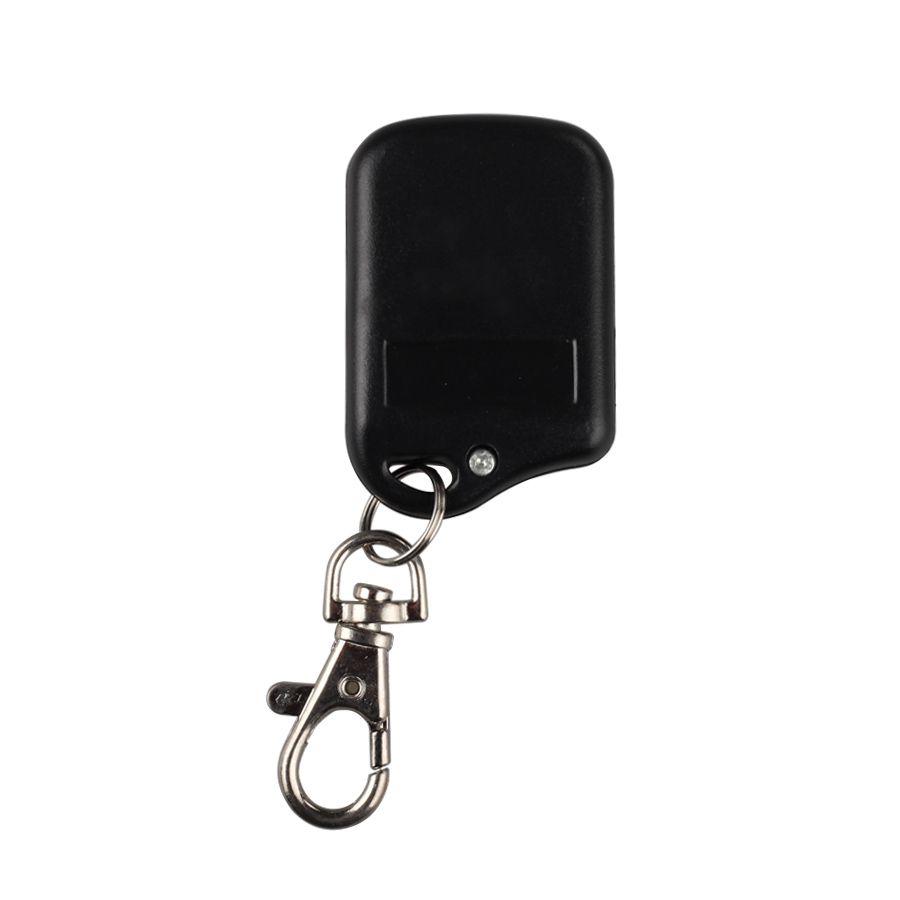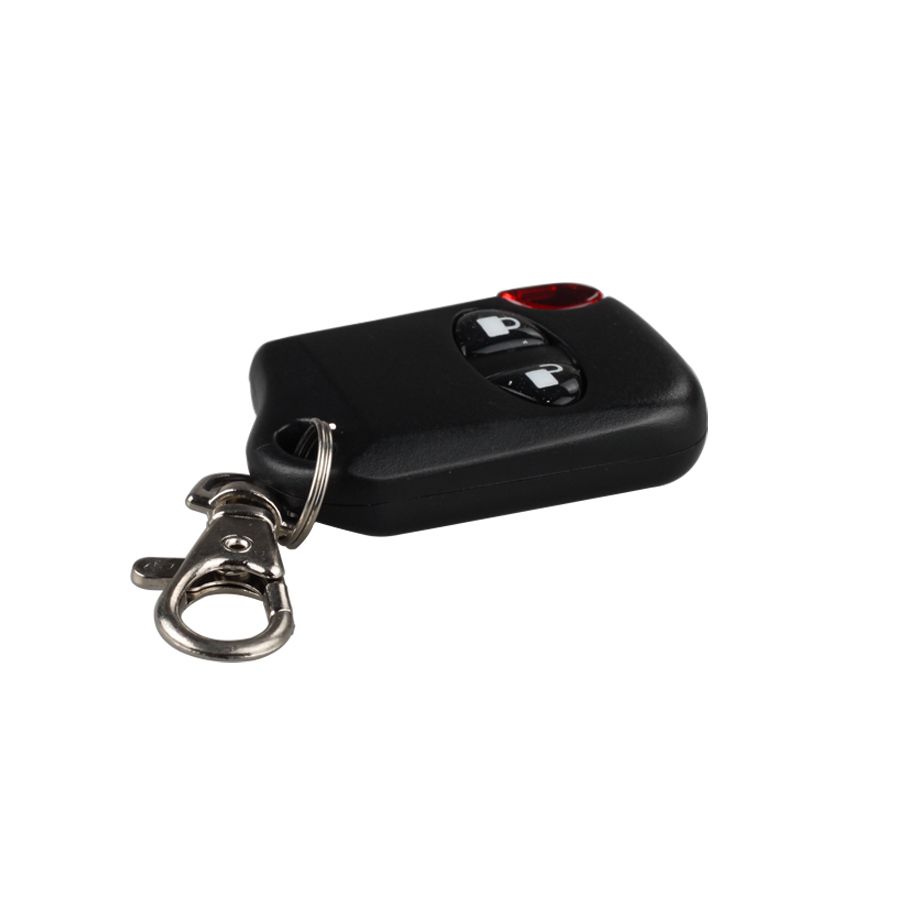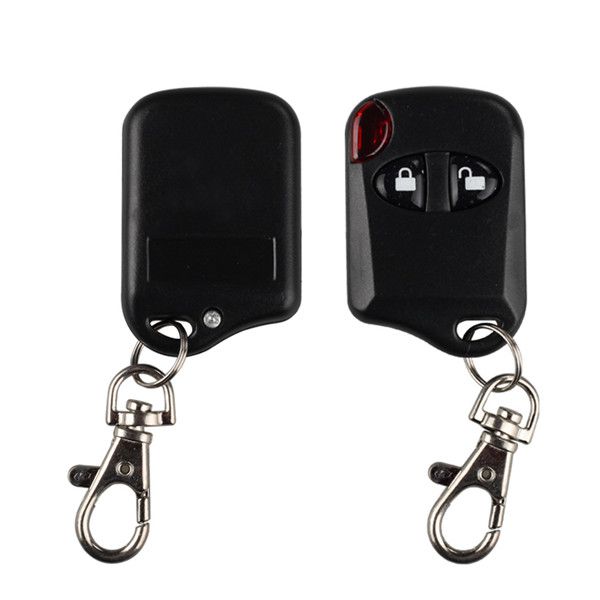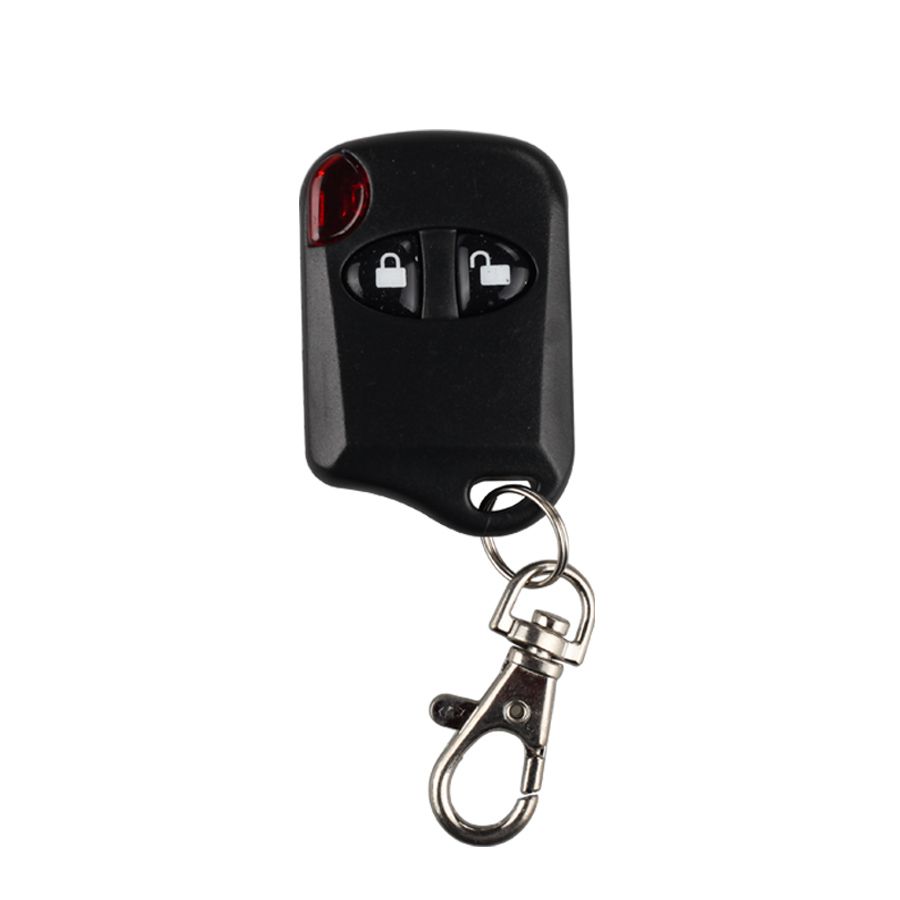 Description

RD045 Remote Key Adjustable Frequency 290MHz - 450MHz

1. Self-learning remote control
2. Mainly apply to car alarms, home alarms, panic buttons, garage door, rolling curtain, etc.
3. Copy most radio fixed code remote controls
4. Learning face to face in few seconds
5. Battery included
6. Four buttons

Model: RD045
Coding Mode: Fixed code
Frequency: Fixed frequency 315Mhz/ 433.92Mhz
Adjustable frequency (290-450MHz)
Battery Model: 27A
Voltage: 12V
Size: 34mm×52mm×12mm

Available fixed code chip models:

PT2240 PT2260 EV1527 PT2262 FP527 AX5326 PT2242
HT6207 HT6010 HT6012 HT6014 AX5326-4 SMC5026 SMC5326-3
SMC918 SMC918-3 SMC918-4 HT680 HT600 HT600 etc..

Reviews

51
#1 Pavel Holub
Jul 9, 2018

Very good product
#1 Rick Caisse
Nov 9, 2018

Works just great, I am totally inpressed! very good!
#1 Timothy Snyder
Dec 9, 2018

Everything is fine, it came quickly
#1 Victor Bezrukov
Feb 9, 2019

Fast delivery, the machine good quality. Investment zwróciła after first use. Recommend.
#1 Izak Nel
Sep 9, 2018

Will be than to check, i will add. So everything is wonderful.
#1 DOMINIQUE MADELAINE
Mar 9, 2019

The seller sent promptly. I chose according to reviews. How to check add feedback
#1 mark hynds
Nov 9, 2018

Equipment as far as well. I did already two cars. I am happy
#1 FAUVEL Ronan
Jan 9, 2019

Everything is super, very fast. from moscow to peter 2 days. p The parent put a tester for the brake as a gift. Many thanks to the seller, that's what quality and speed means.
#1 Massimo Capizzi
Nov 9, 2018

It works perfectly as you can see.
#1 Stjepan Golubic
Jul 9, 2018

It came quickly. Everything works.Thank you to the seller. I will buy more here!
Previous: RD173 Remote Key Adjustable Frequency 290MHz - 450MHz 5pcs/lot
Next: Latest Version VD300 V54 FGTech Galletto 4 Master BDM-TriCore-OBD Function