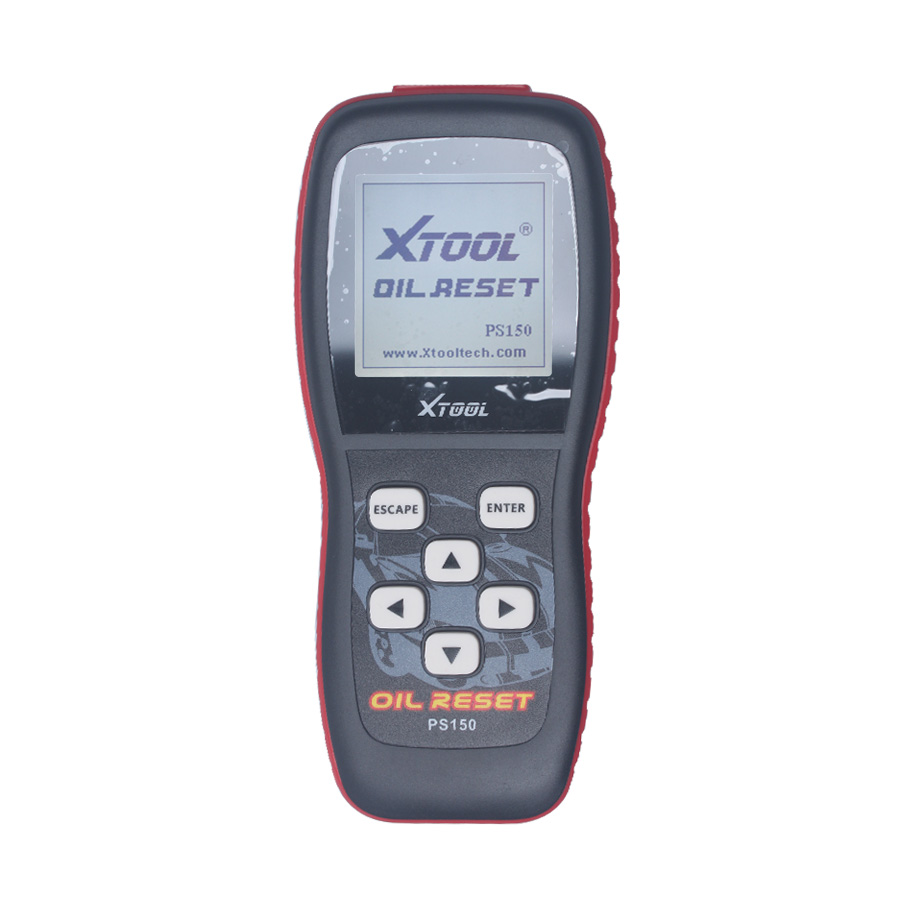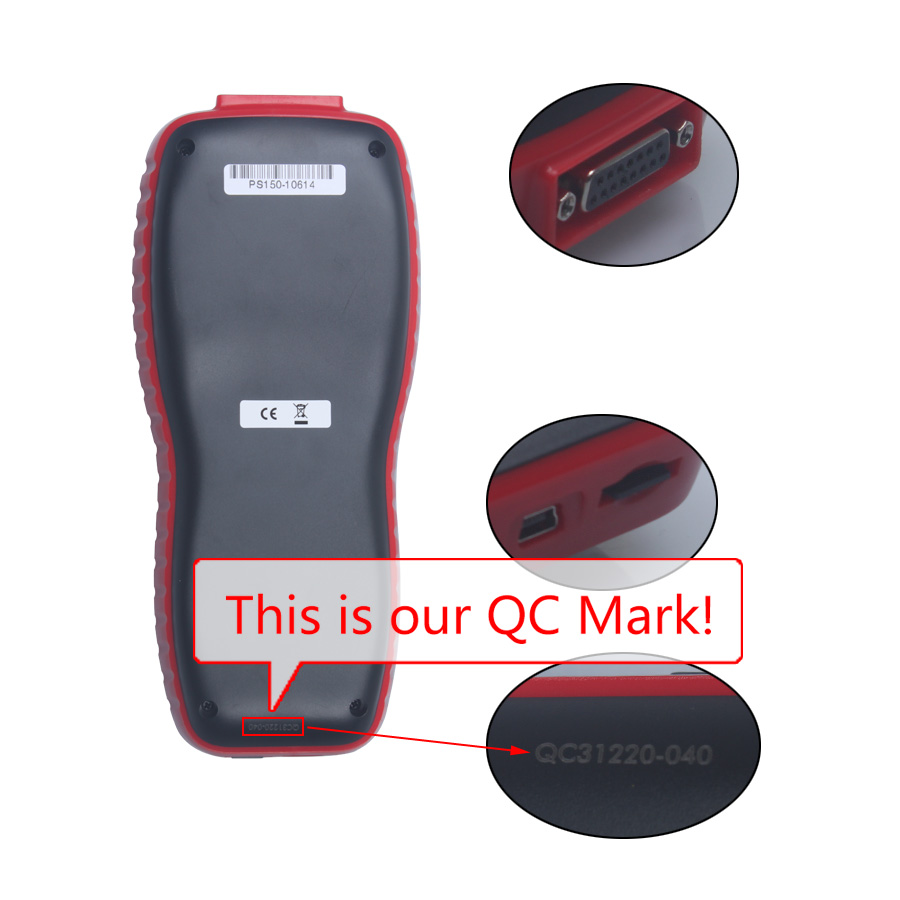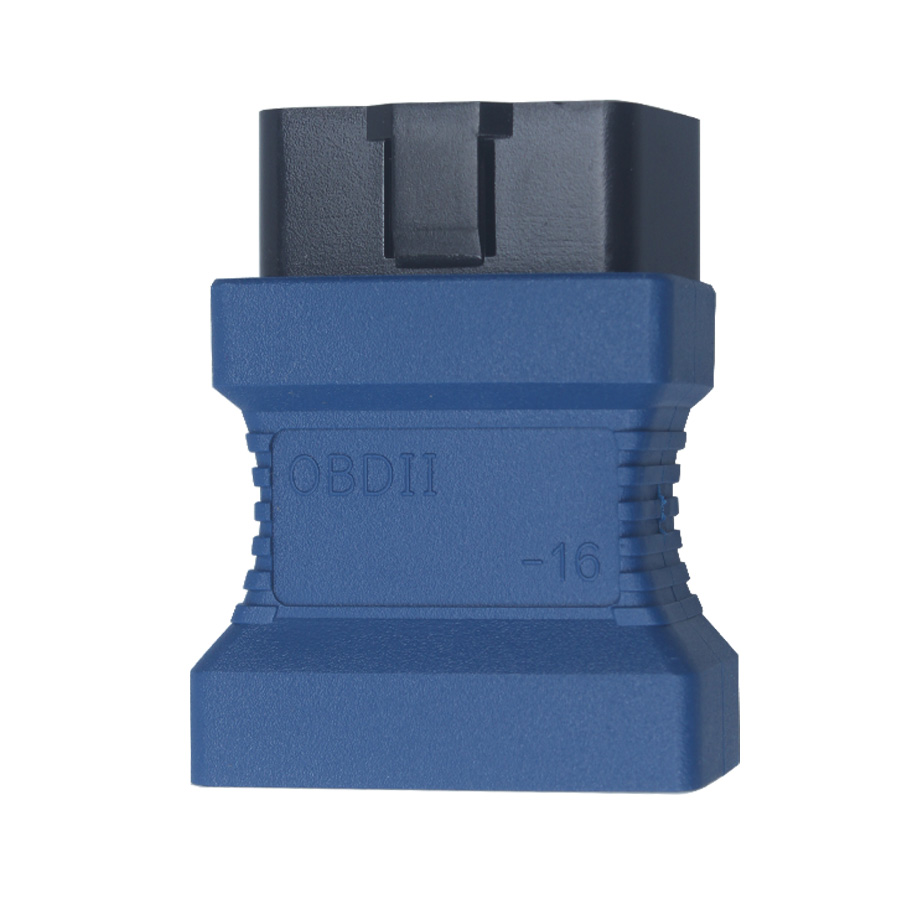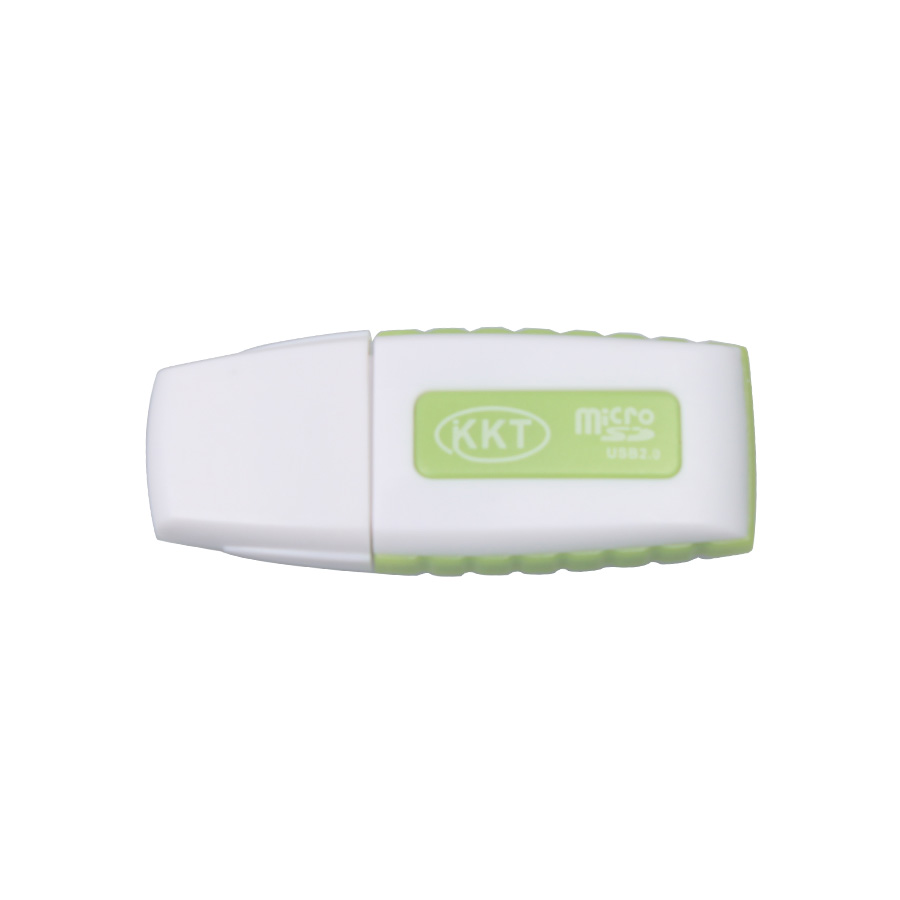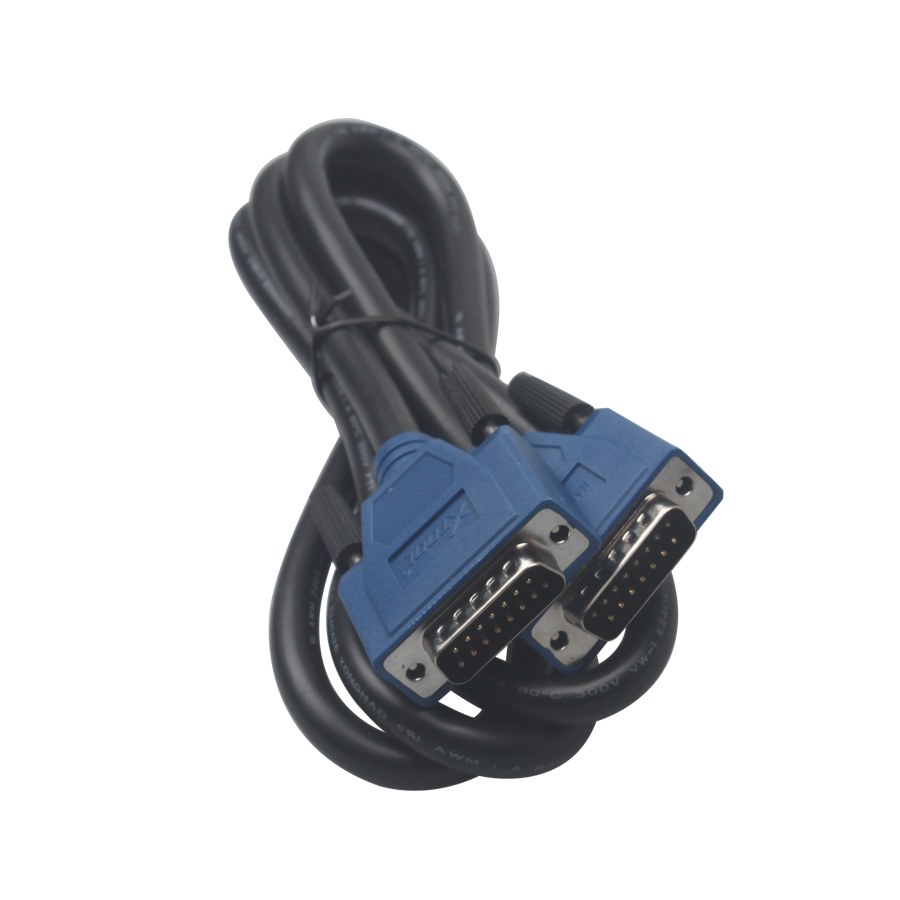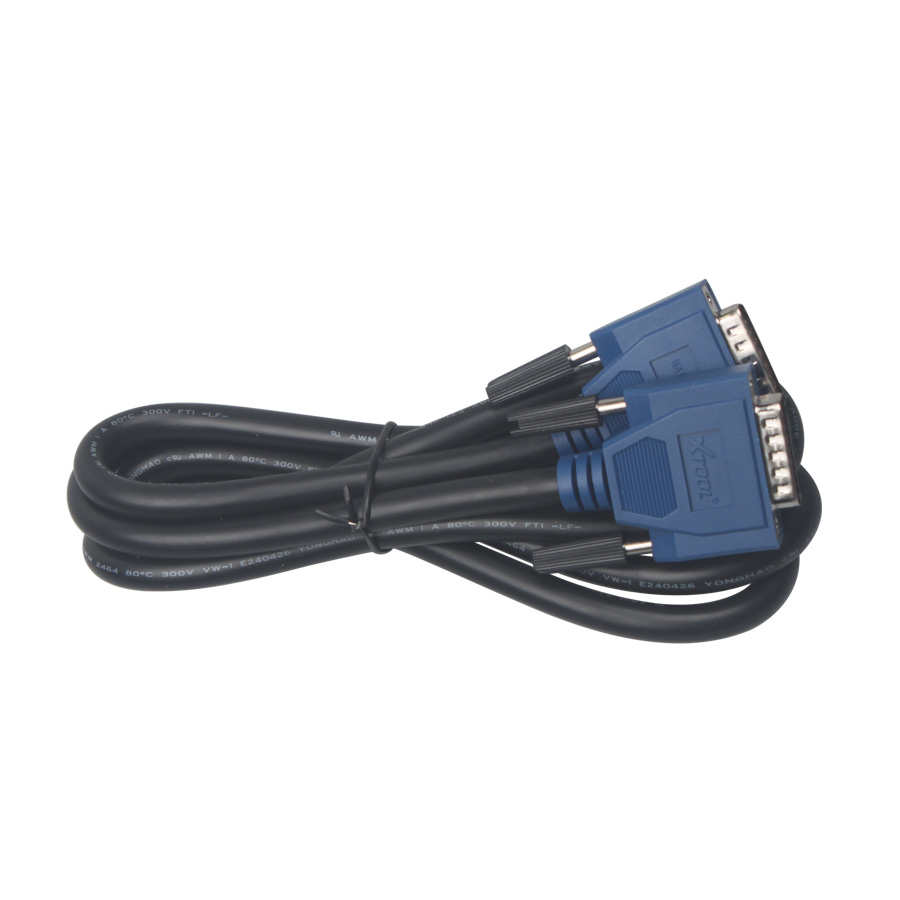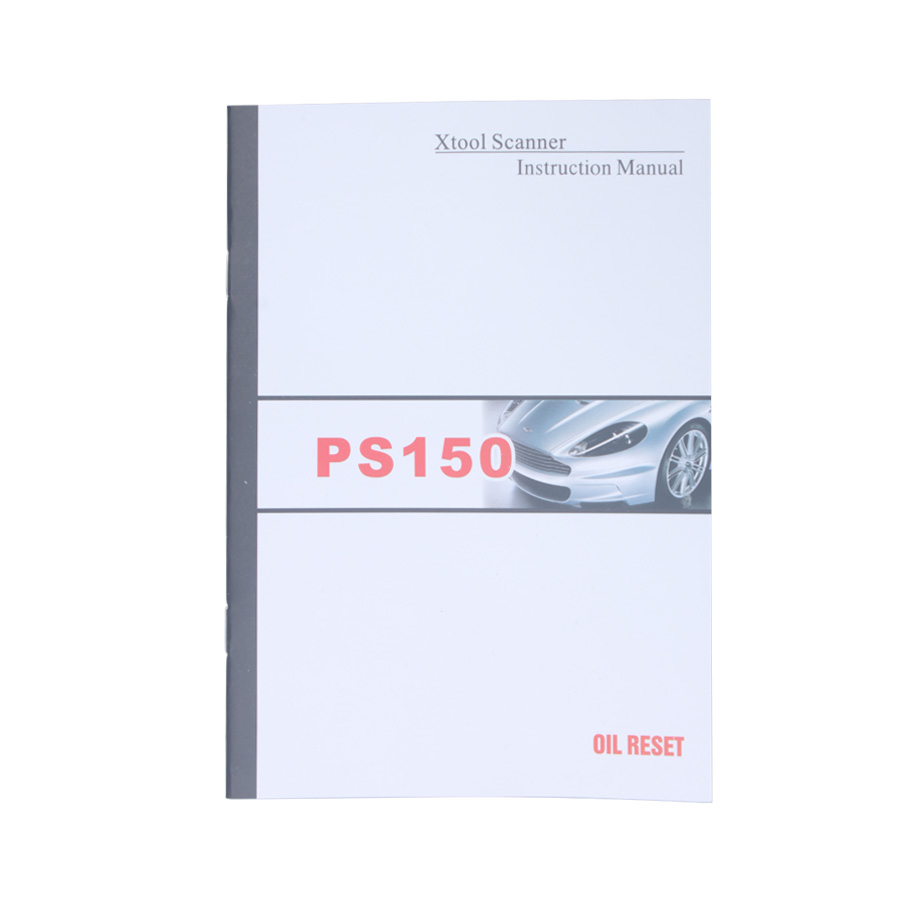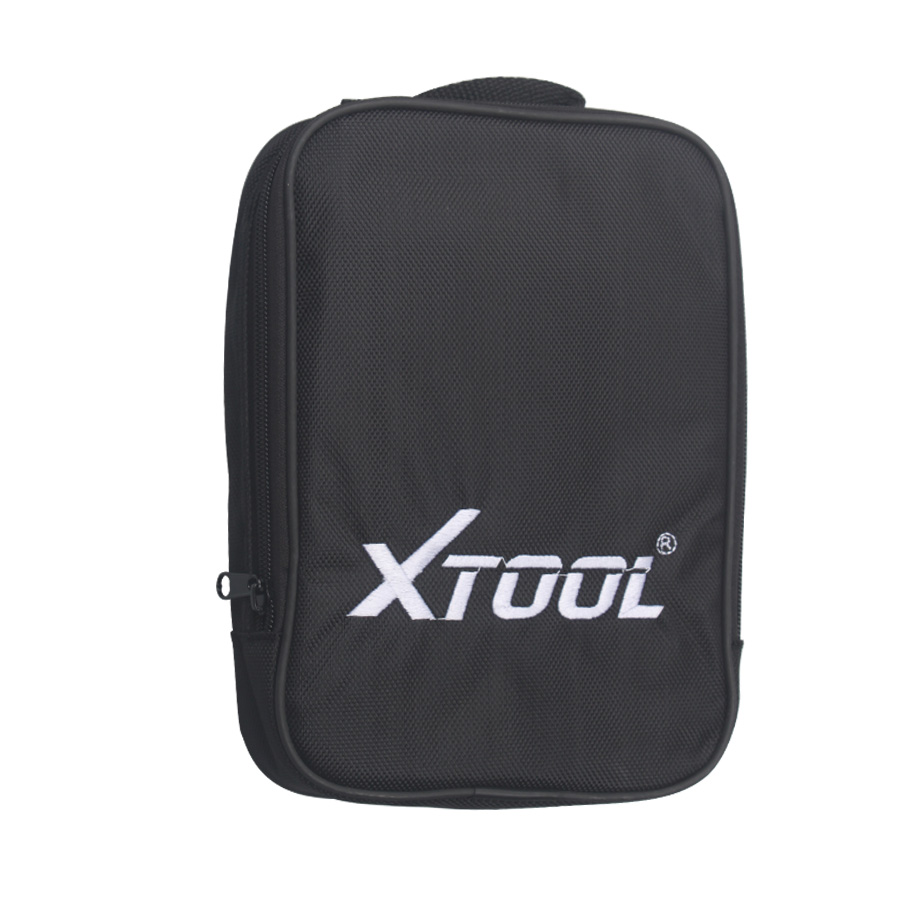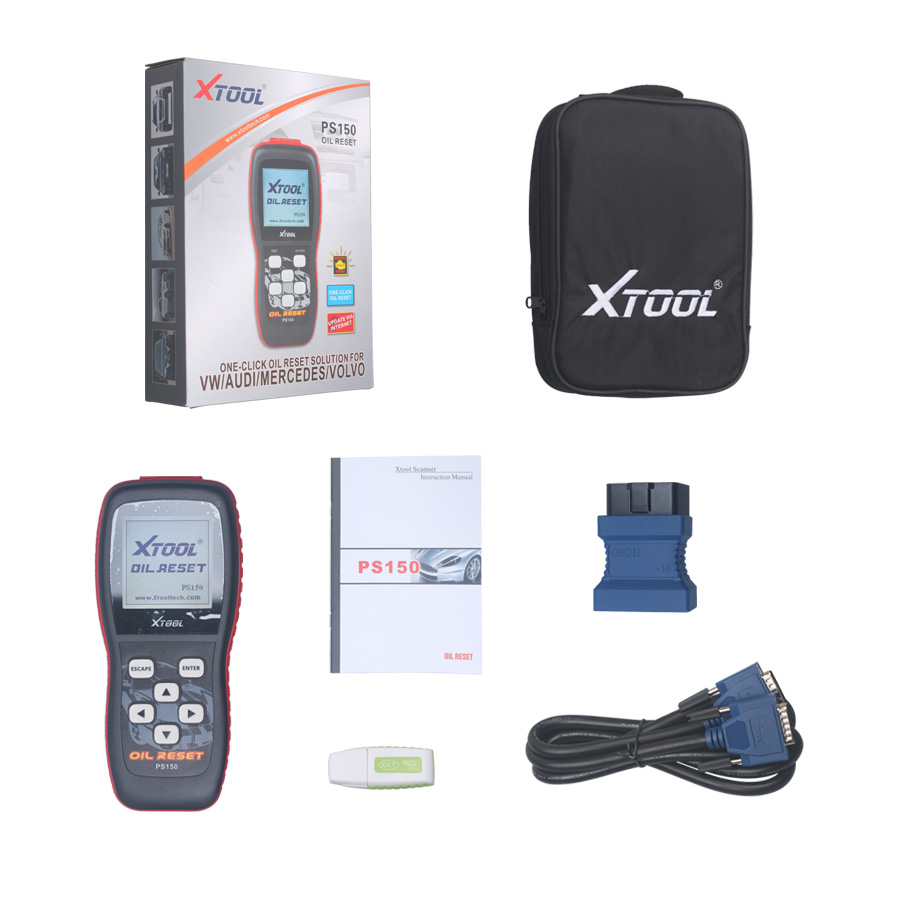 Description
PS150 Oil Reset Tool

PS150 Function:

The PS-150 is specially designed to reset oil service light, oil inspection light, service mileage, service intervals and airbag on most major Asian, American and European vehicles.

Language: English, Russian, Italian

PS150 Compatible Vehicles :

Acura, Audi, BMW, Buick, Cadillac, Chevrolet, Chevrolet/GMC, Chrysler, Ford/Mercury/Lincoln, Honda, Isuzu, Jeep, Land Rover, Mercedes, Nissan/Infiniti, Oldsmobile, Pontiac, Saab, Saturn, Scion, Seat, Skoda, Toyota/Lexus, Volvo, VW.

PS150 Description: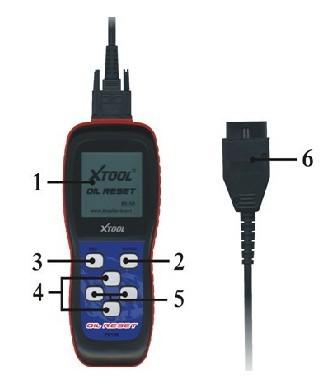 1. LCD screen:160*160
2. Enter key:confirm a selection of a menu list and operate it
3. Esc key:retune to the previous screen
4. Up/down arrow:move the curse up or down
5. Left/right arrow:turn page
PS150 Specifications:

1. Display:Backlit, 160 x160 pixel display with contrast adjustment
2. Operating Temperature:0 to 50°C (32 to 122 F°)
3. Storage Temperature:-20 to 70°C (-4 to 158 F°)
4. External Power:12.0v Volts provided via vehicle battery
5. Dimensions:225mm Length 98mm Width 36mm Height

PS150 Instructions for BMW: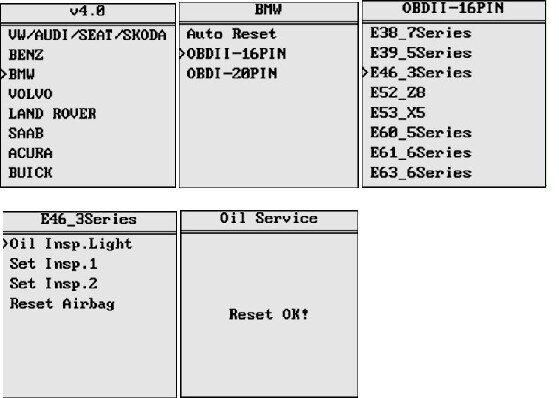 Package List:

1) User's manual -- Instructions on tool operations
2) Extension cable -- Connects the tool to diagnostic connector.
3) OBDII connectors -- Provide power to the tool and communicate between the tool and vehicle.
4) Main unit

Reviews

46
#1 KONAN WILLAM SANAN
Aug 9, 2018

I received the goods, i liked the quality.
#1 Marina Reiche
Nov 9, 2018

Prishol very quickly everything works counts until he poured everything ok. Recommend seller
#1 Gilmar Geraldo de Oliveira
Jun 9, 2018

works Perfect Thank You
#1 Nesterov Arsenij
Jun 9, 2018

Fast delivery, the machine good quality. Investment zwróciła after first use. Recommend.
#1 Mandeep Damadarsing
Jan 9, 2019

the best!!!!!!!!!!
#1 Tony Sica
Apr 9, 2019

fits my machine perfectly
#1 nick kler
Feb 9, 2019

The order came for 3 days, everything would be so!!!! I'll check, i'll add a review.
#1 yvon giroux
Feb 9, 2019

Very good ! I recommend !
#1 Alexandre gomes teixeira
Jul 9, 2018

Very fast to len. area in six days. The drive with the progs is whole, everything is installed and connected. I haven't checked the car yet.
#1 Dave Capps
Dec 9, 2018

Thanks to the producer everything came on time all the whole works quality assembly meets the requirements of the description
Previous: Lan Cable For BMW GT1 Diagnose and Programming Tool