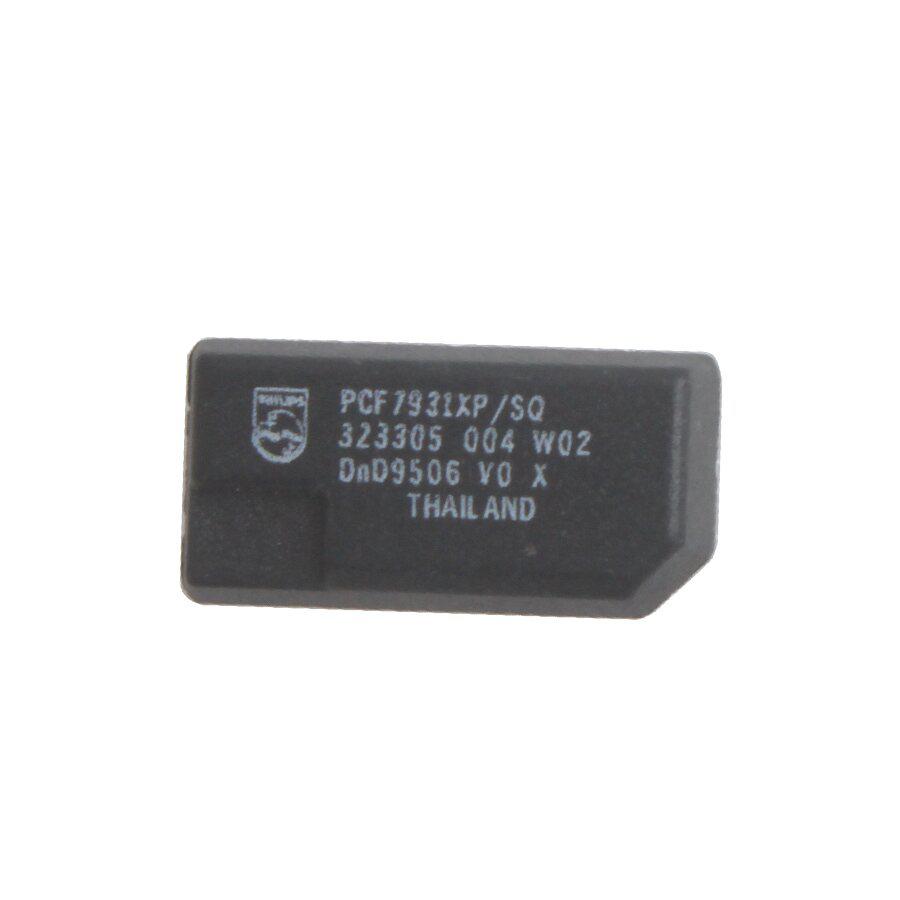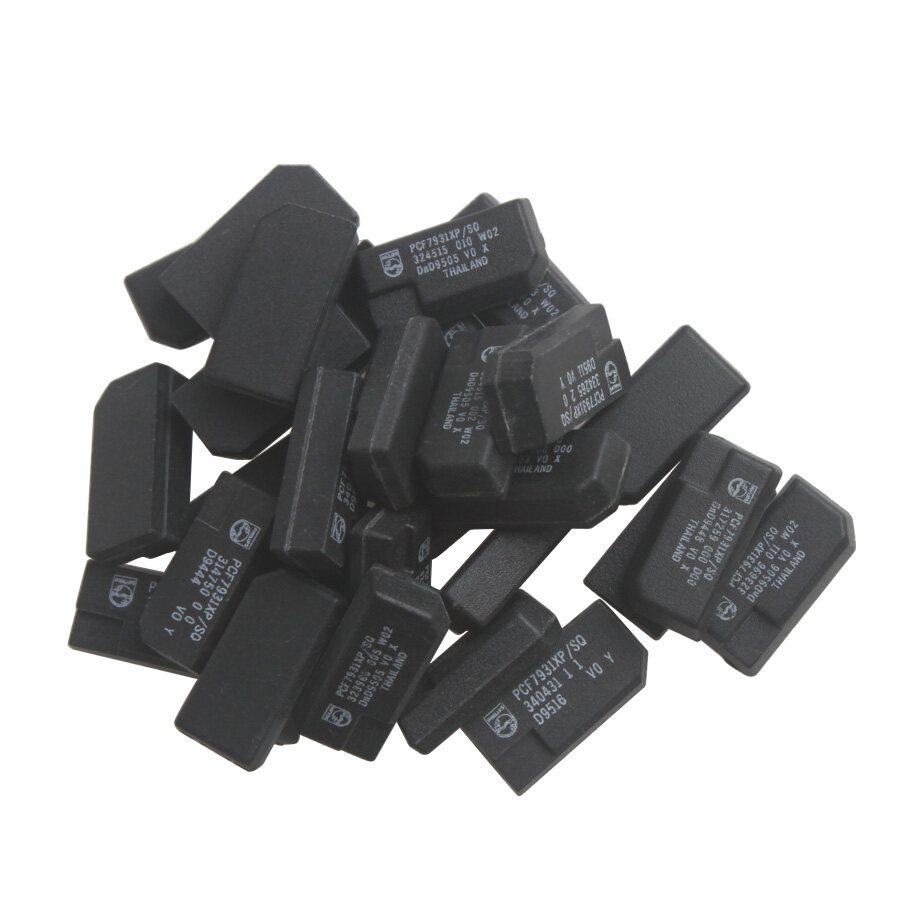 Reviews

13
#1 james dennison
Jan 9, 2019

Super fast! Works
#1 Gustavo Lemus
Apr 9, 2019

super voundre
#1 Ricky Powell
Mar 9, 2019

Excellent product
#1 KitDesseemymn KitDesseemymn
Jan 9, 2019

A professional approach, I recommend the seller
#1 Nikolay Kalachik
Jul 9, 2018

Item arrived quickly and guality was good.
#1 LOUIS-MARI MORIN
Apr 9, 2019

The seller sent promptly. I chose according to reviews. How to check add feedback
#1 Slavko Pajic
Jun 9, 2018

Good stuff. All as in the description this PCF7931XP/SO For BENZ And BMW Chips 10pcs/lot is good quality, working very well
#1 Plamen Dimitrov
Jul 9, 2018

works Perfect Thank You
#1 samuel sarmiento
Oct 9, 2018

Very fast delivery. I will buy again from this store. Thank you!
#1 olabambo awosola
Dec 9, 2018

Super nice
Previous: 4D (64) Chip for Chrysler 5pcs/lot