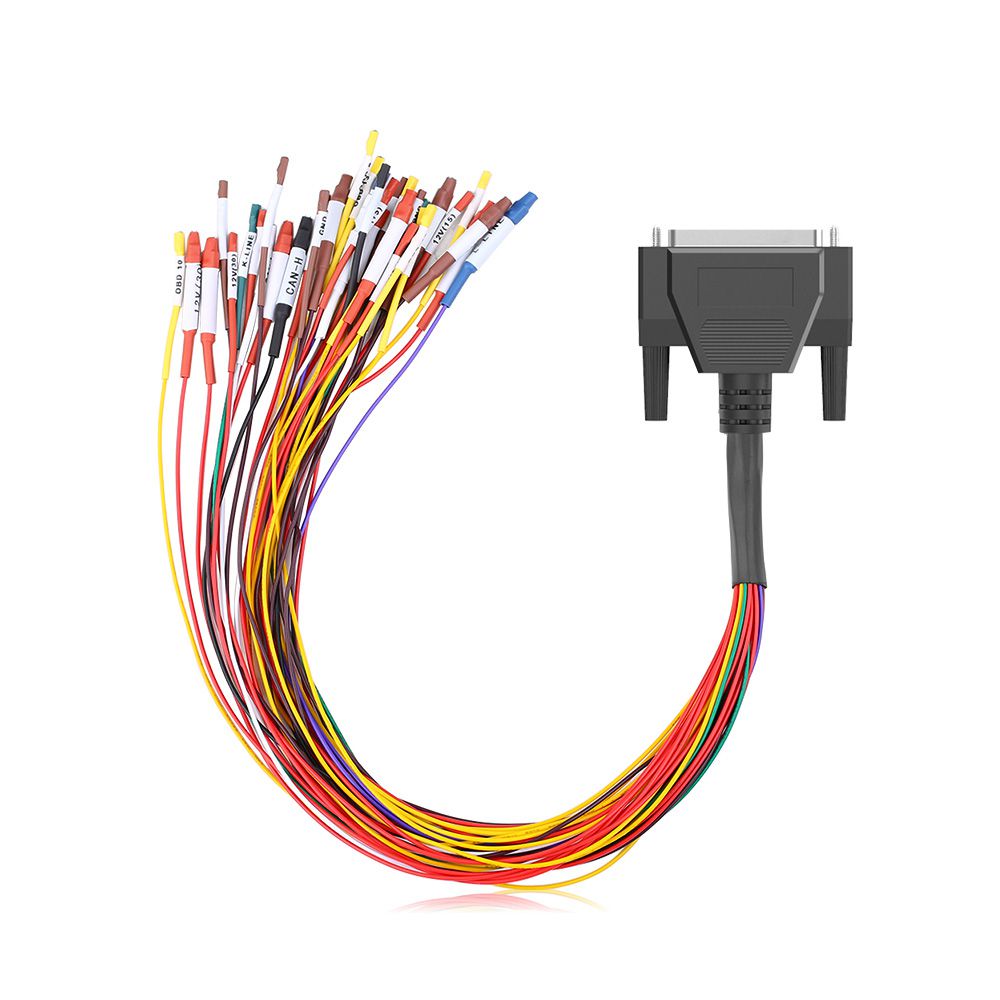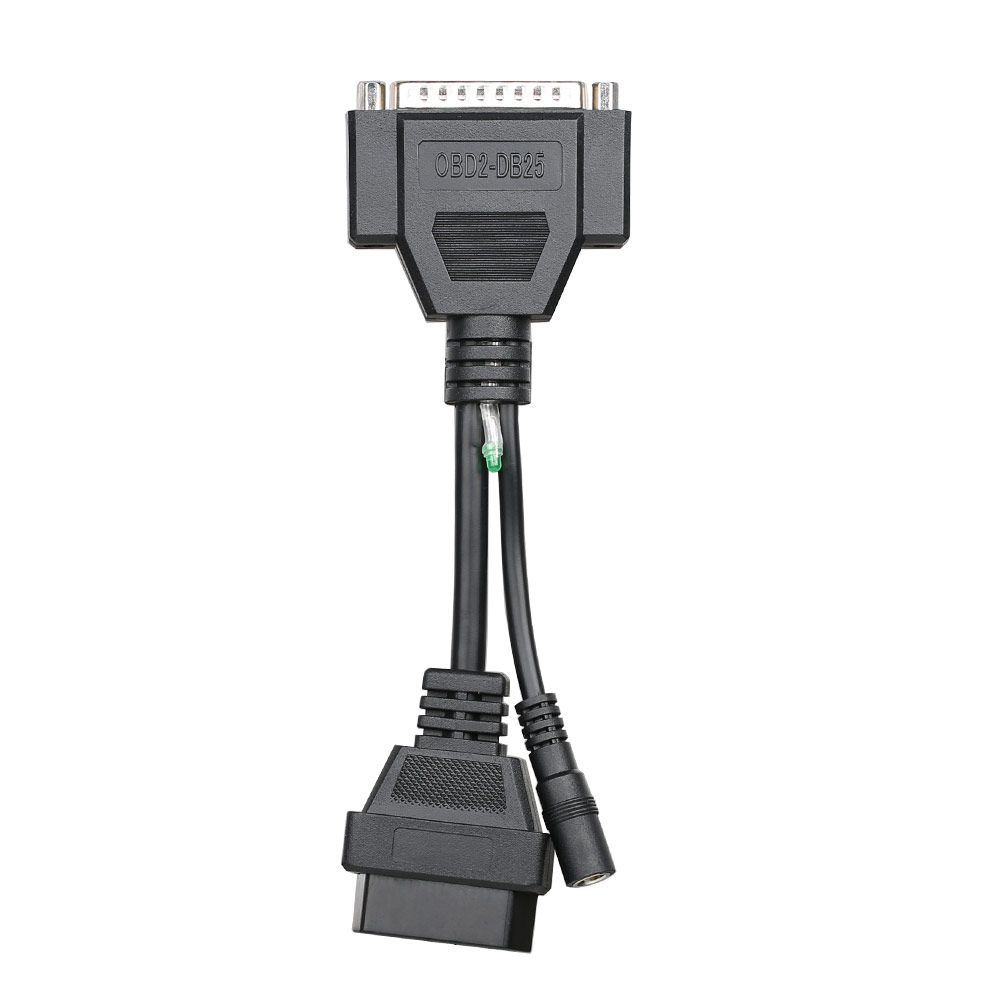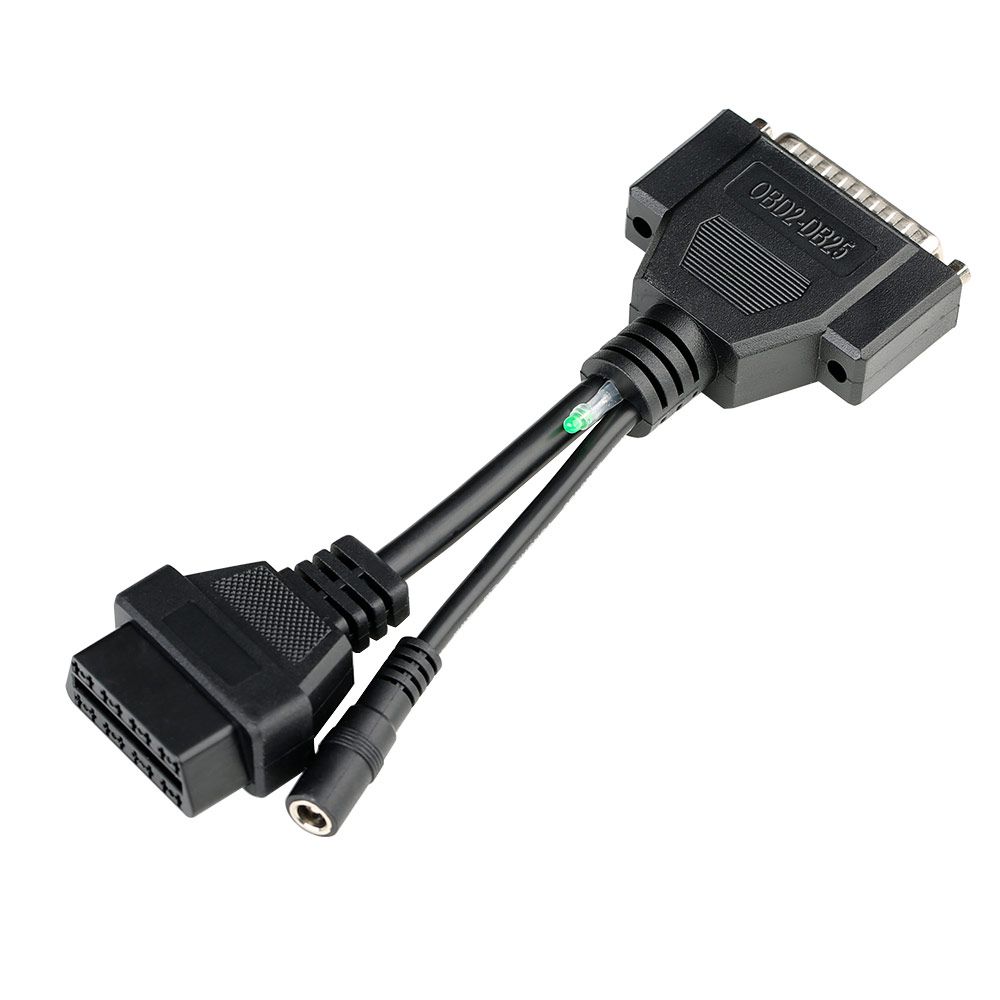 Description
MOE Universal Cable for All ECU Connections

This MOE universal cable has 2 CAN h 2 CAN L , 2 Kline, 2 ground, 2 power and 1 DC power and 1 free power.
Different sizes of terminal.

Package includes:

1pc x MOE Universal Cable


Reviews

18
#1 chris flowers
Mar 9, 2019

Fast delivery, the machine good quality. Investment zwróciła after first use. Recommend.
#1 Crystal Turnbough
Mar 9, 2019

The goods were sent quickly.
#1 Adriaan Pretorius
Mar 9, 2019

In the work checked-ok
#1 Colyn Commin
Dec 9, 2018

Item arrived quickly and guality was good.
#1 Maksim Marinov
Aug 9, 2018

It came quickly. Everything works.Thank you to the seller. I will buy more here!
#1 HO AH KWANG
Feb 9, 2019

Got pretty fast. Home delivery.
#1 Enrodurpada Enrodurpada
Nov 9, 2018

Received the parcel in good condition. Delivery is fast. this MOE Universal Cable for All ECU Connections is good quality, working very well
#1 nichole amato
Mar 9, 2019

Everything is super, very fast. from moscow to peter 2 days. p The parent put a tester for the brake as a gift. Many thanks to the seller, that's what quality and speed means.
#1 KANG SAN LEE
Feb 9, 2019

Will be than to check, i will add. So everything is wonderful.
#1 Ralf Pfaff
May 9, 2018

Received it, but not tried it yet
Previous: Mercedes All EZS Bench Test Cable for W209/W211/W906/W169/W208/W202/W210/W639 Work with VVDI MB Tool
Next: Autel MaxiPro MP808K with OE-Level All Systems Diagnosis Support Bi-Directional Control Key Coding Same as DS808K