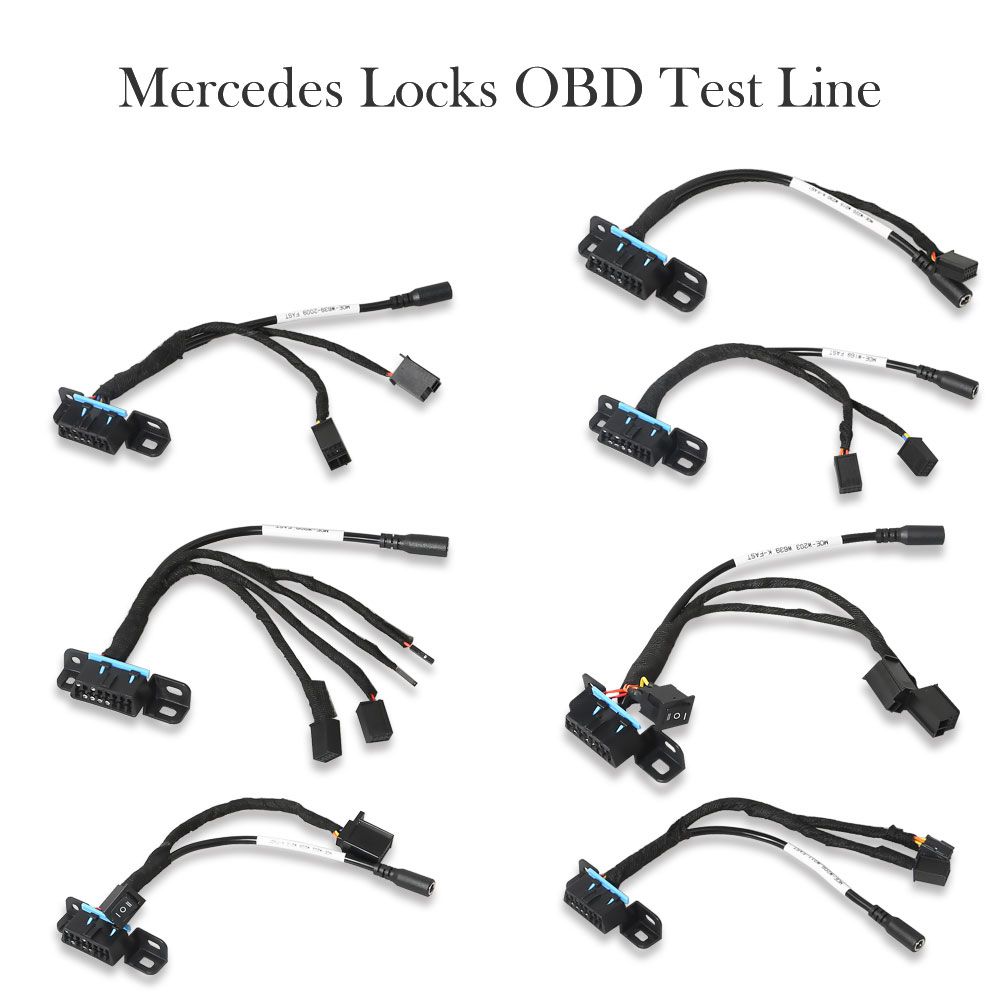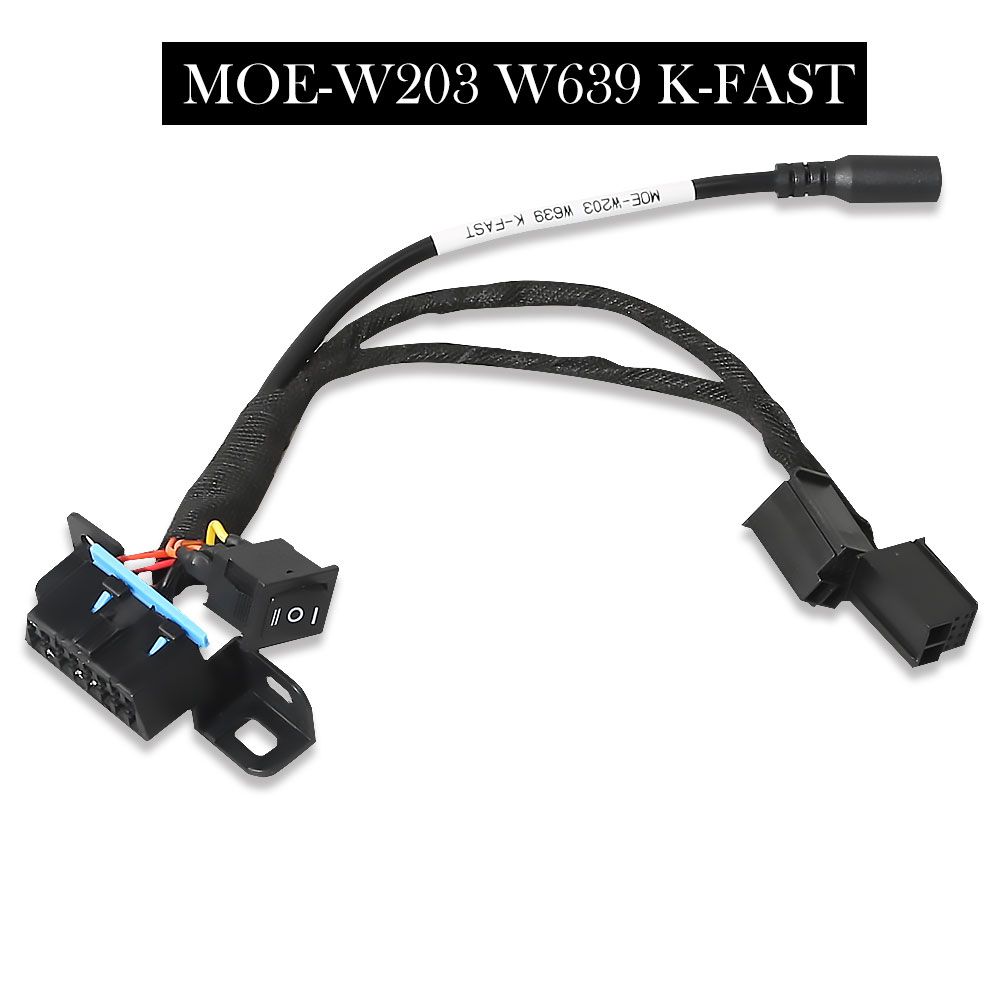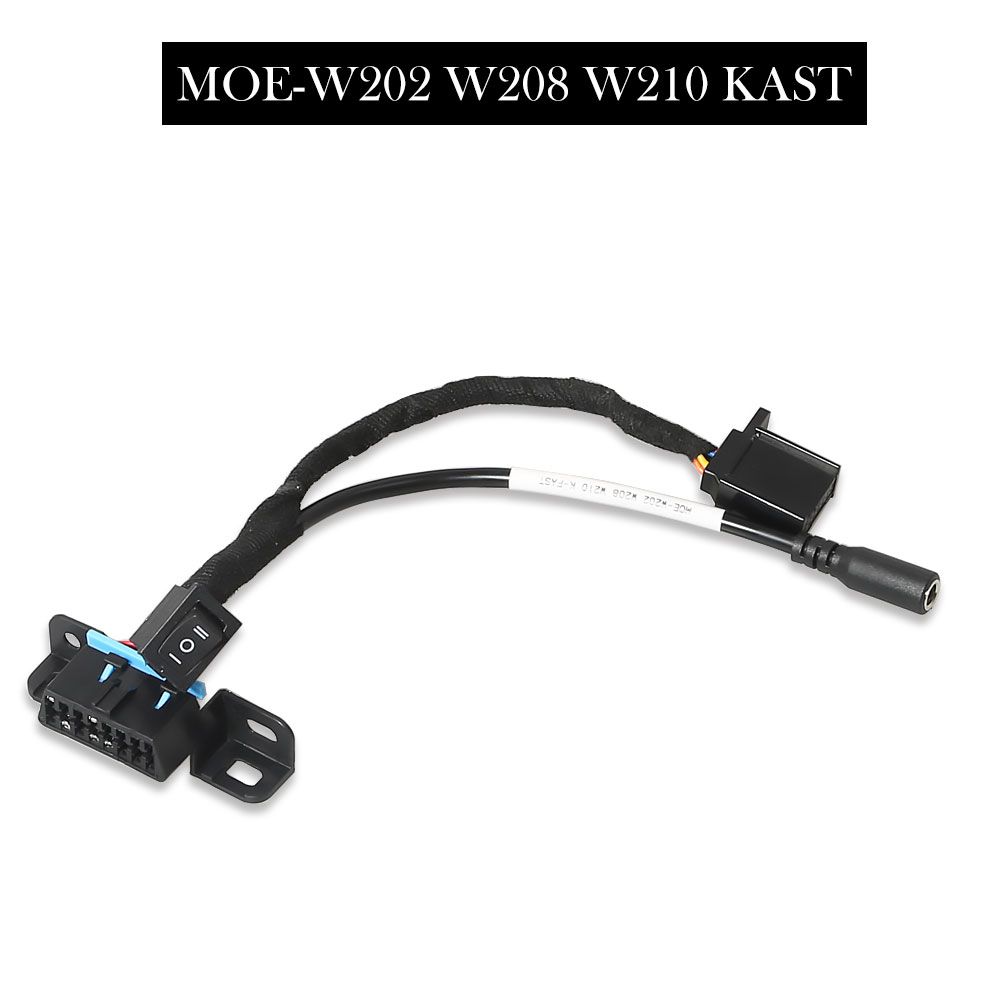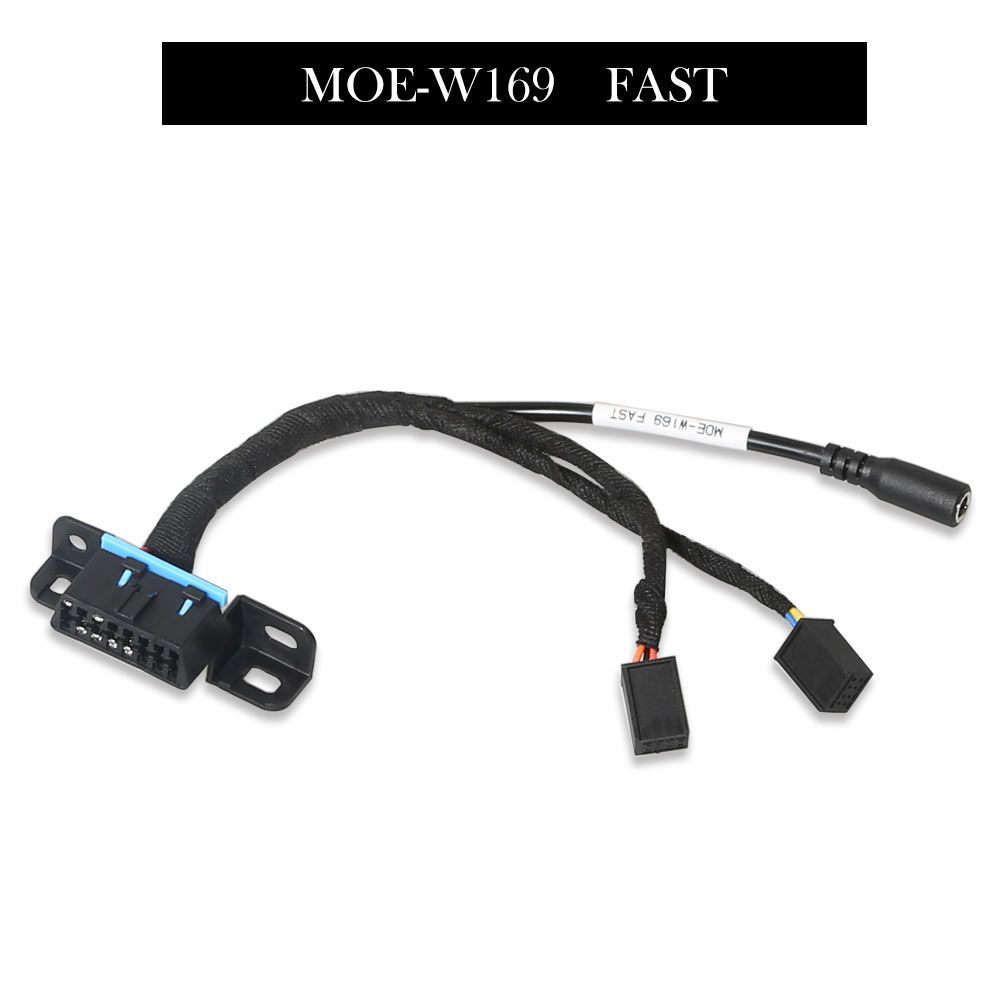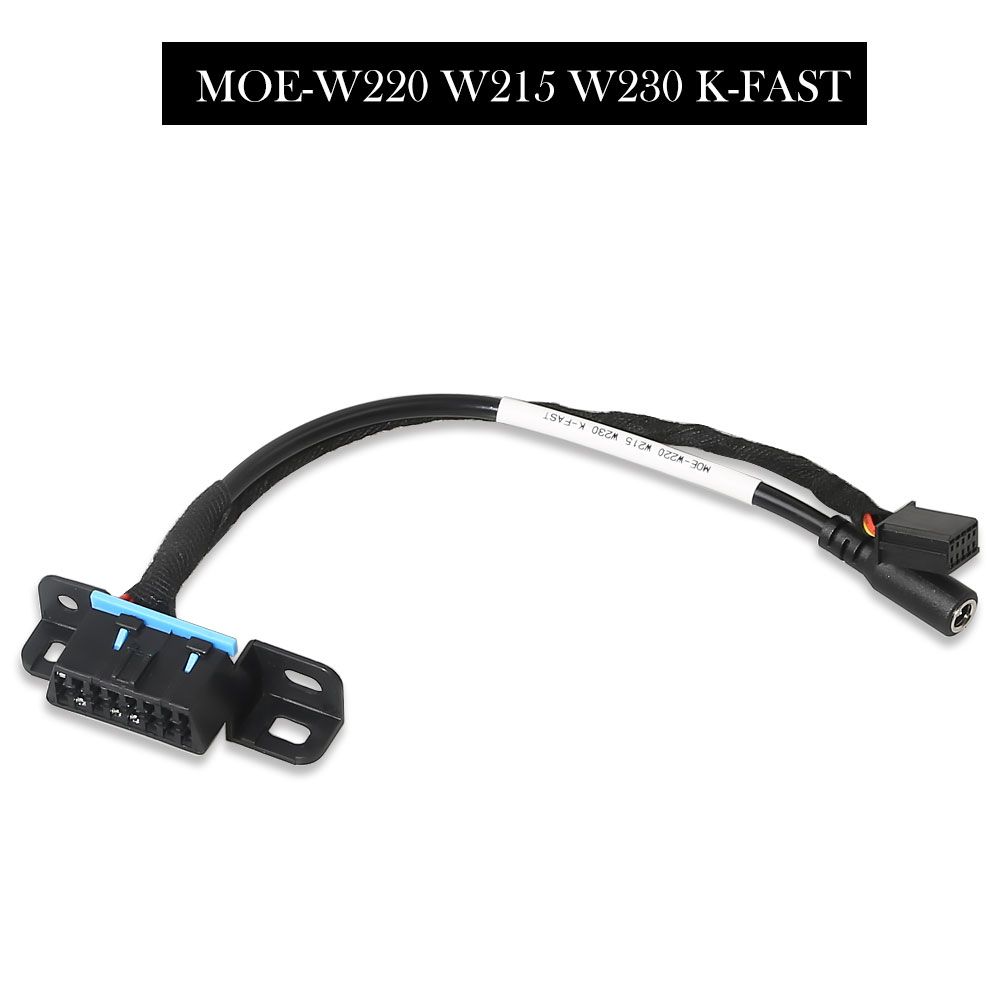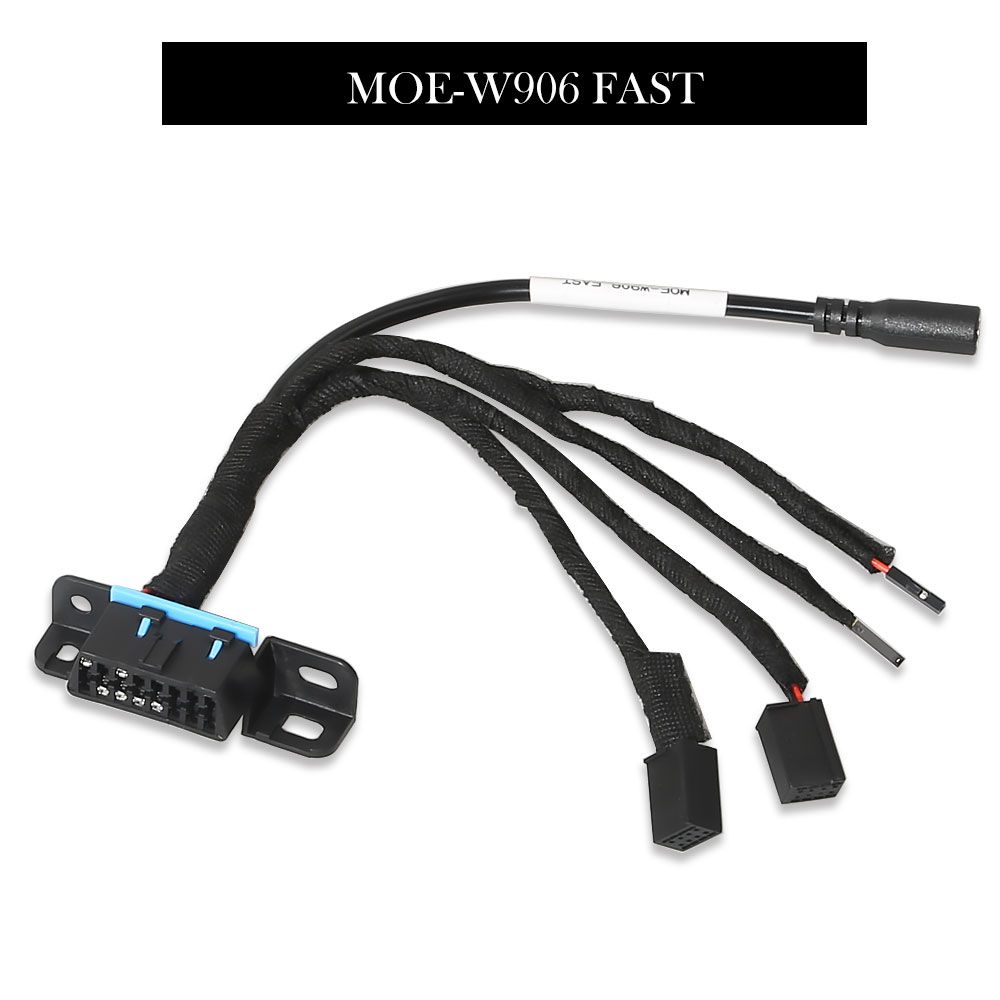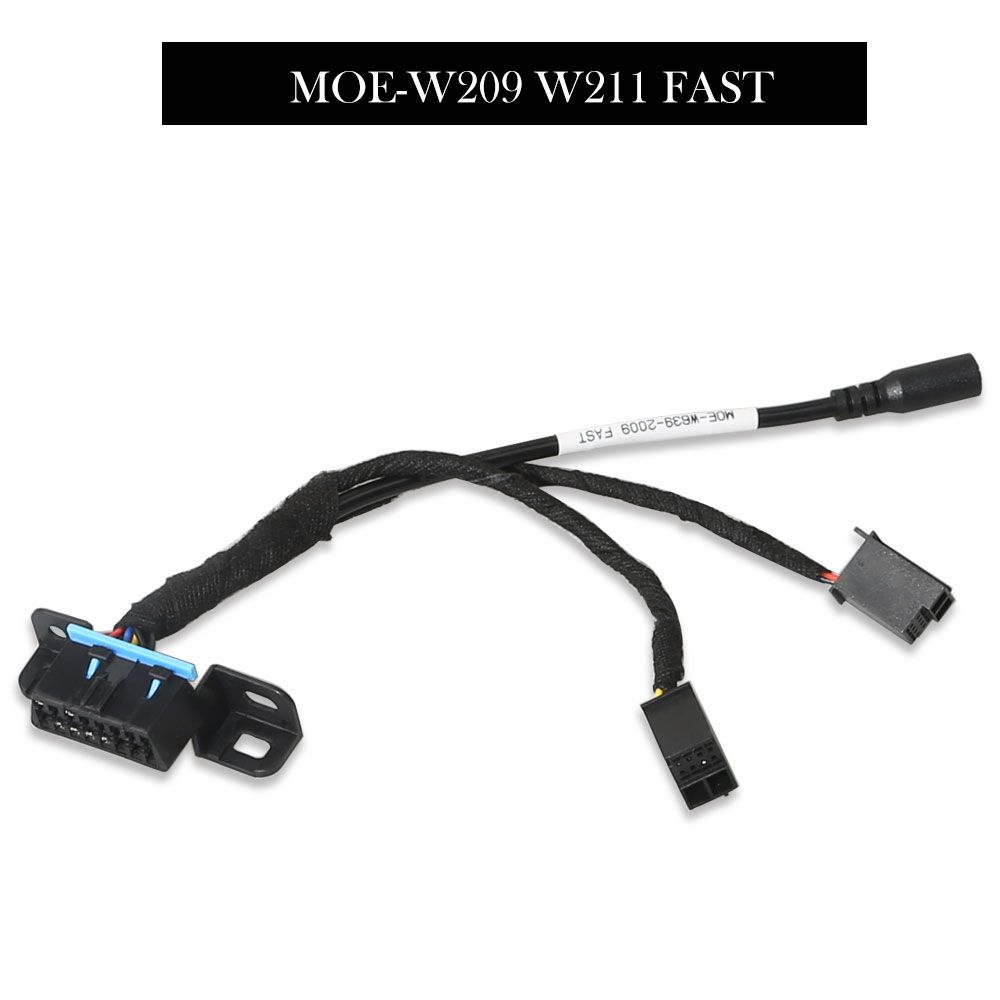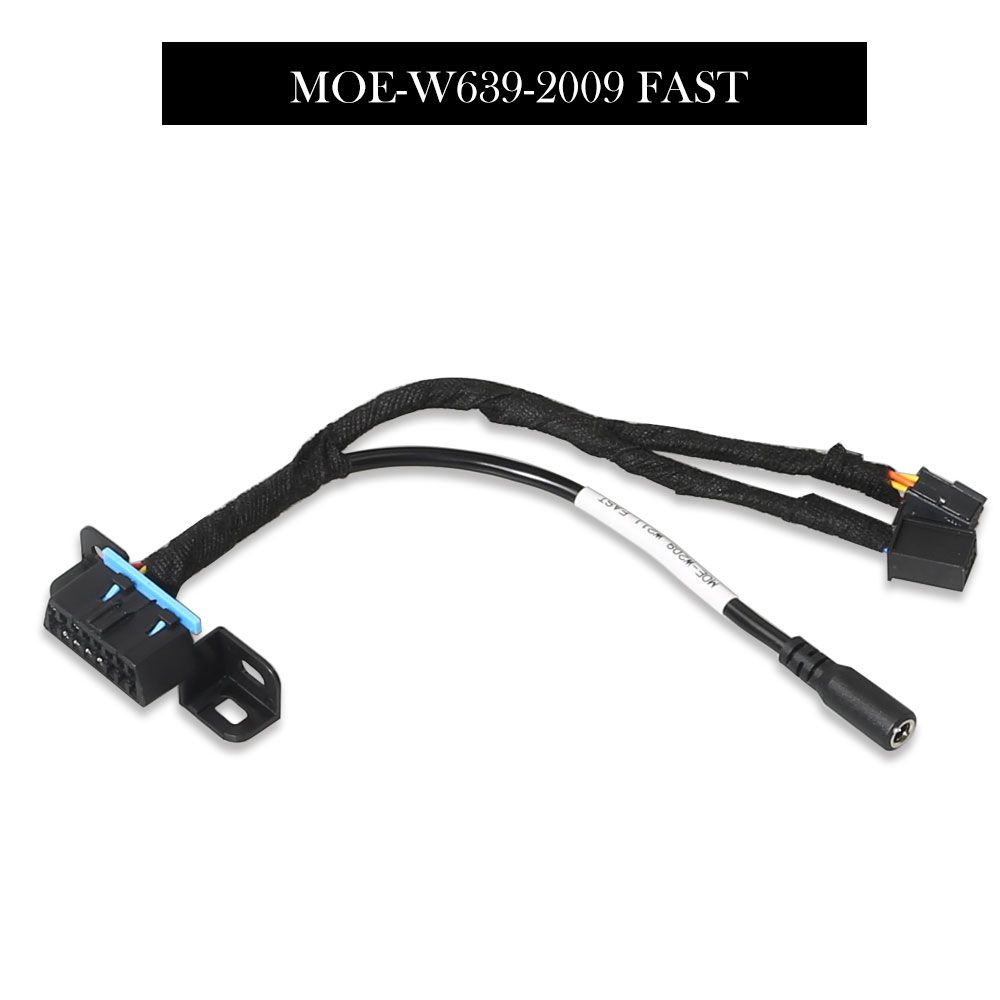 Description
Mercedes Locks OBD Test Line 7 pcs for W209/W211/W906/W169/W208/W202/W210/W639 EZS Cable works with VVDI MB Tool

Mercedes Locks OBD Test Line For:

1. w209 w211
2. w906
3. w169
4. w202 w208 w210 k
5. w220 w215 w280 k
6. w639-2009
7. w203 w639 k

Package includes:

1set x Mercedes Locks OBD Test Line


Reviews

18
#1 Lee Watkins
Nov 9, 2018

now I have the product, now i can learn to use it. NO QUESTIONS ON USE! Google is your friend, learn to search. Thank you & recomended seller
#1 omar villa
Jul 9, 2018

Everything seems ok, but not yet tried
#1 David Wilson
Nov 9, 2018

Good product Good quality excellent
#1 Blanca Segovia
Aug 9, 2018

The goods were sent quickly.
#1 RoorseNeevy RoorseNeevy
Sep 9, 2018

It arrived in time. Packed qualitatively. Test write off
#1 evan donoghue
Jan 9, 2019

Great product arrived super fast via office for Brasil recommend.
#1 luis fontecilla
Jul 9, 2018

The goods came quickly enough, packed perfectly, checked works! this Mercedes Locks OBD Test Line 7 pcs for W209/W211/W906/W169/W208/W202/W210/W639 EZS Cable works with VVDI MB Tool is good quality, working very well
#1 Fendy Siamala
May 9, 2018

Soldering quality is good. Refinement does not require.
#1 Jari Lilja
Dec 9, 2018

Okay okay thanks
#1 Pichet PTK
Sep 9, 2018

Works just great, I am totally inpressed! very good!
Previous: XTOOL SD100 Volle OBD2 DIY OBD2 Code Reader Diagnostic Tool