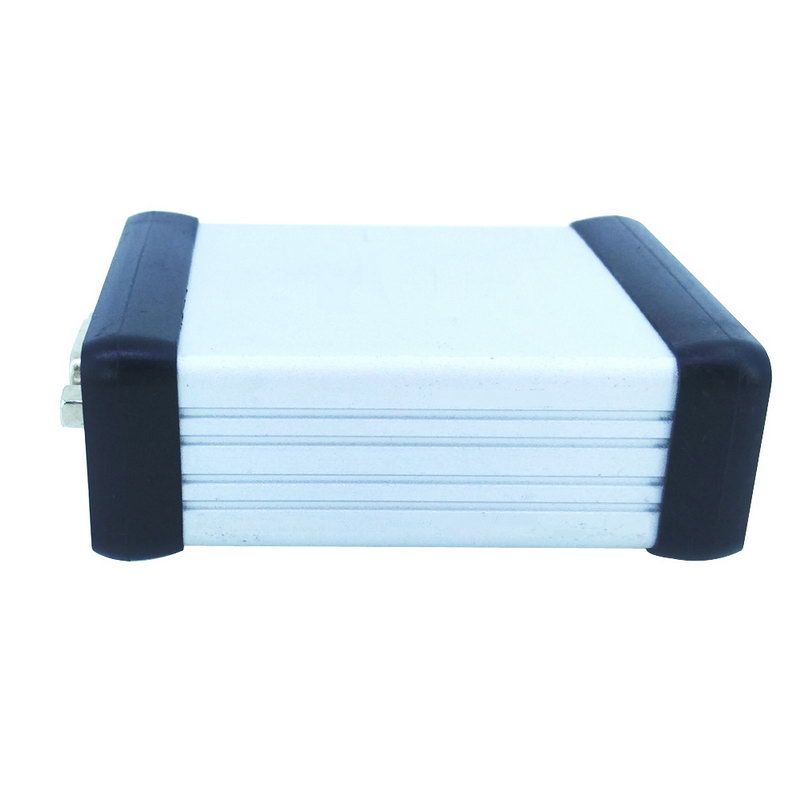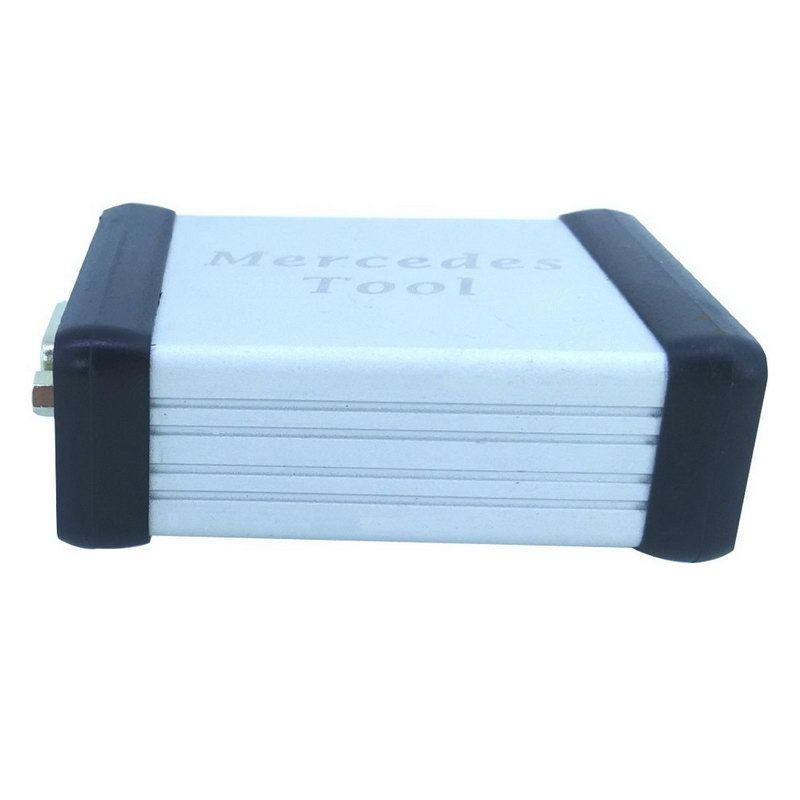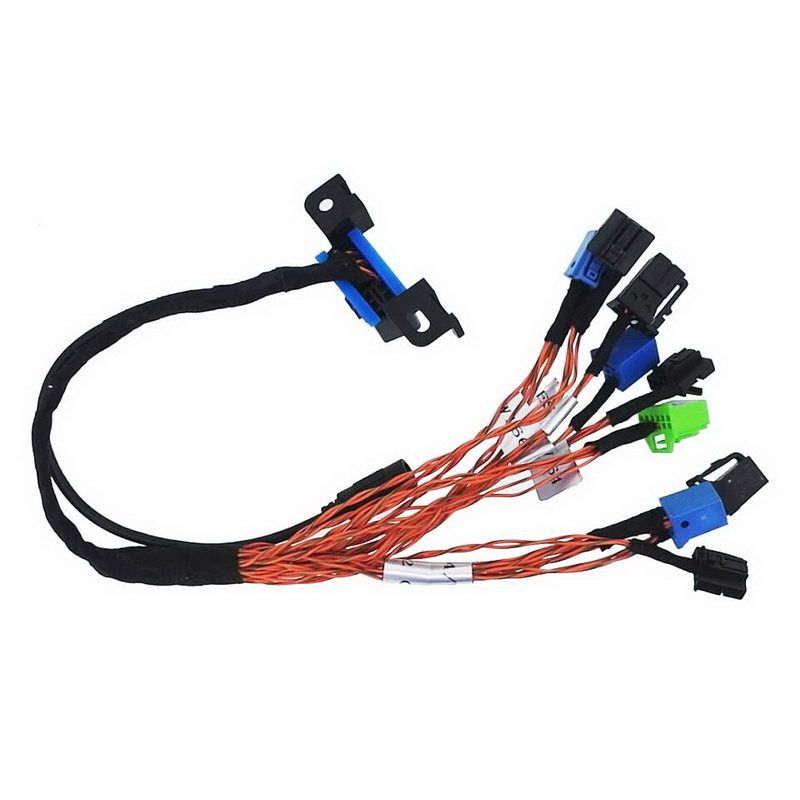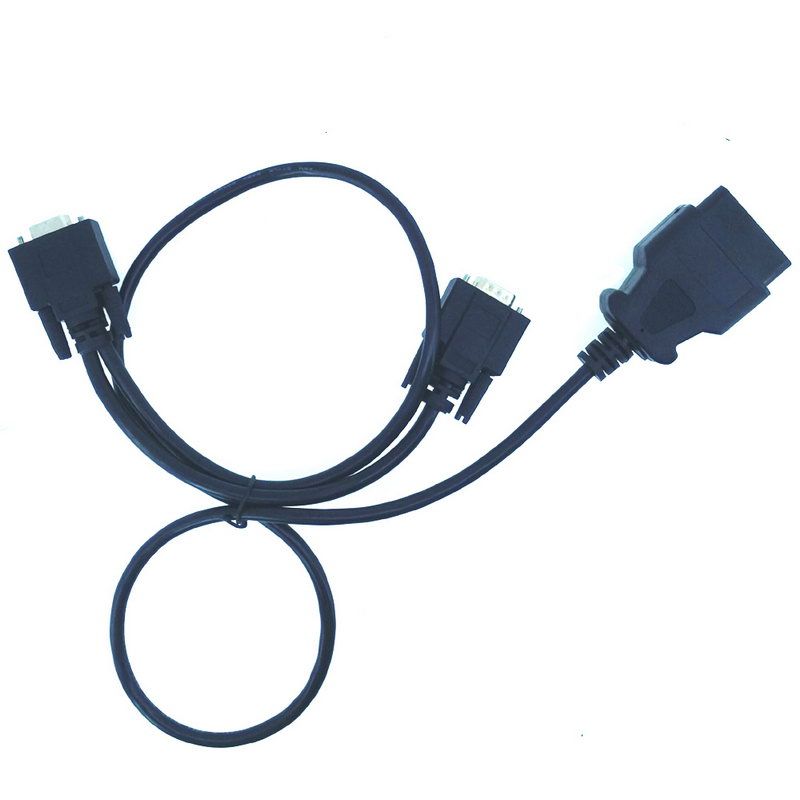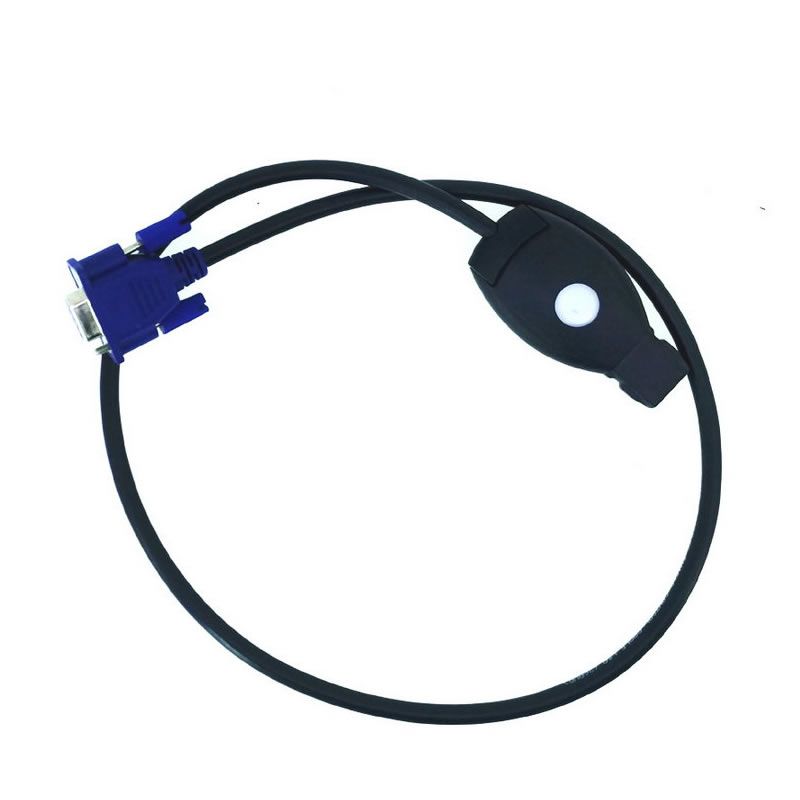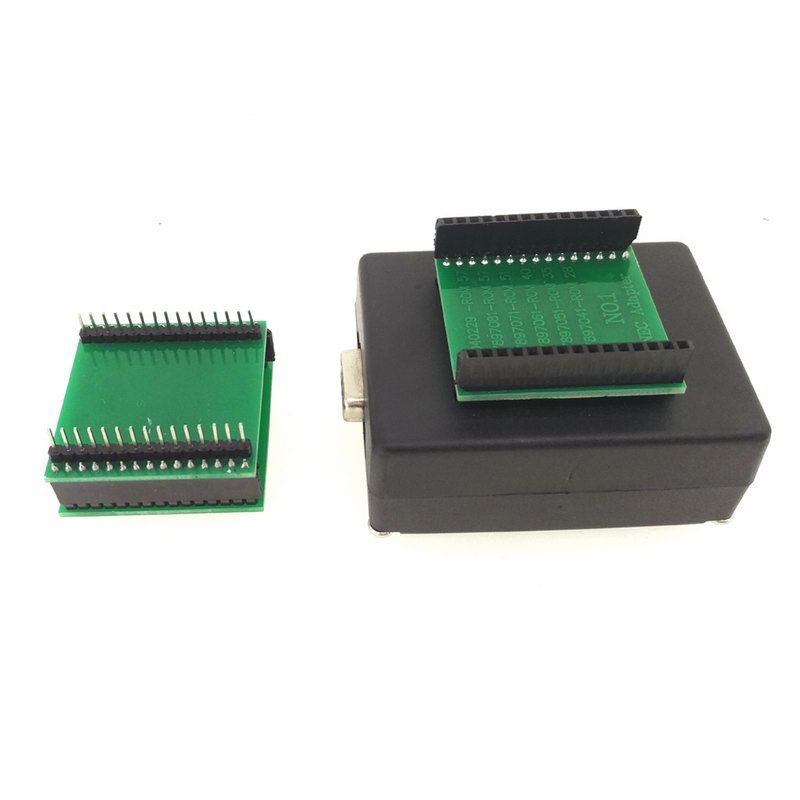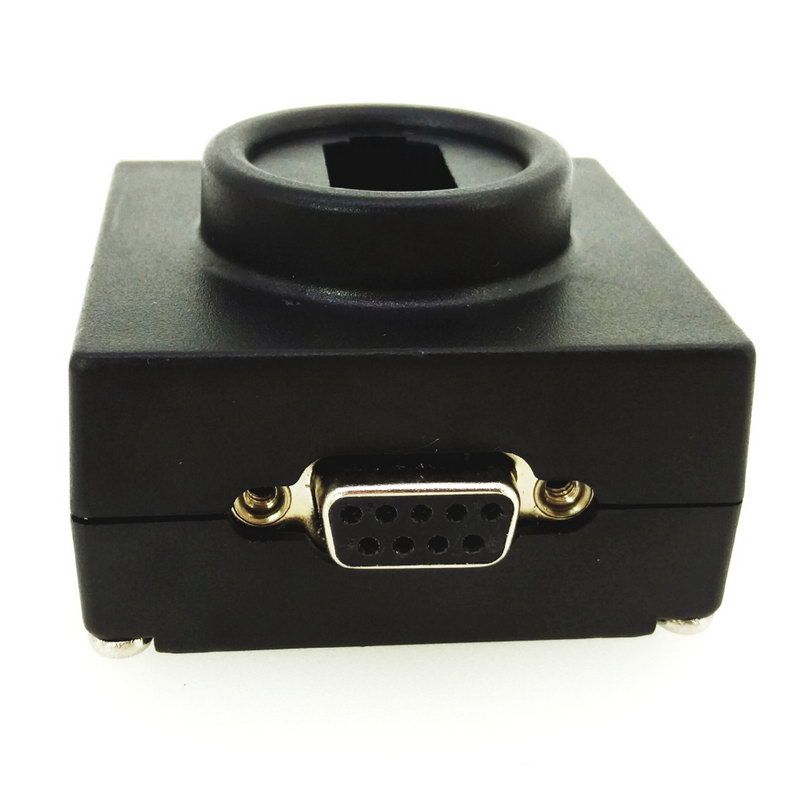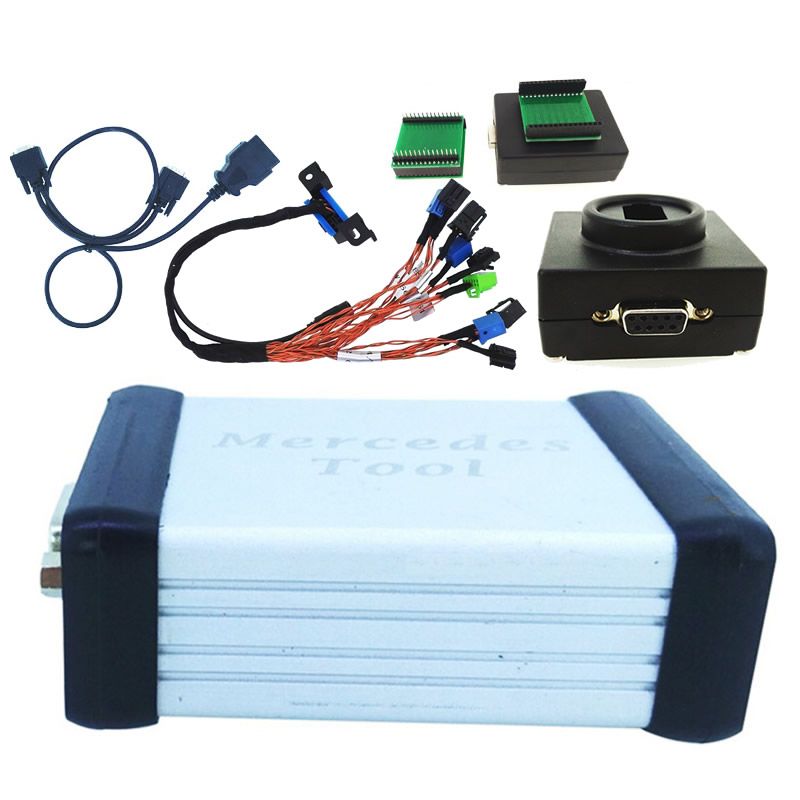 Description
Newest Professional Tool for Mercedes Smart BGA Key Read EZS PW And Write ESL Tool
This Mercedes Tool is a specials tool for the Mercedes car repair job.
Features of Mercedes Tool:
Program Mercedes BGA key by OBD, don't take part the dash board.
ESL renew online ( no limited)
EIS password online get ( no limited )
W212 make key without any key ( lost all key ) , we will make more and more Mercedes car model for the key programmer (lost all key), you can contact us for the new model , for example: W204/W207/W212/W221/W164/W166/W216/.......
It will add more professional function with Mercedes Tool , for example renew 722.9 gearbox, renew ecu board. You can contact us get the latest news.
722.9 gearbox program
Sample Pictures of Mercedes Tool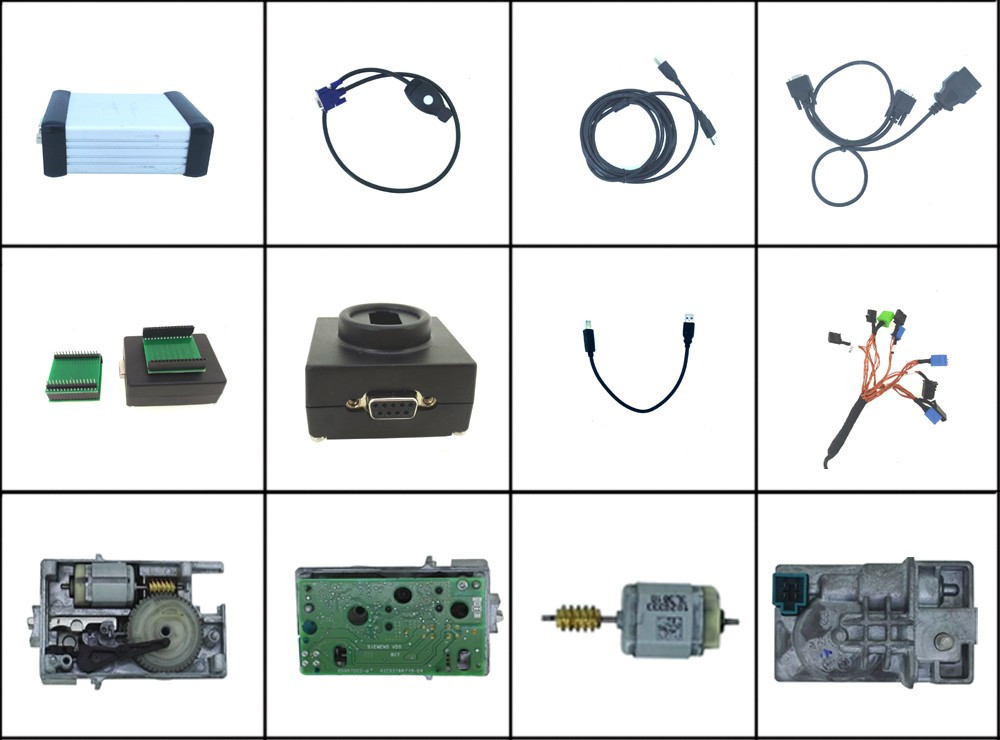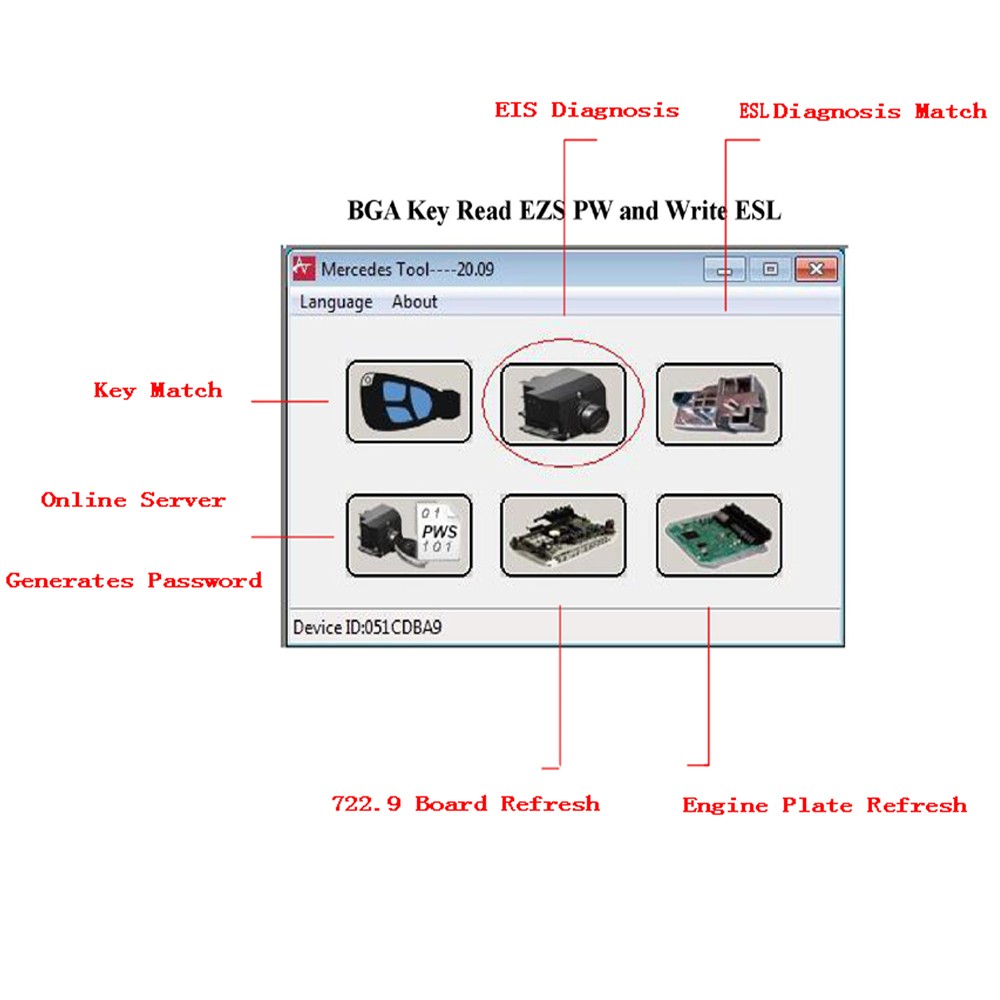 How to use this Mercedes Tool?
Steps 1: Ready
EIS DATA SAVE

GET PW (With Key)

GET PW (Without Key) NOW Support W212 Will add more car model
Steps 2: ESL Repaire
ESL Check ESL

Renew ESL

Write Data to ESL
Steps 3: Keyporg

FAQ
Who will order Mercedes tool ?

Locksmith and Mercedes car repair worker

which feature is good for us ?

A: If you are lock smith , you can make key and esl repair
B: If you are auto repair man , you can take it for the ESL repair.

It is expensive tool, why we should order it ?

A: All mercedes car from 2009 to 2013, if you want to repair ESL , you should get the green key or orange key from the Mercedes shop to active ESL, but now you can not get the key from mercedes shop.

B:Mercedes shop lend green key to you , it will charge 500 usd about for one day tiem.. You help client repair ESL , you will charge 300 usd for one time. So if you have mercetes tool, you will easy to get the profit for the order this tool.

C: you can easy make a new key . For one key service, you will charge client about 500 usd.

D:You will get the other service for your client , for example renew esl board or sell motor.

All is good profit service.

what is different from other mercedes machine ?

A: VVDI: it is only one key free programmer for one day. Others will charge. Mercedes tool soft function is all free. And price is better.

B: MI NEC57 and MR Prog : Mecedes tool price is better only half of them.

How can you gurantee Mercedes tool can get the password ?

We have our soft server, so it can get the password. Server is most important , we build our server . So we can.

Special service

1) ESL renew service
You just send your esl board to us ,we change a renew board to you . Then you can programmer ESL by yourself with Mercedes tool.

2) order ESL motor from us.
Packaging
Selling Units:Single item
Single package size: 30X30X30 cm
Single gross weight:2.0 KG
Package Type:regular
Reviews

14
#1 Joannes Hough
Jun 9, 2018

Is ok!
#1 Richard Pankey
Dec 9, 2018

Everything ok again
#1 Stefanos Thomas
Apr 9, 2019

Very good product super fast
#1 Jordan Kalbanov
Aug 9, 2018

Good afternoon my dear, Very fast shipping. All material arrived. Good communication. Recommended seller. I am happy because all works well. Thank You for all attention. Best Regards.
#1 Jamie Jones
Jan 9, 2019

The goods came quickly enough, packed perfectly, checked works!
#1 makRormCrergo makRormCrergo
Mar 9, 2019

Very good fast delivery
#1 Todd Nudd
Dec 9, 2018

Everything's okay. this Newest Professional Tool for Mercedes Smart BGA Key Read EZS PW And Write ESL Tool is good quality, working very well
#1 xiao BRENT
Mar 9, 2019

Everything is fine, it came quickly
#1 Aleksey Blagonya
May 9, 2018

Good stuff. All as in the description
#1 weihua li
Jun 9, 2018

Delivery is very fast, the device is intact and do not harm. To the car has not yet connected, as i will try then i will add a tip, and so everything is fine.
Previous: NEXIQ 2 USB Link with Software Diesel Truck Interface with All Installers Without Bluetooth
Next: Launch X431 PAD II 10.1 Inch Touch Screen Tablet WIFI Scanner 2 Year Free Update Online