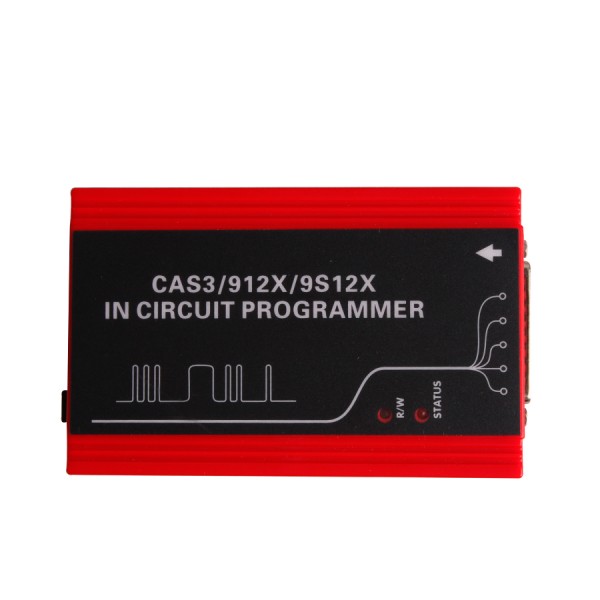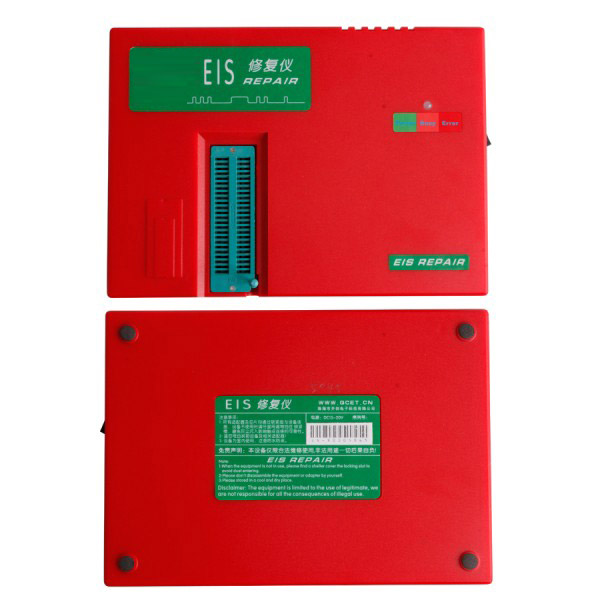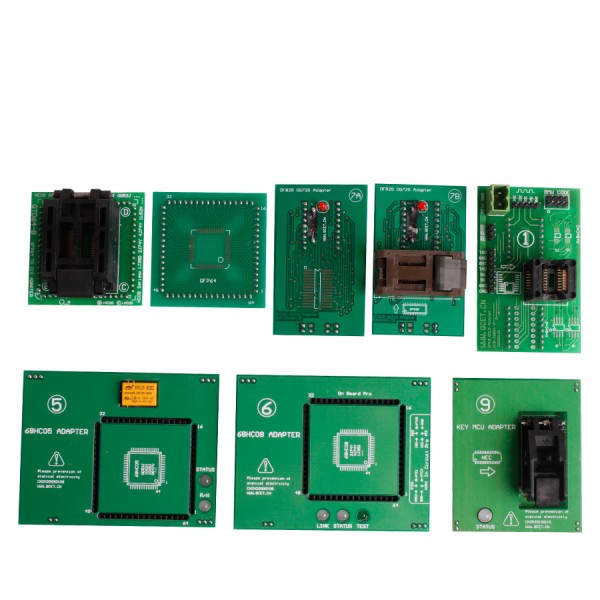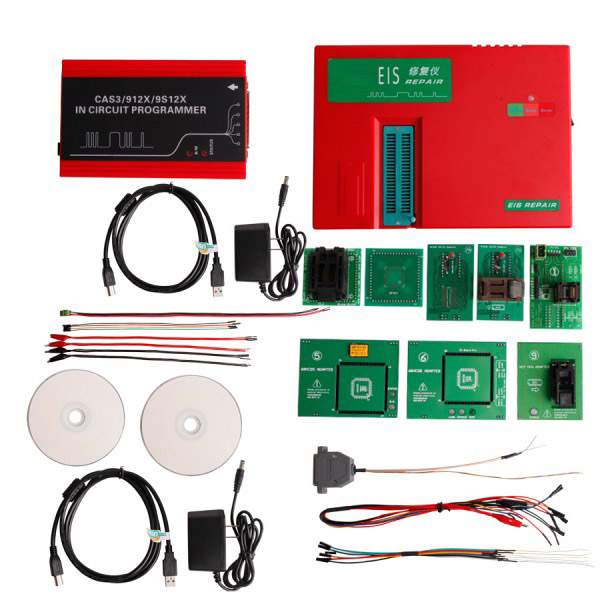 Description
EIS Repair Tool For Mercedes Benz
Function:
1. Repair Benz key failure that intermittently or permanently can not turn ignition on, including the key twist fixed, the key data code hopping, remote control can not be used, the ignition lock (EIS) can not diagnose and so on.
2. It can help you change old benz key to new small benz key.
3. Intelligent operation, with guide picture, easy for you to use.
Compatible car models:
W202 C CLASS
W203 C CLASS
W210 E CLASS
W220 S CLASS
W215 CL CLASS
W208 CLK CLASS
W209(HC12/ST12) CLK CLASS
W211(HC12/ST12) E CLASS
W215(HC12/ST12) CL CLASS
W219(HC12/ST12) CLS CLASS
W220(HC12/ST12) S CLASS
W230(HC12/ST12) SL CLASS
R230 SL CLASS
Package including:
1pc x EIS Repair interface
9pcs x Adpater
1pc x Power adapter
Reviews

55
#1 Mirko Stephan
Apr 9, 2019

All OK! the package of EIS Repair Tool Repair Key Failure For Mercedes Benz is on good condition, very well
#1 brett hoene
Jun 9, 2018

The product is excellent all works the package of EIS Repair Tool Repair Key Failure For Mercedes Benz is on good condition, very well
#1 Christian Inabinet
Jun 9, 2018

Excellent prduto. Arrived before the Expected. very good. the package of EIS Repair Tool Repair Key Failure For Mercedes Benz is on good condition, very well
#1 Georges BITAR
Jan 9, 2019

I received the goods, i liked the quality. the package of EIS Repair Tool Repair Key Failure For Mercedes Benz is on good condition, very well
#1 lahnalktymn lahnalktymn
Sep 9, 2018

Item arrived quickly and guality was good. the package of EIS Repair Tool Repair Key Failure For Mercedes Benz is on good condition, very well
#1 Anthony Young
Jan 9, 2019

the best!!!!!!!!!! the package of EIS Repair Tool Repair Key Failure For Mercedes Benz is on good condition, very well
#1 David Reid
Jan 9, 2019

The goods came quickly enough, packed perfectly, checked works! the package of EIS Repair Tool Repair Key Failure For Mercedes Benz is on good condition, very well
#1 Robert Lowman
Aug 9, 2018

Good product Good quality excellent the package of EIS Repair Tool Repair Key Failure For Mercedes Benz is on good condition, very well
#1 LUIS SAQUILMER
Feb 9, 2019

Great product arrived super fast via office for Brasil recommend. the package of EIS Repair Tool Repair Key Failure For Mercedes Benz is on good condition, very well
#1 HORTEN RENE
Jan 9, 2019

the best!!!!!!!!!! the package of EIS Repair Tool Repair Key Failure For Mercedes Benz is on good condition, very well
Previous: MT3500 Hand-Held Auto Engine Analyzer