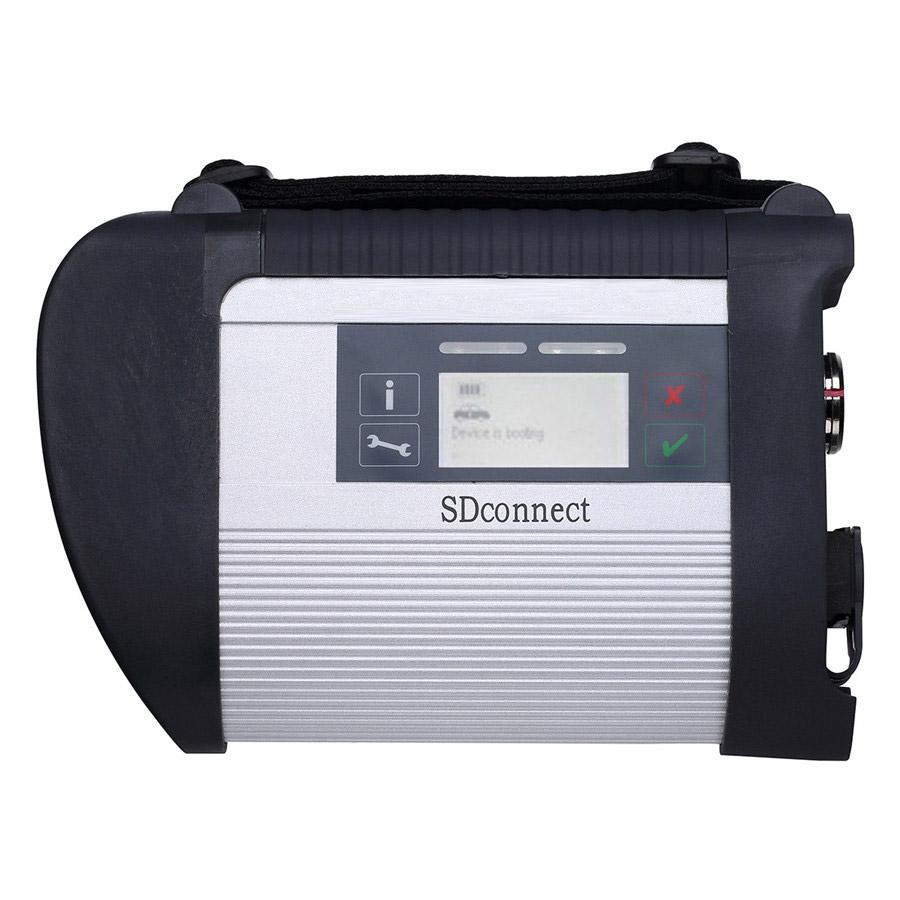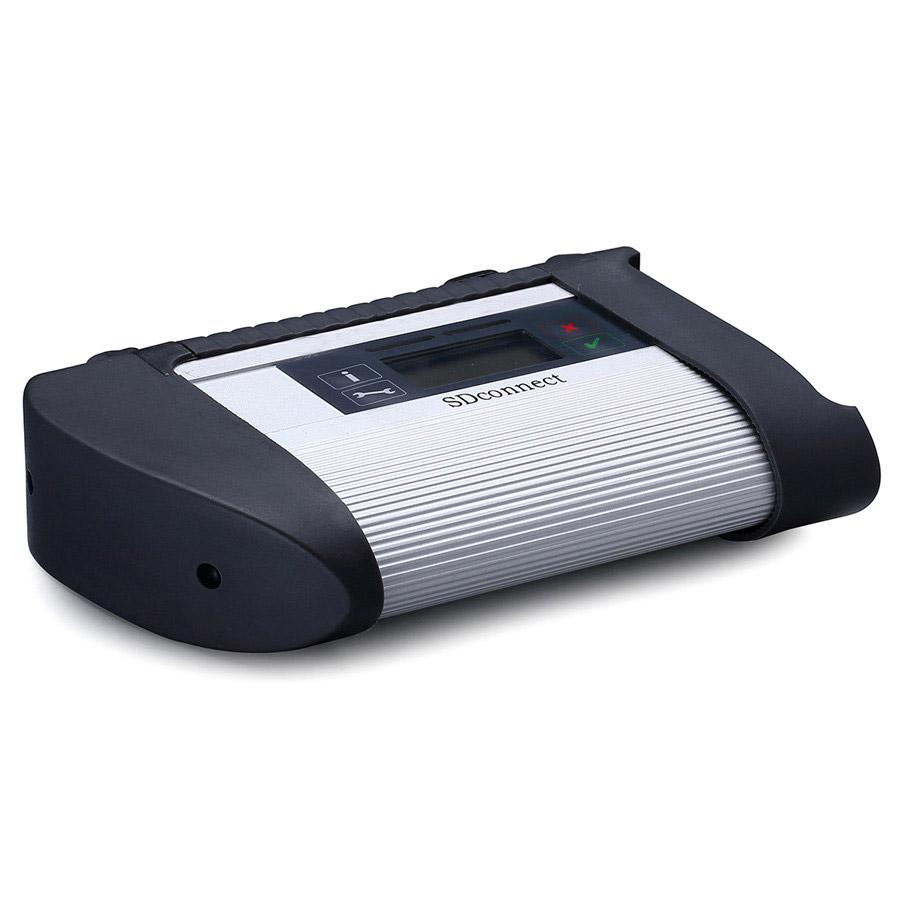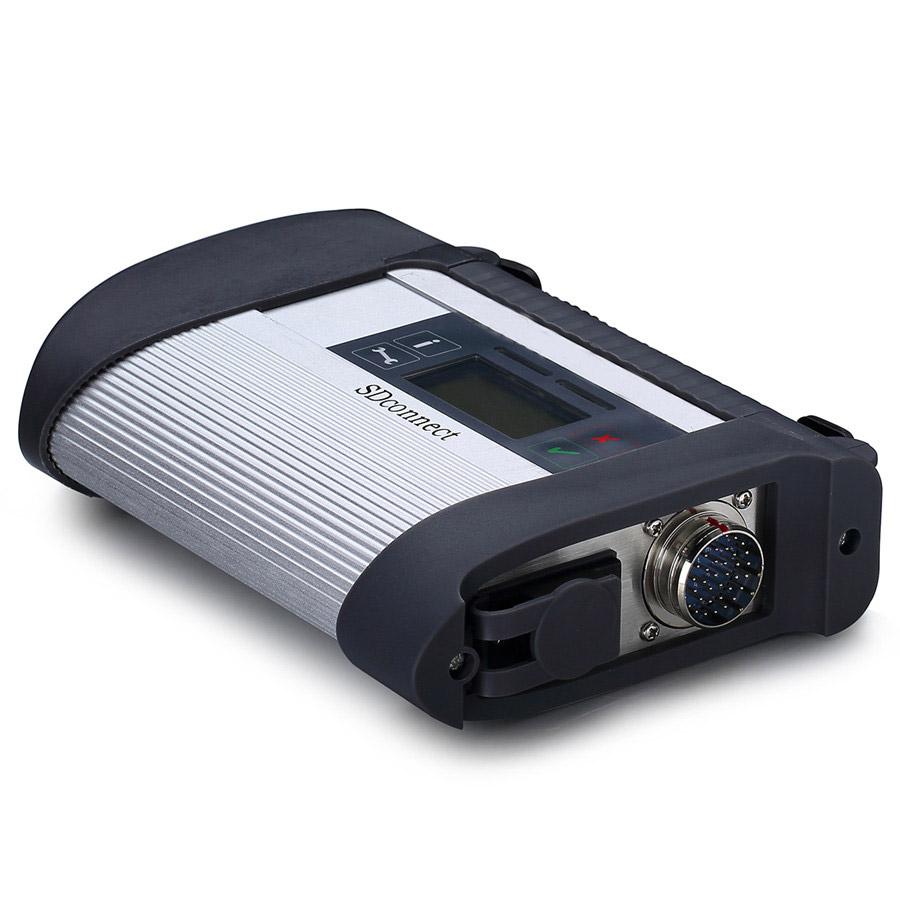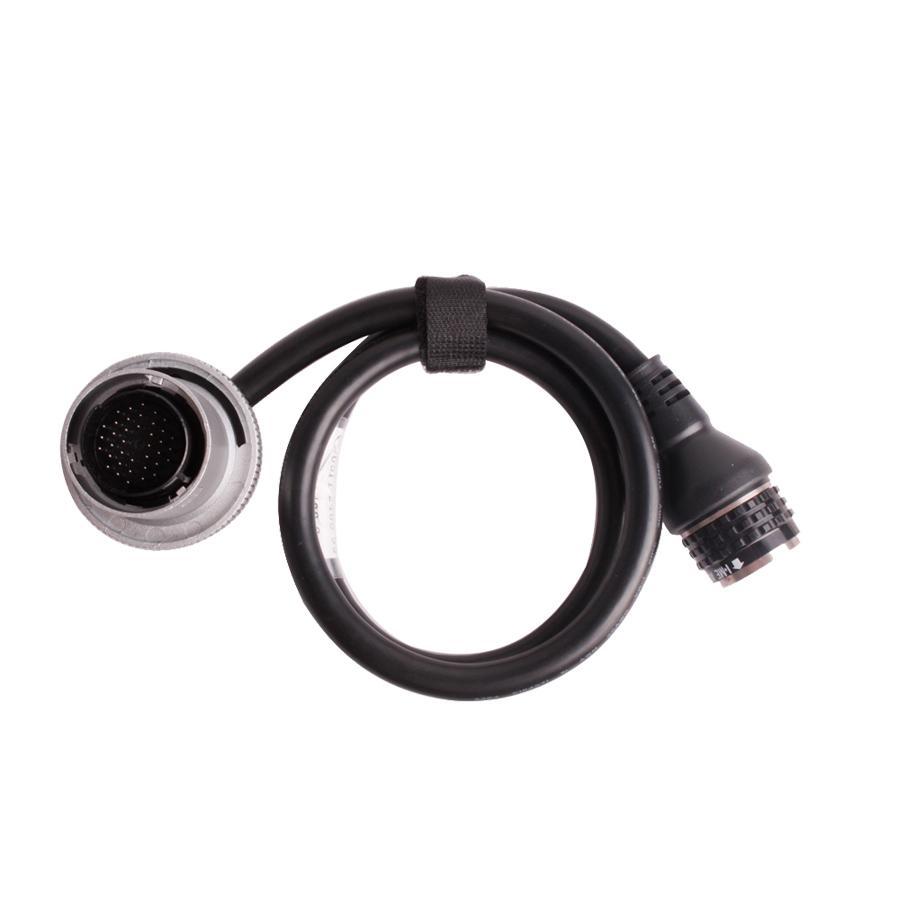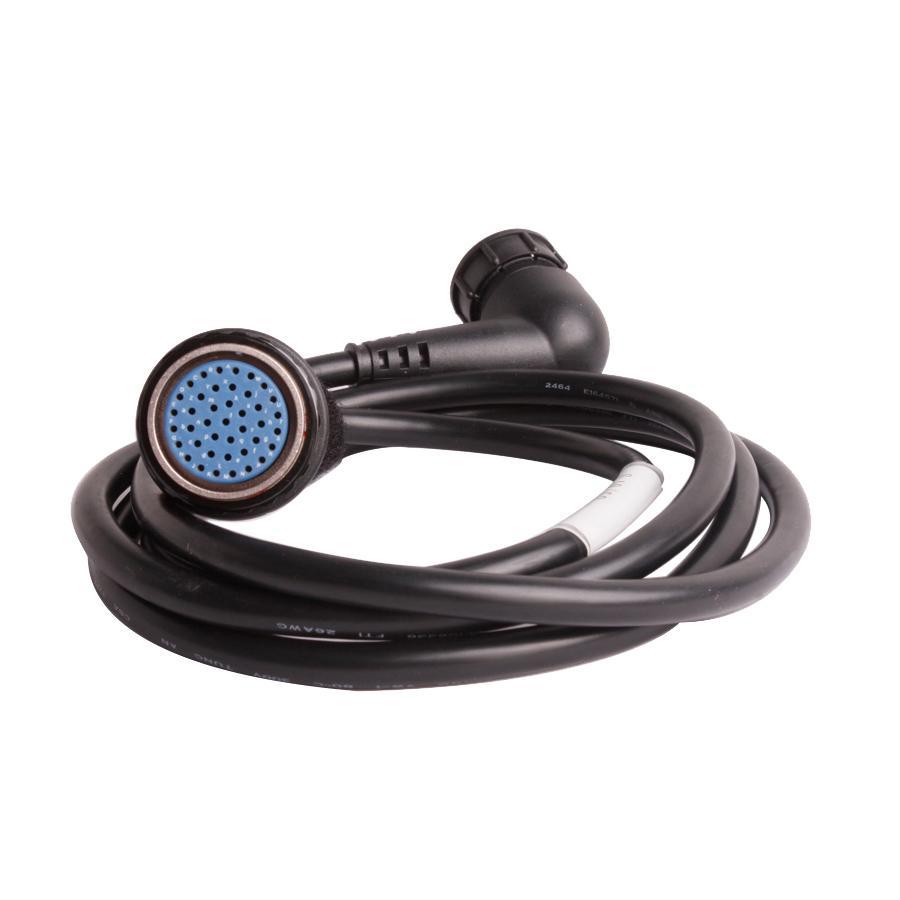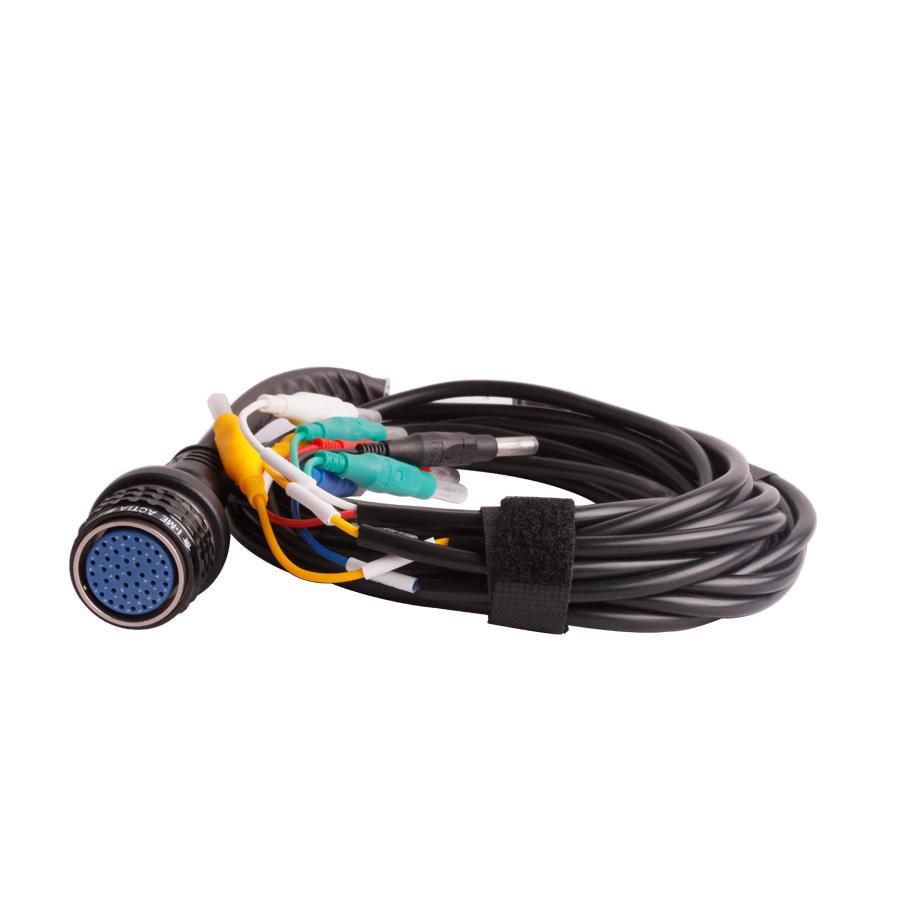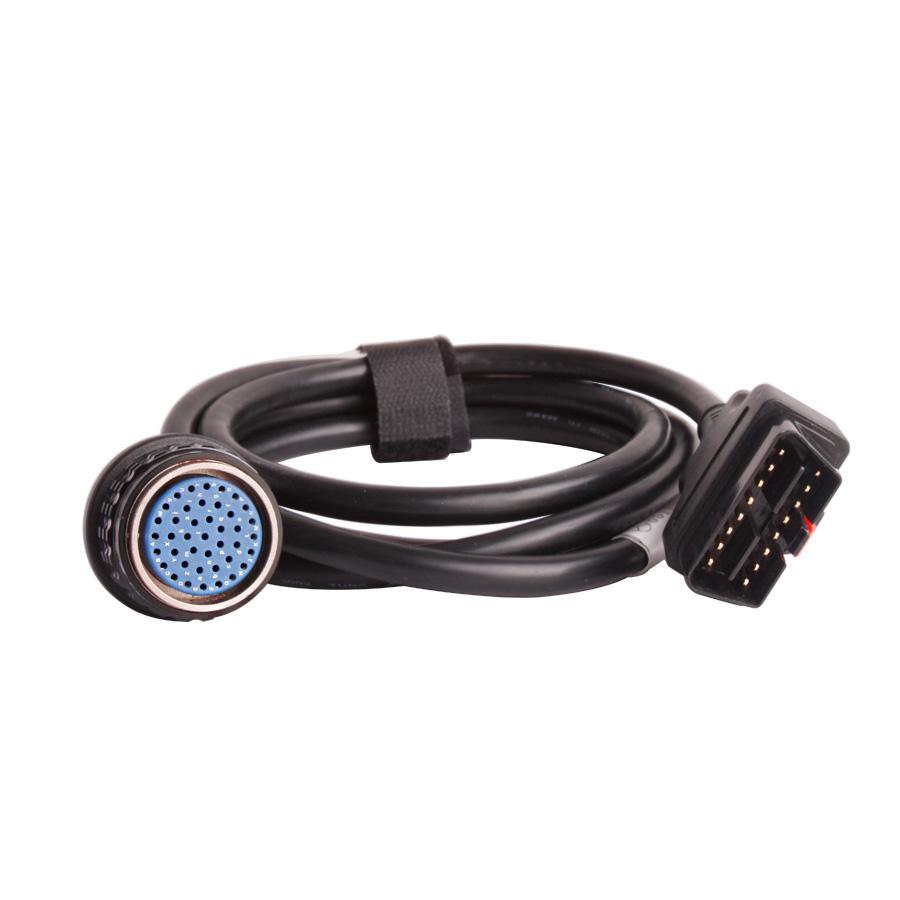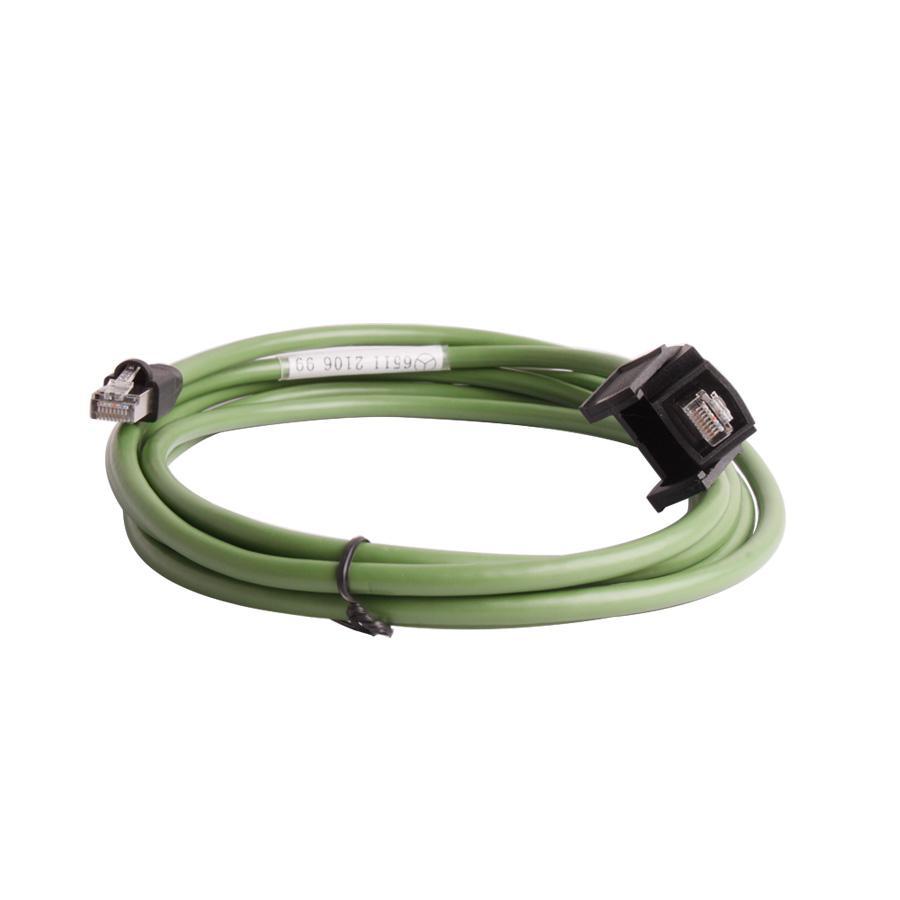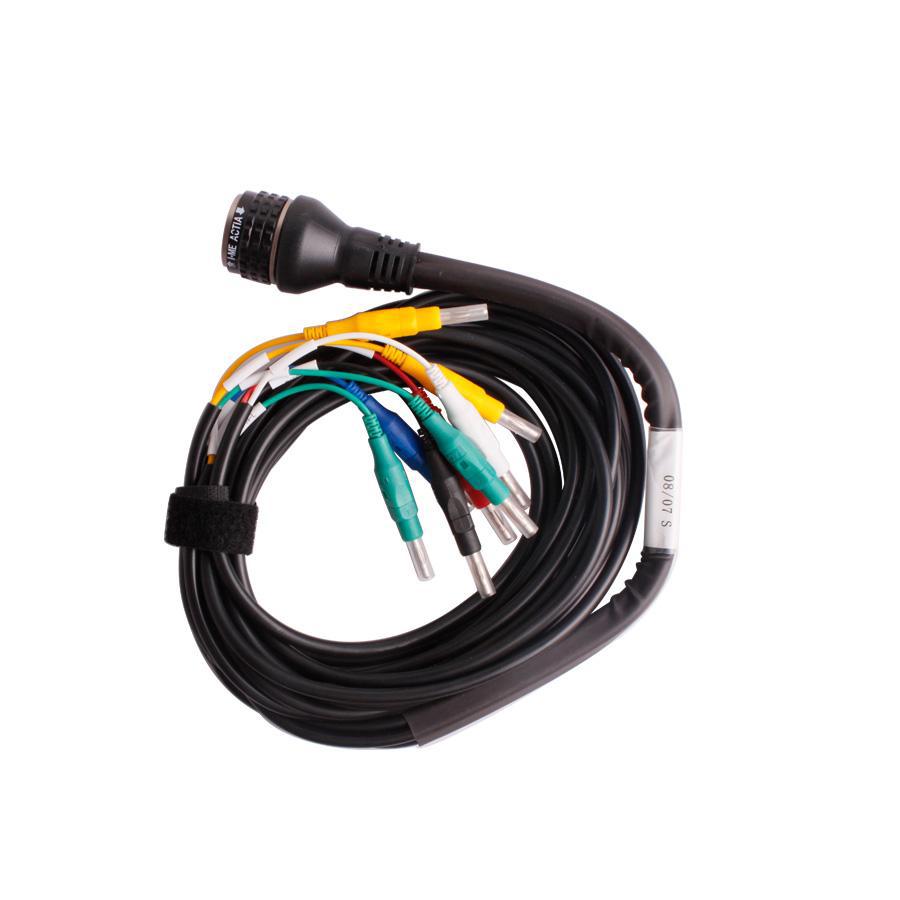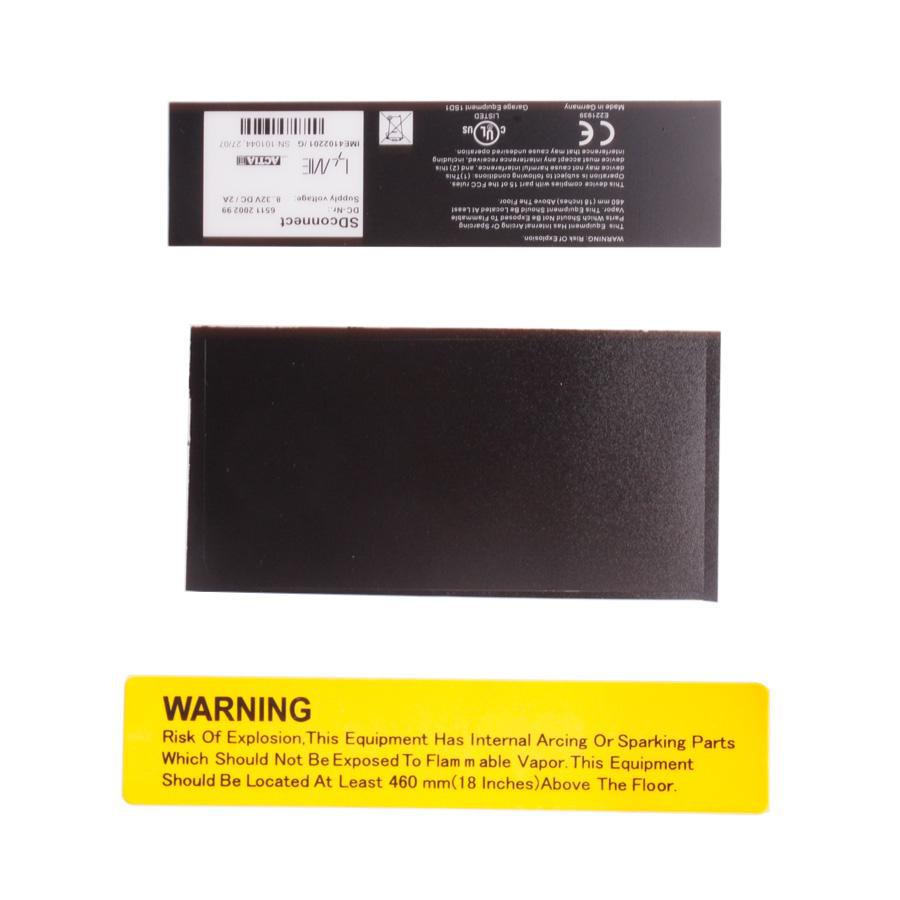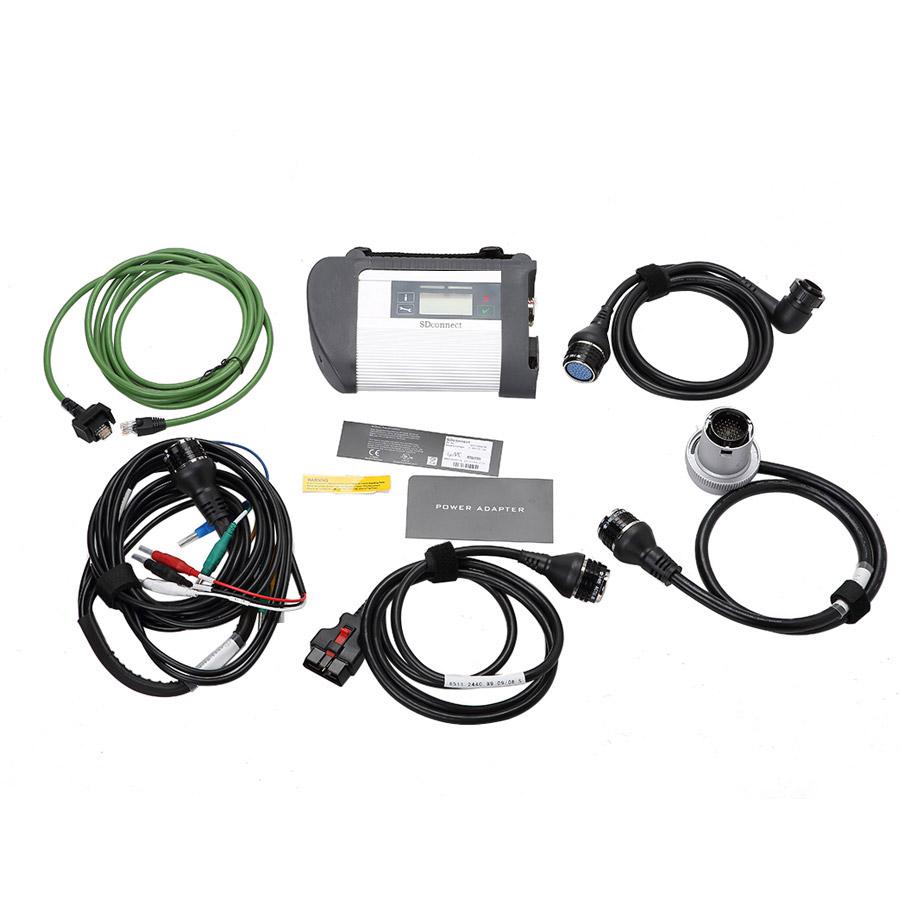 Description
MB SD Connect Compact 4 2019.7 Star Diagnosis with WIFI for Cars and Trucks
Reasons To Get MB SD Connect C4
Support Wireless
Software Version:2019.7
Hardware Verison: OS:2.3 CSD:2.11
Supported Multi-Language: English/ Bulgarian/ Danish/ Greek/ Spanish/ French/ Italian/ Korean/ Polish/ Romanuan/ Serbo-Croatian/ Turkish/ Czech/ German/ Finish/ Hyngarian/ Japanese/ Dutch/ Portuguese/ Russian/ Swedish/ Chinese
Support Offline and Online Programming, If You Want to Do Online, Please Buy This Online SCN Coding Service
Notice:
This MB SD C4 Can Not Be Used on IBM T30 Laptop
HDD Usage Tips
If you use external HDD, please make sure you close your anti-virus software when running the software, otherwise software will be broken
If you are using internal HDD like DELL D630 HDD, please do not install new softare on our hard disk, also please do not change our software, in case software been damaged.
If you set up the password for our software, please do remember the software.
Features of New MB Compact 4
New MB SD Connect Compact 4 Star Diagnosis support wireless diagnose;
New MB SD Connect Compact 4 Star Diagnosis not only support K line diagnose and CAN BUS, but also UDS diagnose protocol.
Because old MB STAR C4 main board do not have UDS chip,so old MB STAR C4 can not support it;
Multiplexer now use Lan cable to connect, can fit Only applies to DELL computer and ThinkPad computer
Connector adopt Military quick swap technology, it can support 10,000 times pull plug, more stable;
All core accessories adopt original new packing chip, and 24hours test, guarantee the quality of the products;
Support multi-language, such as English, German, French, Italian, Spain, Portugal, Finland, Denmark, Sweden and so on.
Passenger Car Support List
A(176), A(169), A(168), B(246), B(245), CLC(117), C(204) C(203), C(202), 190(201), E(212), E(211), E(210), 124(124), S(222), S(221), S(220), S(140), S(126), E(207), CLK(209), CLK(208), CLS(218), CLS(219), CL(216), CL(215), CL(140) SLK(172), SLK(171), SLK(170), SL(231), SL(230), SL(129), SL(107), SLS(197), M(166), M(164), M(163), G(463), G(461), E(212), E(211), E(210), 124(124), S(222), S(221), S(220), S(140), CLK(209), CLK(208), CLS(218), CLS(219), CL(216), CL(215), CL(140), SLK(172), SL(231), SL(230), SL(129), SL(107),SLS(197), M(166), M(164), M(163), G(460), GL(164), GLK(204), R(251)
Van Support List:
MB 100(631), T1, SprinterIII, SprinterII, SprinterI, Sprinter900, Citan, Vito(639), Vito(638), V(638), Viano(639), T2, Vario, Vaneo(414)
Truck Support List
Actros963/4, Actros2,3, AtegoIII, AtegoII, AxorII, Eonic, Zetros, Actros, Atego Light, Atego Heavey, HPN M96, Atron, HPN M2000, SKL, FSK, Further model series
Unimog Support List
U20, UGN, UHN
Bus Support List
TRAVEGO, INTOURO, INTEGRO, CITARO, CAPACITY, CITO, TOURISMO, O350/O403, CONECTO, O404, O405-O408, Minibus, OC500, TOURO, TOURINO, MBC, MULITEGO, O500, O500/OH, OH, OH368, OF, OF384, LO, O400, FURTHER MODEL SERIES
Super Sports Car Support List
SLR(199)
MB SD C4 Package List
1pc x Multiplexer
1pc x OBDII 16PIN Cable
1pc x 38PIN Cable
1pc x 14PIN Cable
1pc x 8PIN Cable
1pc x Lan Cable
1pc x Hard Disk
MB SD C4 WIFI Connection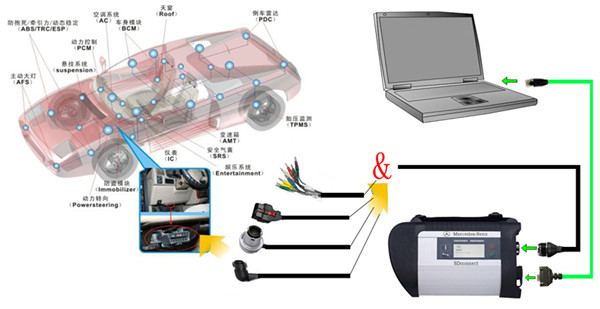 MB SD C4 Cable Connection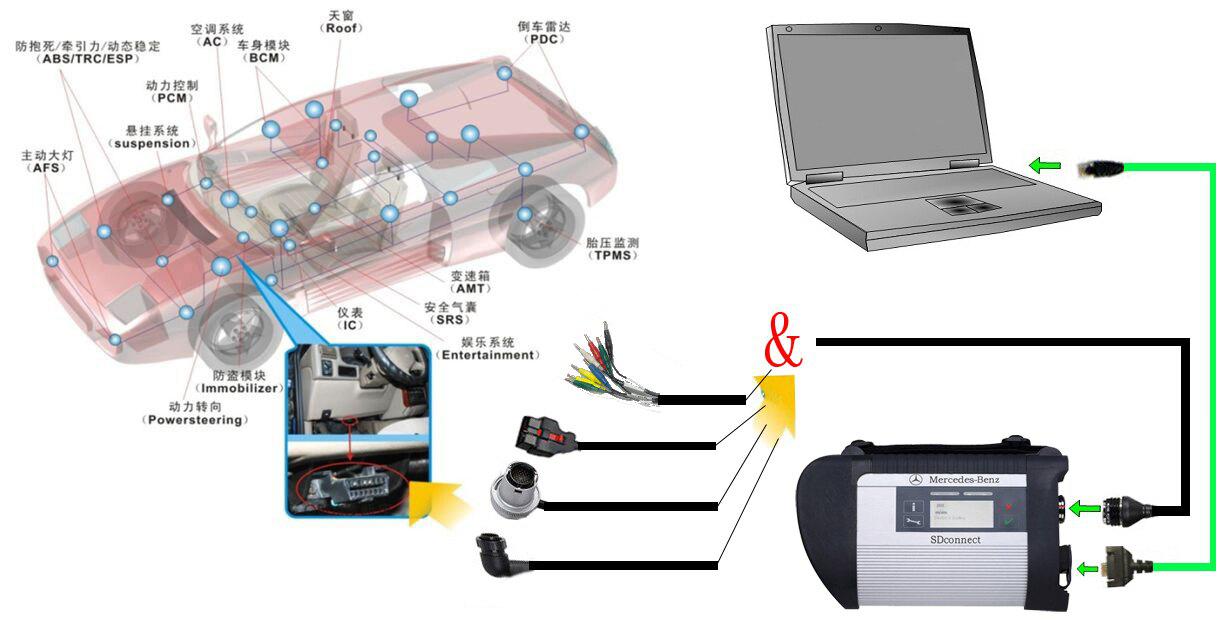 MB SD C4 Languages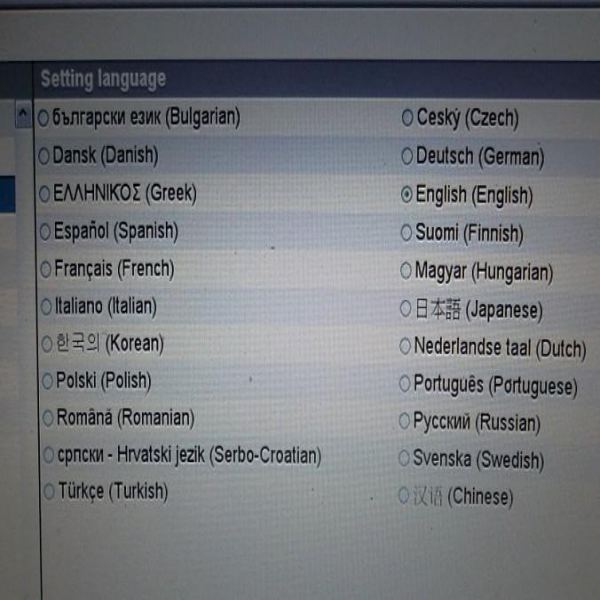 MB SD C4 PCB Board Display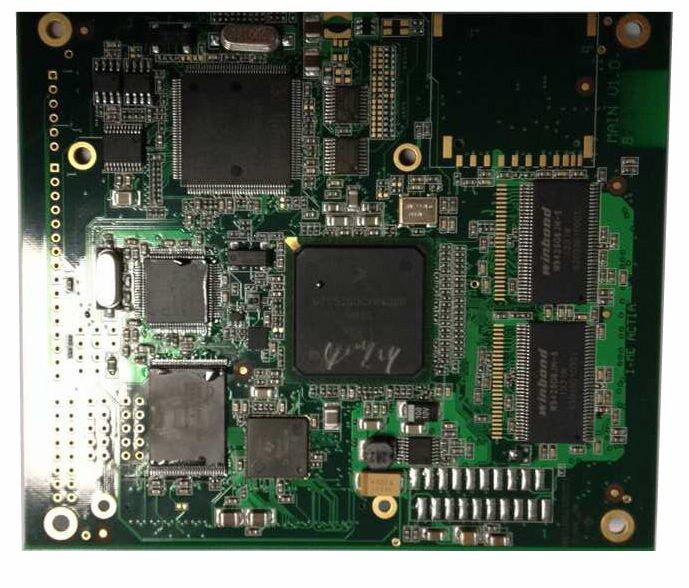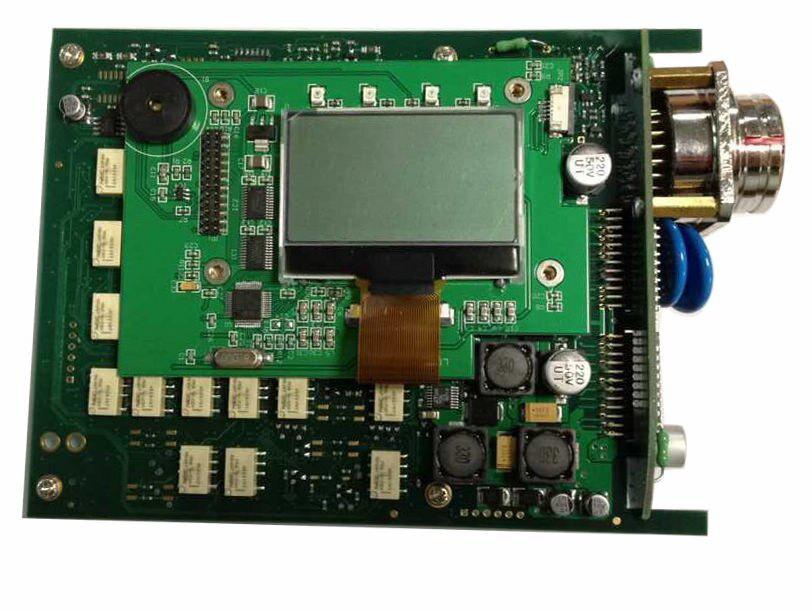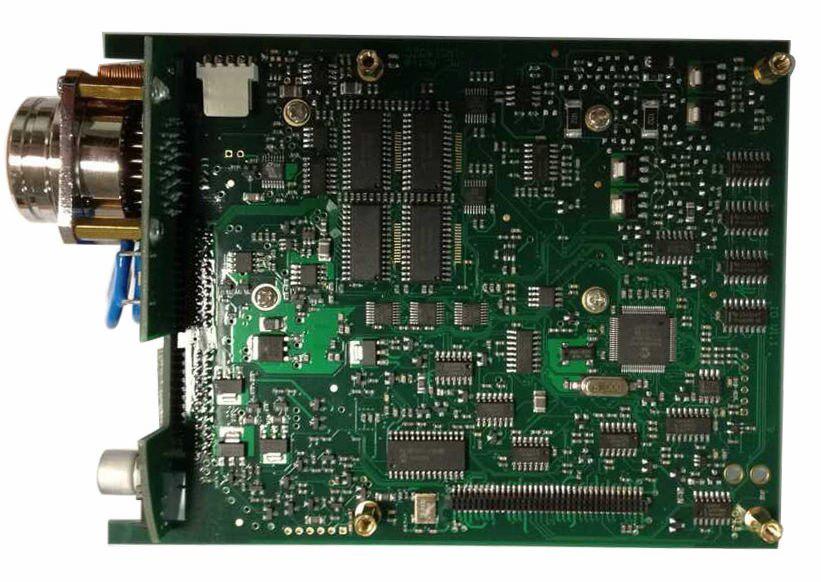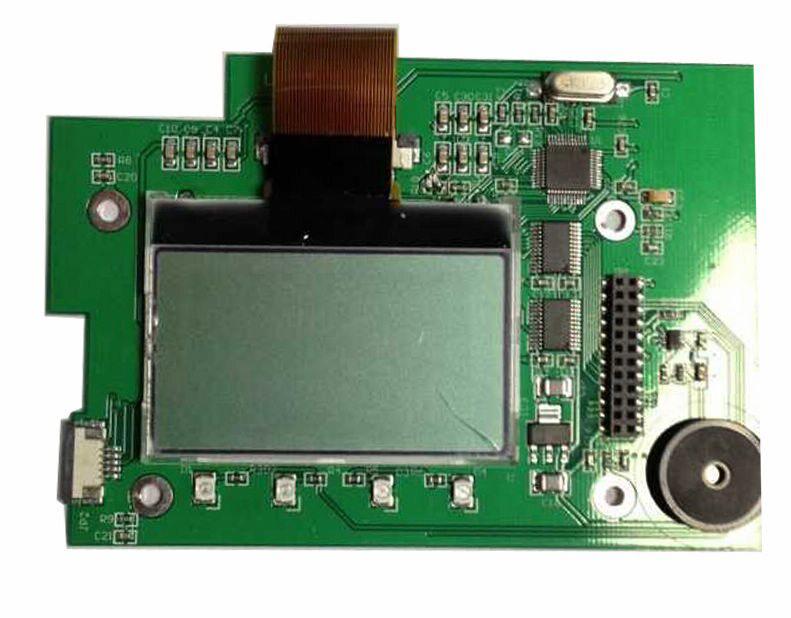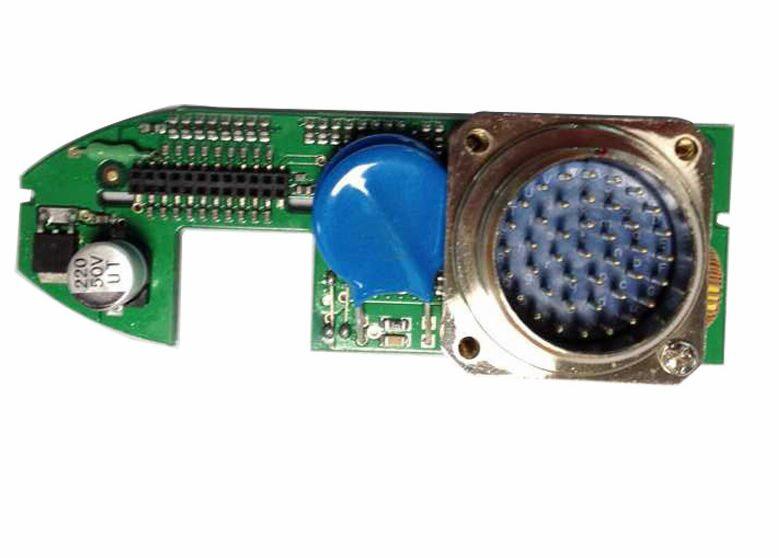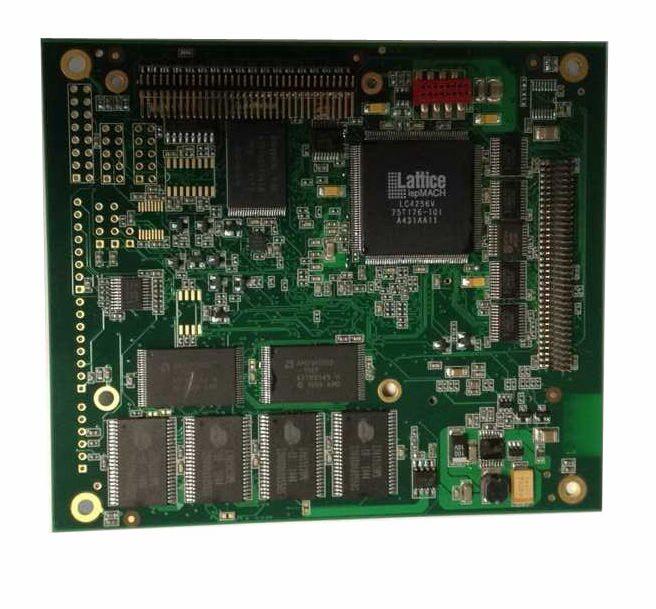 Previous: X431 GX3/MASTER Cable