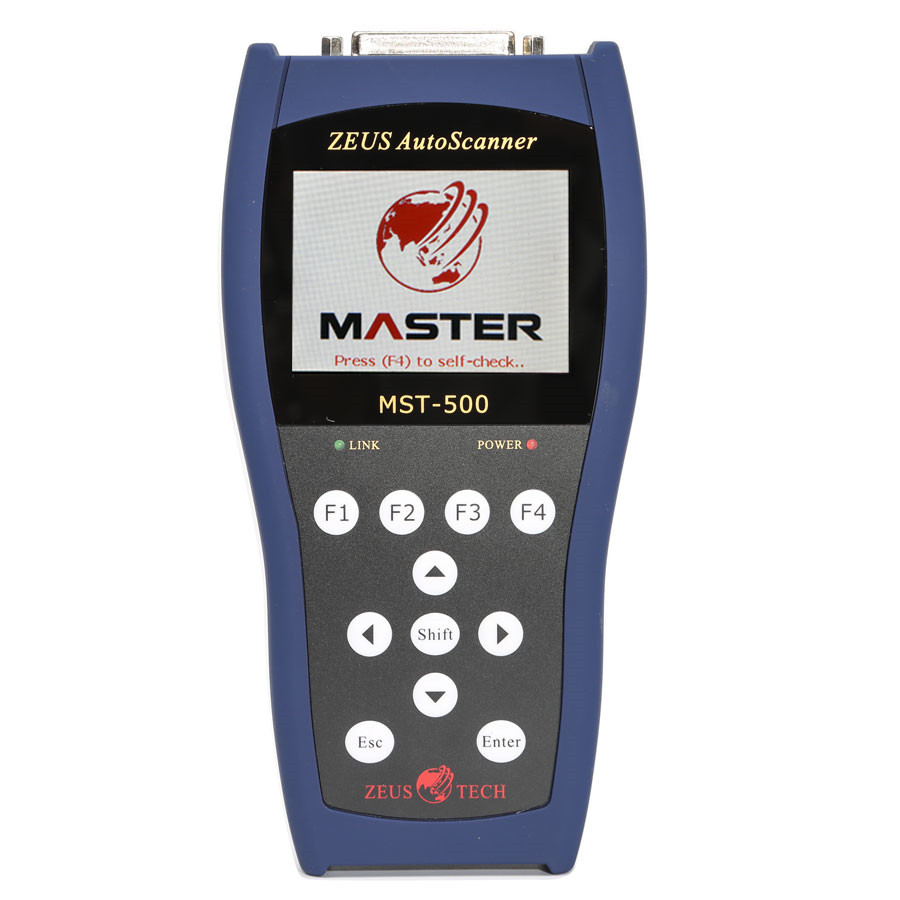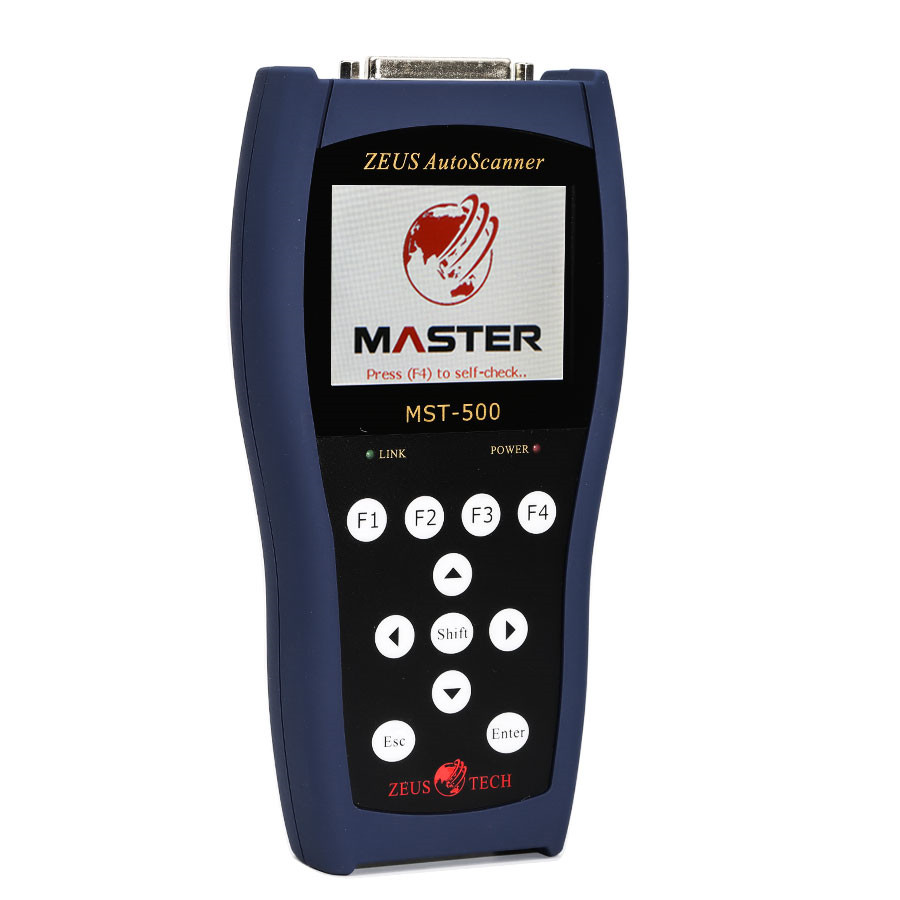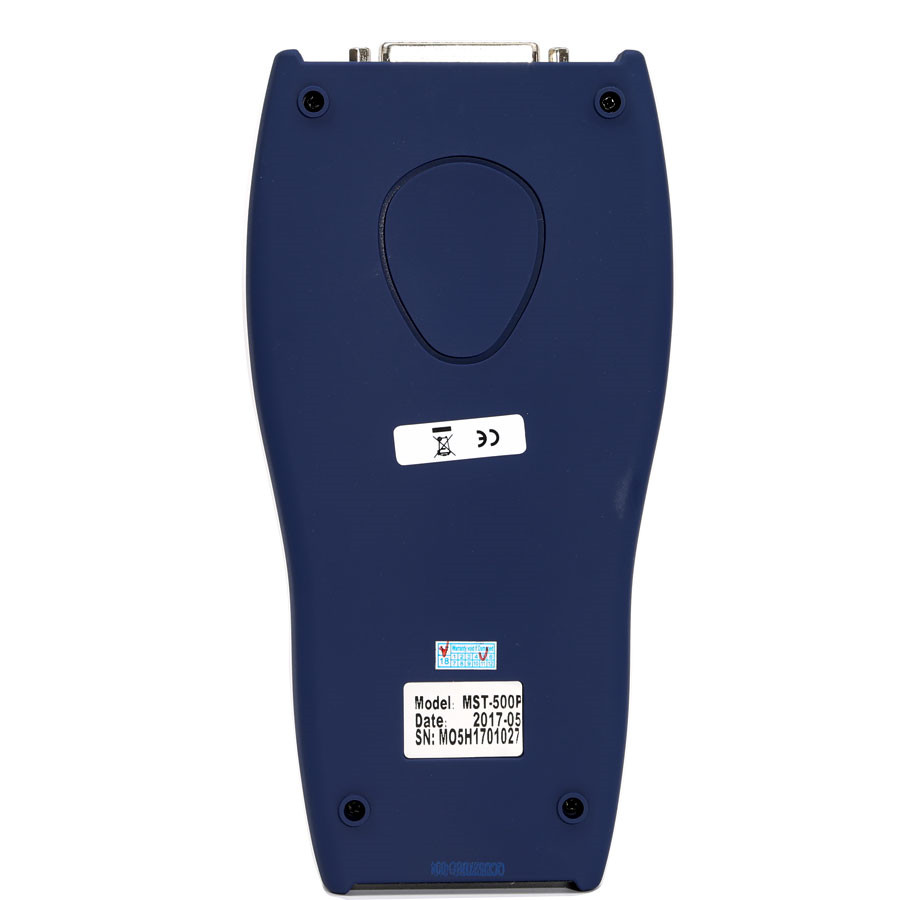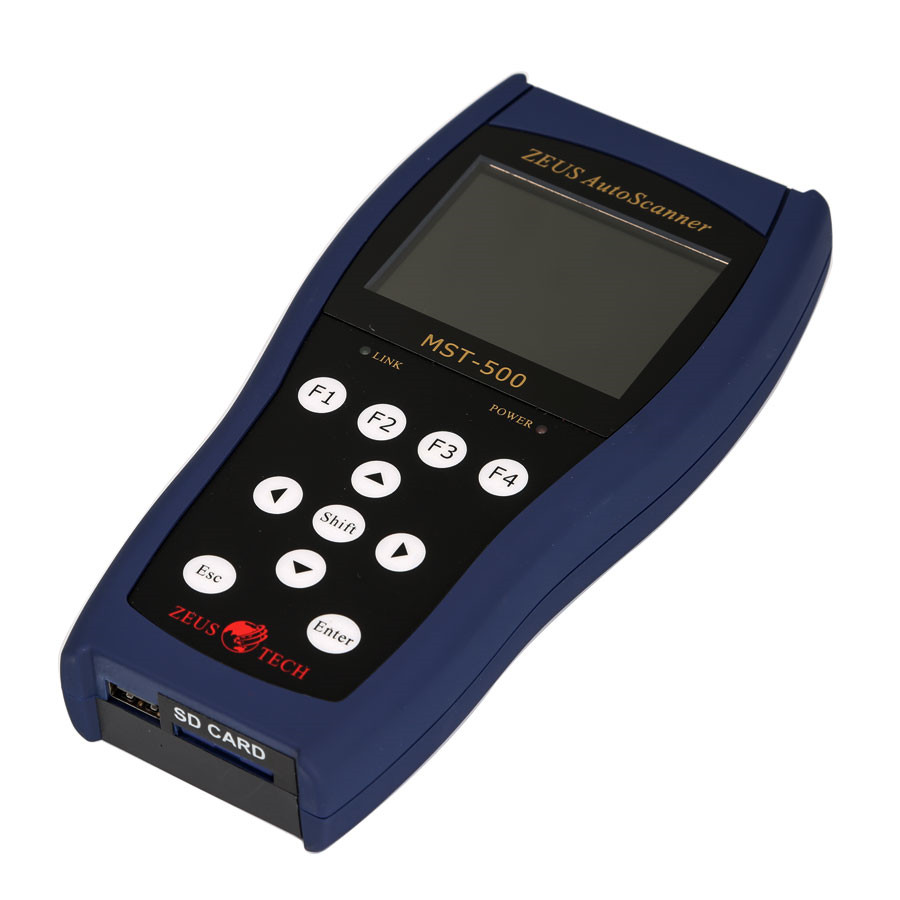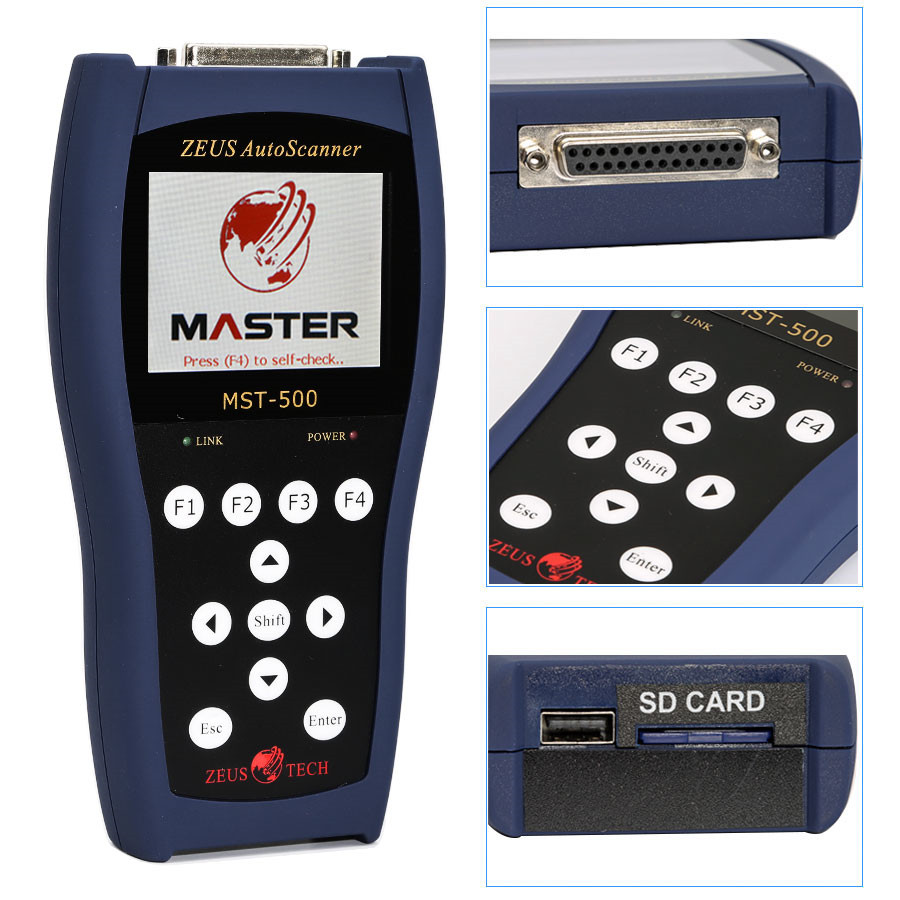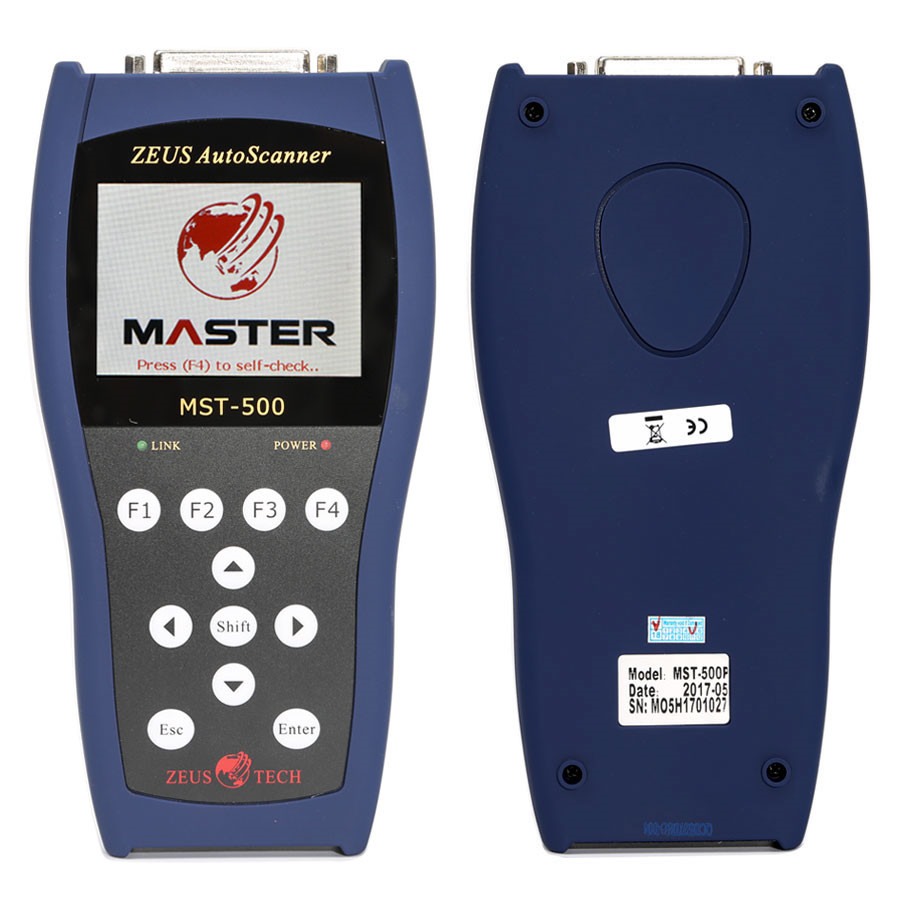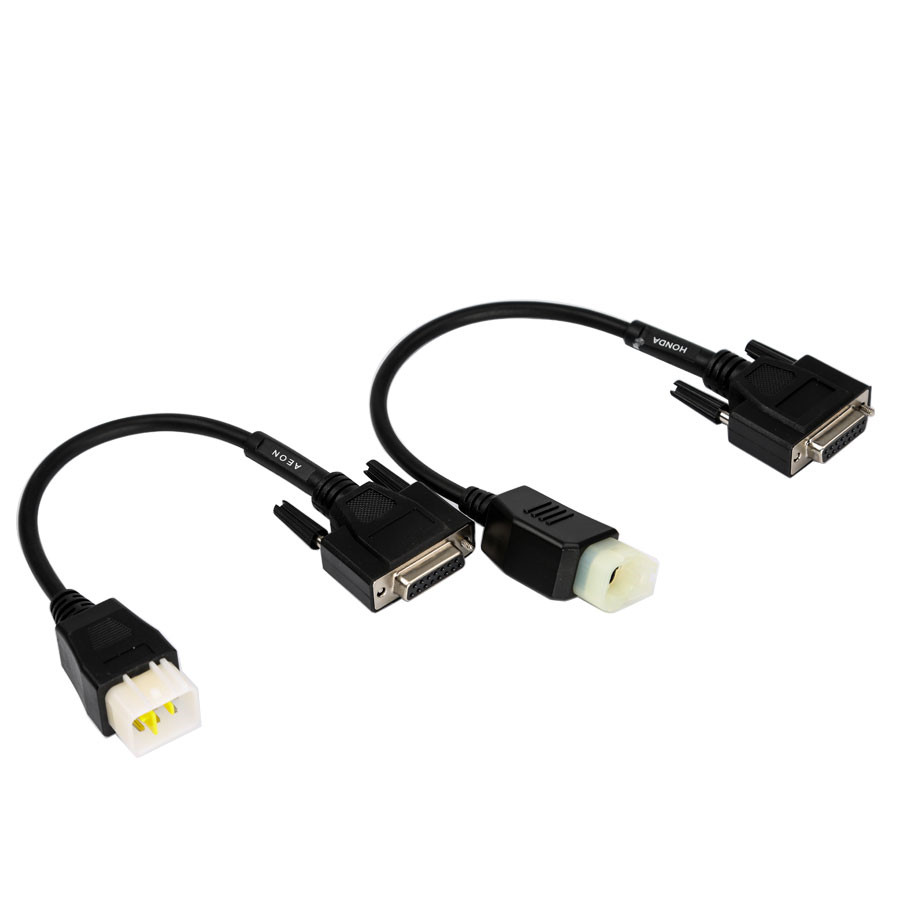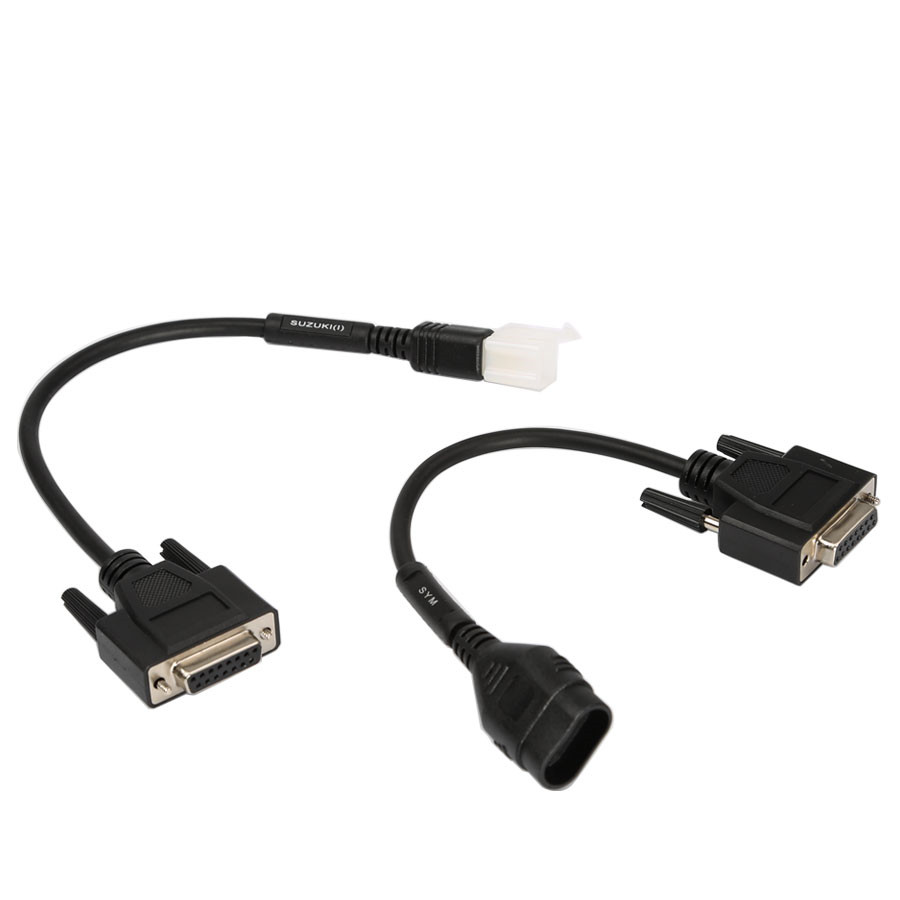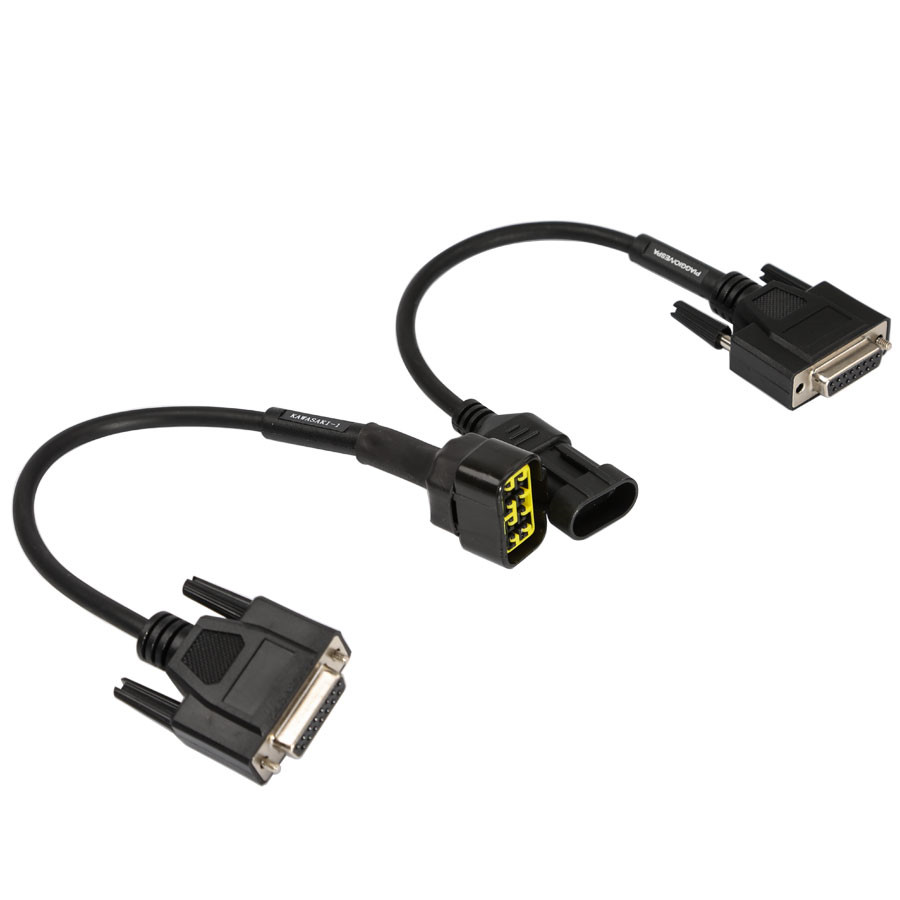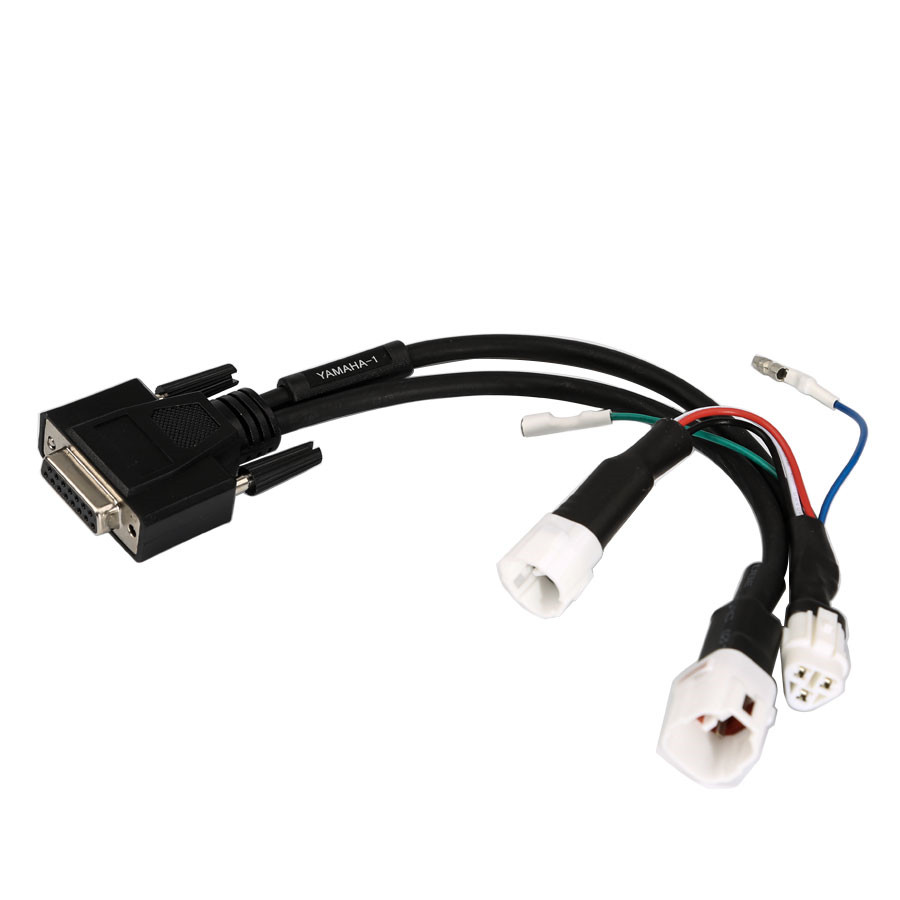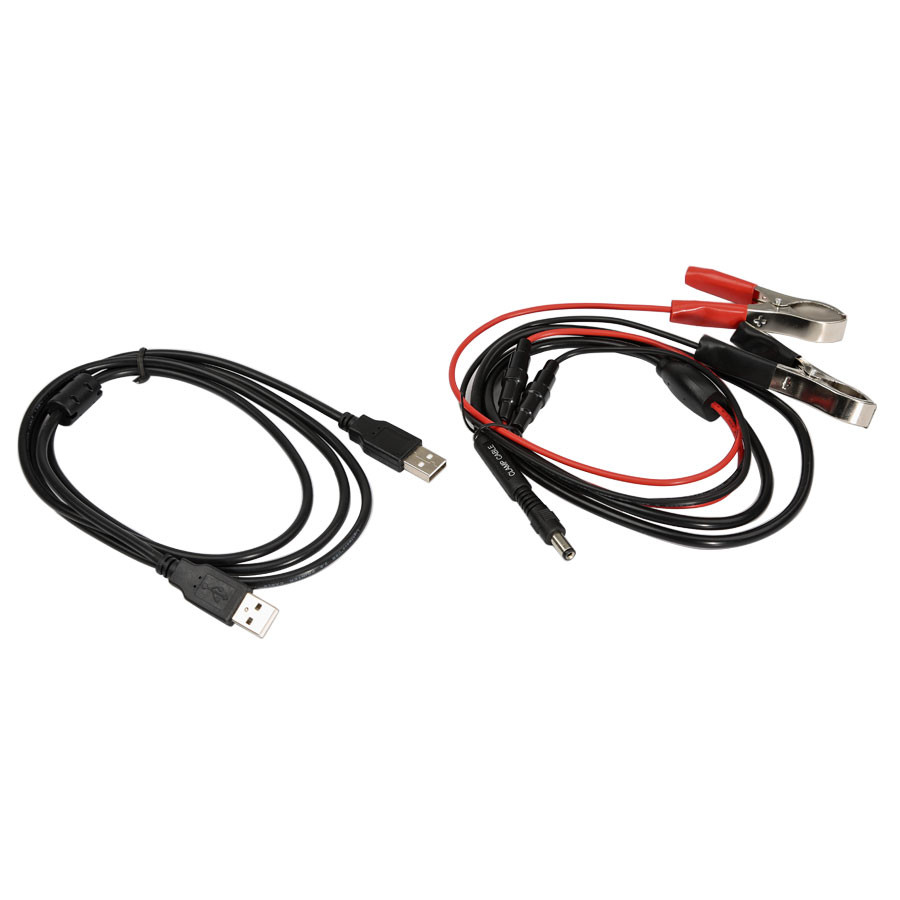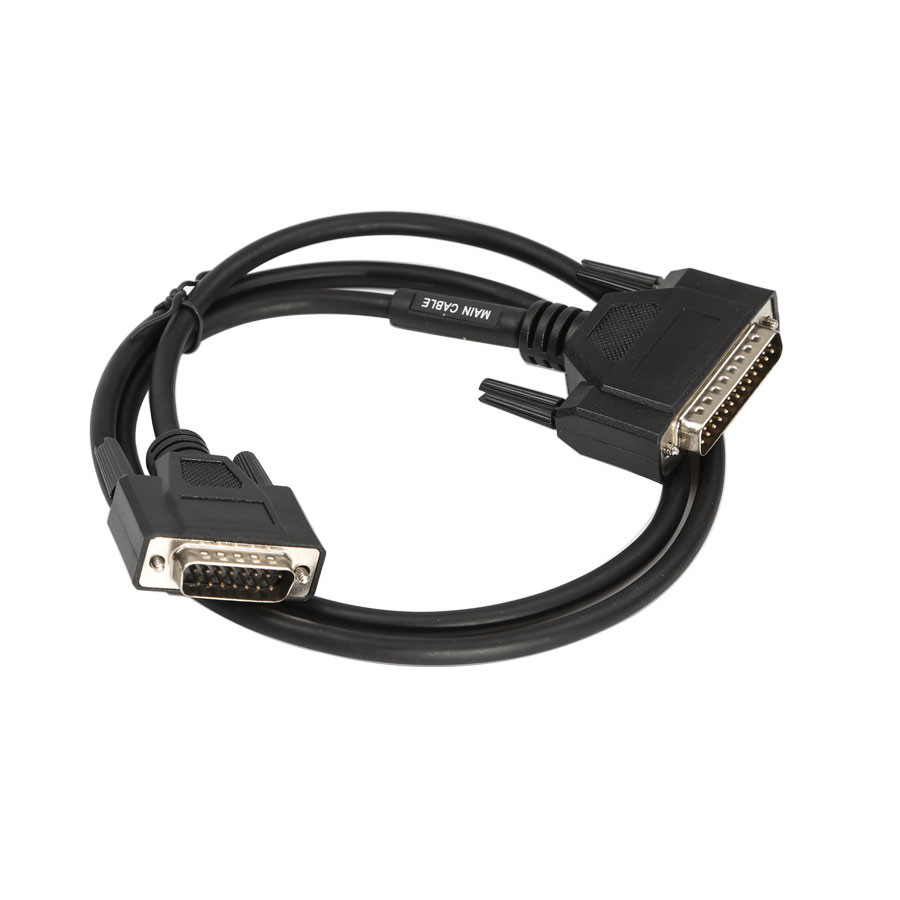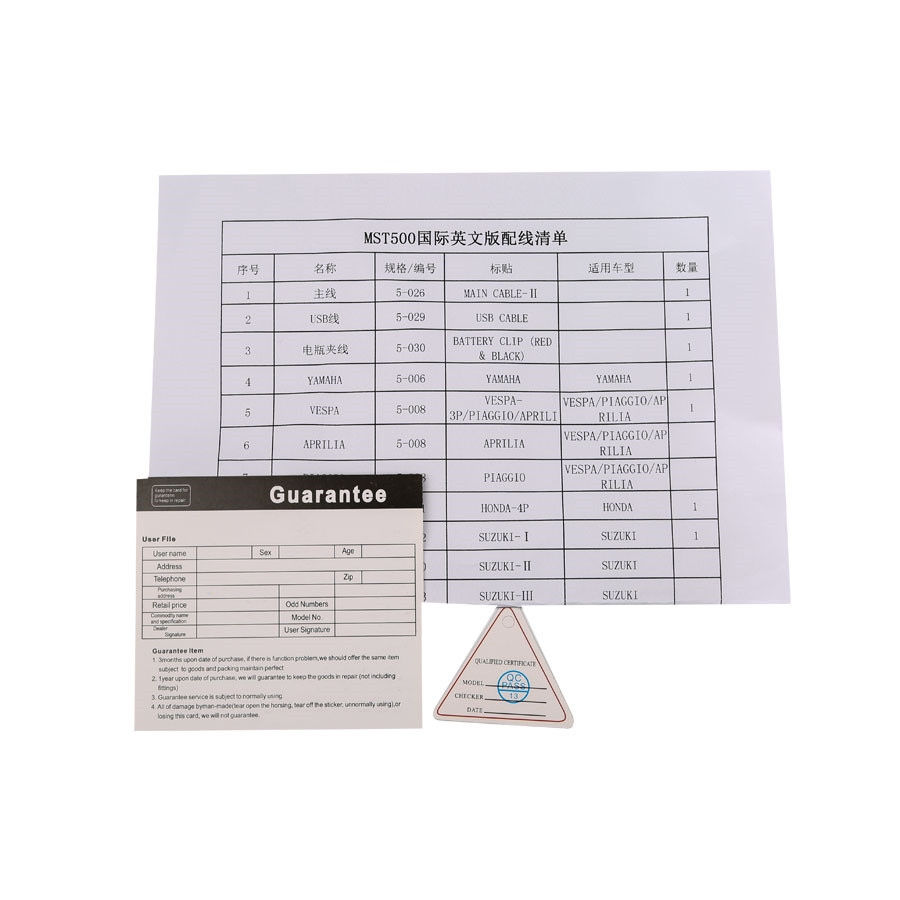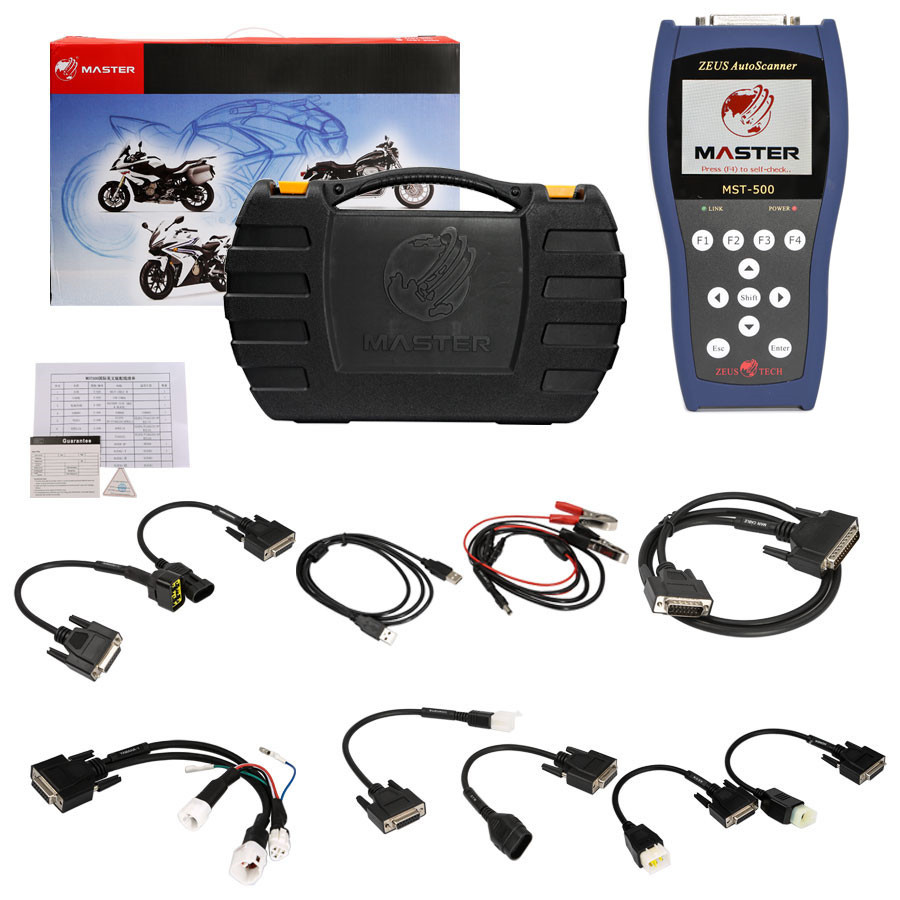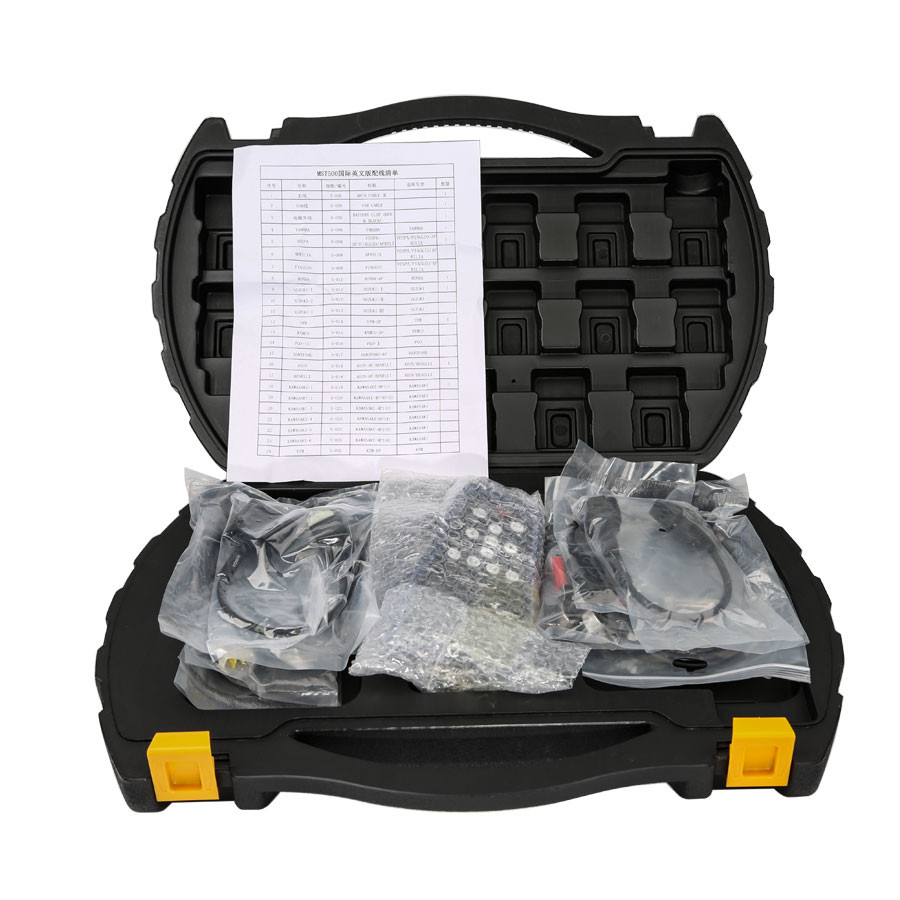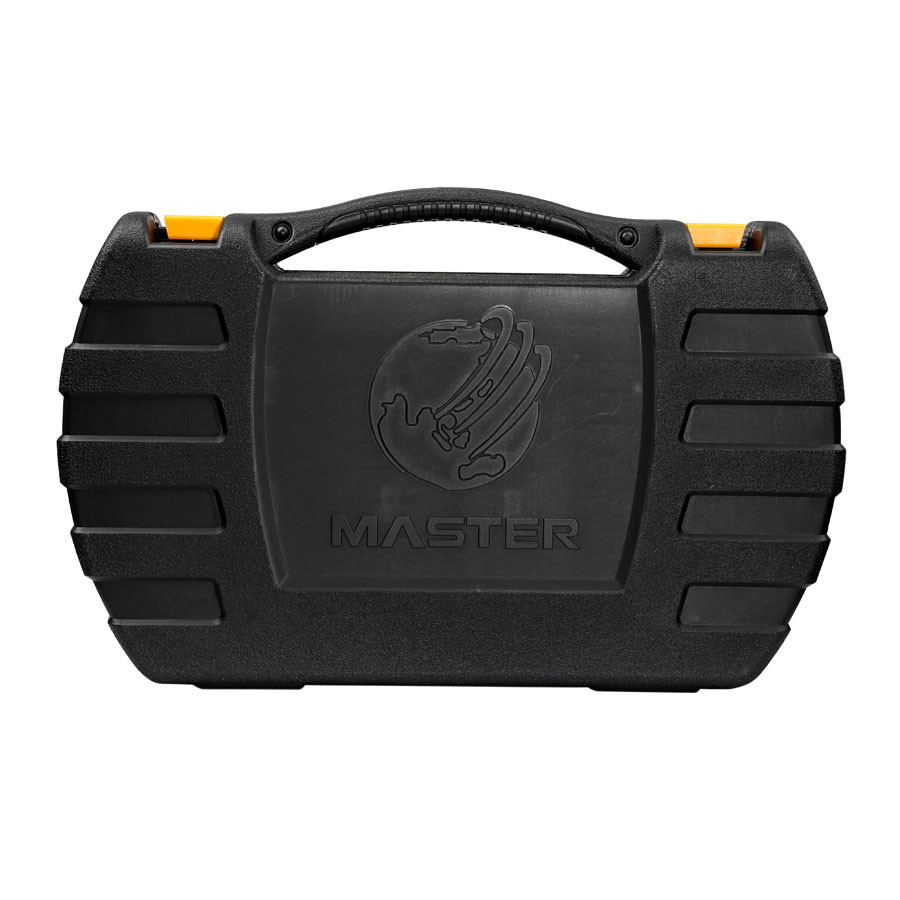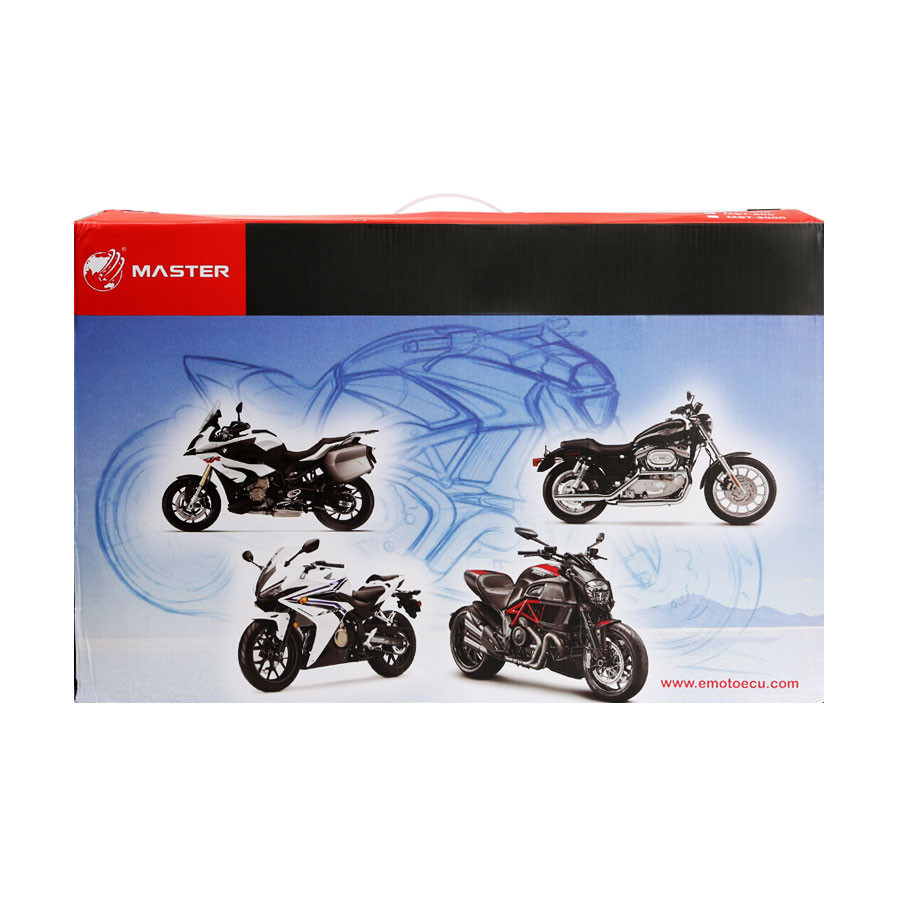 Description
Master MST-500 Handheld Motorcycle Diagnostic Scanner
Scanner appearance and buttons: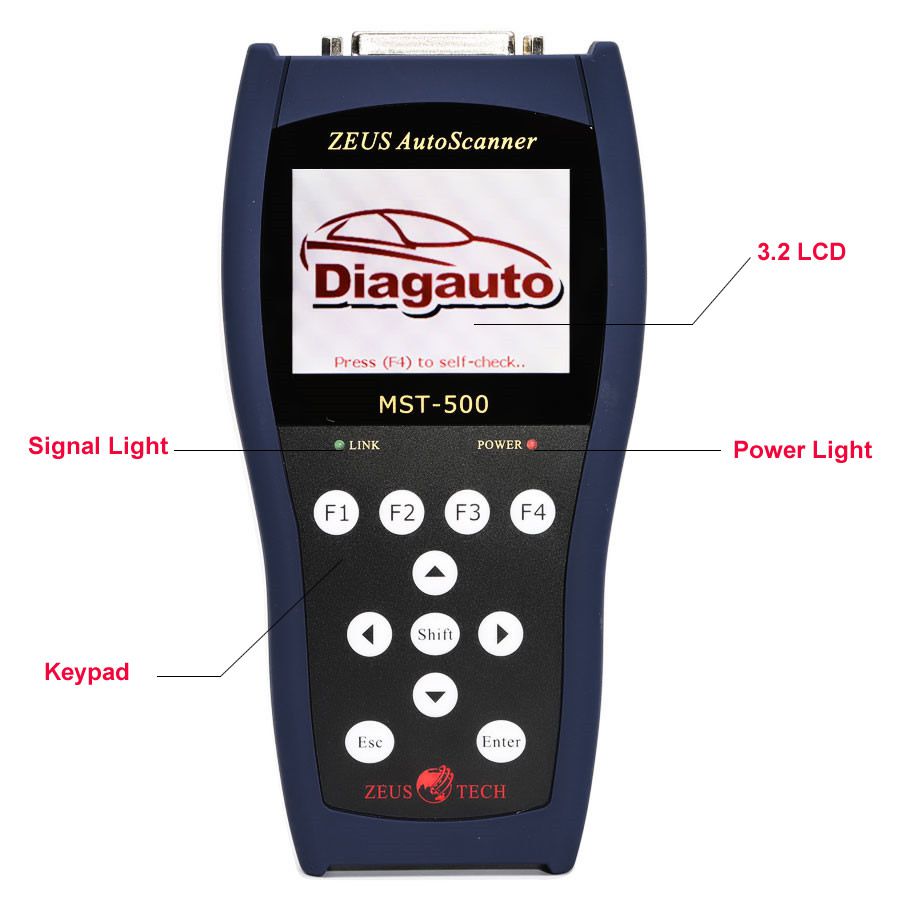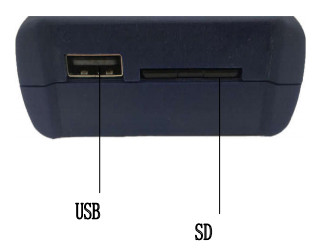 Master MST-500 Scanner Description:
1, Hand-held operation, convenient and flexible to use
2, Support for SD cards to store data and upgrades, more convenient and easier
3, Reserved CAN bus interface
4, 3.2-inch color screen, clear display.
Master MST-500 Scanner Functions:
1. Read the information system
2. Read the data stream
3. Read fault codes
4. Clear fault codes
5. Freeze data
6. CO Idle speed adjustment
MASTER MST-500 Scanner Features:
Power: DC10-15V
Operating Current: 250mA
Screen: 160 * 105 LCD
Keyboard: membrane keyboard
Storage temperature: -10 C to 85 C
Operating temperature: 0 C to 70 C
Humidity: <90%
Upgrade Ports: USB port
Communication ports: COM port
MASTER MST-500 Support Motorcycle List:
"HART
FORD
", "AEON", "HONDA", "SYM", "KYMCO", "YAMAHA", "KAWASAKI, "SUZUKI", "PIAGGIO", "VESPA", "PGO","KTM", "DAYUN "etc.
Part of Master MST-500 support motorcycle list shows below,if you need to know more detail about
Motorcycle
list,please download the
motorcycly list file at top of Related Download Files.
SH125ESP/SH150ESP,SH MODE,FUTURE NEO FI,FUTURE X FI
FUTURE 125 FI,SCR 110
Thailand
MSX 125(13~),CLICK-I(~08),CLICK-1(~10),CLICK-I(12~),SCOOPY-I(~10)
SCOOPY-I(~12),WAVE 110-I(~08),WAVE 110-I(~09),WAVE 125-I(11~)
Laos
Cambodia
CLICK-I(~08),CLICK-I(~10),CLICK-I(12~),SCOOPY-I(~10,)SCOOPY-I(~12)
WAVE 110-I(~08),WAVE 110-I(~09),WAVE 125-I(11~)
SYM
RV250,Mio50/100,Woo100,RX110,RV180,R1-125,Fighter 150VIP,Fighter125
GR125,GT125,Tini100,WOWOW100,NEW RV180,JET POWER,NEW FIGHTER 150
T1,T2,Mii110,iRX115,JET POWER EVO,RV250 EVO,GTS300,MAXSYM 400i,GT 125 EVO
Z1 125,GT150,GT125 Super,New Fighter 150,RV270
KYMCO
XCITING 250,XCITING 500,NIKITA 300,NIKITA 200,RACING 180,X-MODE 100R,JR AFI 100,
VENOX 250,TECHNO GT 125,DINK AFI 180,V1 150,V2 150,AIR 150,GP2 125,RACING 125
RACING 150,VJR 100,MANY 100,V1 125,KTR 150,NEW DINK 180,MANY 110,MANY 50,KIWI100
VJR 110,VJR 50,MyRoad 700,venox 250,CANDY 110,V2 125,GP2 125,GP2 150,CUE 125,G6 125,
G6 150,K-XCT 300i,XCTING 300,XCITING 400,VENOX 260,RACING KING 180,MANY 125,GP2 150
YAMAHA
VINO FI 50,RS-Z FI100,MAJESTY FI 125,GTR 125,BWS 125,CUXI,NEX GTR,CIAO,FANCY 50,
SMAX 150,BW'S X 125,CYGNUS-X 125,GTR aero 125,Jog Sweet 115,Jog Ciao 115,RAY 125
MASTER MST-500 Function:
(1) ECU information
(2) Dynamic Data
(3) Read fault code
(4) Clear fault code
(5) Component Test
(6) Special function, such as: Accelerator reset, ISC reset, CO volume adjust etc
You can check the dynamic data by numerical curve change in waveform.
How to update MASTER MST-500:
Easy update, only need to connect PC with U disk, Click "USB memory" in the manually, you can see PC find new U disk after you click OK. Then, you can copy the update file into U disk, then plug off U disk from PC side, then you can finish update according the notices. (When TF card could not reset ok, then please plug again, finish update as it said)
MASTER MST-500 Package List:
1pc x SYM
1pc x KYMCO
1pc x SUZUKE-1
1pc x SUZUKE-2
1pc x PGO
1pc x YAMAHA
1pc x HARTFORD
1pc x AEON-1
1pc x HONDA
1pc x PIAGGIO/VESPA
1pc x POWER Cable
1pc x USB Cable
1pc x MAIN Cable
1pc x SD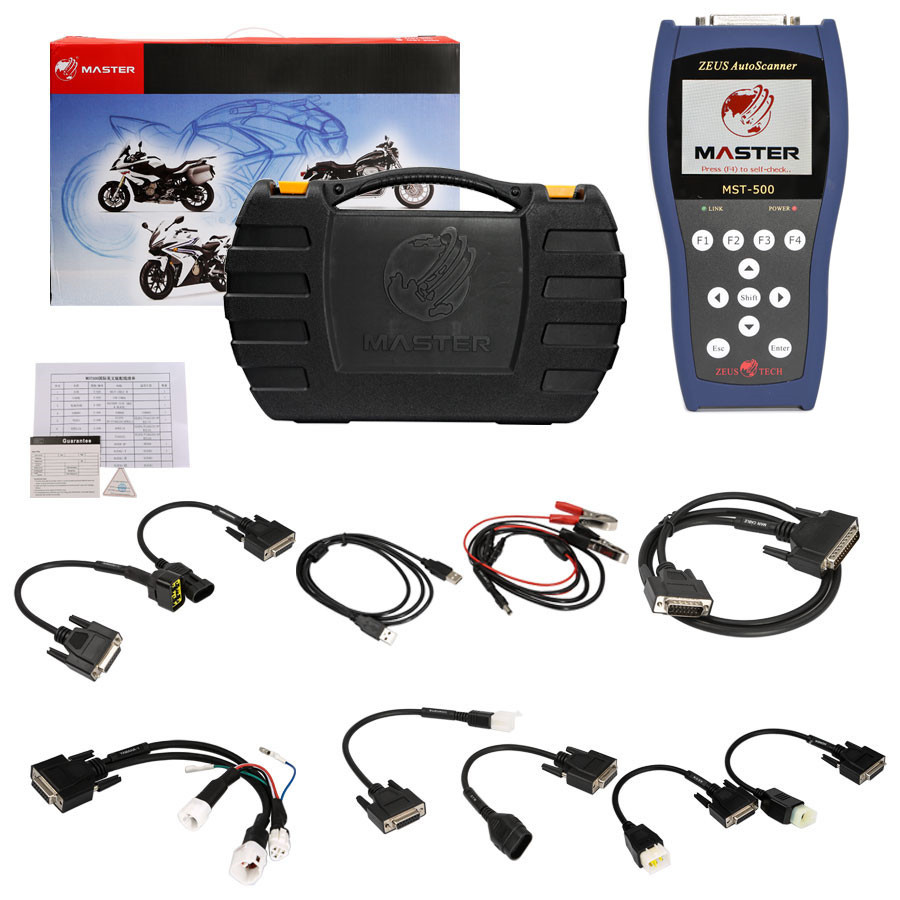 Reviews

10
#1 Dennis Charles Mastbrook
Jun 9, 2018

The product is excellent all works
#1 attiliarl attiliarl
May 9, 2018

Excellent product
#1 alex ritchie
Jun 9, 2018

Great product everything on time.Seller great thanks
#1 Marek Kowalczyk
Feb 9, 2019

Good seller! Super fast shiping!
#1 Lisa Carpenter
Oct 9, 2018

Very fast to len. area in six days. The drive with the progs is whole, everything is installed and connected. I haven't checked the car yet.
#1 harold mitchell
Sep 9, 2018

The delivery was fast, all came days in 10.
#1 monty harris
Jul 9, 2018

Very good. Arrived before the deadline. this MASTER MST-500 Handheld Motorcycle Diagnostic Scanner Tool is good quality, working very well
#1 Stephen Wiles
Sep 9, 2018

Good stuff. All as in the description
#1 Scott McNeil
May 9, 2018

It came quickly. Everything works.Thank you to the seller. I will buy more here!
#1 annofosopeSen annofosopeSen
May 9, 2018

Seller many thanks, after the order, sent the next day. In 3 days the courier brought the order home. I order goods from this seller not the first time, i highly recommend!
Previous: New WIFI VAS6154 V7.11 for VAG Diagnostic Tool for VW Audi Skoda
Next: Autel MaxiSys MS908 Pro MS908P Diagnostic Platform with J2534 ECU Programming Device