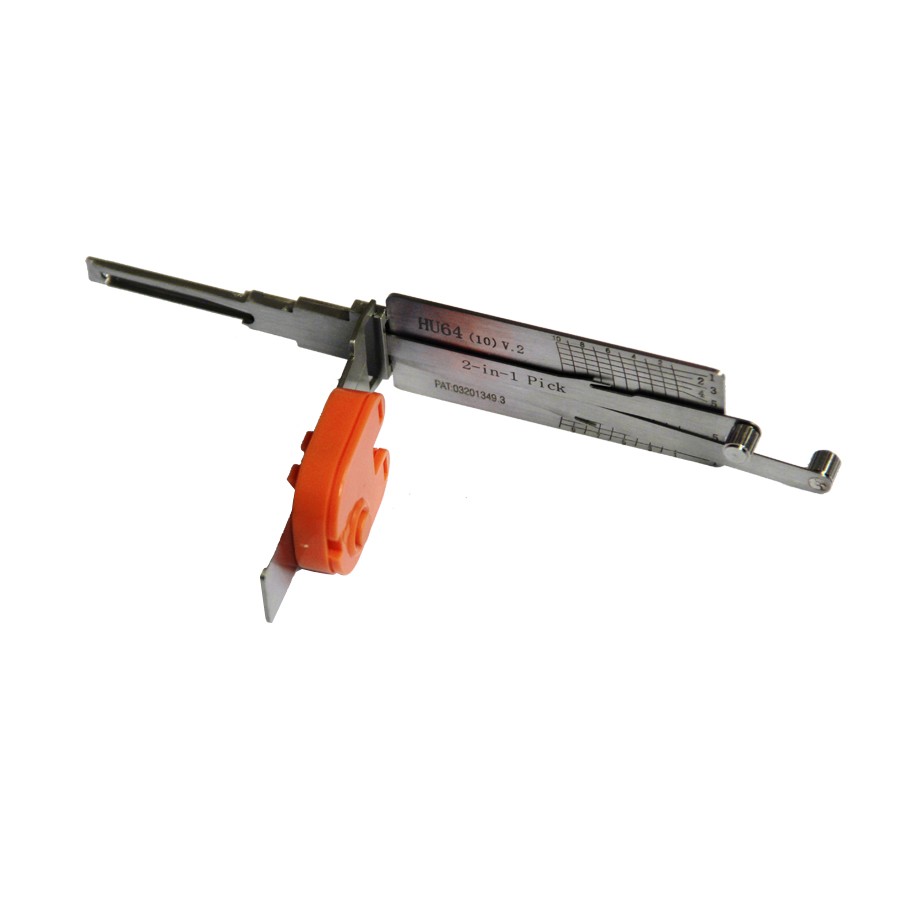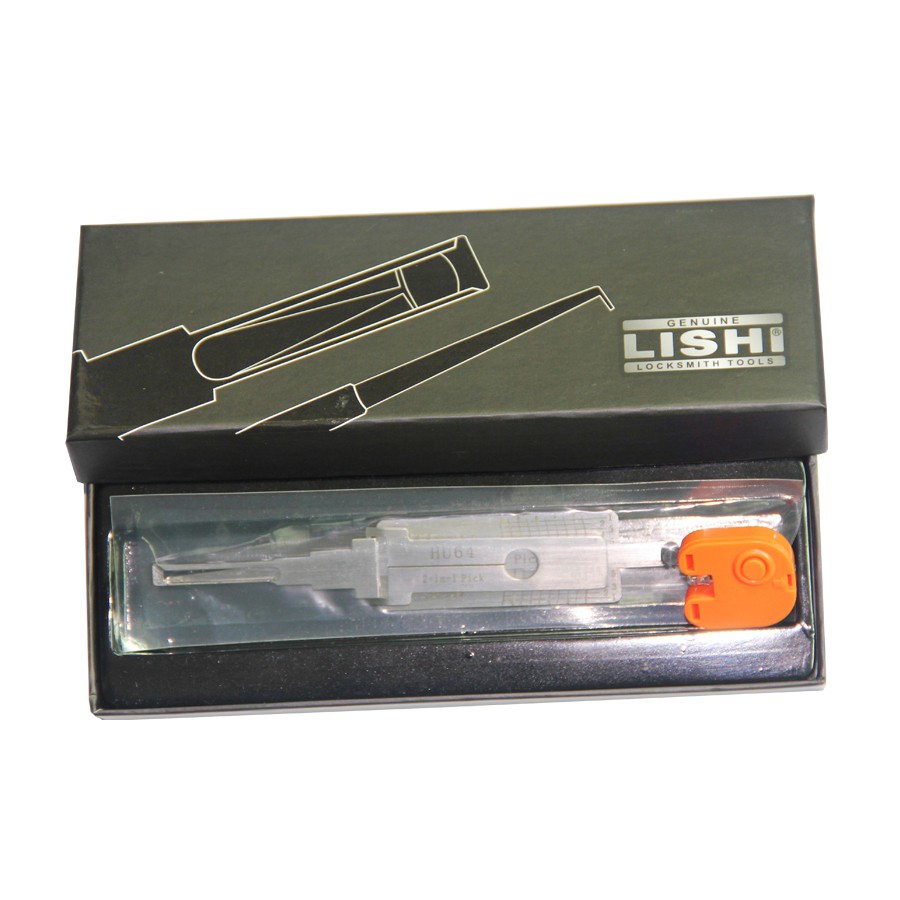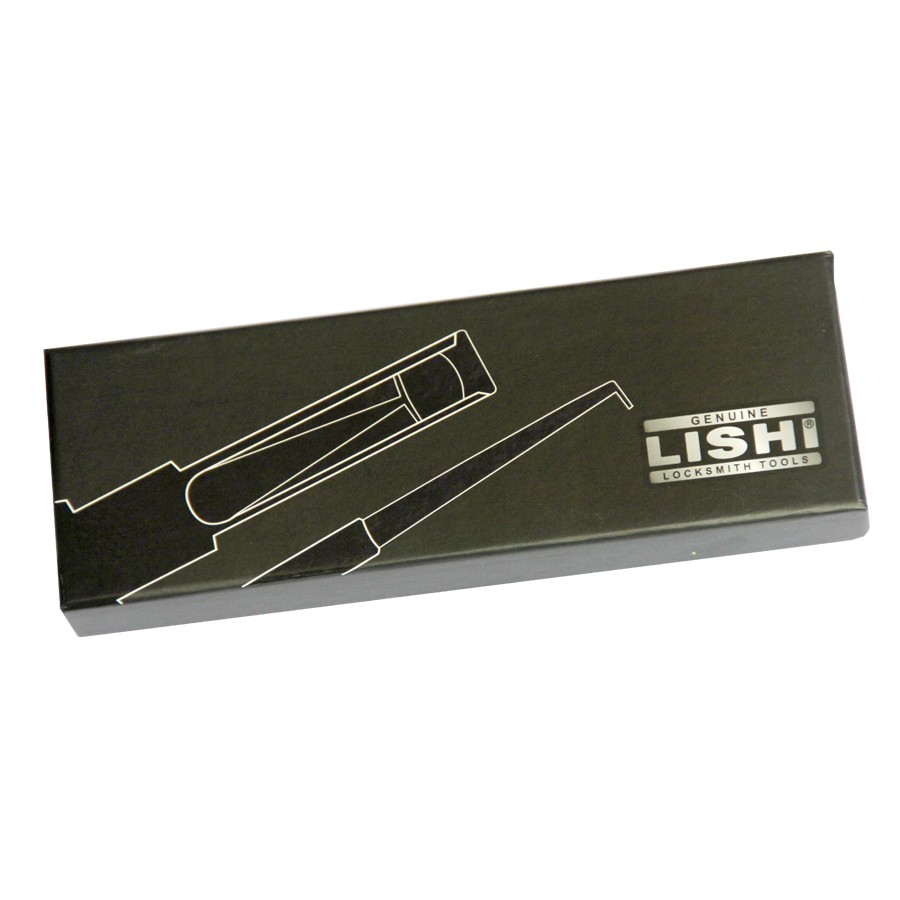 Reviews

47
#1 sergio salgado salgado
Nov 9, 2018

Received it, but not tried it yet
#1 David Brewer
May 9, 2018

It came quickly. The device is kind of working.
#1 sylvia smart
Mar 9, 2019

Very good. Arrived before the deadline.
#1 radiopodarok radiopodarok
Oct 9, 2018

All as in the description.
#1 Rafiou OYEOSSI
Oct 9, 2018

Great company!!!!
#1 Gustavo Quiñones Moreno
Feb 9, 2019

It came quickly. Everything works.Thank you to the seller. I will buy more here!
#1 joel cartin
Oct 9, 2018

Everything is super, very fast. from moscow to peter 2 days. p The parent put a tester for the brake as a gift. Many thanks to the seller, that's what quality and speed means.
#1 Andrei Strusovschii
Sep 9, 2018

All on time .. I recommend the seller 5 of 5
#1 ignivachiva ignivachiva
Mar 9, 2019

The seller sent promptly. I chose according to reviews. How to check add feedback
#1 Olatunbosun Olorunfemi
Feb 9, 2019

Equipment as far as well. I did already two cars. I am happy
Previous: SRS1 Mercedes Seat Sensor Emulator
Next: Multi Tool for BMW OBD2 CAS1-4+ Key Programmer V7.7 Get Free Encrypted BMW CAS4