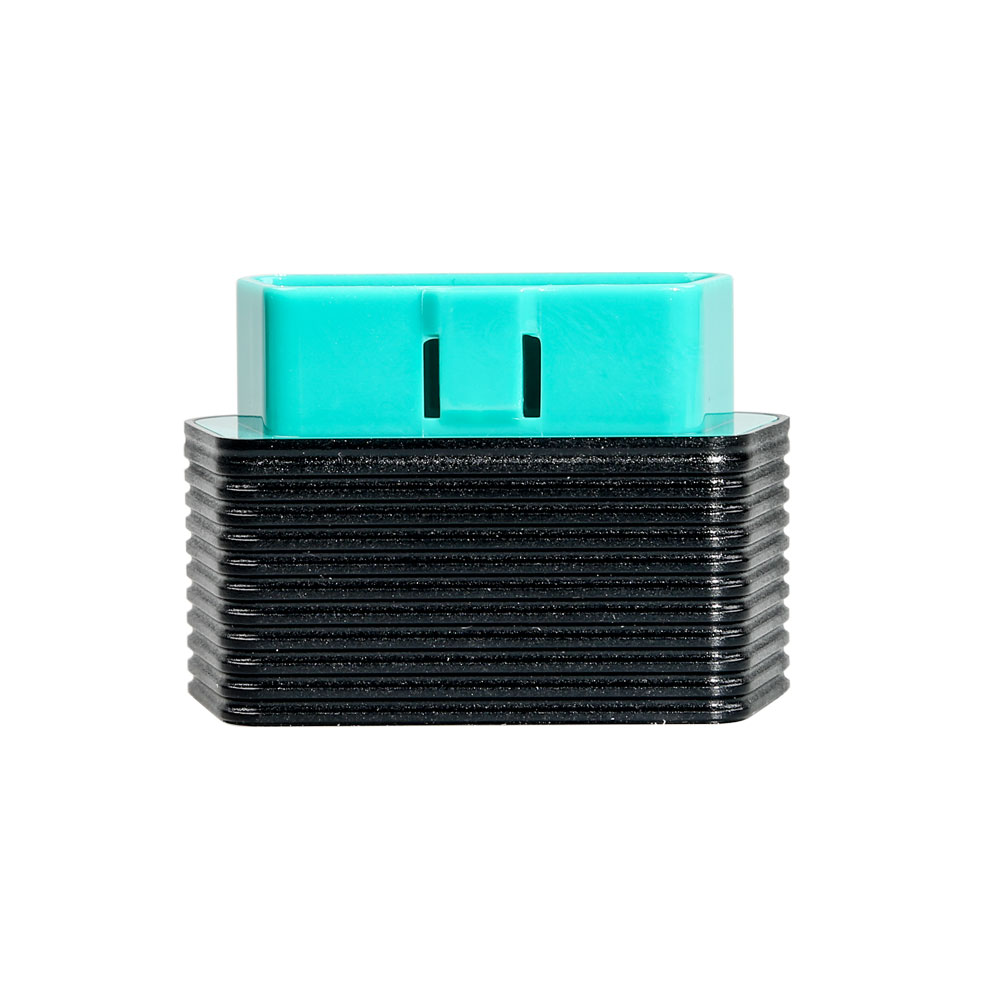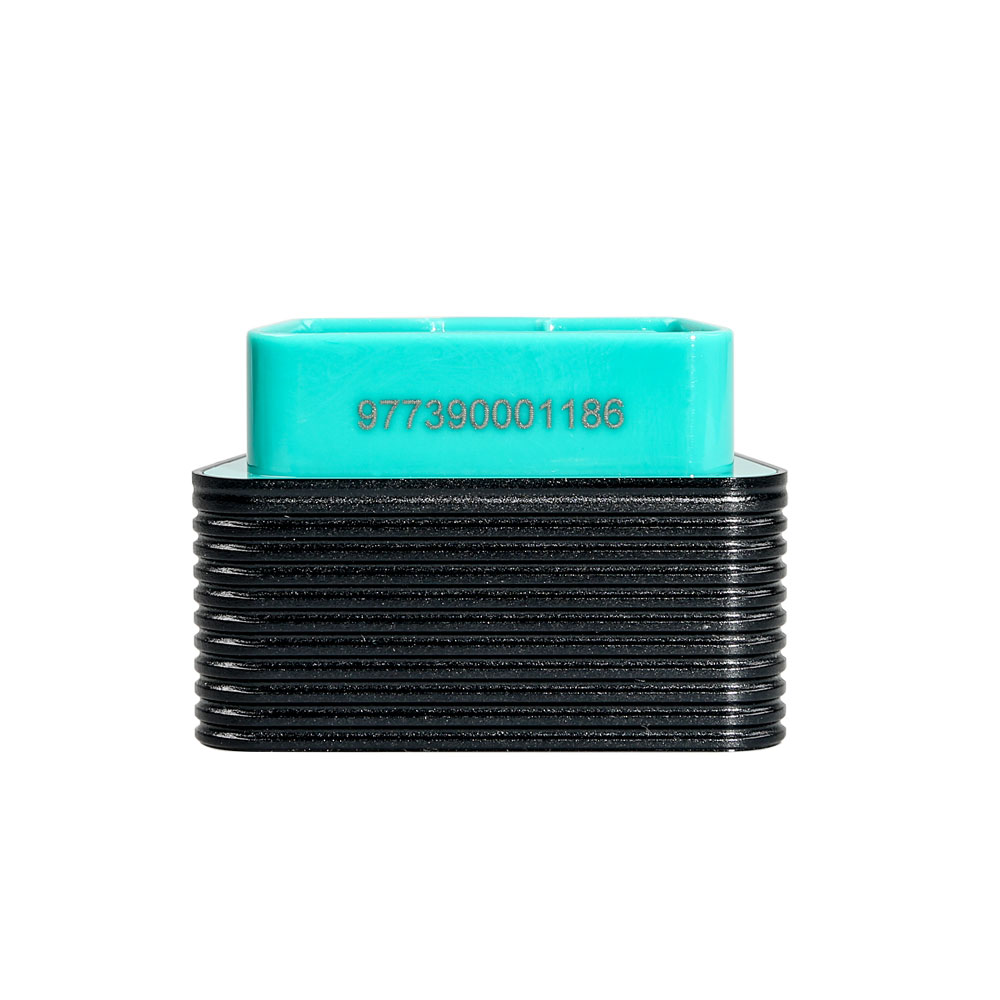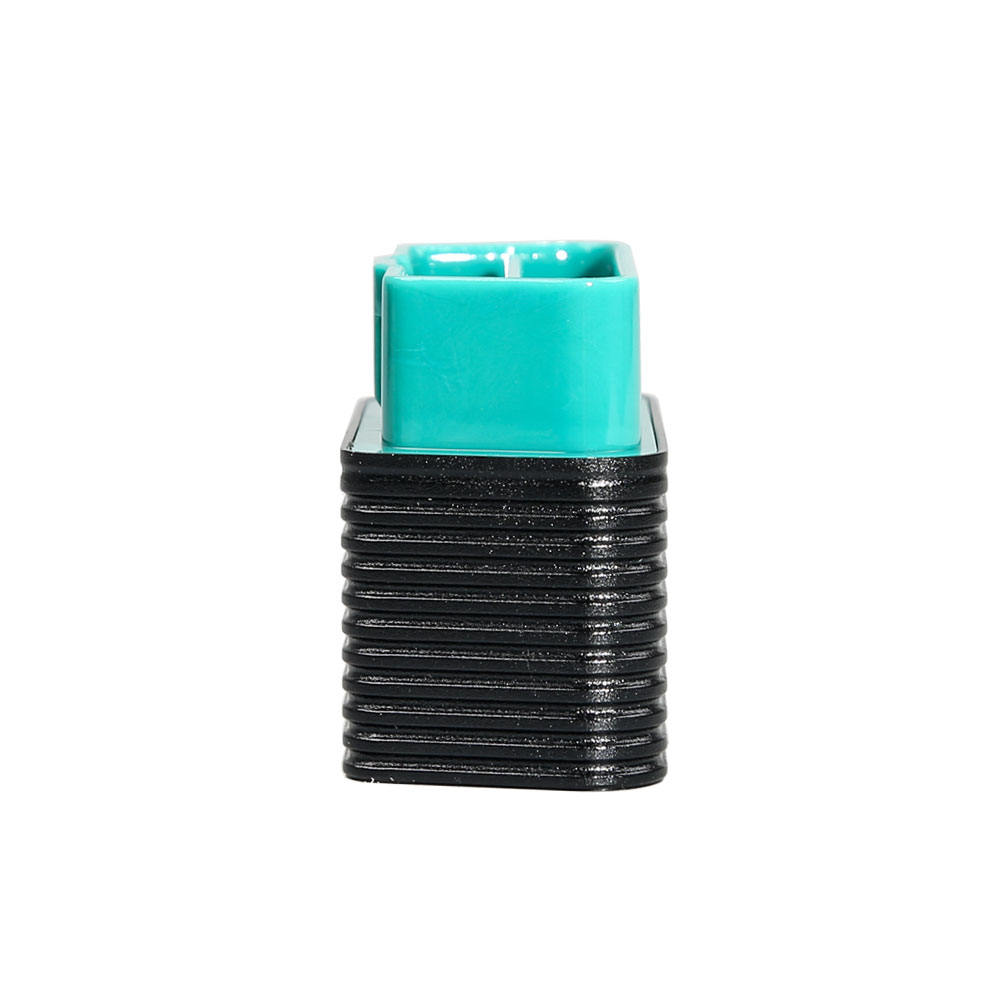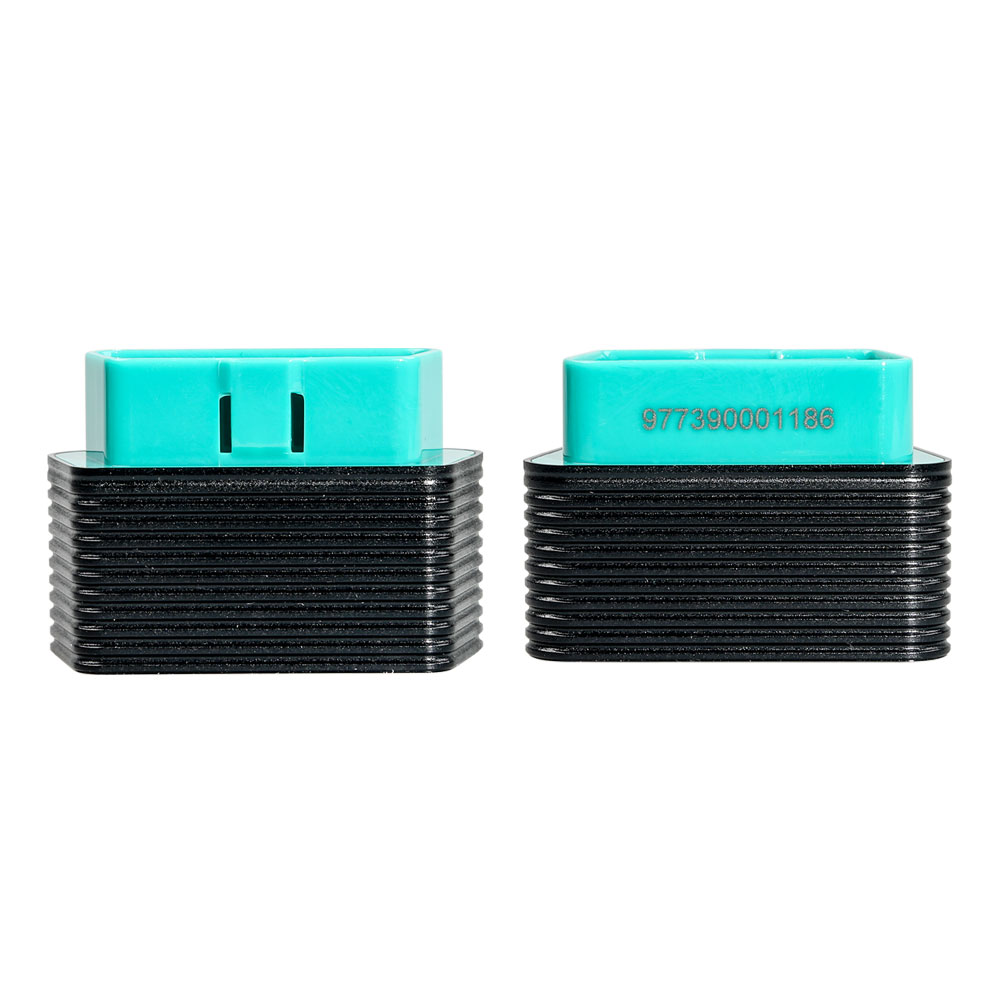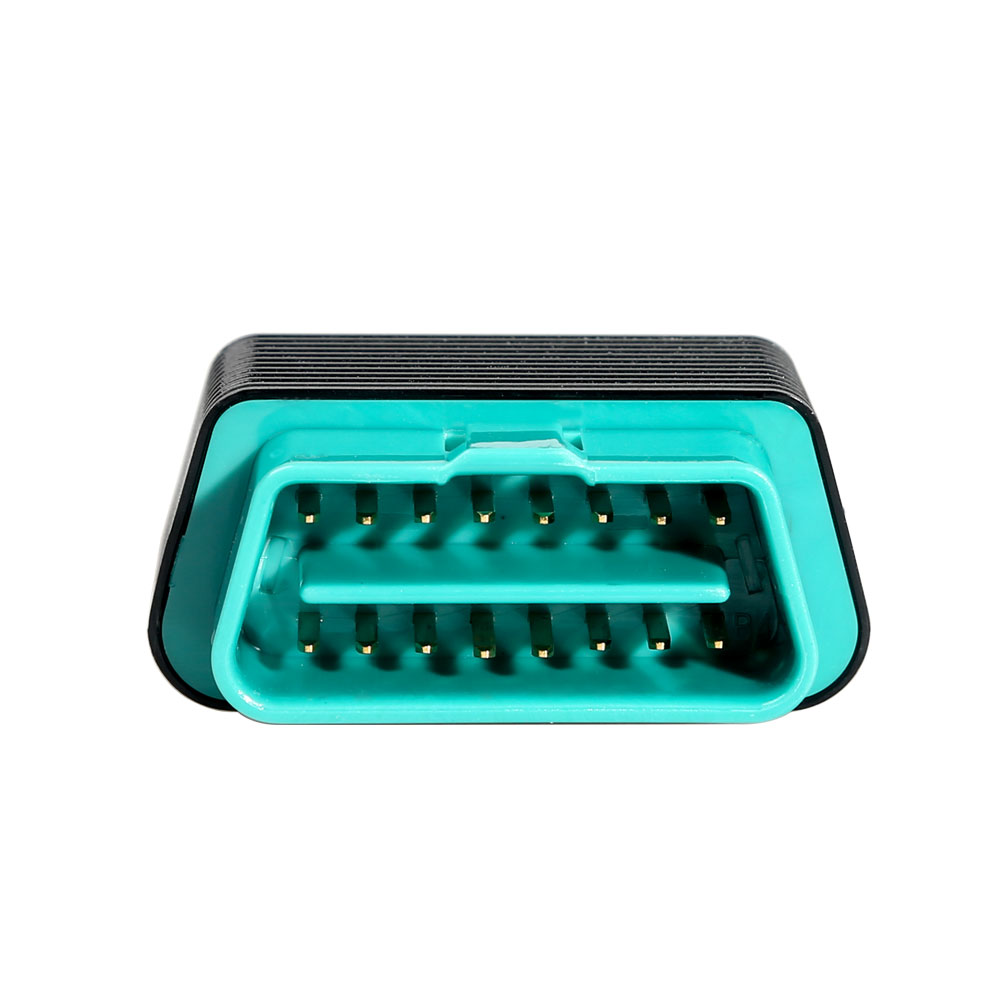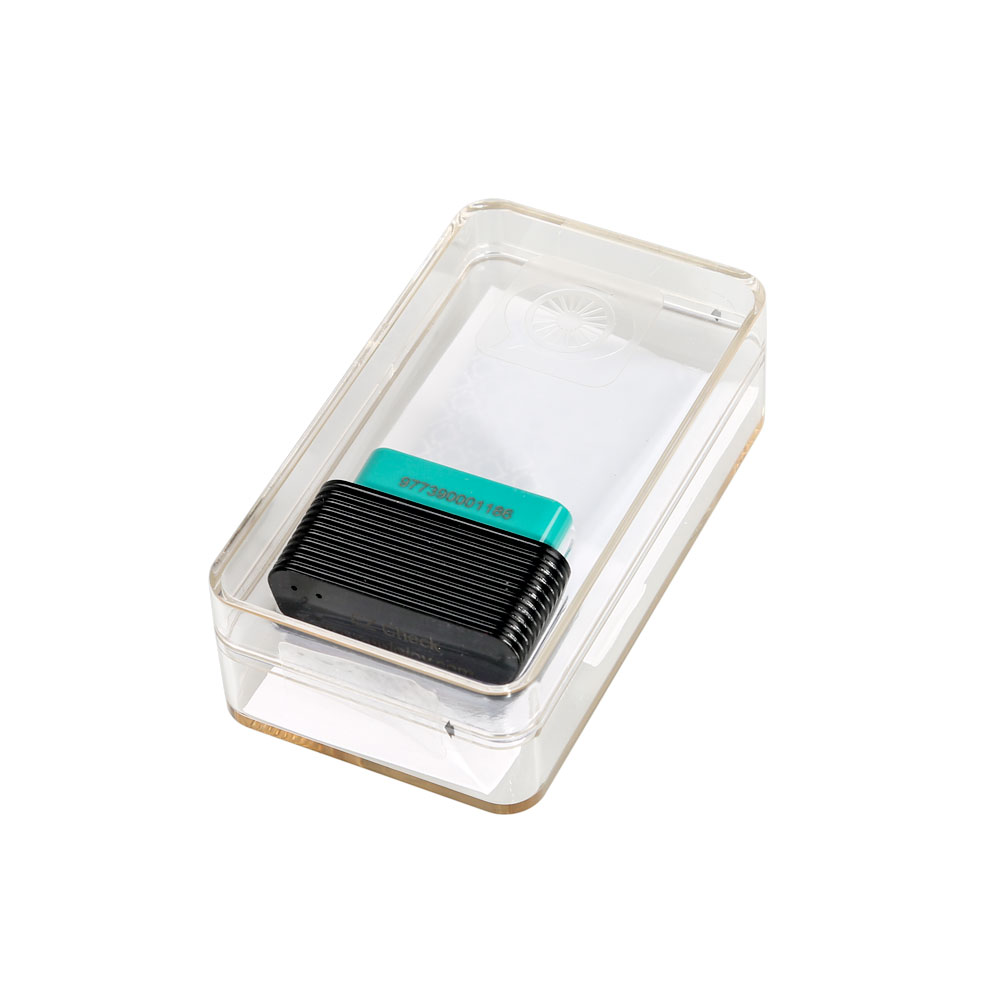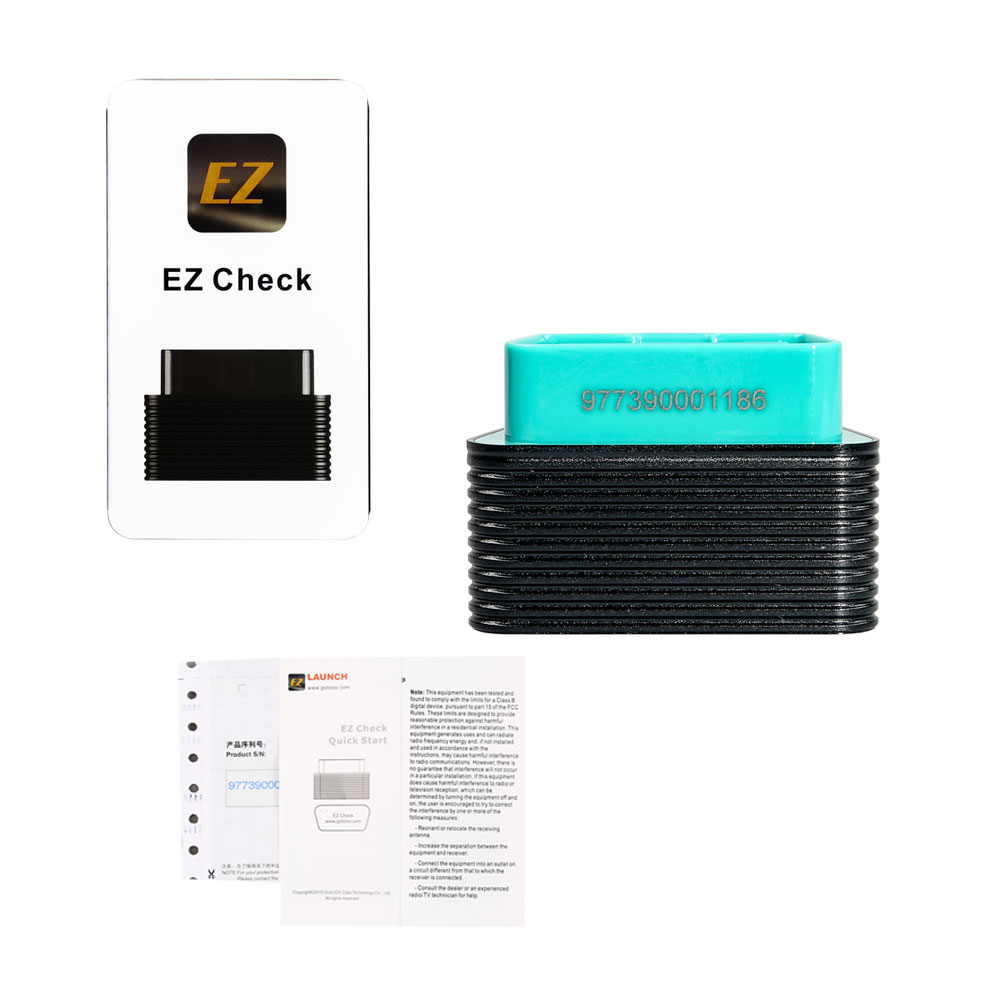 Description
GOLO EZcheck OBDII Scan Tool for DIYers Based on iPhone / Android
launch
Golo EZcheck based on iPhone /
Android
Phone is a new OBDII EOBD handheld scan tool trusted by mechanics and developed by Professional Engineers. Golo EZcheck is a plug-and-play scanner, once plugged into your vehicle's 16pin OBDII DLC, the unit will power up and prompt you to start your ignition and access to engine control units, if your vehicle has a Check
engine
Light on, EZcheck can read the error codes, find out what the problem is, and perhaps fix it. Golo EZcheck save your time and money before going to a workshop.
Golo EZcheck Update:
free update on www.goloiov.com
launch EZcheck Functions:
1. Easily determines the cause of the "Check
engine
Light (MIL)".
2. Reads hard (memory)/pending (intermittent) and historic codes and show definitions.
3. Turns off Check
engine
Light (MIL), clears codes and resets monitors.
4. I/M monitor readiness test.
5. Retrieves vehicle information (VIN).
6..Read data stream

launch EZcheck Professional Car Repair Report:
For specific DTCs,EZcheck generate a Professional Car Reapir Report:
EZcheck Car Repair Reports offer:
VIN Year Vehicle Model
Code Possible Causes
How to Use Launch EZcheck?
1.Plug Launch EZcheck into your car OBD interface
2.Install EZdiag App from App store
3.Pair Ezcheck with your phone via bluebooth
Launch EZcheck Software App Download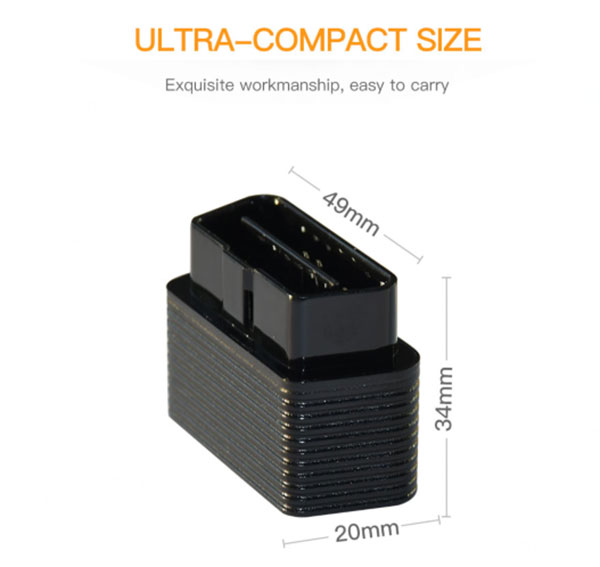 NOTE:
Works on 12V vehicle battery ONLY
Must be 16 PIN OBD II protocol
Reviews

18
#1 karla rondon reyes
Oct 9, 2018

Good product Good quality excellent
#1 HBB Zwartscholten
Jun 9, 2018

Ok , happy
#1 Dmitriy Strelkov
Nov 9, 2018

product like a description the cd working correctly recomended seller thank you
#1 Jesus Villa
Feb 9, 2019

Product as advertised. Delivery superápida. Recommend to everyone.
#1 Ryan Smith
Feb 9, 2019

super voundre
#1 Ali Hoke
Nov 9, 2018

Very good… Super fast
#1 Cory Tedesco
Aug 9, 2018

Good seller! Super fast shiping! this Original Launch GOLO EZcheck OBDII EOBD Scan Tool for DIYers Based on iPhone / Android is good quality, working very well
#1 sajim hamza
Jul 9, 2018

Very good ! I recommend !
#1 Fred Ramos
Jan 9, 2019

Quality is good. I will test function later.
#1 Katy Hunt
Dec 9, 2018

pretty good to use,thanks for your help!
Previous: New Released XTUNER CVD-16 V4.7 HD Diagnostic Adapter for Android
Next: V2.25 KTAG EU Online Version Firmware V7.020 K-TAG Master with Red PCB No Tokens Limitation