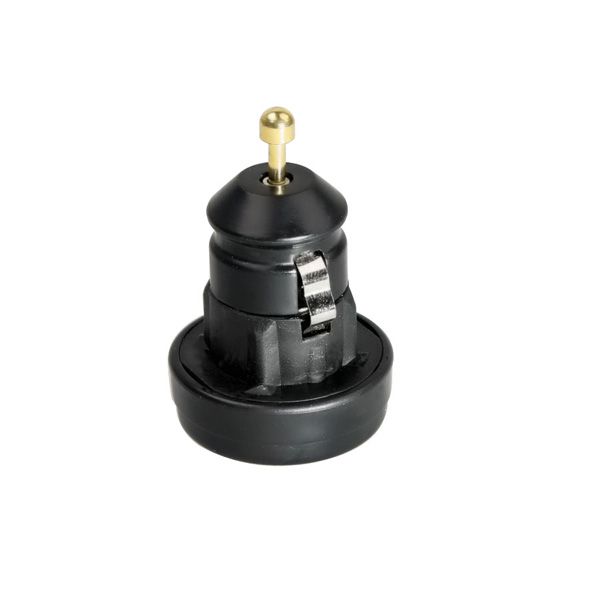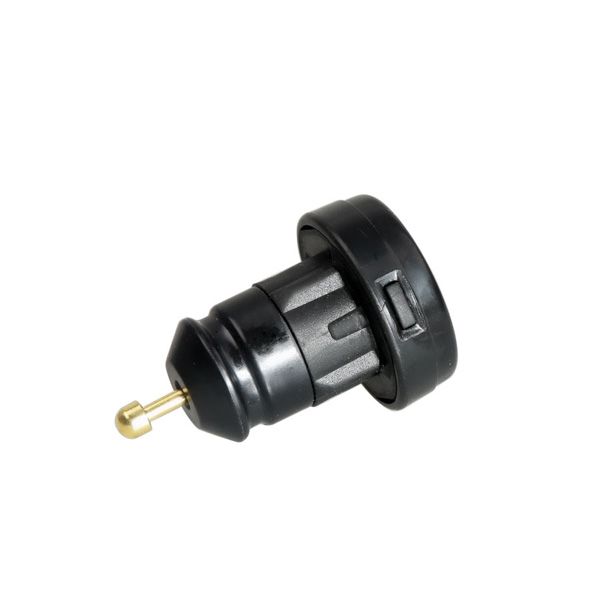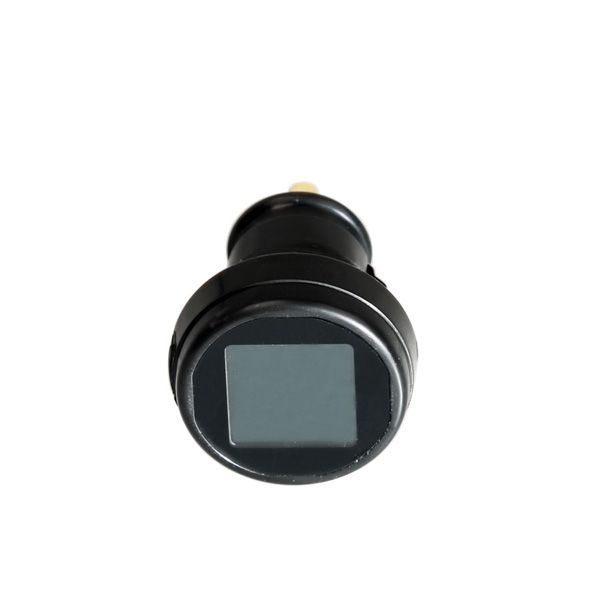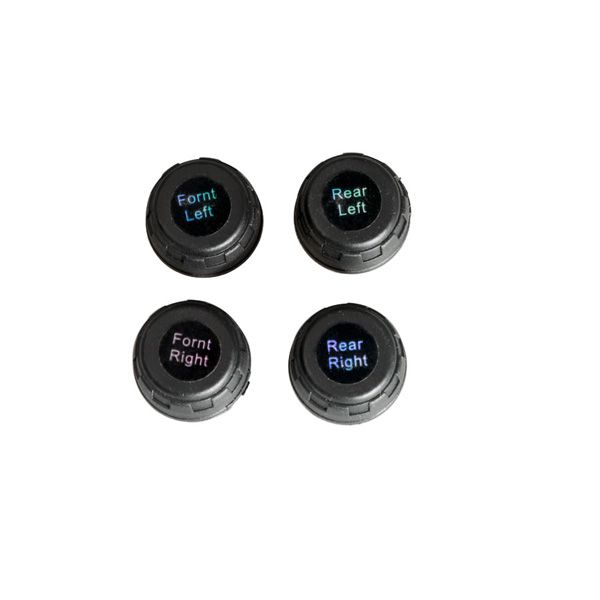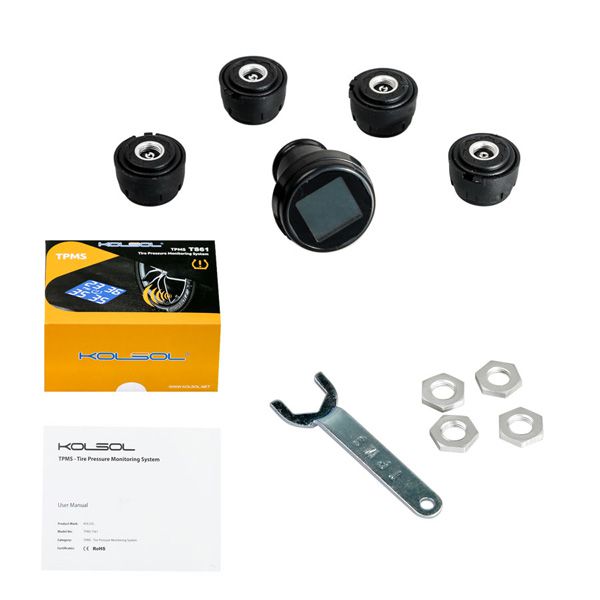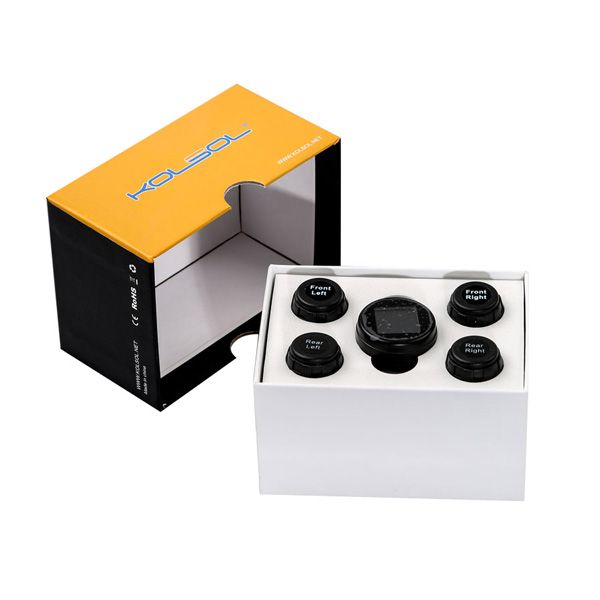 Description
KOLSOL TS61 Tire Pressure Monitoring System TPMS, Wireless Real-time Cigarette Lighter Plug TPMS and Temperature Gauge with 4 DIY External Sensor
Product Features:
LCD display (LCD size 17 x 17mm)
Valve diameter: 7mm
Pressure units: PAR/PSI
Working temperature: -20℃~ 80℃
Storage temperature: -30℃ ~ 85℃
Input Voltage: DC 12 ~ 24V
Pressure Range:0-3.5Bar/0-50psi
Sensor battery: CR1632
Temperature unit: C
Simultaneously display 4 tire pressure or temperature
Temperature, excessive pressure alarm, emergency leak alarm
Connected to cigarette lighter(DC 12V)
Wireless connection
Specifications:
Color: black
Dimension:
Receiver: approx. 38 ( height) x 33 ( diameter )mm
Sensor: approx.7 ( height ) x 0 ( diameter )mm
Certificates : CE , RoSH(attachment)
Tips for Sensors Installation:
1. Be gentle to the valve stem when screwing the sensors. It's best to pinch the valve stem with one hand and then screw sensors with the other hand.
2. Turn on the monitor first before installing the sensors so that the monitor can receive the sensor data on time.
3. Ensure no air leakage over after installed and may use soapy water for testing if necessary.
Sensor Installation Instruction: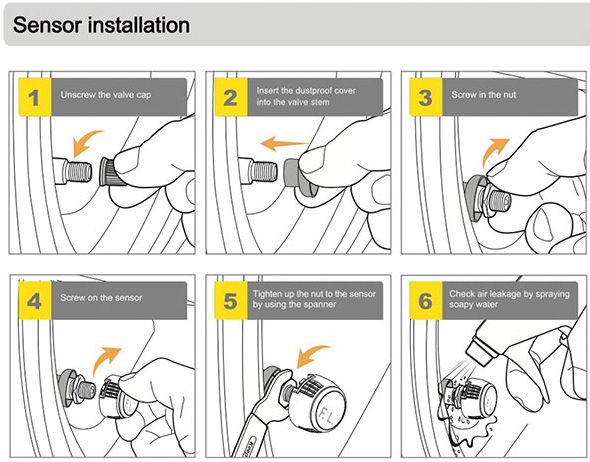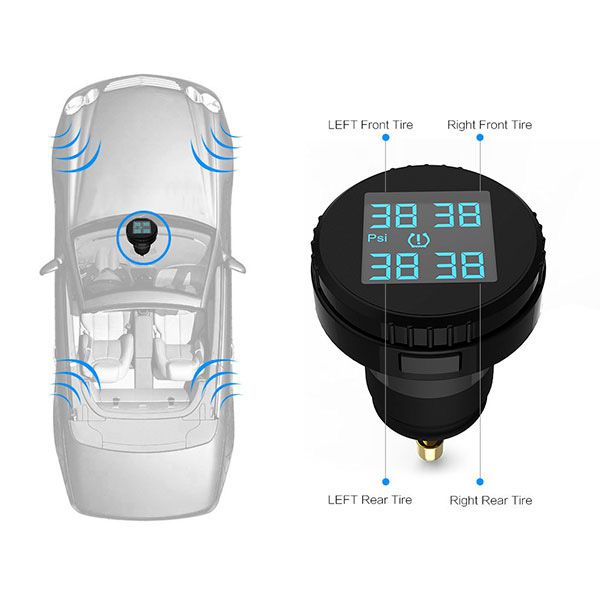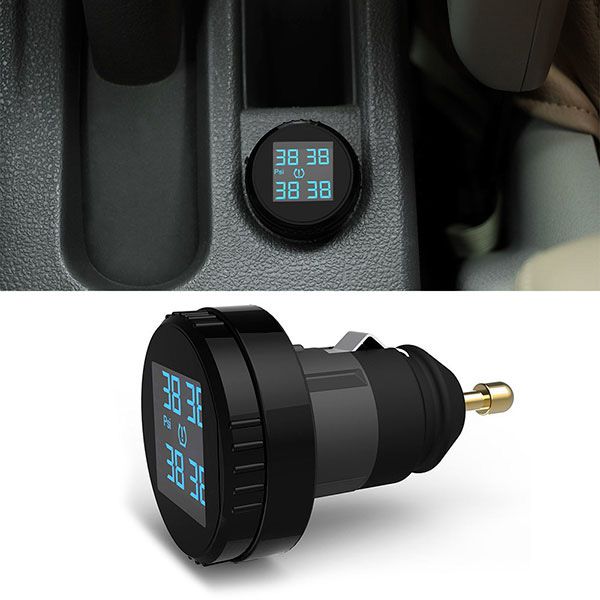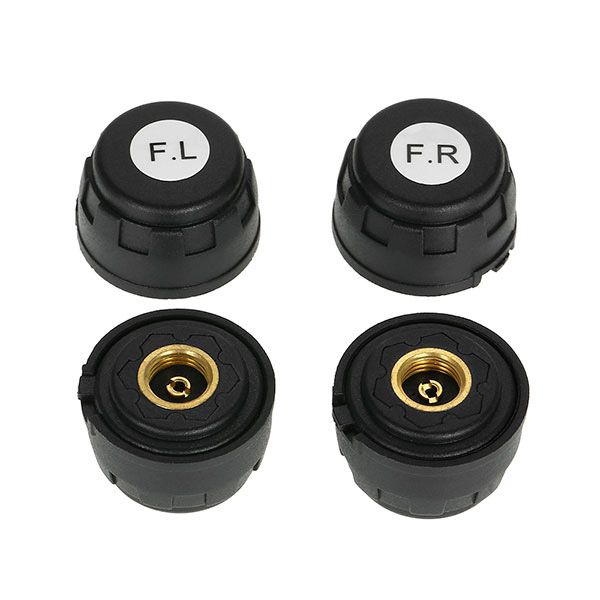 Package includes:
1 x Receiver ( Cigarette Lighter Real )
4 x Sensor ( External Sensors )
1 x spanner ( for lock/unlock sensur )
1 x English instruction manual '
Reviews

13
#1 gordon leslie
Sep 9, 2018

Super fast! Works
#1 Qudus Awoniyi
Mar 9, 2019

fast
#1 Ronald Keller
Jul 9, 2018

Super fast, tried on my car works perfect. Great seller.
#1 Ricky Chao
Jul 9, 2018

Everything seems ok, but not yet tried
#1 fabio camargo
Nov 9, 2018

Very good… Super fast
#1 JOHN RIOS
Aug 9, 2018

Equipment as far as well. I did already two cars. I am happy
#1 Manuel Trinidad
Apr 9, 2019

I received the goods, i liked the quality. this KOLSOL TS61 Tire Pressure Monitoring System TPMS, Wireless Real-time Cigarette Lighter Plug TPMS and Temperature Gauge with 4 DIY External Sensor is good quality, working very well
#1 Cory Love
Sep 9, 2018

fits my machine perfectly
#1 acanfora giancarlo
Dec 9, 2018

Do not have time to test right now, looks great
#1 Serein Alexander
Jul 9, 2018

Equipment as far as well. I did already two cars. I am happy
Previous: JDiag JD201 Code Reader for OBDII/EOBD/CAN
Next: Lonsdor K518ISE Key Programmer Plus SKE-IT Smart Key Emulator 5 in 1 Set Full Package