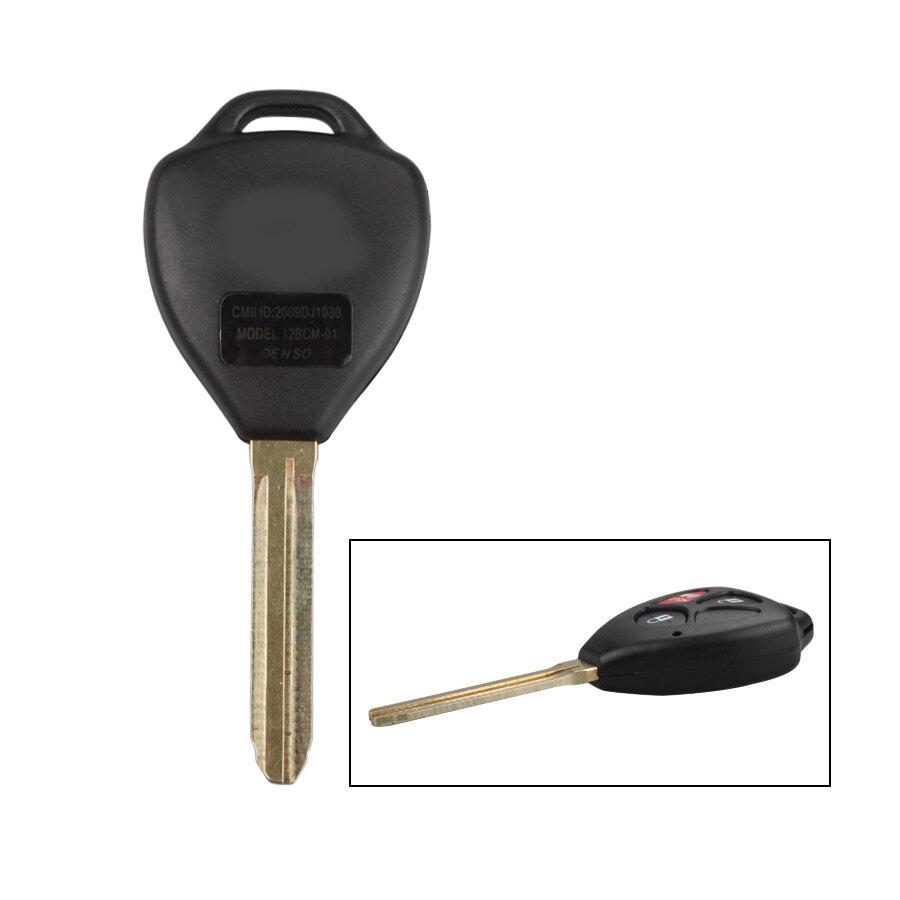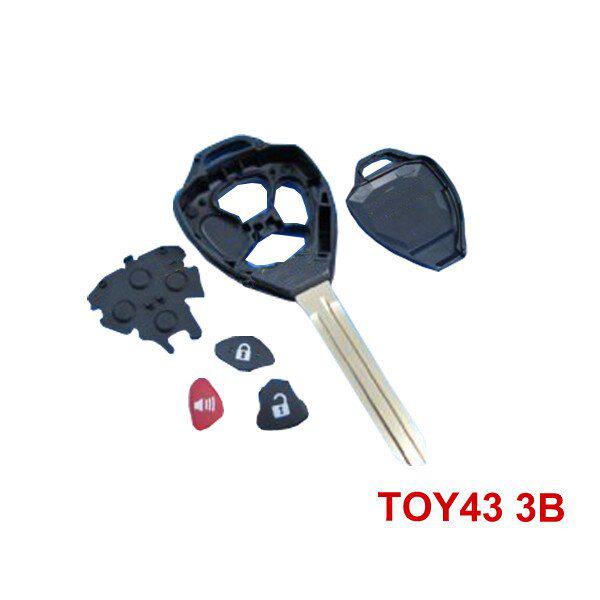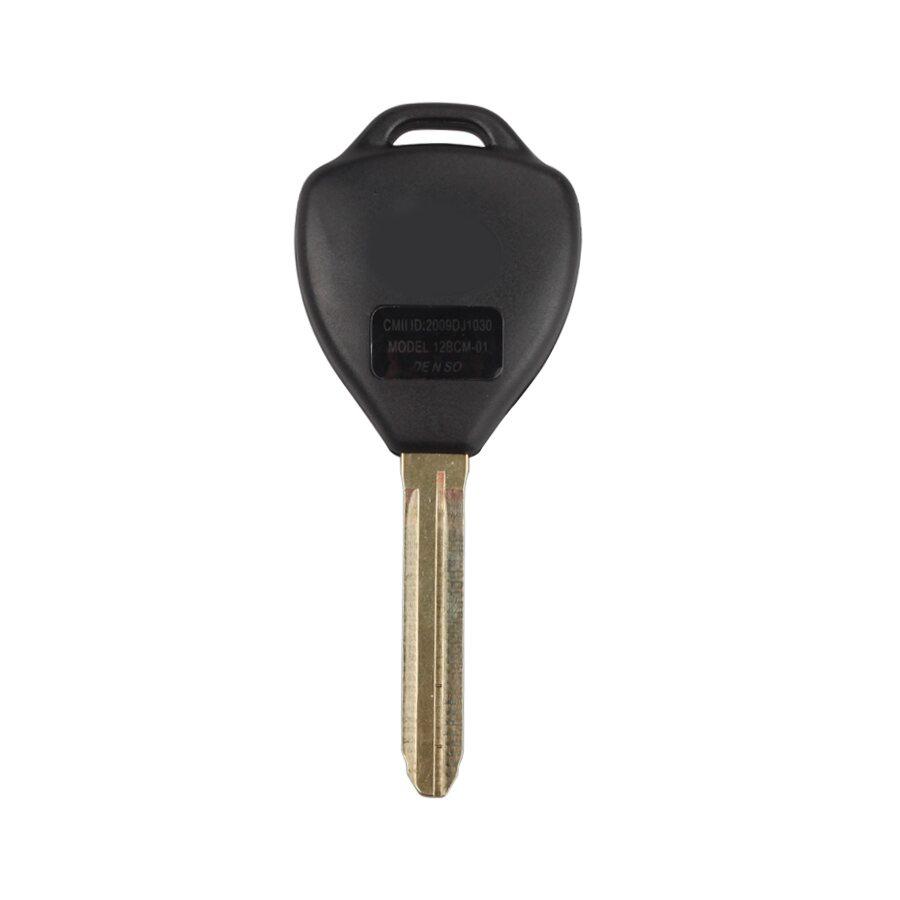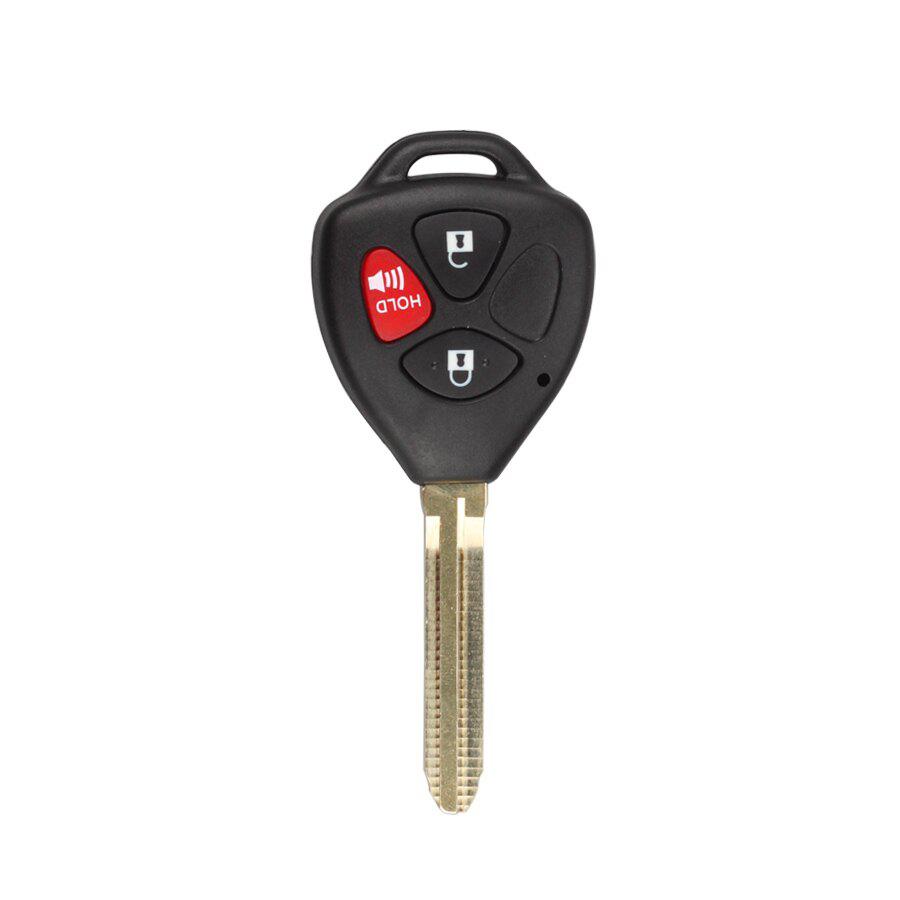 Description
Key For Toyota Camry 3 button 4D67 315MHZ



Toyota Corolla/ Avalon keyless remote FCC ID:GQ4-29T 4Dchip

Chip type: 4D67



Package list:


1 pcs * Key For Toyota Camry 3 button 4D67 315MHZ
---
Reviews

41
#1 charles washington
Mar 9, 2019

Recommended store, high quality item, best price!
#1 Ricardo Trombetta
Jul 9, 2018

All as in the description.
#1 plaitiolees plaitiolees
Oct 9, 2018

Thank You for your great communication - i will recommend your store to friends.
#1 fernando alves de faria
Jan 9, 2019

Everything is super, very fast. from moscow to peter 2 days. p The parent put a tester for the brake as a gift. Many thanks to the seller, that's what quality and speed means.
#1 glenn schachar
Dec 9, 2018

all perfect ! Items came to me 3days! I would buy it again, from this seller
#1 ahmad kurniawan
Nov 9, 2018

Good seller! Super fast shiping!
#1 dfdfdffd dfdff
Jun 9, 2018

Very good product
#1 meir avi
Jun 9, 2018

fits my machine perfectly
#1 Gavino Sanna
Nov 9, 2018

Everything works. Delivery is super fast. Disk c to read. Seller recommend!
#1 ojankell John
Aug 9, 2018

Very good fast delivery
Previous: 3 Button Remote Key (Euro) 433MHZ For 2008-2011 H-onda Accord