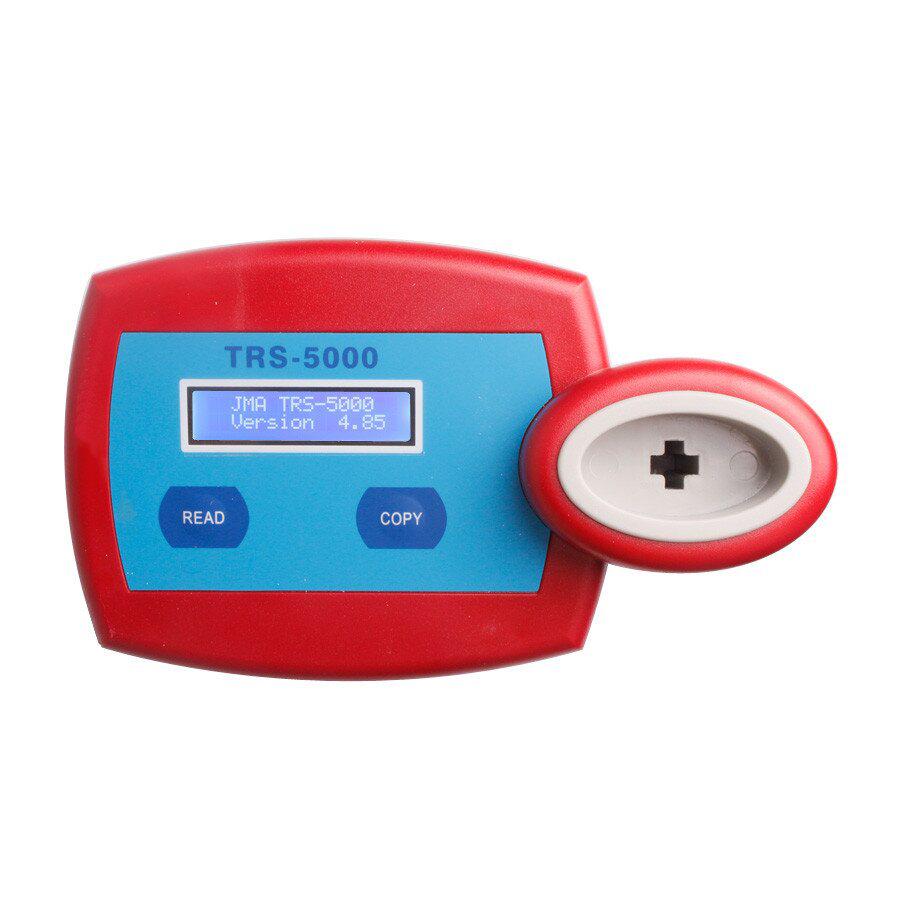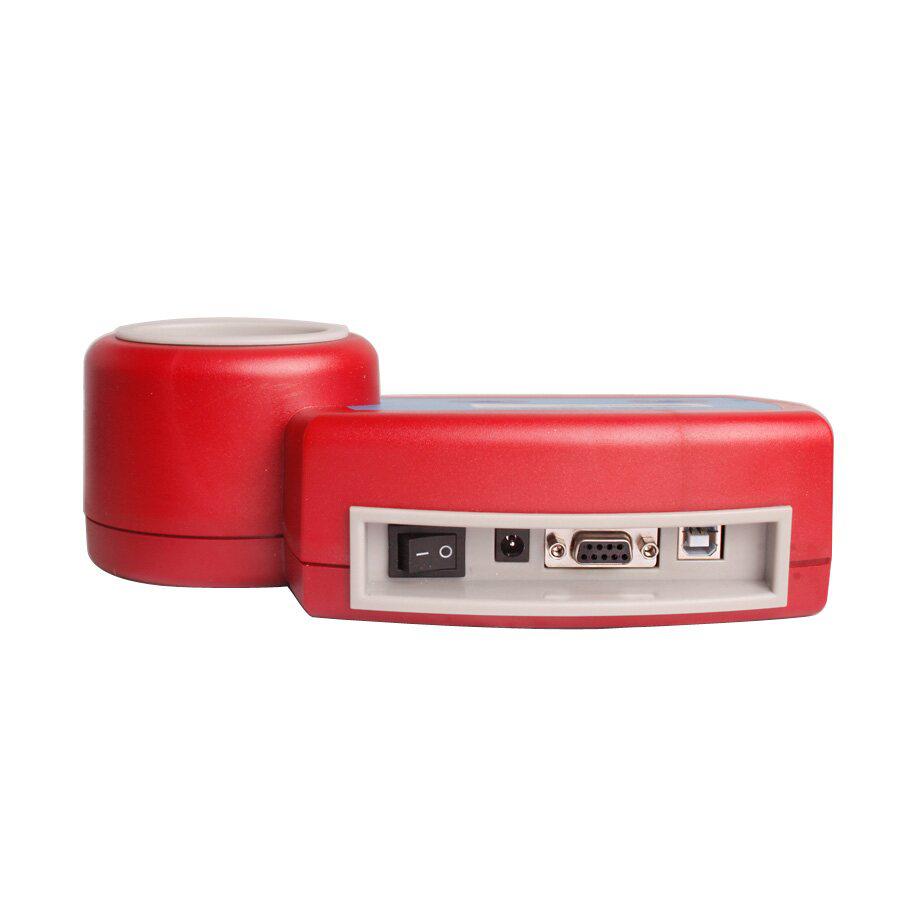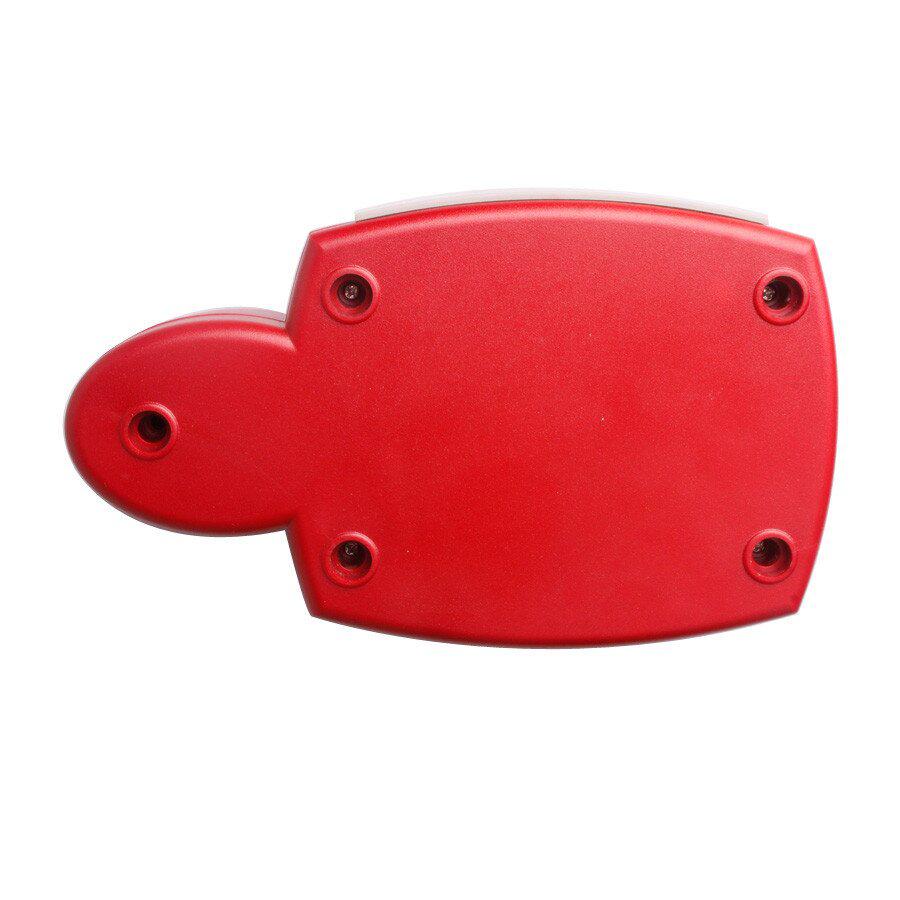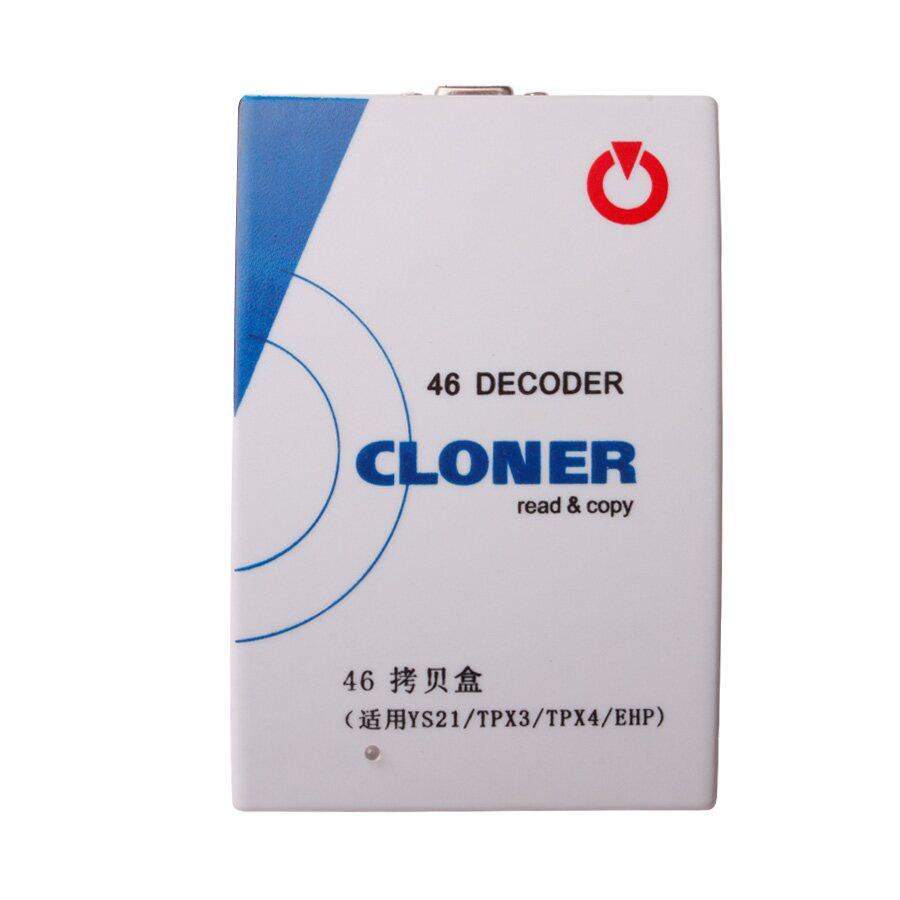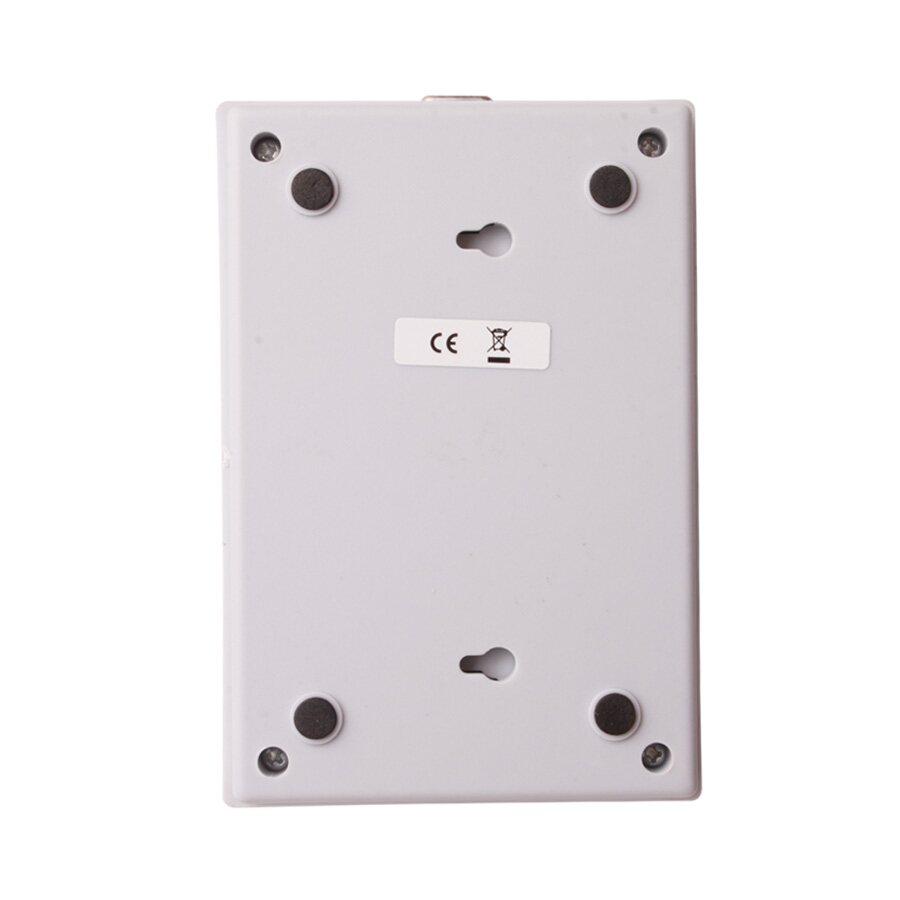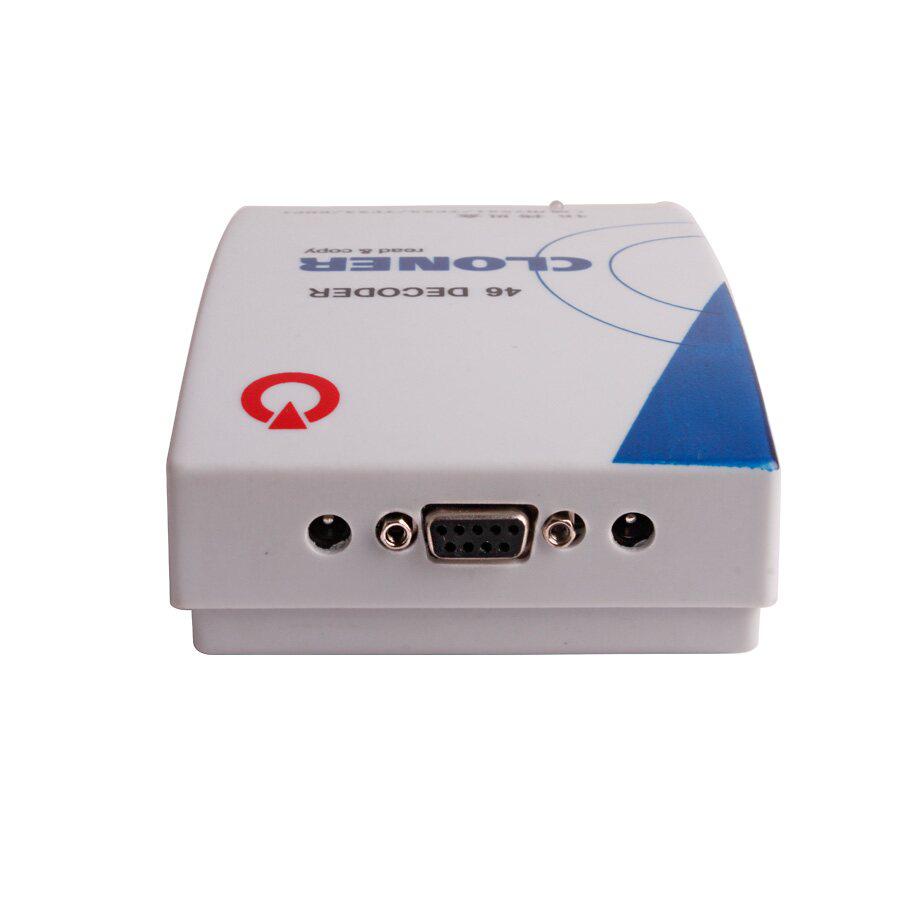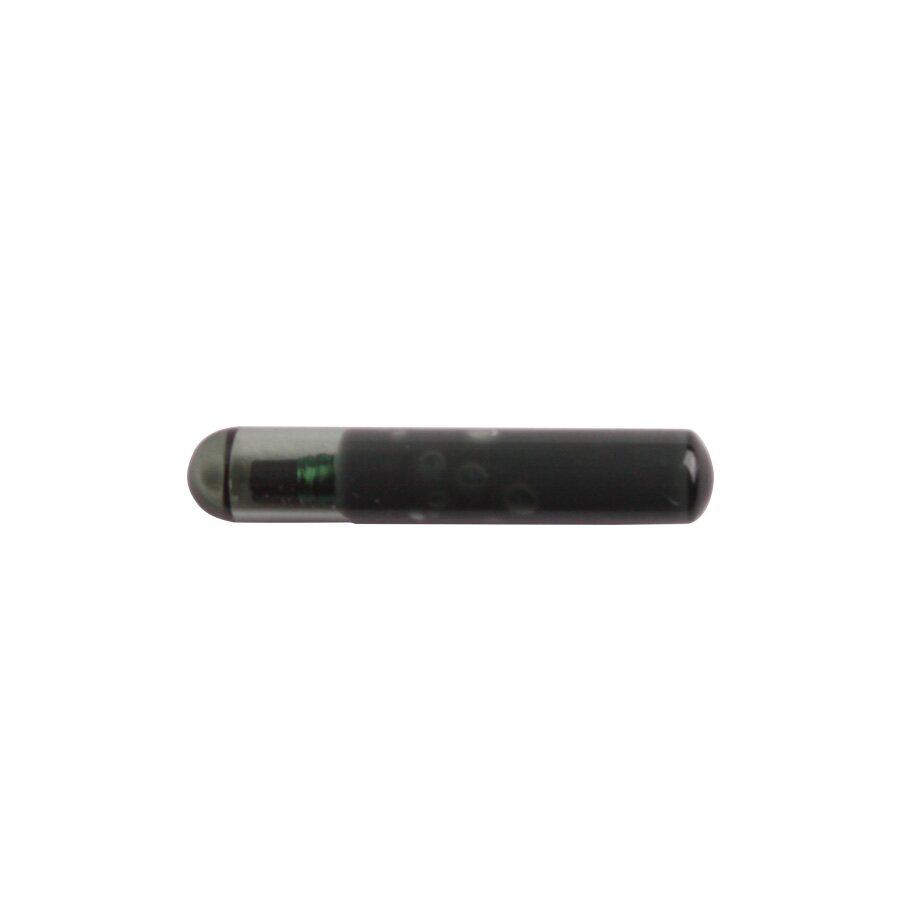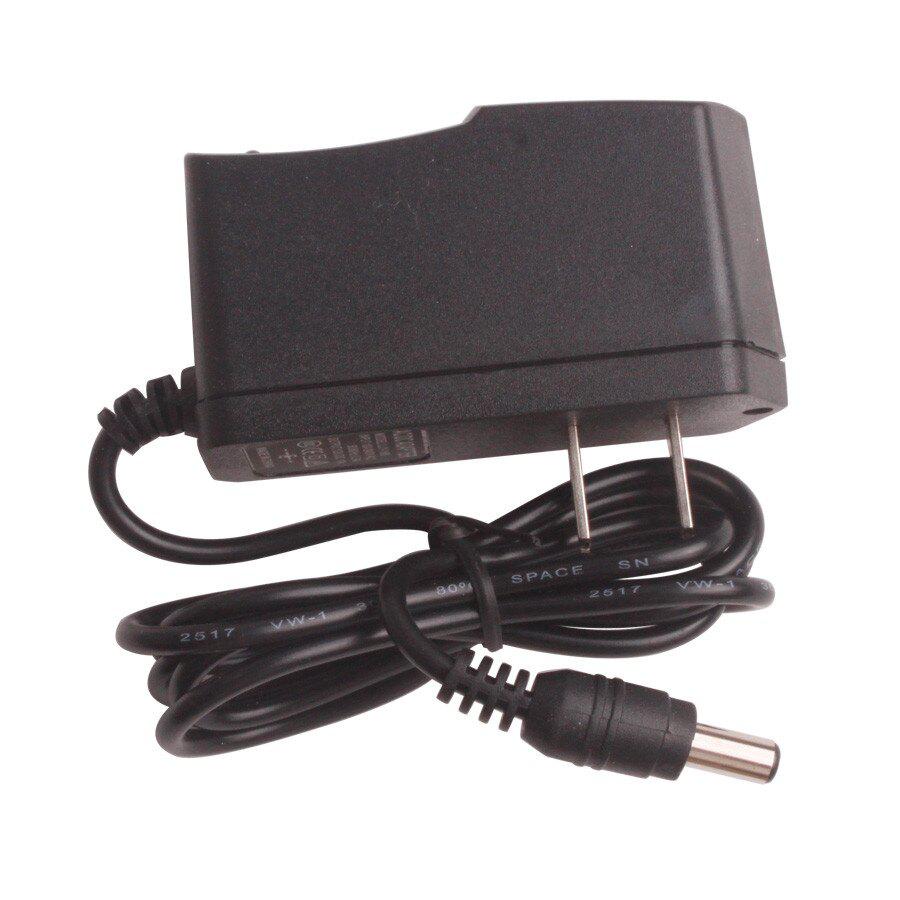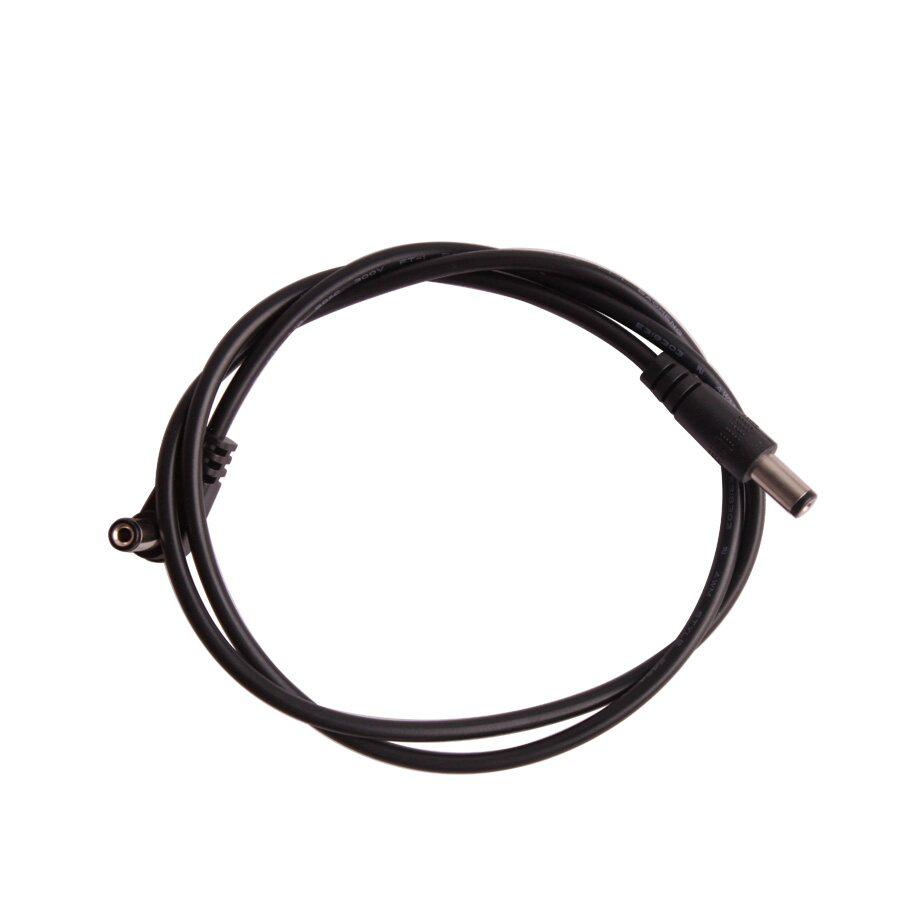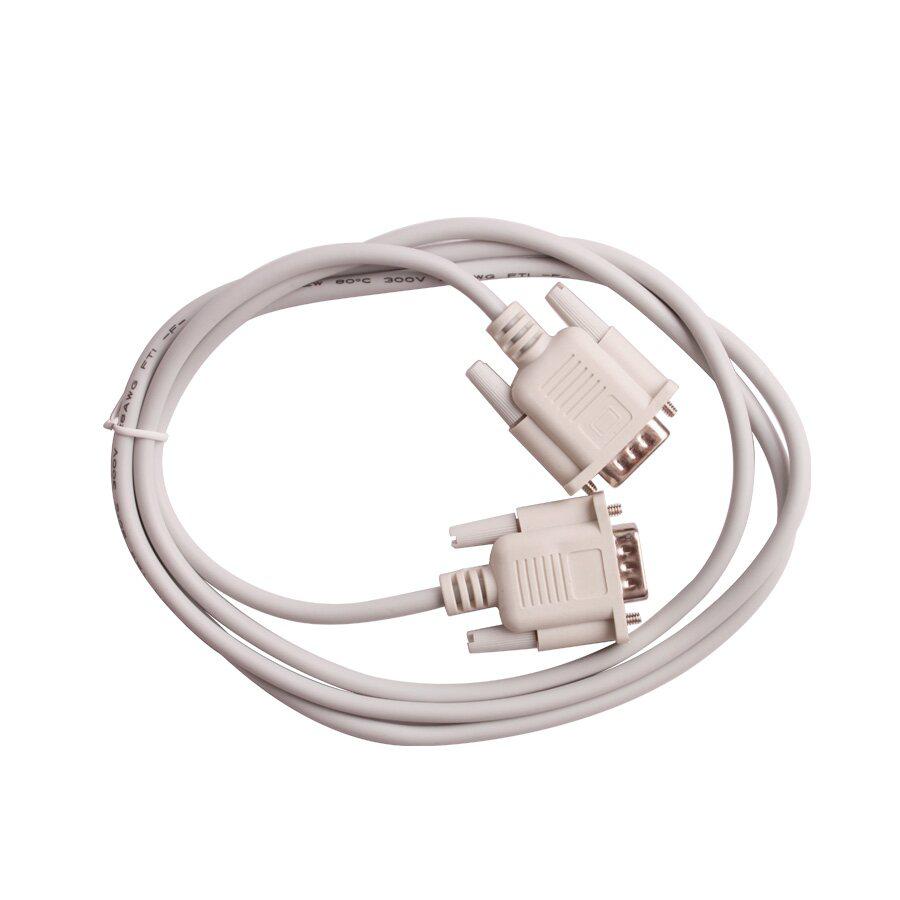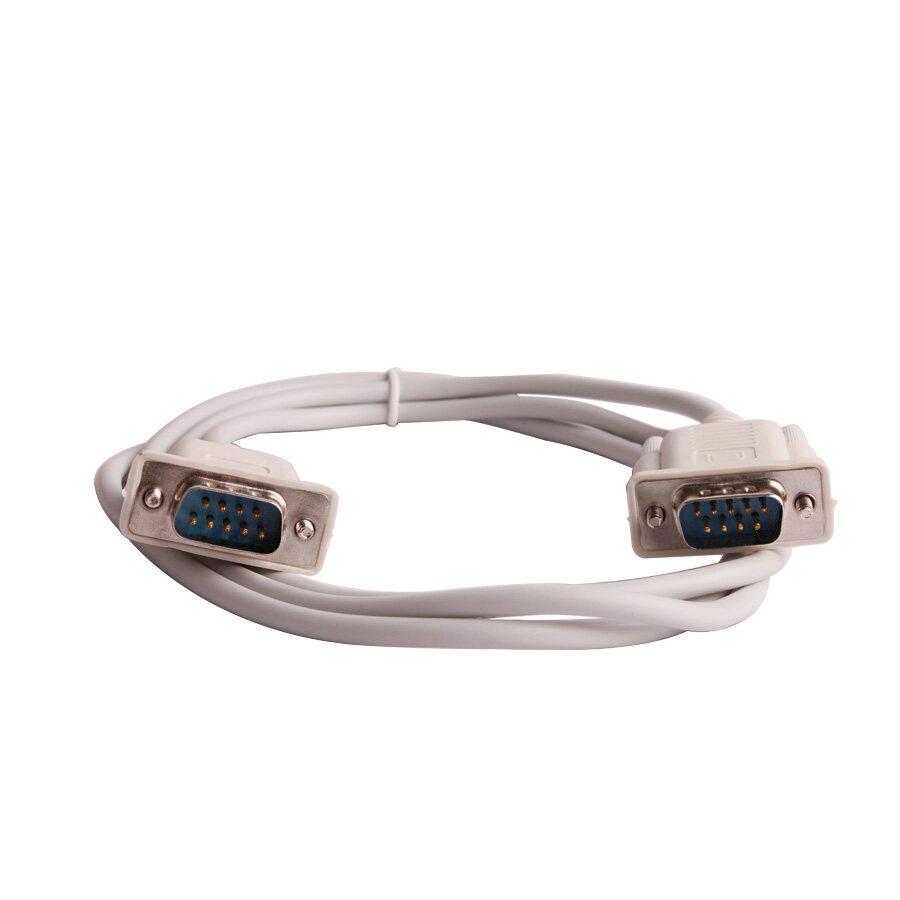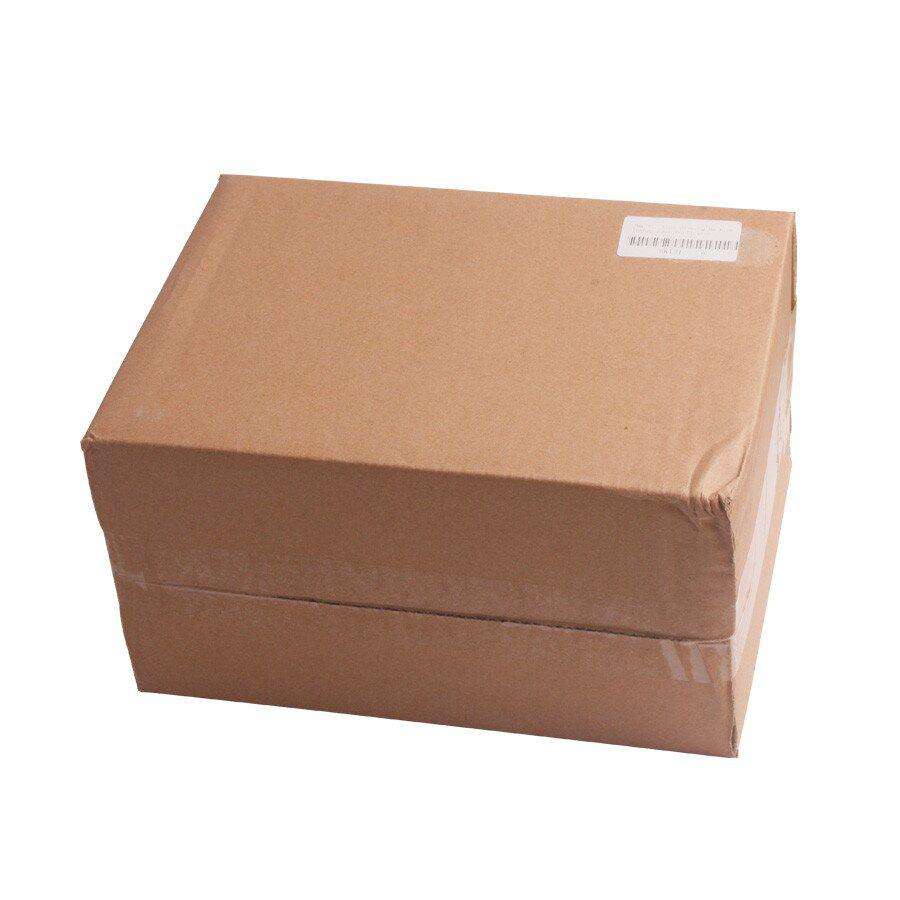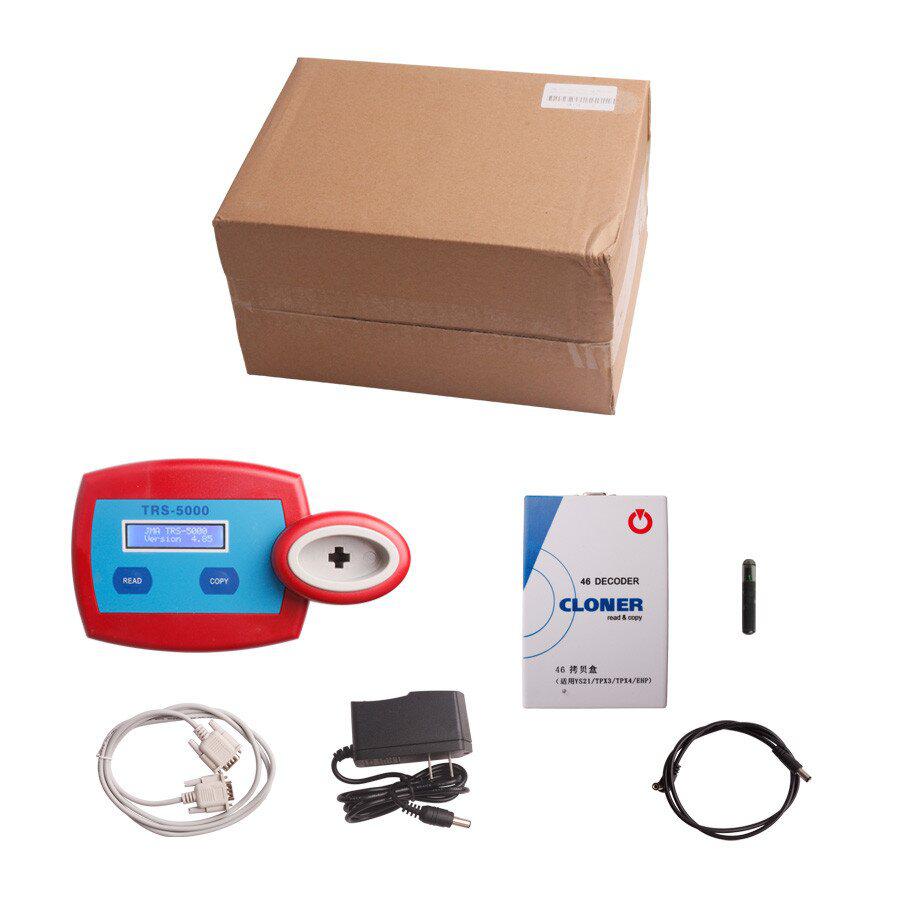 Description
JMA TRS-5000+ID46 decoder Box ID 46 Copy Box

Language:English
Features:
Stand alone operation, requires no internet or PC connection.
Developed with ease of use in mind. READ, COPY and you're done.
TRS-5000 Transponder Duplicator is Capable of Cloning Key Type:
Fixed code chips: TP01, TP03, TP04,TP05.
Phillips (crypto): TP09 , TP10, TP12, TP13, TP14,TP16
Texas 4C (fixed): TP02,TP07.
Texas 4D (crypto): TP06, TP19, TP20, TP21, TP26, TP27, TP28, TP29, TP30,TP31
It will also help you to identify many other encrypted transponders.
Specifications:
Power supply: 220V, 50 Hz,  9V C.C. 500mA
Display: Two-line display for easy reading.
Quality: FC,CE approved
46
decoder
box can copy all ID46 chip:
ACURA 46 chips
Honda
CRV  FIT(NEW)  Accord(2008) Civic 46 chips
New Chery tiggo A3 46 chips
Nissan
TIIDA TENNA LIVINA Sylphy  
Brilliance 46 chip
Triumph  Senna 406 (2001year)
Picasso 46 chip
Suzuki swifts SX4  46 chip
Geely dedicated 46 chip...
Previous: WITECH VCI POD Chrysler Diagnostic Tool V13.03.38 With Multi Language Support
Next: Remote Key Shell 2 Button TOY48 (Long) For Lexus 10pcs/lot