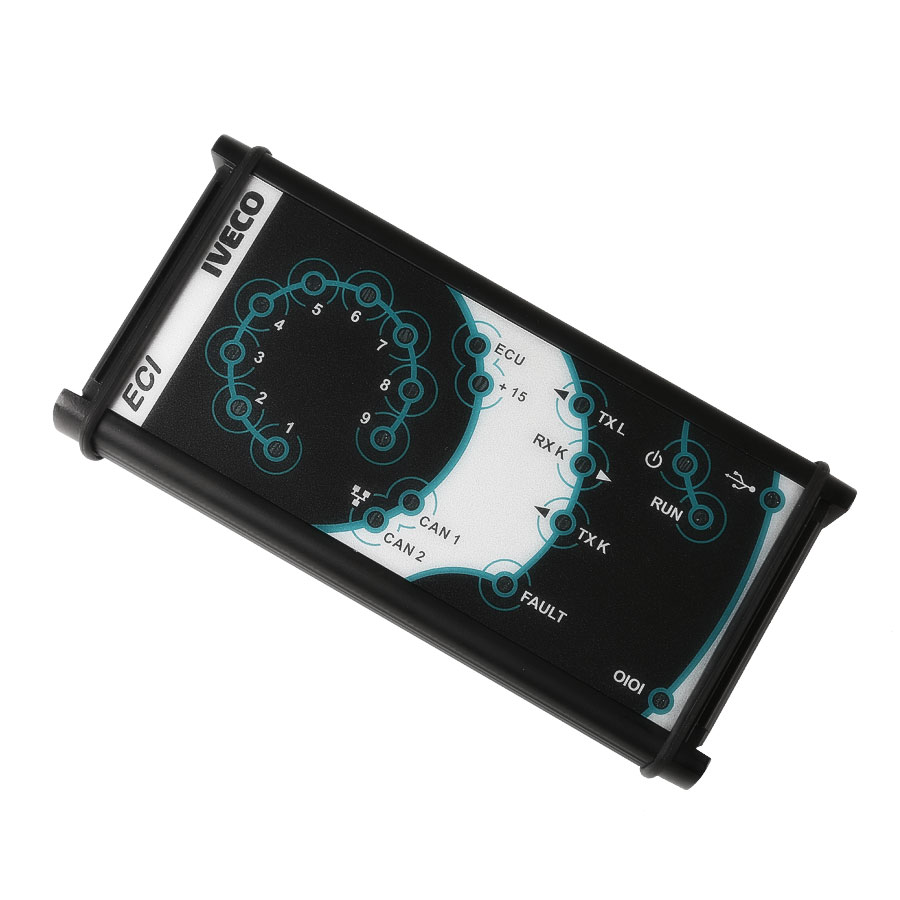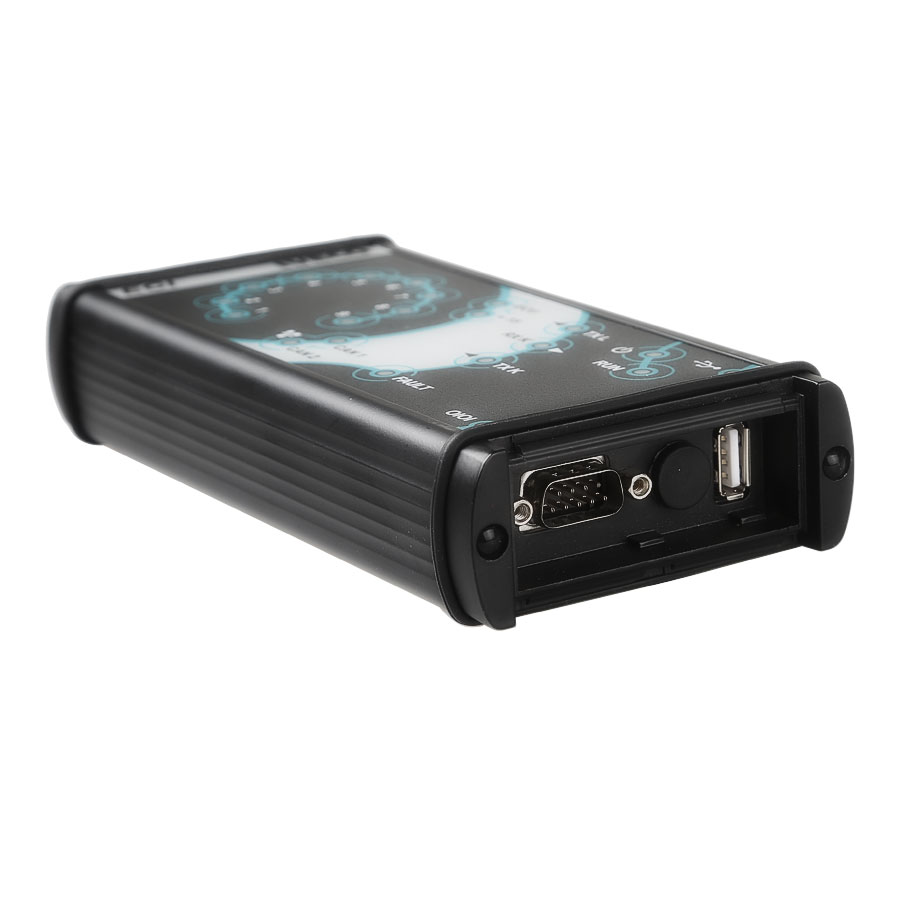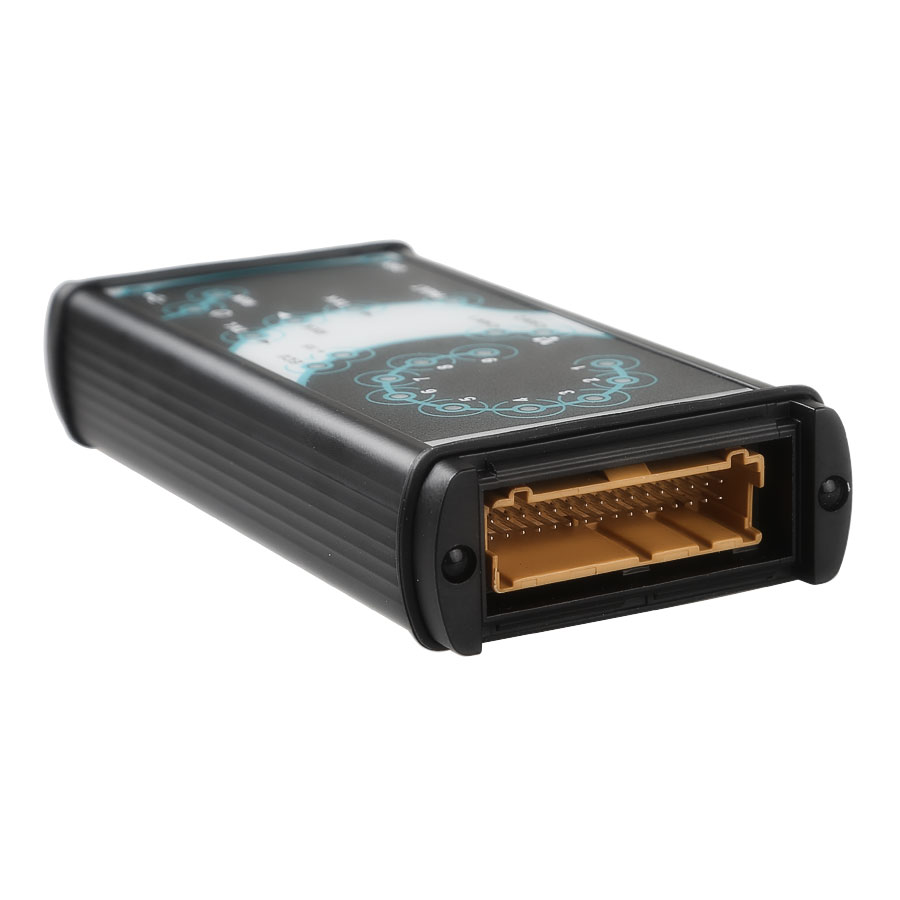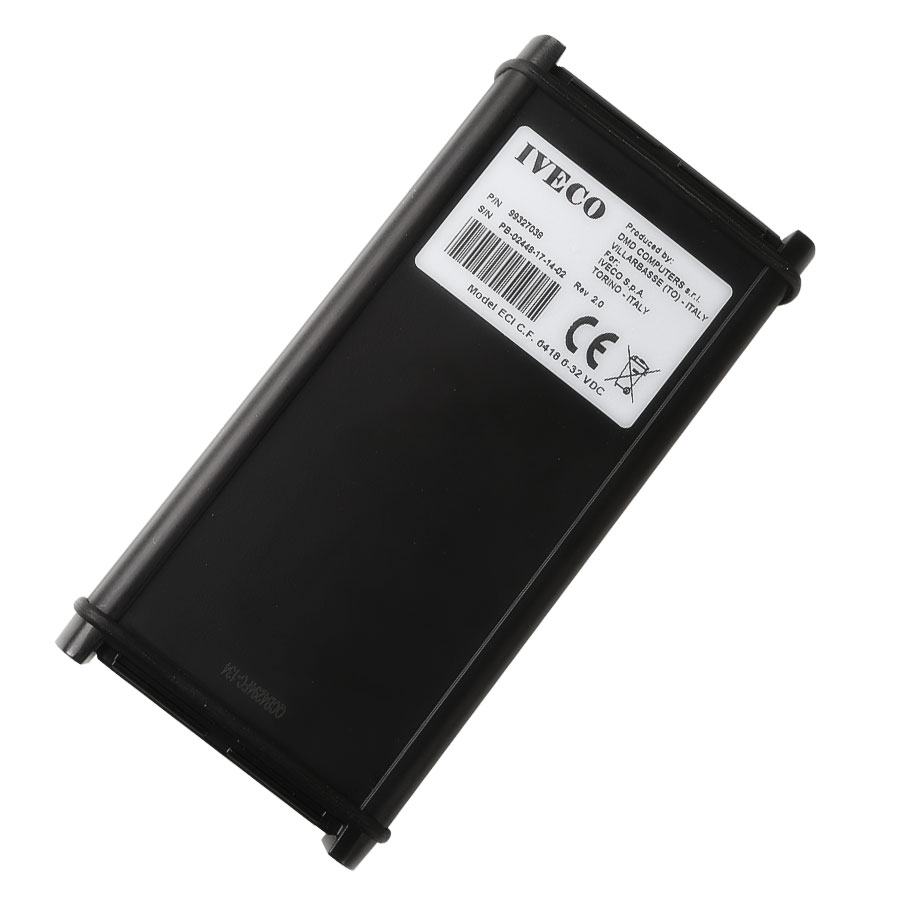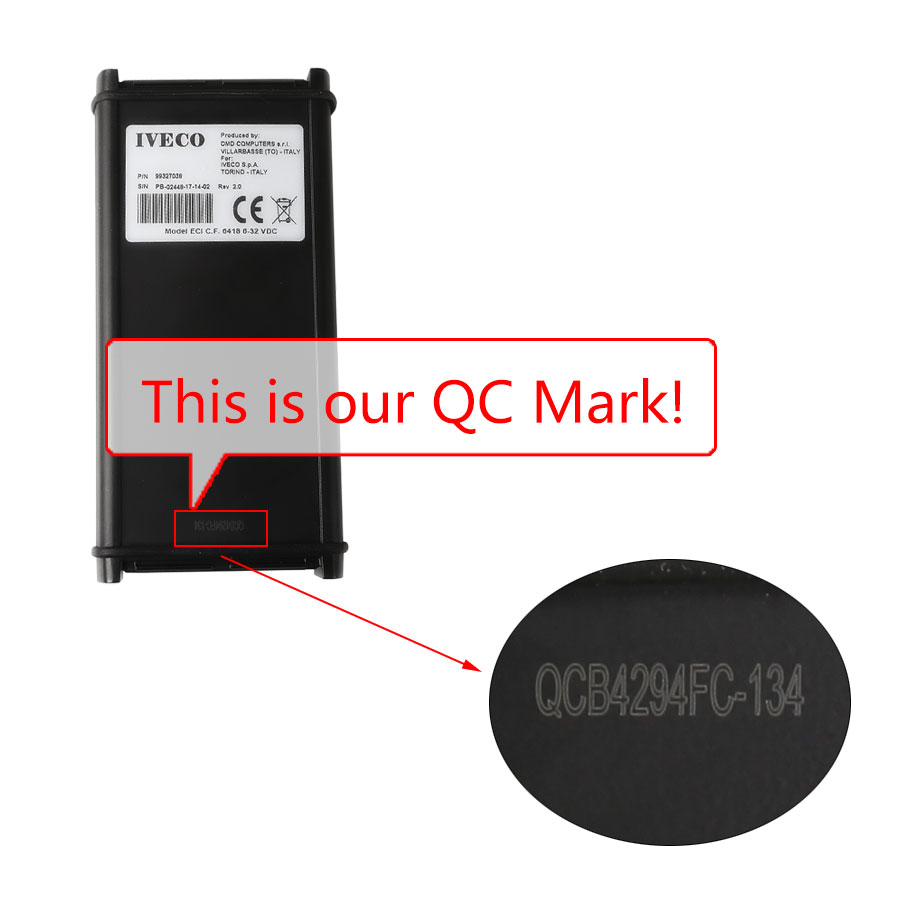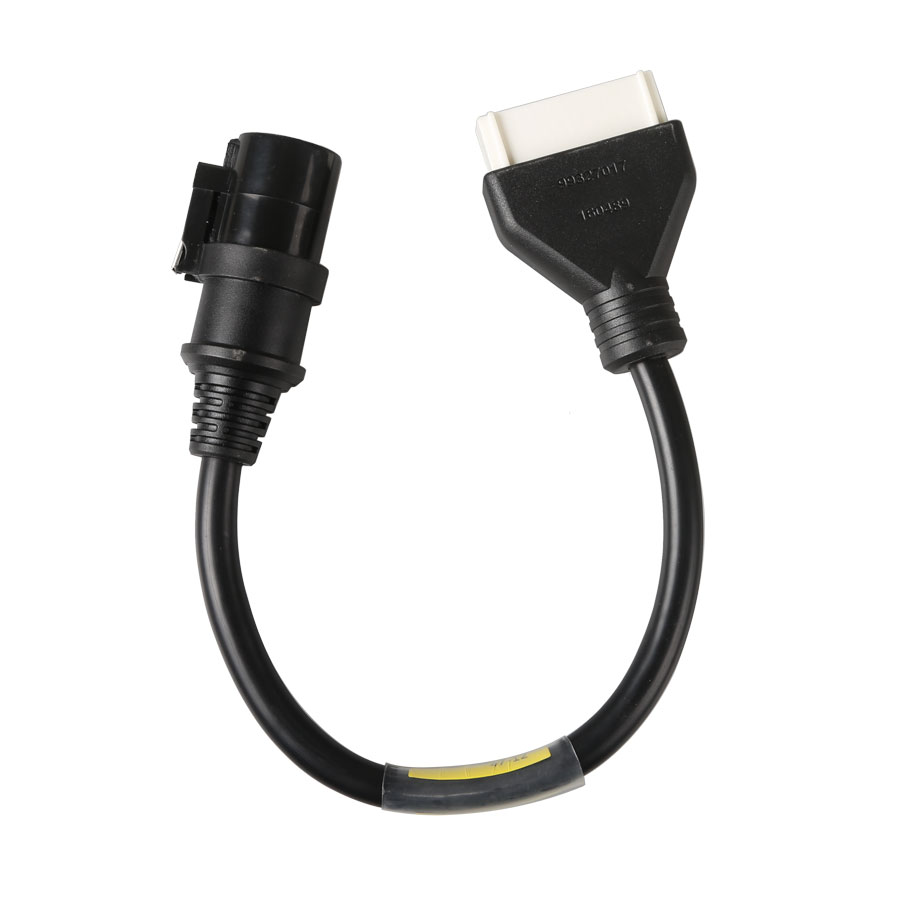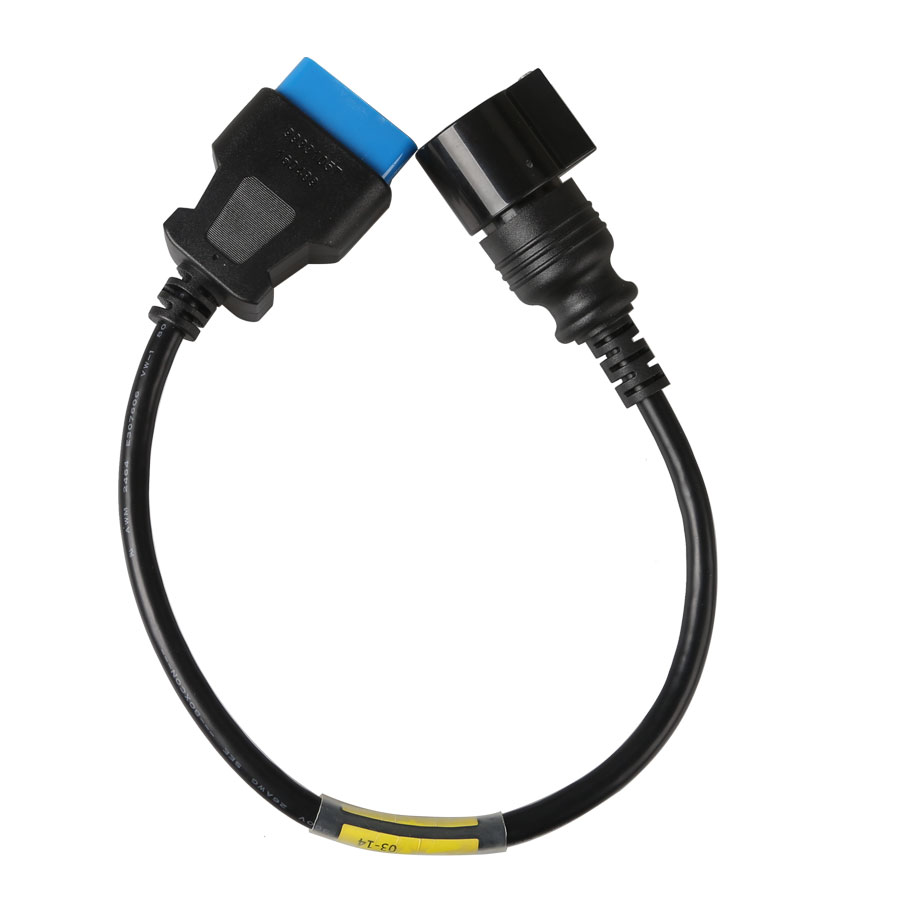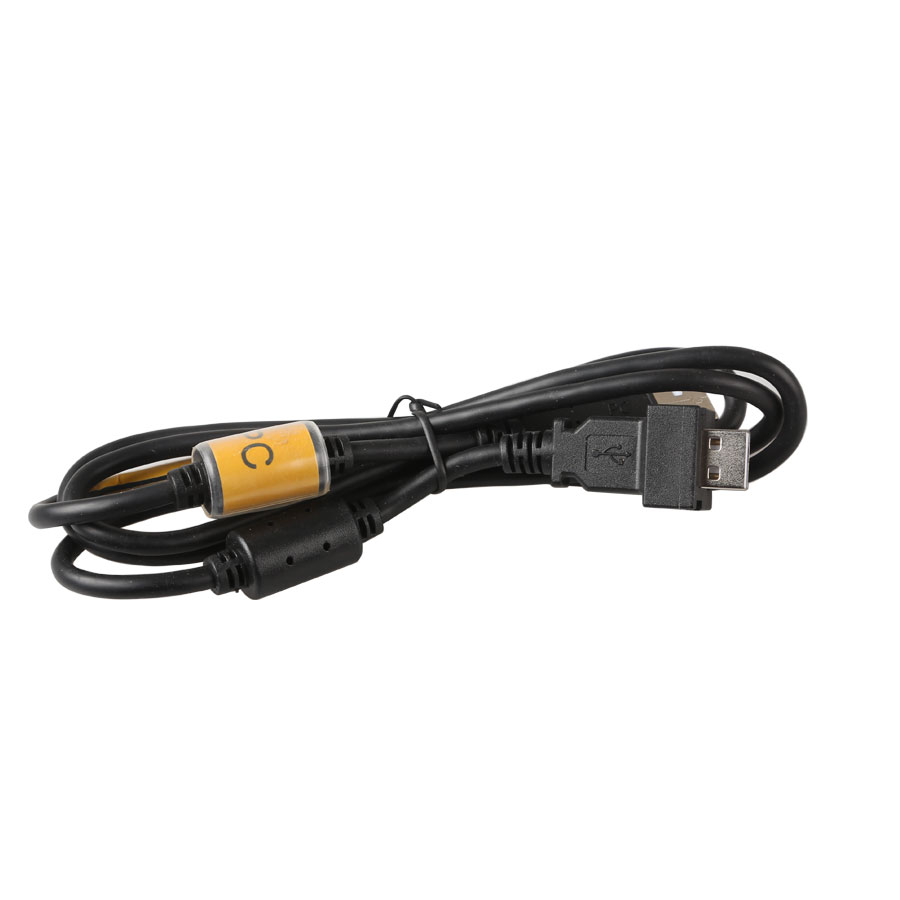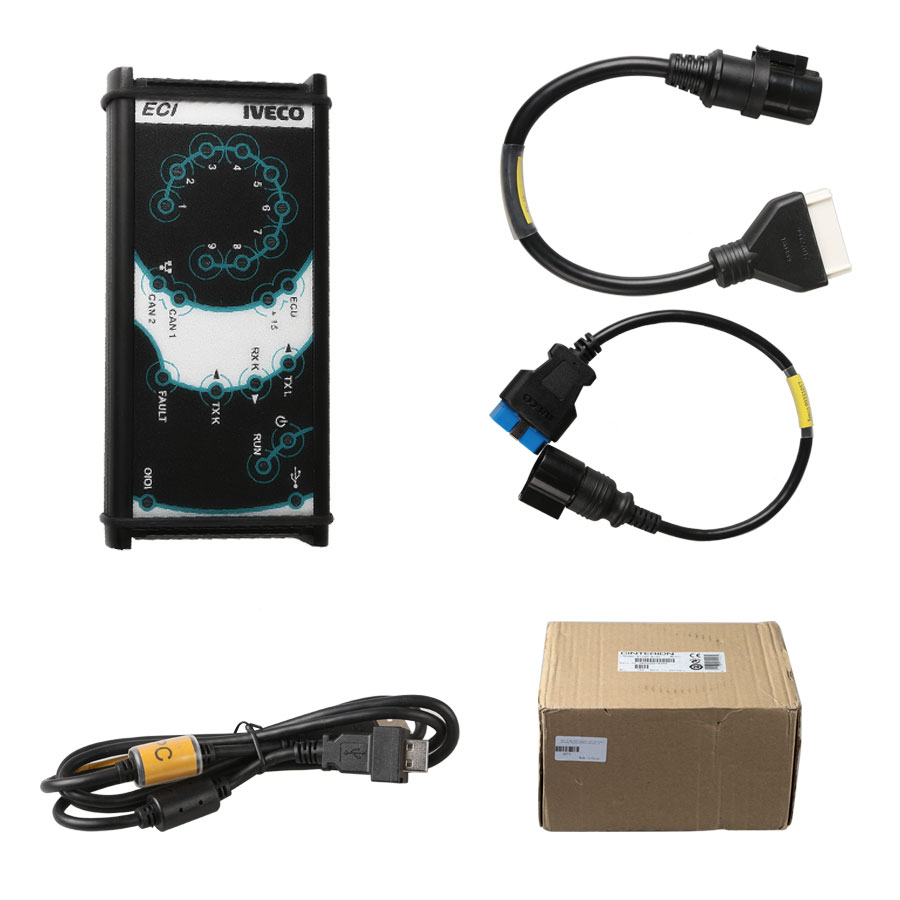 Description
IVECO ELTRAC EASY Diagnostic Kit for Trucks and Heavy Vehicles Without Software

IVECO Eltrac Easy Diagnostic Kit Description:
Iveco EASY (Eltrac) Bluetooth module enables wireless connection between vehicle and diagnostic computer it simplifies all service and repair operations in workshops. Fast and very accurate error detection, identification and correction is what every Iveco workshop need every day. The
Bluetooth
module is heavy-duty ready. It is a reliable solution that currently is used almost all Iveco workshops and services. This is the only and best ever diagnostic tool for Iveco heavy vehicles.
IVECO Eltrac Easy Diagnostic Kit Features:
• Make active ECU diagnostic;
• Make parameter programming;
• Perform
engine
tests;
• View wiring diagrams.
IVECO Eltrac Easy Diagnostic Kit Parameters:
Dimension: 175x75x30 mm
Power supply: 6-32V
Connection interfaces: USB and RS232 standard,
Bluetooth
(optional)
IVECO Eltrac Easy Supported Languages:
Italian, Spanish, French, English, German, Czech, Danish, Hungarian, Dutch, Swedish, Finnish, Portuguese, Polish, Turkish, Croatian, Greek, Russian, Korean
For advanced parameter programming you can use our Iveco AlphaNumeric Code Calculator software.
IVECO Eltrac Easy Diagnostic Kit Supported Brands:
• ASTRA Full
• CNH Full
• DVD_EUROCARGO_FPS
• DVD_LMV
• DVD_LMV_VM90
• DVD_LMV_VM90_RG12
• DVD_MG410
• DVD_MG410_MPV
• DVD_MG410_MPV_EUROCARGO_FPS
• DVD_MPV
• EBU Full
• EDT
• Fpt Fsl
• Fpt Multicar Eol
• Fpt Sor Eol
• Iveco Astra Belgium
• Iveco Astra Pacific
• Iveco Astra Spain
• IRISBUS Full
• IRISBUS Solo Mini
• Iveco Daily
• Iveco Full
• Iveco Leggeri
• Iveco Medi
• Iveco Pesanti
• Iveco- SCA Full
• Iv Motors Full
• Maserab Full
• Power Tech
• System Full
• SIH Full
• SWISSARMY Full
• Tata-Daewoo Full
Package Including:
1pc x Eltrac Communication Interface
1pc x 99327017 30-Pin Cable
1pc x 99331057
OBD2
Cable
1pc x USB Cable
Reviews

16
#1 ERIC YU
Oct 9, 2018

Works, everything is fine!
#1 james mitchell
Apr 9, 2019

Everything is fine, it came quickly
#1 vicente cruz cebrian
Dec 9, 2018

works just as the original
#1 Vladimir Karpukhin
Sep 9, 2018

Everything ok again
#1 durante humberto
Apr 9, 2019

All as in the description.
#1 paul forsyth
Apr 9, 2019

has not been tested yet but everything looks perfect
#1 Megan Halliburton
Dec 9, 2018

Will be than to check, i will add. So everything is wonderful. this IVECO ELTRAC EASY Diagnostic Kit for Trucks and Heavy Vehicles with Software is good quality, working very well
#1 Lee Nguyen
Feb 9, 2019

I have received the parcel very fast. Seller is very friendly. I will make new orders again. Every time the seller answered for my question. I recommended this shop for all.
#1 dennis rawls
Mar 9, 2019

Very fast shipping. Thank you seller.
#1 Duane Snyder
Jun 9, 2018

Received the parcel in good condition. Delivery is fast.
Previous: Cummins INSITE 8.2 Software Lite Version for Diagnose Function with 500 Times Limitation Support Multi-languages
Next: XTUNER Bluetooth CVD-6 on Android Commercial Vehicle Diagnostic Adapter XTuner CVD Heavy Duty Scanner