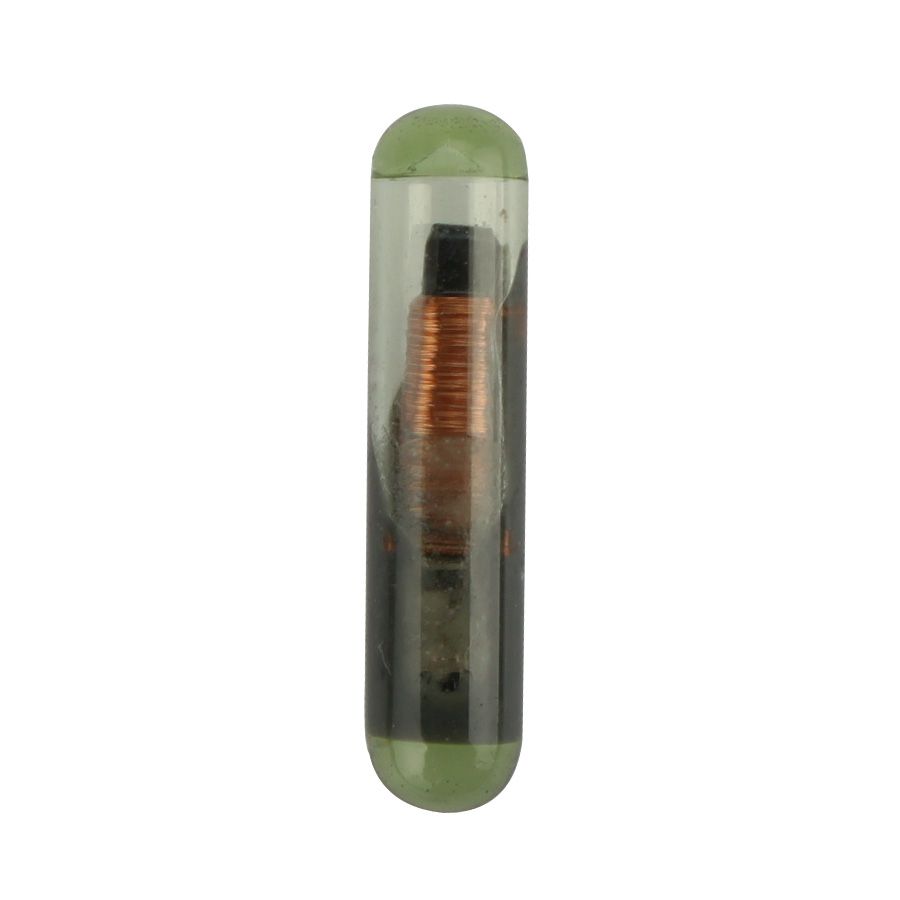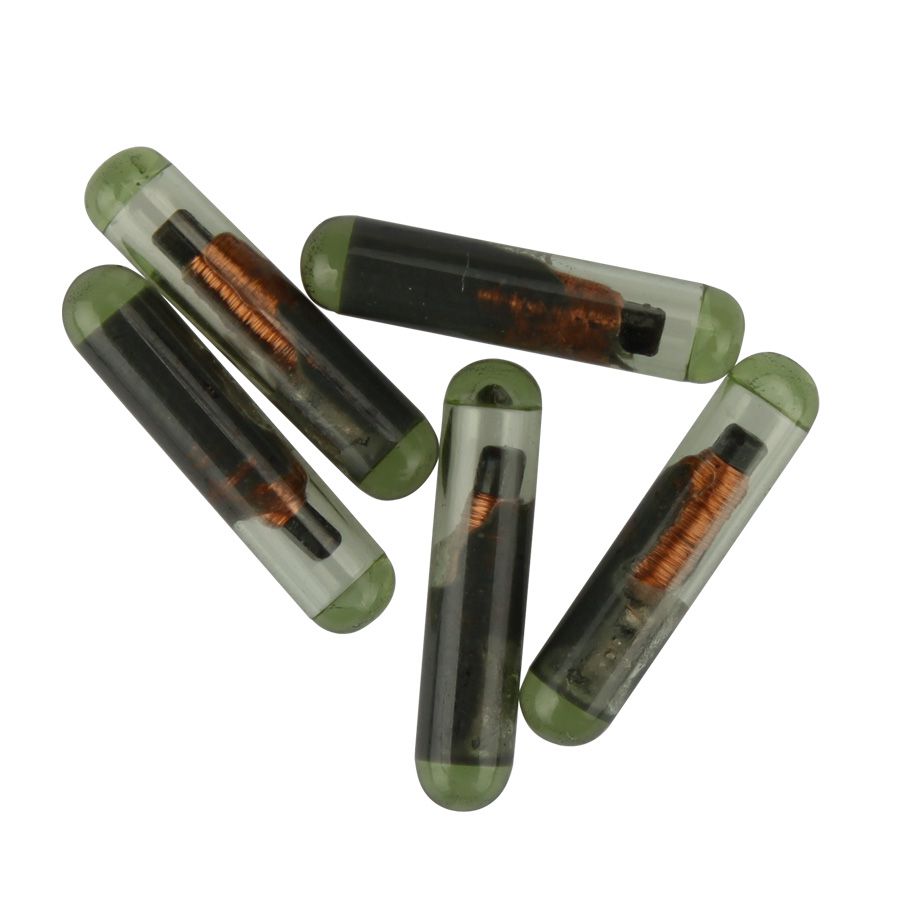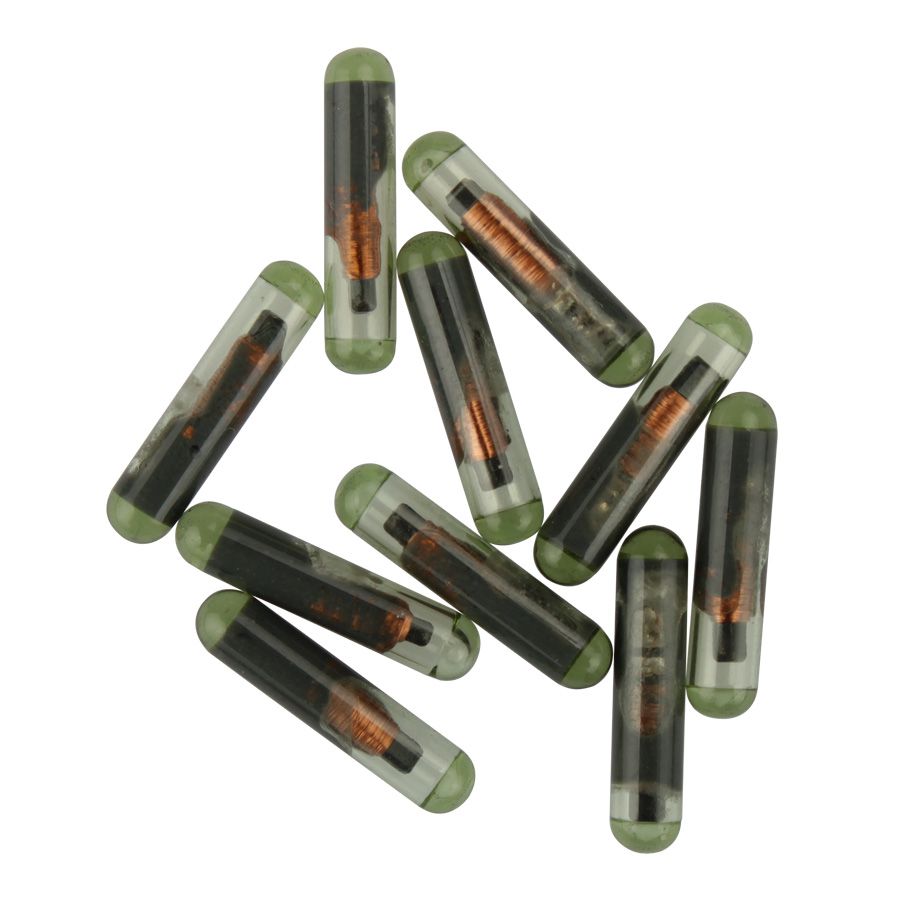 Description
ID48 Glass Chip For Audi 10pcs/lot

Unlock chip

Package list:

10pcs x ID48 Glass Chip For Audi
Reviews

42
#1 Bastian Morcinkowski
Oct 9, 2018

All the best works great!
#1 Brage Syrstad
Apr 9, 2019

Delivered quickly, the seller is very Quickly answers all questions and tries to help if there is a problem
#1 panagiotis hlias
Oct 9, 2018

super voundre
#1 Rolf Deubel
Jul 9, 2018

Good product Good quality excellent
#1 Roy Tolentino
Jan 9, 2019

As the product description, only think the seller could give a support
#1 strippoli giuseppe
Apr 9, 2019

fast
#1 Andrey Petrov
Dec 9, 2018

Fast Delivery
#1 apoteothepeax apoteothepeax
Jan 9, 2019

Super nice
#1 Nyisles316 Nyisles316
Jul 9, 2018

Fast delivery, good package, good price. Hope everything works as it should.
#1 ARTHUR KING
Nov 9, 2018

I have received the parcel very fast. Seller is very friendly. I will make new orders again. Every time the seller answered for my question. I recommended this shop for all.
Previous: ID46 Transponder Chip (Lock) For GM 10pcs/lot