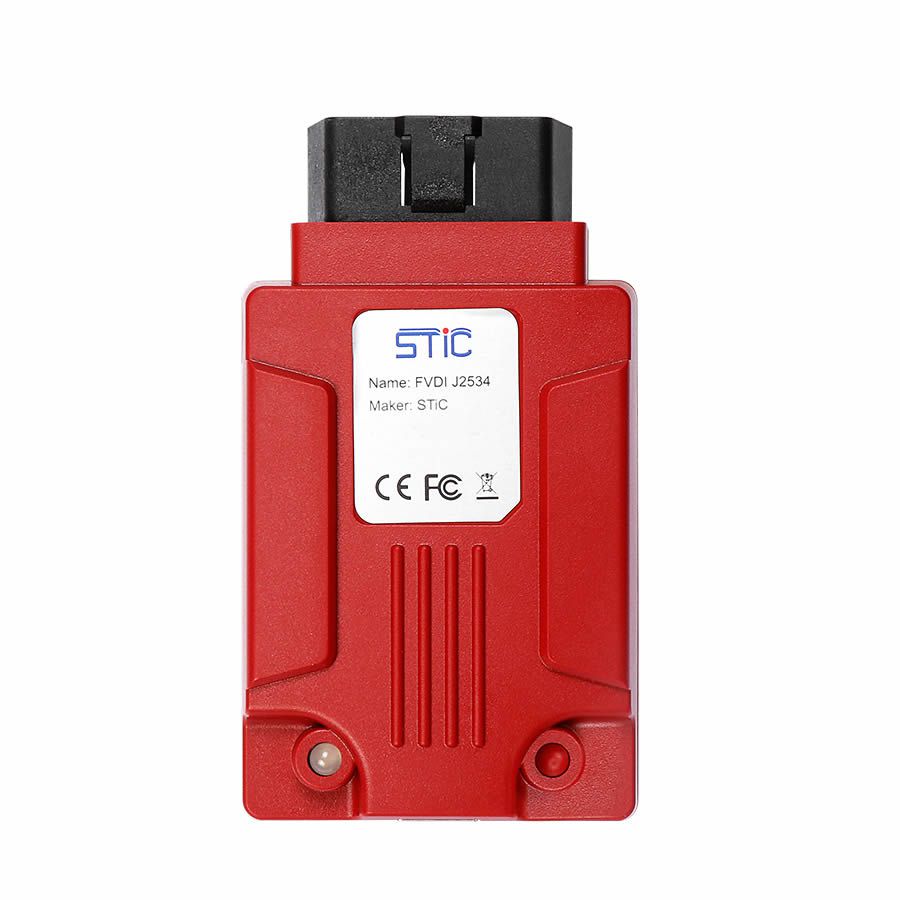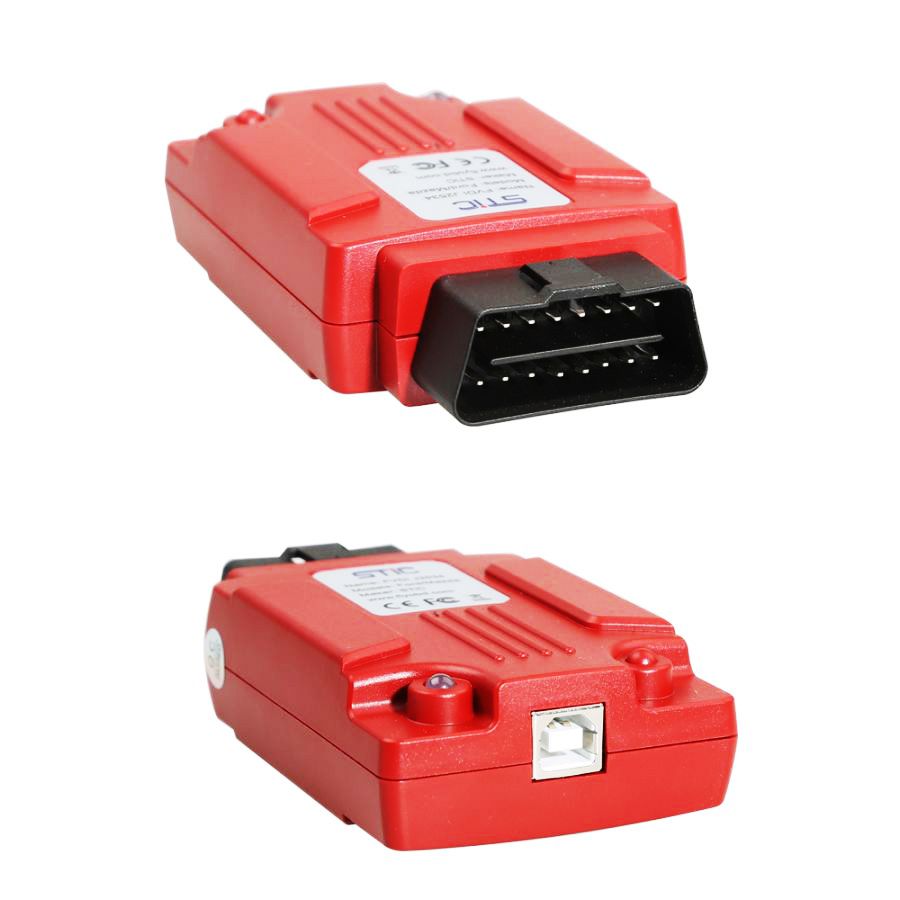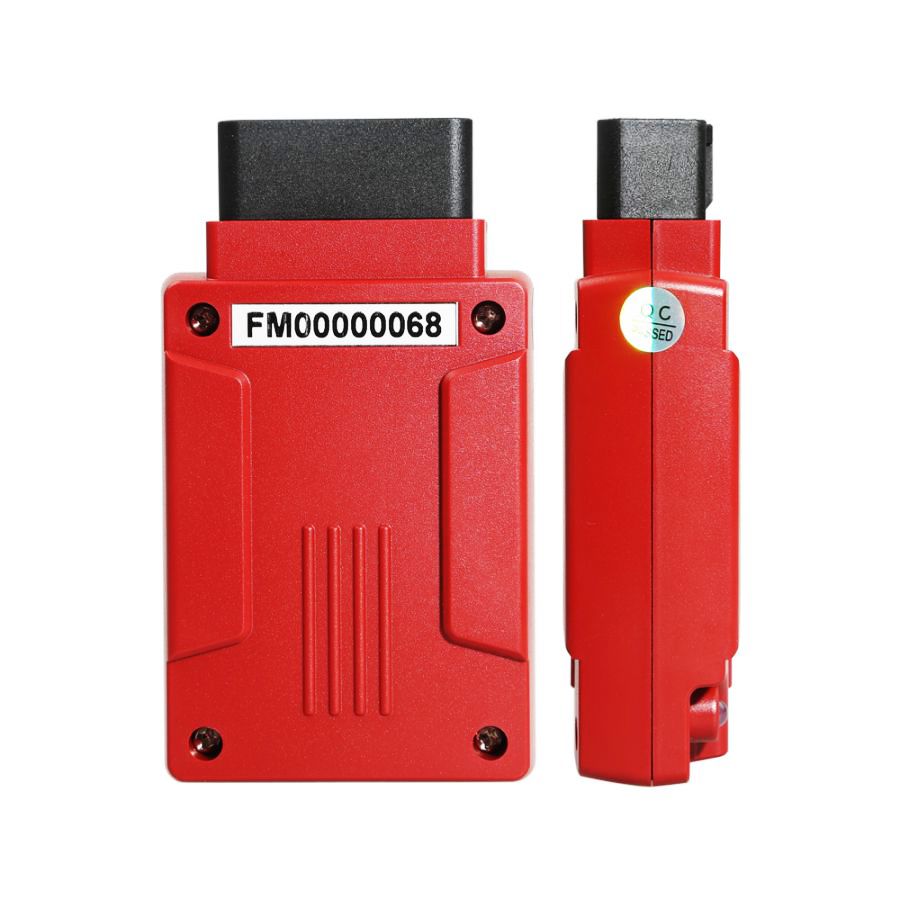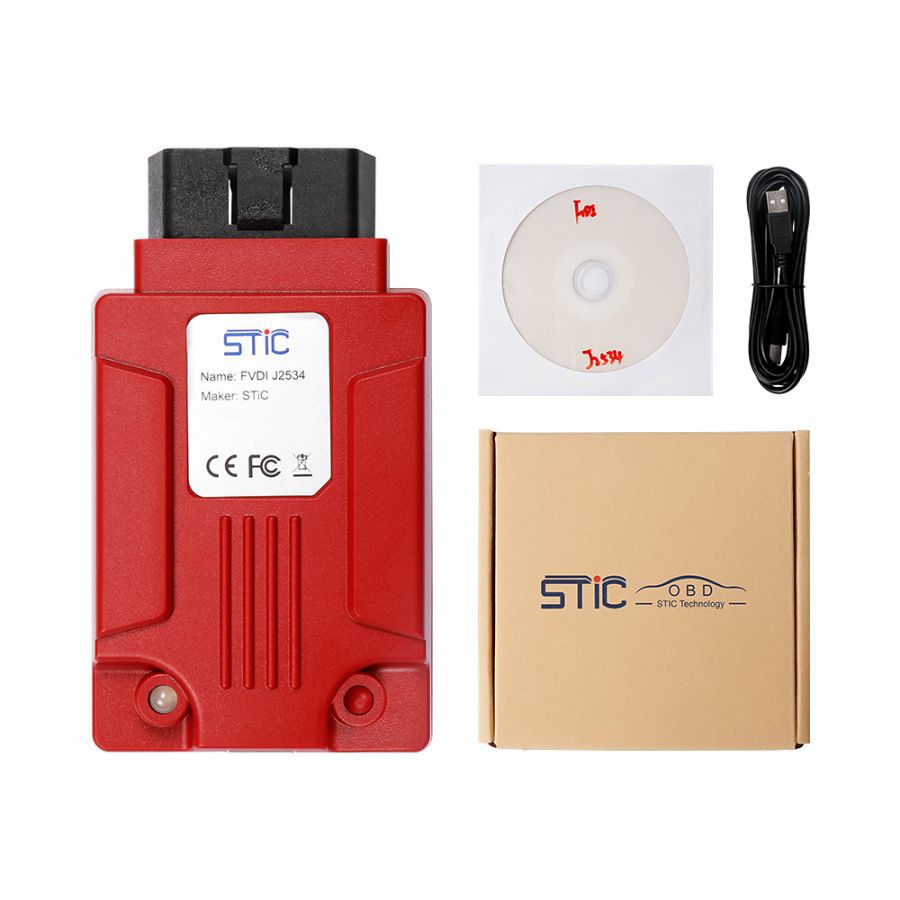 Related Accessories/Similar Items
Description
FVDI J2534 Programmer is compatible with original ford, Mazda,Toyota,Honda,Jaguar Land Rover and Volkswagen ODIS software. In addition to,FVDI J2534 is faster and more stable than genuine VCM II, and it will running without registration automatically, without need virtual machine installation, support J1850 module programming and online update, and the features of the advantages is calculate the immobilizer password for free.
Top 7 Reasons to Get FVDI J2534:
High speed host communication.(3 Mbps)
Stable host communication.(with RTS/CTS flow control)
Automatically register software and no virtual machine needed.
Online software update and keep software latest always.
Online fireware update.
USB 802.11 selectable host communication.
Support ELM327 software by one device.
FVDI J2534 Support Softwares:
J2534 Ford IDS V110.1
Mazda IDS V110
Toyota TIS V13.00.022
Land Rover/Jaguar SDD2 V154.01
Nissan Consult II Plus R2R V65+V75
FVDI J2534 Support ELM327 Softwares:
ELMconfig
Forscan
FOCCCUS
FF2
FVDI J2534 Comparison Table with other Devices

FVDI J2534 VS. Ford/Mazda IDS:
| | | | | |
| --- | --- | --- | --- | --- |
| Functions | FVDI J2534 | Genuine VCM 2 | Other Devices | Comments |
| Automatically startup without license | √ | × | × | |
| No virtual machine needed | √ | √ | × | |
| Support online Modules Programming | √ | √ | × | |
| Support online PATS/RKE learning | √ | √ | × | |
| Support SAE J1850 PWM 83.3K baud rate | √ | √ | × | |
| Support FEPS 18V programming voltage | √ | √ | √ | |
| Support FEPS 5-20V adjustable voltage | √ | √ | × | |
| Support Reading Programming voltage | √ | √ | × | |
| Support EEC-V multiple items data logger | √ | √ | × | MY 1994-2000 Ford |
| Support PTEC multiple items data logger | √ | √ | √ | MY 2000-2006 Ford |
| Support SAE J1850 module programming | √ | × | × | MY 1995-2006 Ford |
| Support power balance performance test | √ | √ | × | MY 1995-2006 Ford |
| Support CANBUS module programming | √ | √ | √ | MY 2006-2018 Ford |
| Support online software update | √ | × | × | Keep software latest |
| Calculate incode pre-2010 for free | √ | × | × | |
FVDI J2534 VS. Toyota TIS:
Function
FVDI
J2534
Genuine
OTC
Other
Devices
Comments
Automatically startup without license
●
No virtual machine needed
●
●
●
Support ISO15765 vehicle diagnostic
●
●
●
Support ISO14230 vehicle diagnostic
●
●
MY1995~2006 Toyota
Support online software update
●
Keep software latest
Calculate smart system reset PIN for free
●
FVDI J2534 Support Protocols:
ISO9141 IS014230
J1850 VPW
J1850 PWM(Ford SCP)
IS011898 HS(500K BPS)
IS011898 MS(125K BPS)
IS015765 HS(500K BPS)
IS015765 MS(125K BPS)
FEPS(Flash EEPROM Program Signal)
KWP1281
J2819(TP2.0)
FVDI J2534 Specifications:
L*W*H: 76mm*54mm*22mm
Environmental: -20℃-45℃(-4℉-113℉) at 15% to 85%
Voltage Requirements: 8-32V DC,10 mA(max),0.6W @ 12V DC non-condensing
Vehicle Connection: Molded DLC3(OBDII-16)
FVDI J2534 Appearance Details: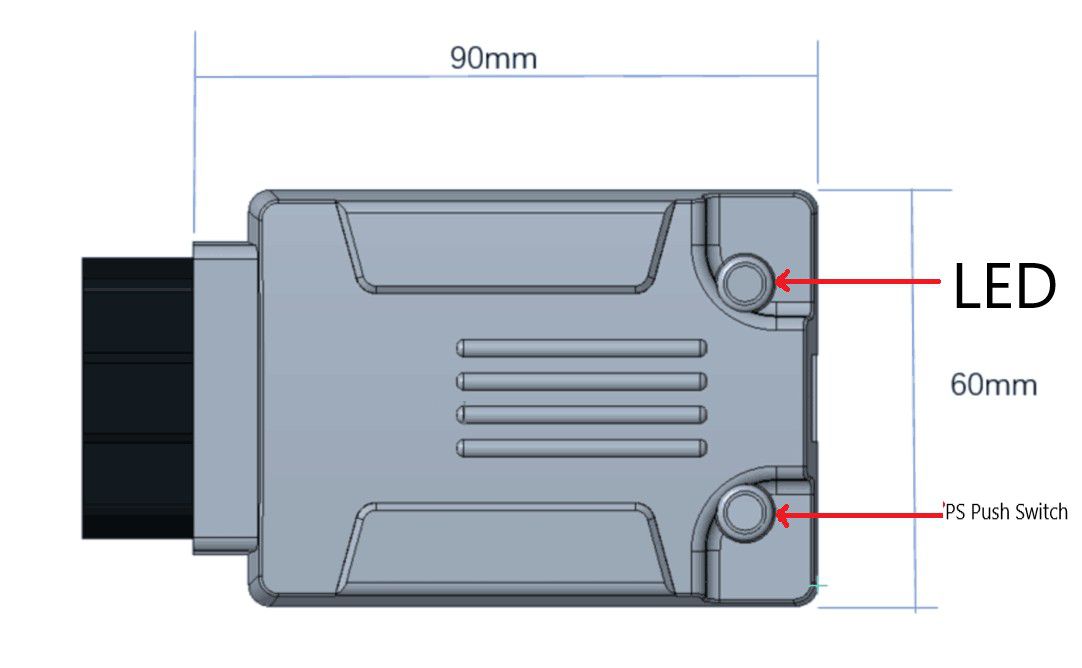 LED:
Work normal: Green LED blinks continuously slowly Firmware updating: Red LED blinks continuously quickly
PS Push Switch:
Pressed: works as
ELM327
mode Released: works as J2534 mode
Package List:
Pictures of FVDI J2534 Diagnostic Tool for Ford & Mazda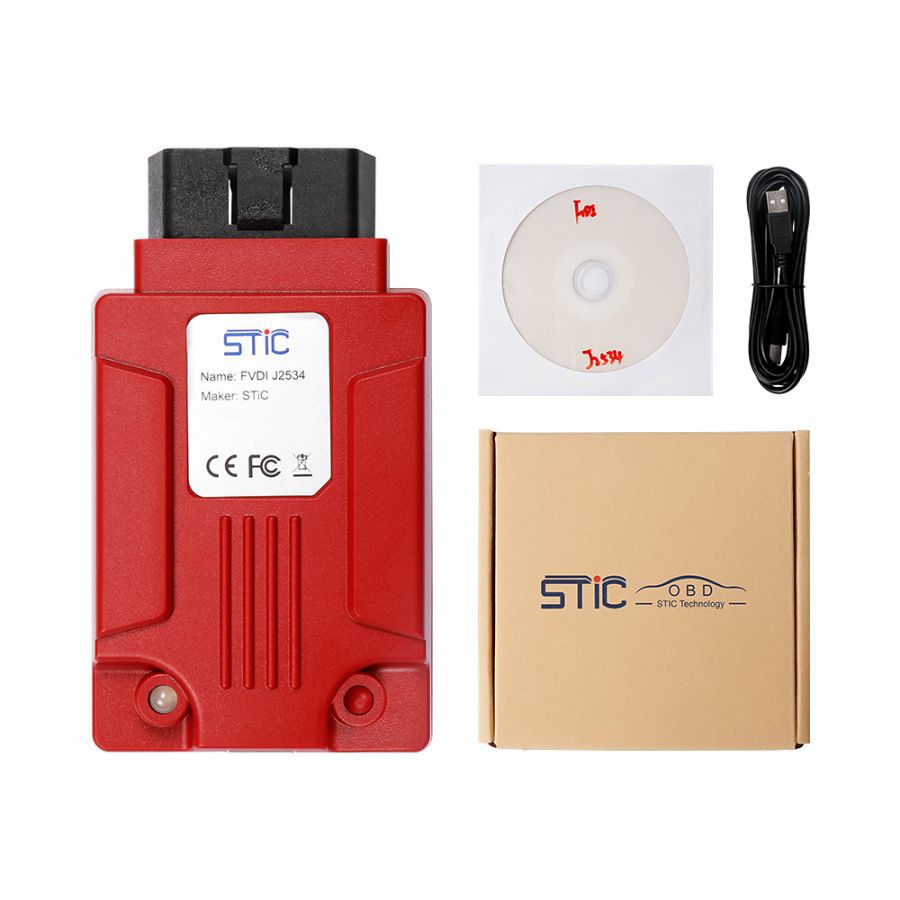 Previous: KTMOBD ECU Programmer & Gearbox Power Upgrade Tool Plug and Play via OBD with Dialink J2534 Cable
Next: EasyKeyMaker Honda Key Programmer Supports Honda/Acura Including All Keys Lost