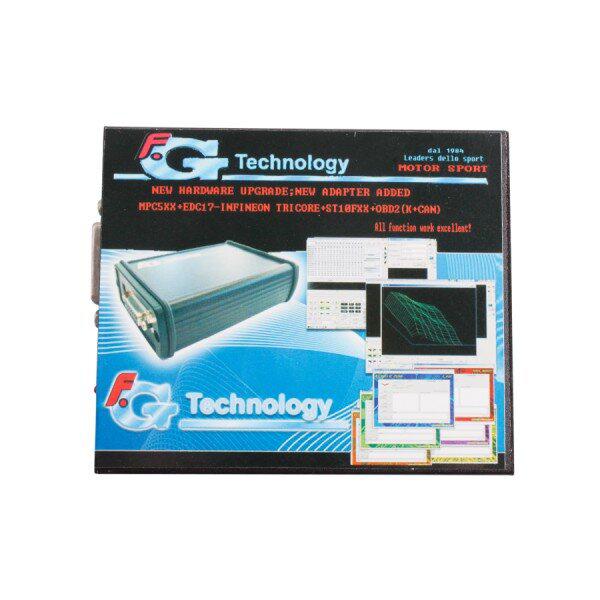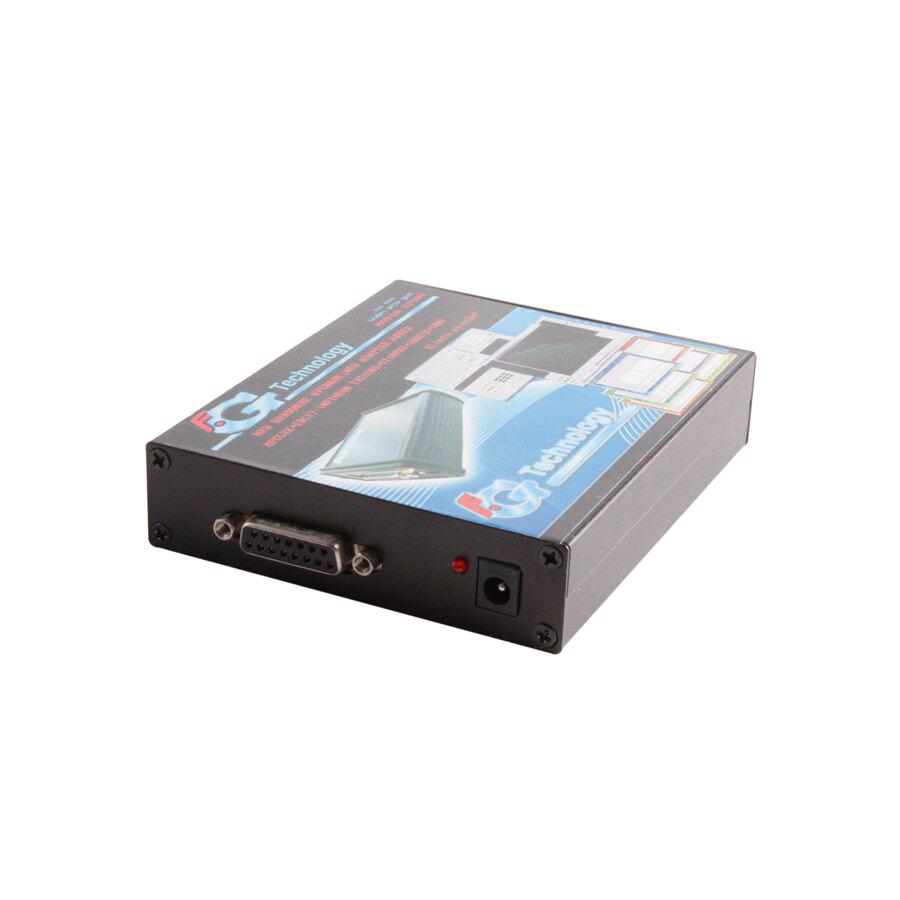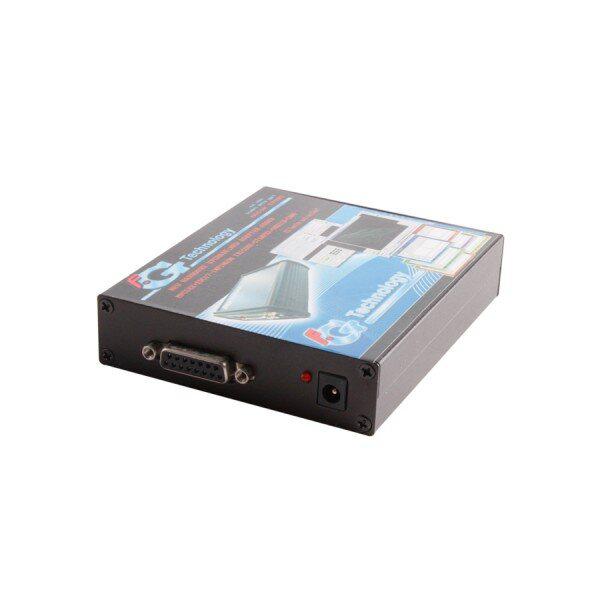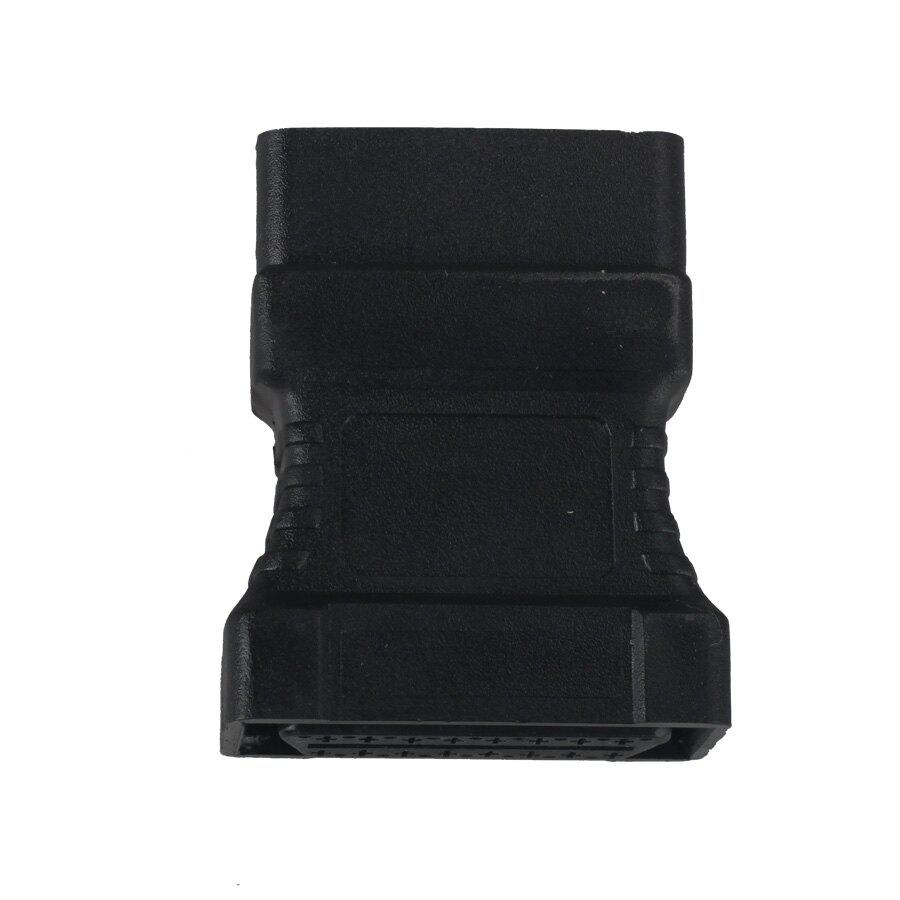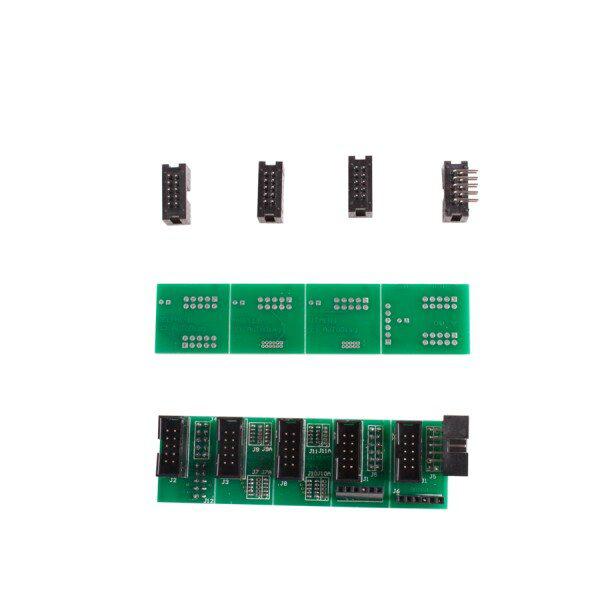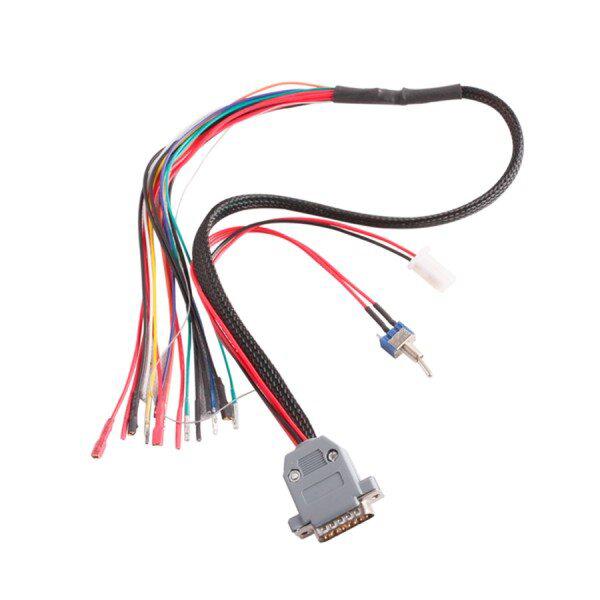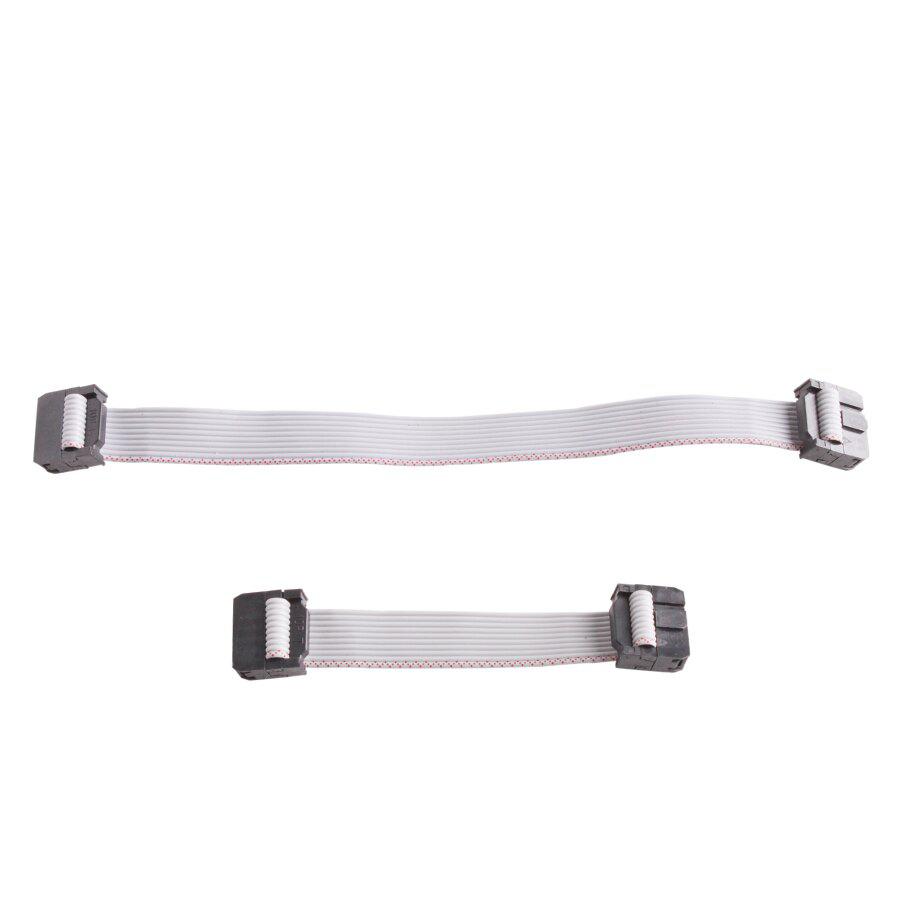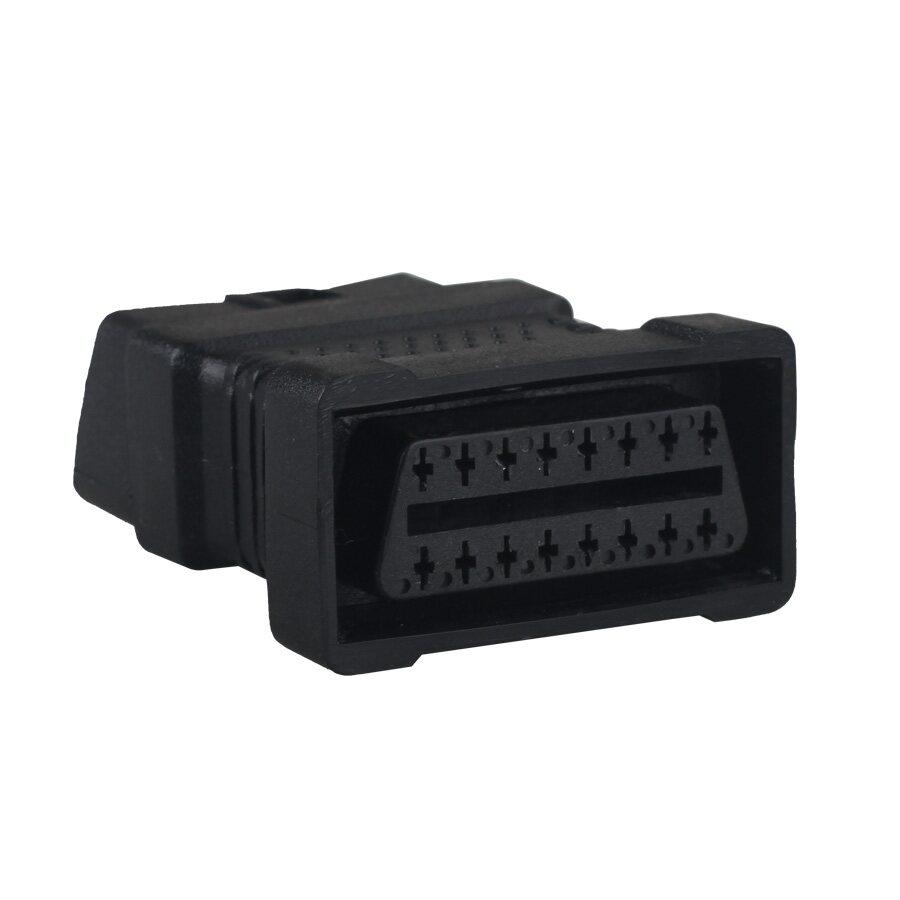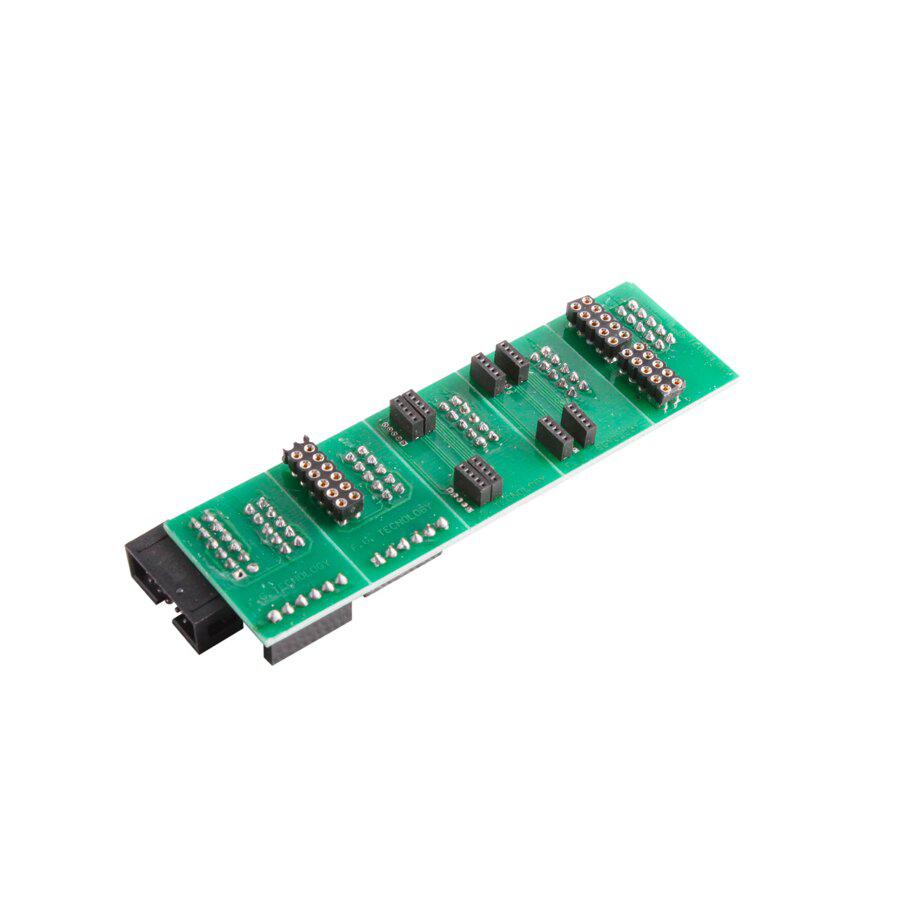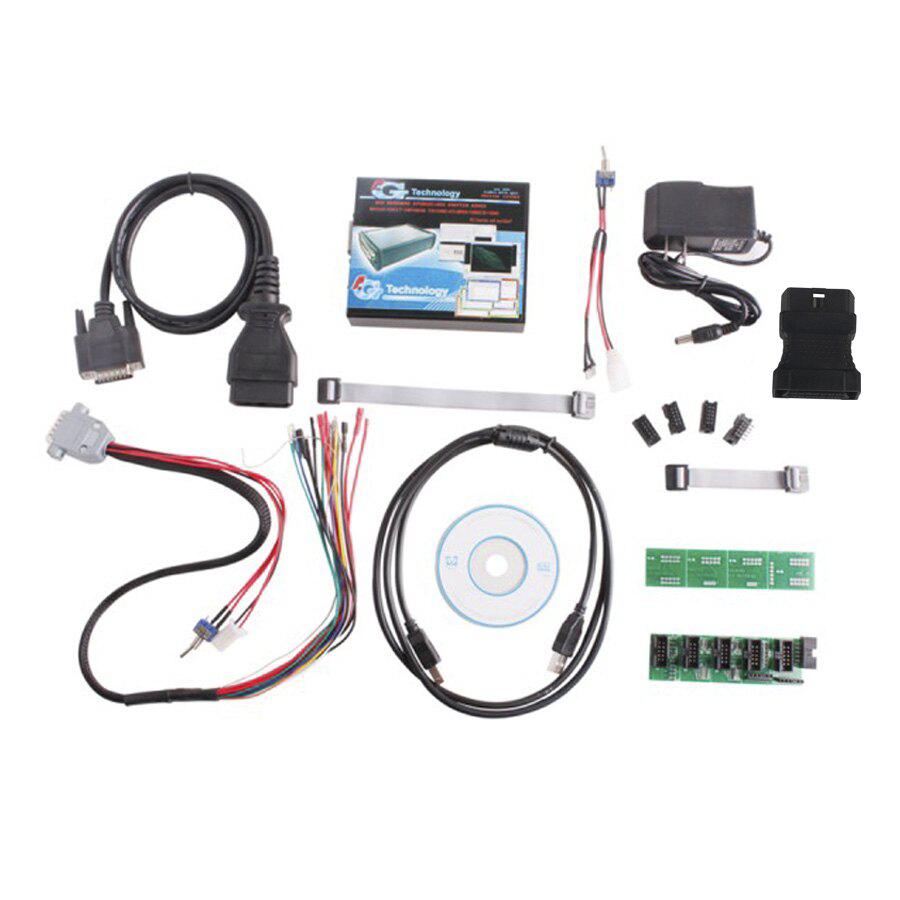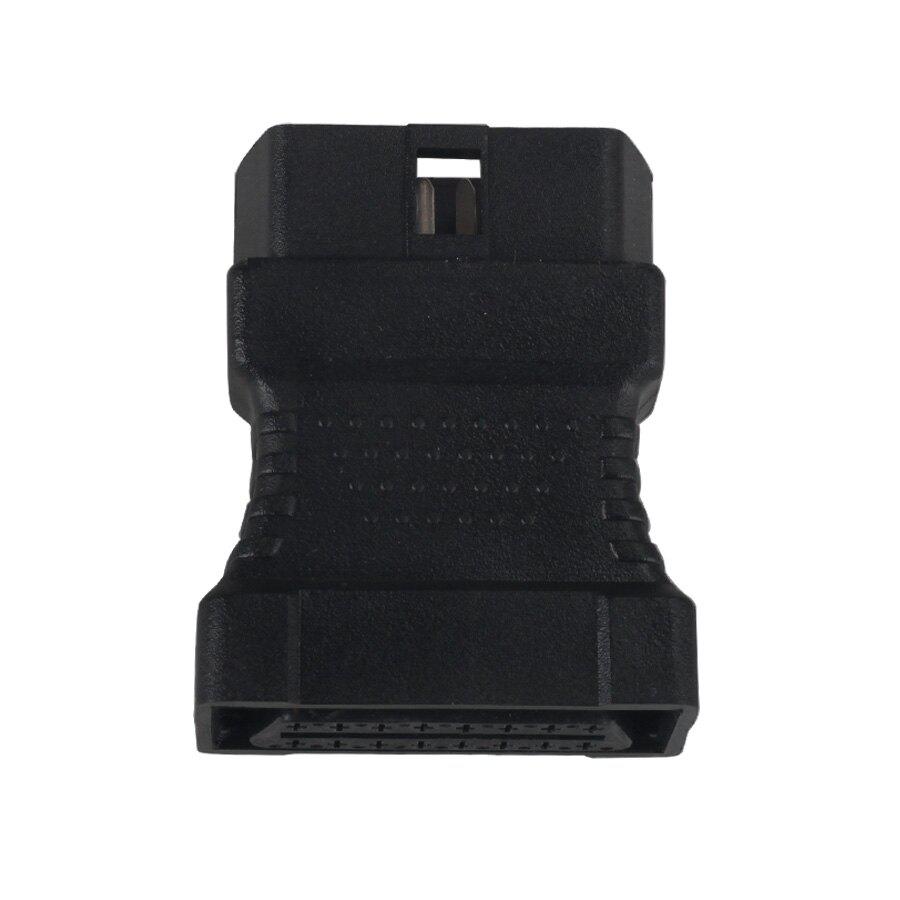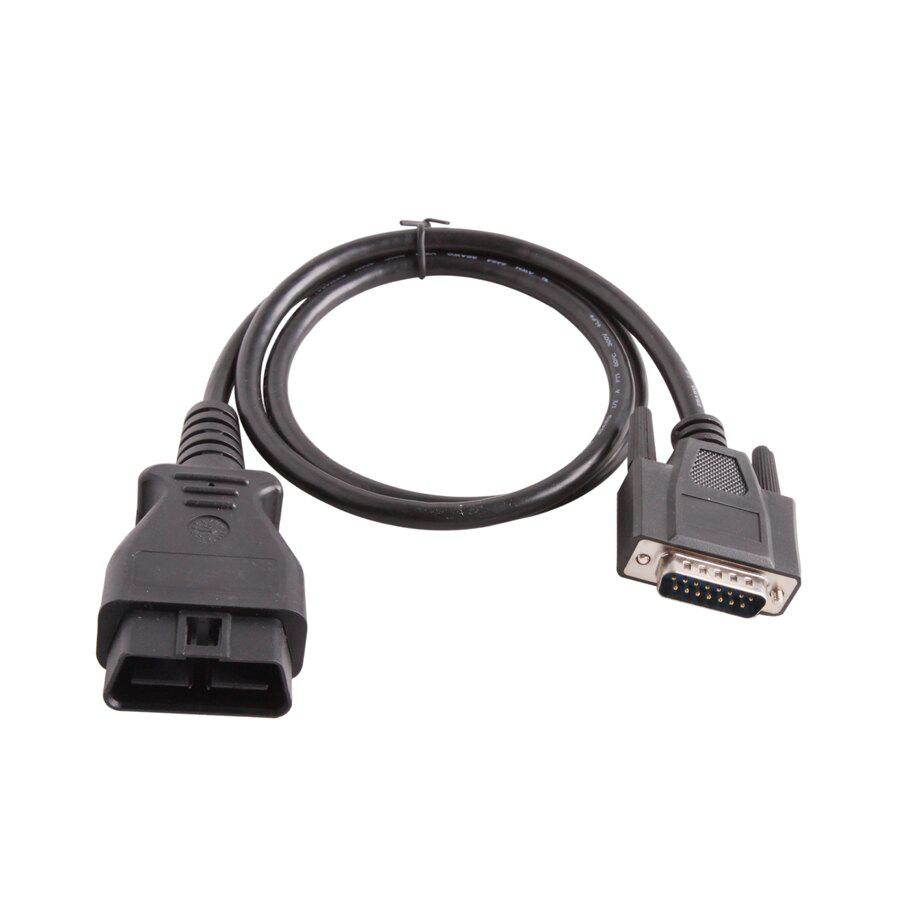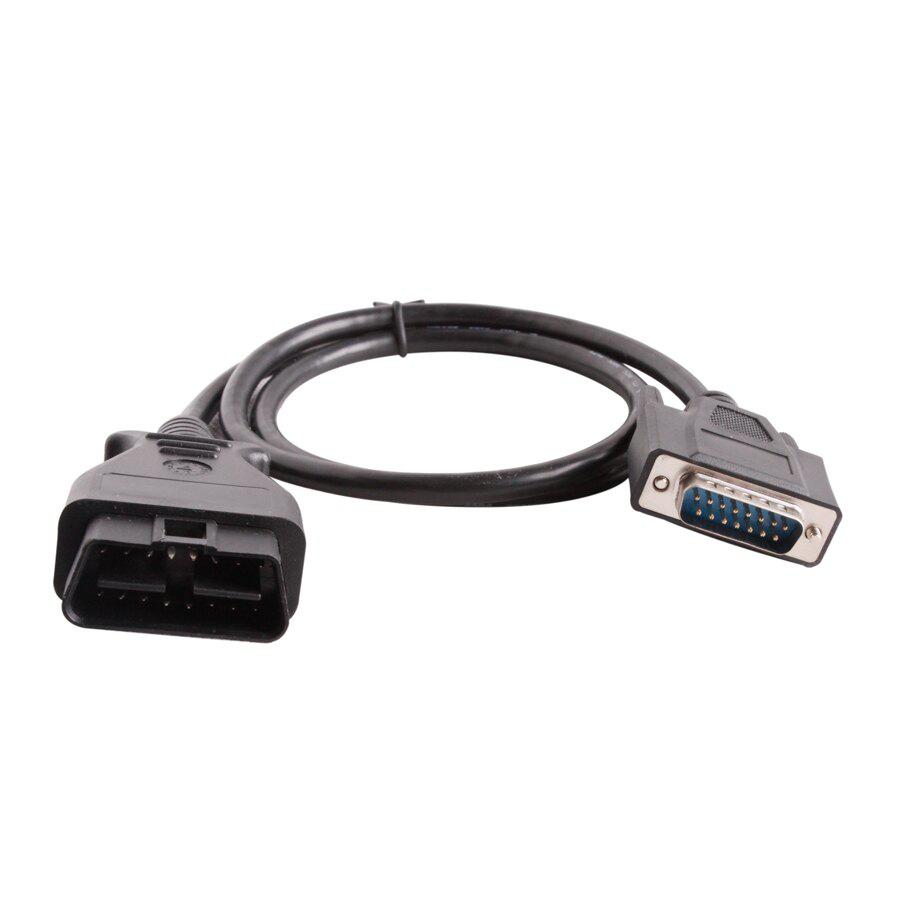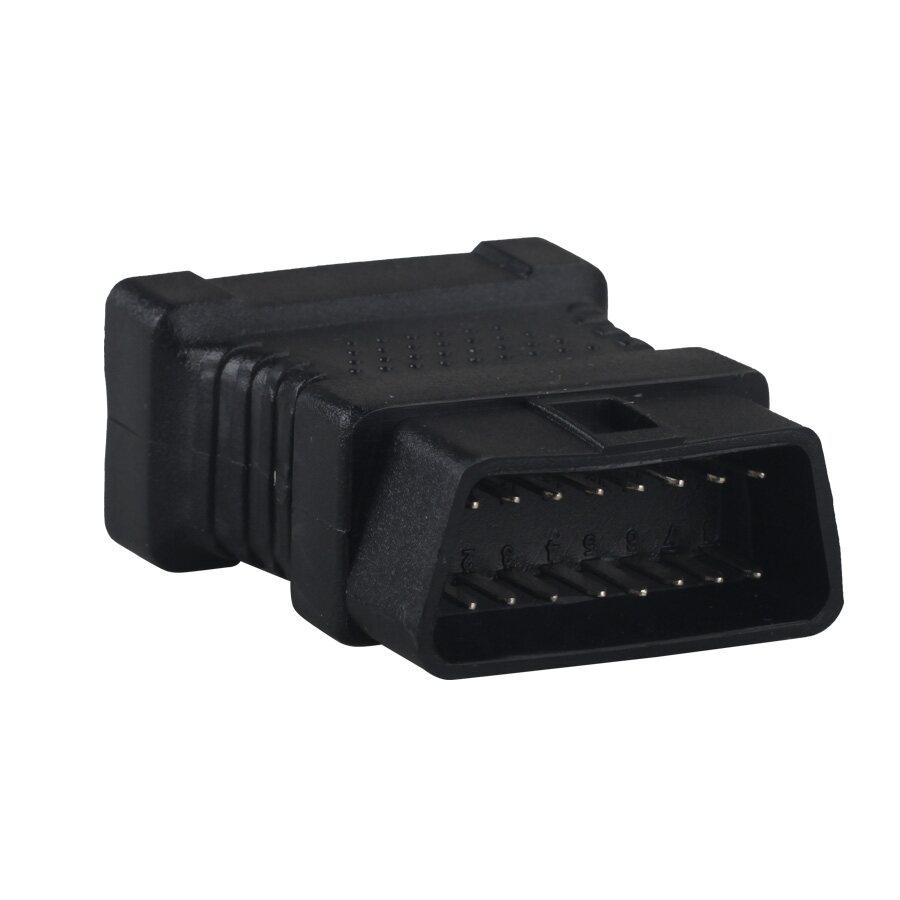 Description
FGTech Galletto 2-Master V50 With BDM Adaptor and OBD Truck Connector
New Function:
1. Add original BDM adaptor: easier for customers to connect the ecu for delphi, siemens, marelli, bosch, and so on.
2. OBD truck connector:
Used for VOLVO TRUCK and RENAULT TRUCK
NEW SYSTEM PROGRAMMING USB THROUGH THE TAKING OF DIAGNOSIS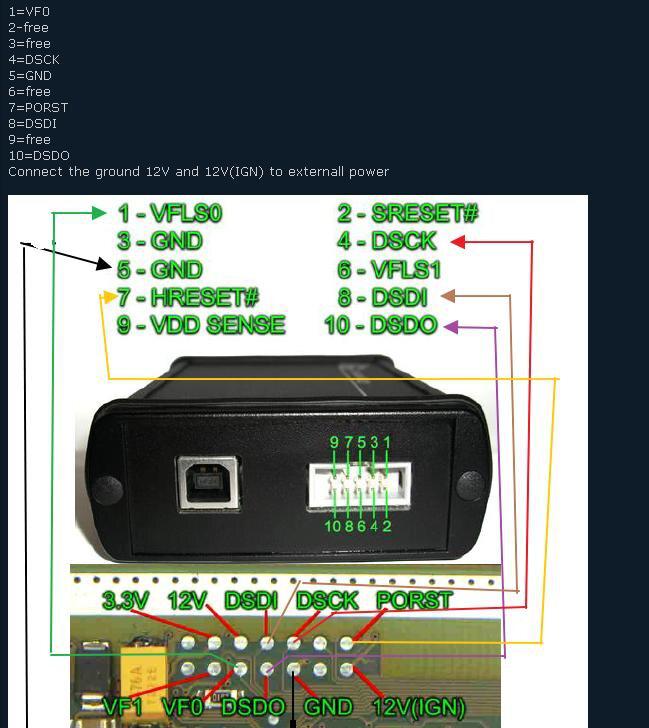 The system comes complete with all Cars, Trucks, Traktors and bikes. New Boot Mode System Tricore Infineon Tricore Sak TC1766, Sak TC1767 *new Infineon Tricore sak TC1792,TC1796,TC1797,TC1767
READ / WRITE New BMW by OBD2 port.
The interface work with this Operating System:
Windows 2000
Windows XP 32 e 64 bit
Windows Vista 32 e 64 bit
Windows 7 32 e 64 bit
Previous: Dr.ZX Hitachi Excavator Diagnostic Tool V2011A