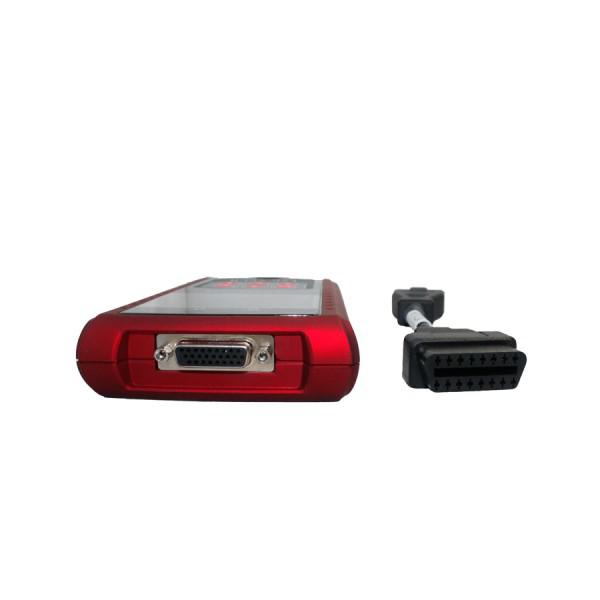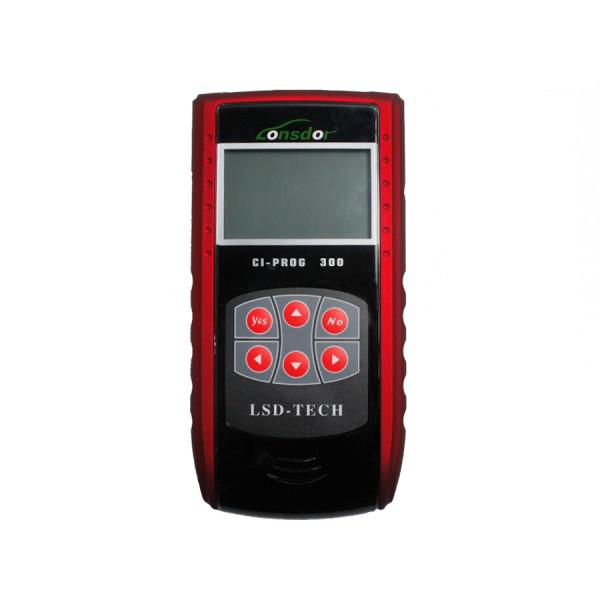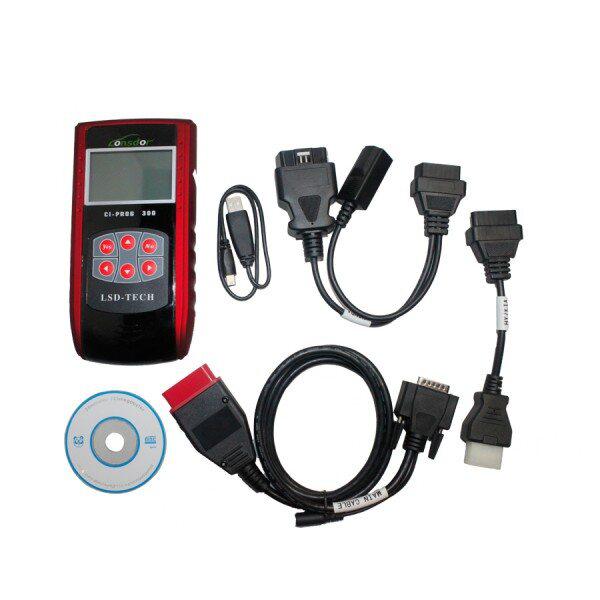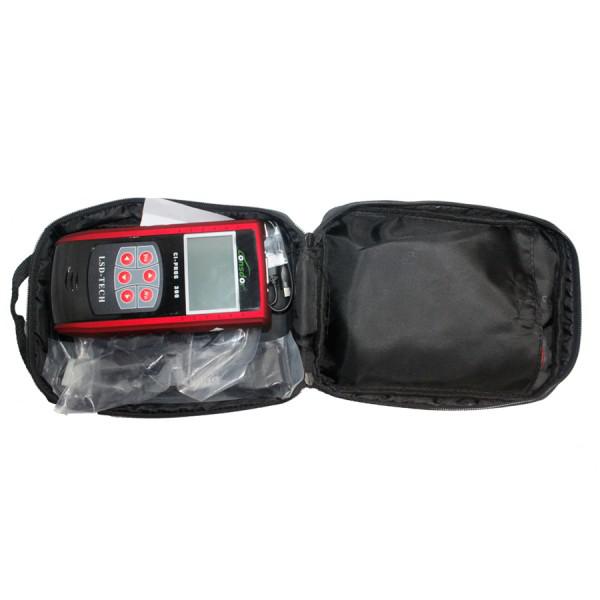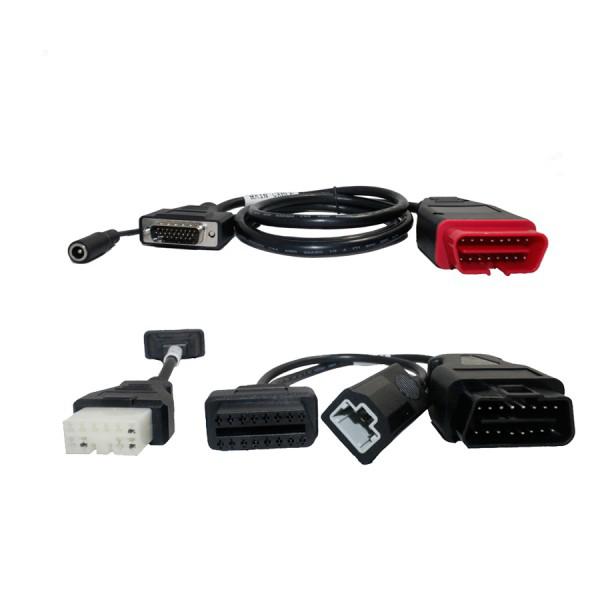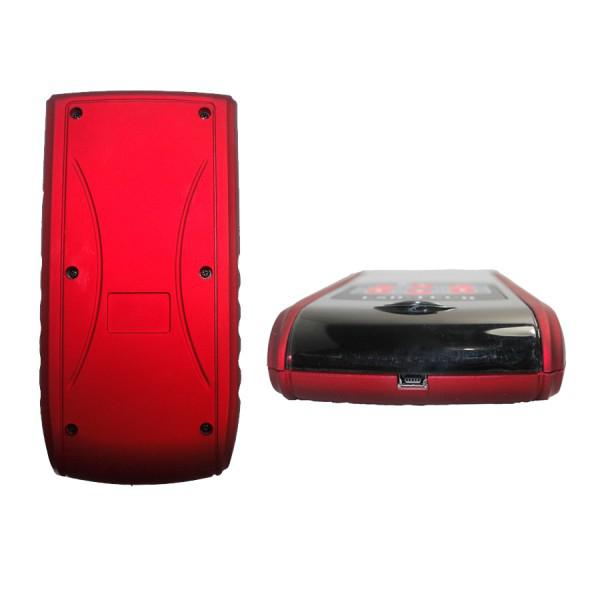 Description
CI-PROG 300 Remote and Car Chip Adapter

Description:
This device can suitable for following cars:
Toyota Lexus Series:
Toyota currently supported matching smart card to 2011.
Base on Toyota red OBD increase keys and smart card. Delete, match the remote control.
Also support matching the latest Toyota G chip transponder key.
VOLKSWAGEN Series:
It supports to read the password from the old Passat (3BD920802) Touareg Cayenne Audi A6 and Part of the Gauer and so on. Meanwhile, it supports Audi A6 and old Passat mileage adjustment.
Honda Series:
Now it supports matching smart cards and key to 2011.
(Note: currently it does not support matching 3-pin Honda key, later will be amended)
Hyundai Series:
Currently it supports Hyundai smart cards match to 2011.
For example, IX35 requires a password etc.
Support matching the latest 6-digit password Yuet I30, Yu Xiang and so on.
Also support matching Santa Fe 1.8T 8-bit password key, support matching Hyundai remote control.
Nissan series:
Now support matching smart cards and key to 2011.
Suzuki Swift series
Without password matching key for Suzuki tian yu. Also supports Benni and CM8 Joice Mazda Series.
Support matching FAW Mazda M3 M5 M6 key and smart card.
Also supports matching Hainan Mazda key. For example, Holford Star, ect.
General (GM) Series:
Support matching the latest Cruz new LaCrosse new Regal Hideo smart key. (Above models the Software need to buy separately)
Support matching Excelle Lova Aveo Epica key.
Lova and Aveo no need password for key matching but Epica need password.
Support matching the old Regal LaCrosse and other remote control
Kia Series:
Currently supported smart card matches to 2011.
For example: Matching Furui di smart card.
Support matching the latest key and the remote control.
Chery Series:
The only equipment directly OBD read Chery password.
The conditions of directly read 4-digit password via Chery OBD:
(1) Changed the security password
(2) Replacement of anti-theft cases do not enter a new frame number
Above two cases read the password is wrong password
Notes:

Directly insert a new key when matching the key.
If you insert the key that already registered then sometimes prompts the communication failure.
Support matching remote control.
When read out the password, the equipment will show three groups security password.
Generally speaking, the first group is the correct security password for this car.
China auto Series:
In addition to the original equipment, the only other matching machine which supports to match Chinese auto smart card, the Hardware and software need to buy separately. No need password.
When matching the key, the system 1 and system 2 does not require password .But System 3 require it. The password is 3950.
Please insert the new key when matching, if you insert the key already registered then sometimes prompts the communication failure.
---
Reviews

46
#1 Marina Reiche
May 9, 2018

OK, TOP seller, good supporrt...
#1 Nesterov Arsenij
Jul 9, 2018

I received the goods, i liked the quality.
#1 Mandeep Damadarsing
May 9, 2018

Excellent seller já me turning client
#1 Robert Sarrazin
Sep 9, 2018

Fast Delivery
#1 Curtice Rohlfing
Dec 9, 2018

has not been tested yet but everything looks perfect
#1 Tony Sica
Feb 9, 2019

Everything seems ok, but not yet tried
#1 vikki hepburn
Oct 9, 2018

All as in the description.
#1 yvon giroux
Feb 9, 2019

The order came for 3 days, everything would be so!!!! I'll check, i'll add a review.
#1 Lianne Simmons
Aug 9, 2018

Delivery is very fast, the device is intact and do not harm. To the car has not yet connected, as i will try then i will add a tip, and so everything is fine.
#1 Artur Pawlik
Feb 9, 2019

Ok , happy
Previous: Key Shell for Cadillac 5pcs/lot
Next: Transformer B (VOGT) for Mercedes Benz S Class W220 After 2000