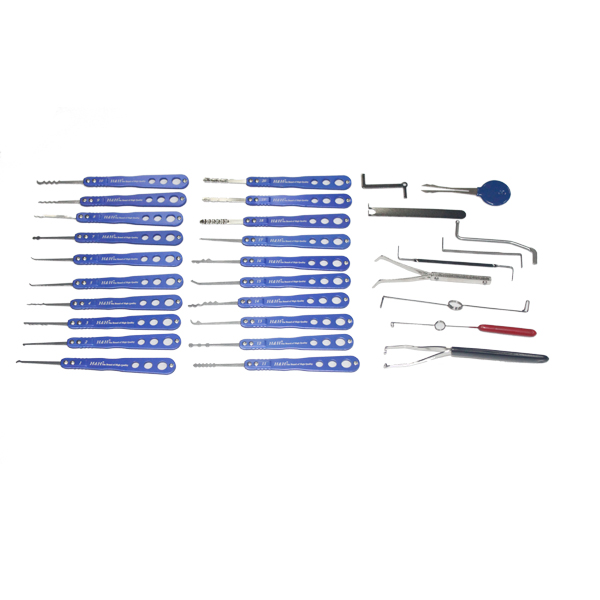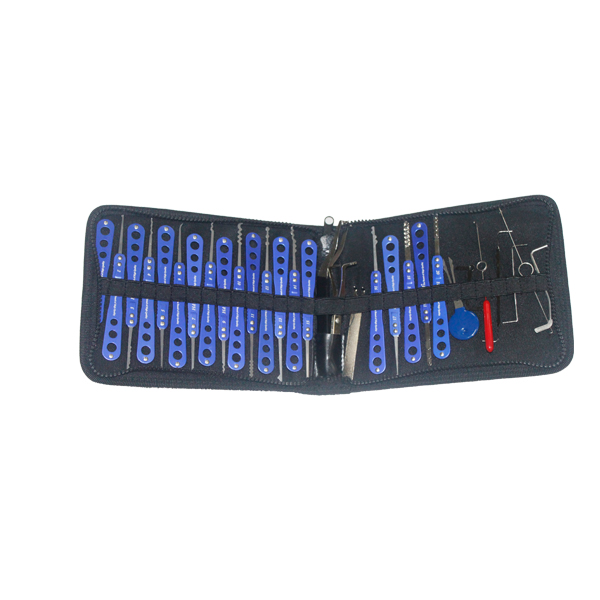 Description

Champion Series Pick Set 30 in 1 for Locksmiths and Car

Usage:

This pick set provides versatile selections to help locksmiths to solve all problems from opening every kind of pin tumber of disc tumber locks.

Feature:
19 pieces most popular pick blade instruments.
9pieces different function tension tools to fit different types of cylinder.
1 piece wafer pick.
1 piece broken key extractor.
Stylish, streamlined handle,easy to hold.
Each pick polished throughout including the handle and blade.
Suitable for narrow keyway lock cylinders.
Material:
Handle:Very light aluminum alloy handle and excellent finish.
Blade: High flexibility and quality stainess steel blade.
PICS: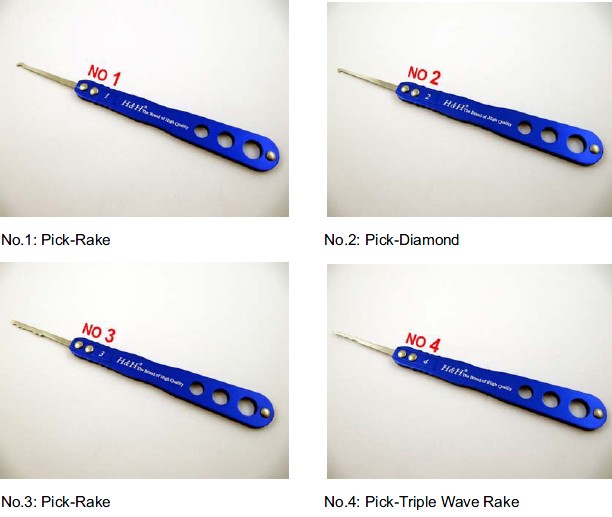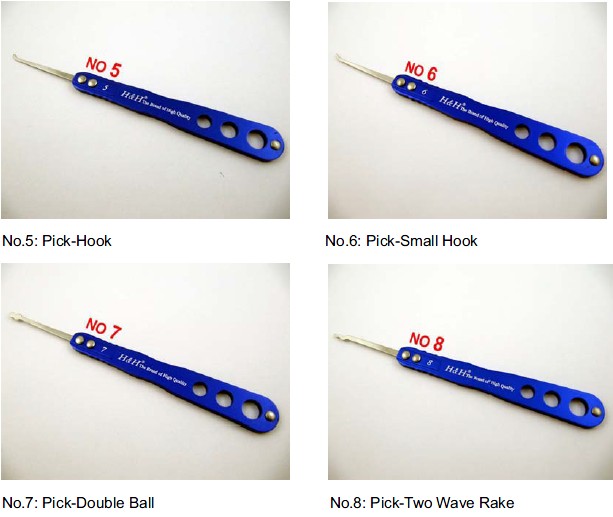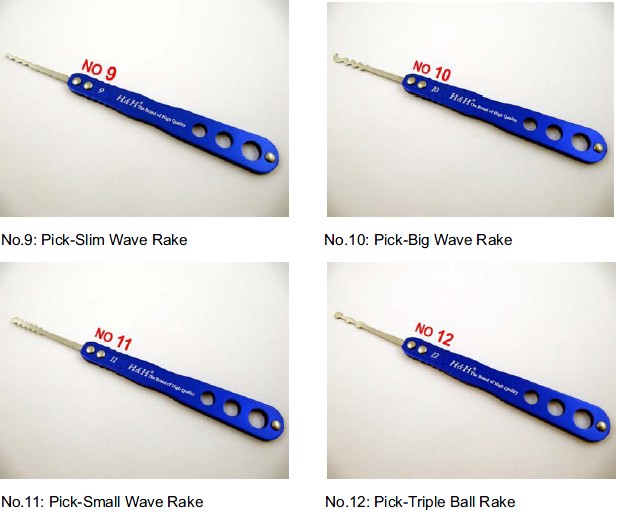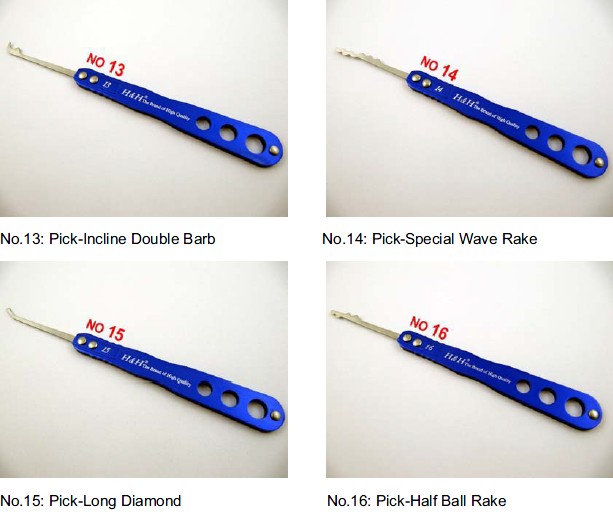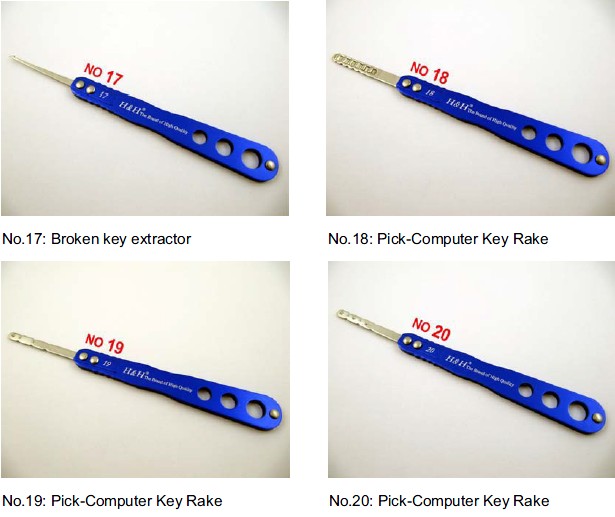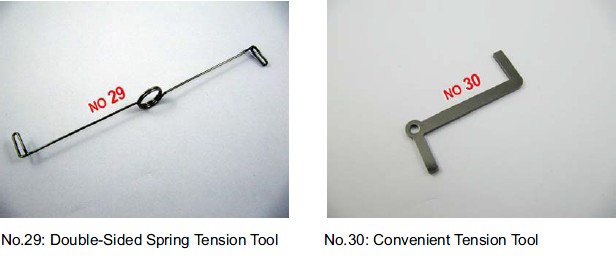 Reviews

48
#1 LUIS JIMENES
Oct 9, 2018

Equipment as far as well. I did already two cars. I am happy
#1 Martina McDonald
Mar 9, 2019

Fast delivery, the machine good quality. Investment zwróciła after first use. Recommend.
#1 JAMES HEANEY
Jun 9, 2018

Do not have time to test right now, looks great
#1 Nabila Mahmoudi
Apr 9, 2019

has not been tested yet but everything looks perfect
#1 Alex Sweeting
Mar 9, 2019

Good product I recommended.
#1 ziv DAVID
Oct 9, 2018

working good
#1 JULIO CESAR HERRERA PUIG
May 9, 2018

Perfect! Thank you. Not yet tested but happy
#1 antonio ferragut sanna
Apr 9, 2019

It works perfectly! Very good product, i recommend shop and seller.
#1 frank vazquez
Aug 9, 2018

Thank You for your great communication - i will recommend your store to friends.
#1 Mansoor Khalid
Feb 9, 2019

works Perfect Thank You
Previous: ZED-Bull V508 Transponder Clone Key Programmer