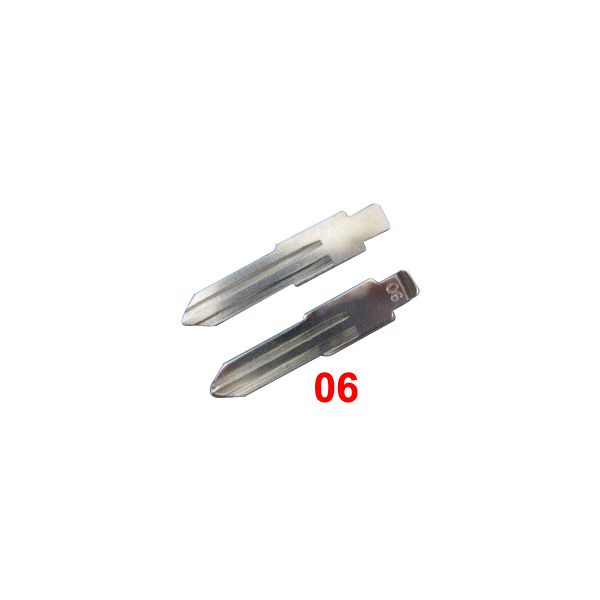 Reviews

16
#1 Matt Dunbar
Mar 9, 2019

Everything is fine, it came quickly
#1 daniel lastra carrasco
May 9, 2018

great, great, great, fast shipping, everything is there and work. thank you
#1 Pelle Wllberg
Dec 9, 2018

One of the best suppliers I met from China, responsible, professional, and tolerant, I am very pleased.
#1 luis difo
Feb 9, 2019

Everything ok
#1 Евгений
Nov 9, 2018

Fast delivery, good package, good price. Hope everything works as it should.
#1 Davey T Story
Sep 9, 2018

Excellent!
#1 Felsroldsmedo Felsroldsmedo
Jan 9, 2019

very good are satisfied with fast shipping this Buy New Key Blade For Nissan 10pcs/lot is good quality, working very well
#1 Frank Reilly
Dec 9, 2018

very good
#1 ReaganP3 ReaganP3
Jun 9, 2018

Thank You for your great communication - i will recommend your store to friends.
#1 victor grigore
Jul 9, 2018

Best saler, very helpful
Previous: Smart Remote Shell 4 Button for Nissan