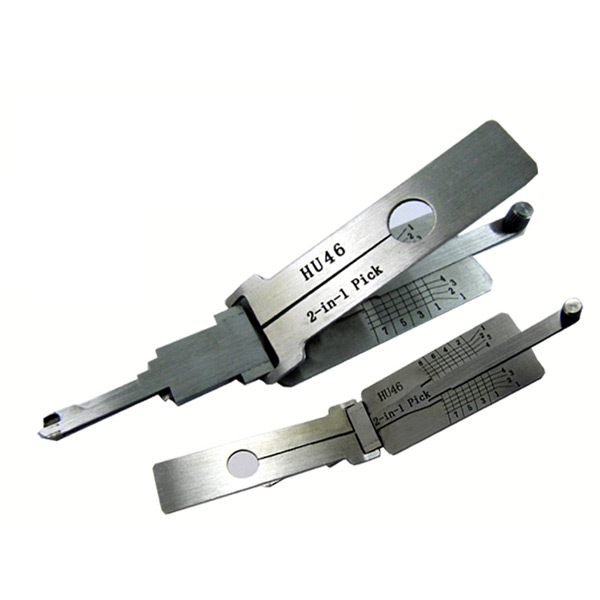 Reviews

57
#1 Benjamin Yashan
Oct 9, 2018

OK. Now received the email files right
#1 sadiq pasha
Oct 9, 2018

All as in the description.
#1 Paulo Victor
Jul 9, 2018

Everything is fine, it came quickly
#1 Erich Haidvogel
Mar 9, 2019

OK. Now received the email files right
#1 jahangir ragimov
Dec 9, 2018

Product as described request. Very fast. Recommend all p.
#1 harianto oetama
Nov 9, 2018

Do not have time to test right now, looks great
#1 Joan Debien
Sep 9, 2018

I have received the parcel very fast. Seller is very friendly. I will make new orders again. Every time the seller answered for my question. I recommended this shop for all.
#1 ROBIN PREECE
Mar 9, 2019

Good quality, fast shipment.
#1 Sebastiaan Habets
Apr 9, 2019

All the best works great!
#1 mohamed mohsen elkady
Nov 9, 2018

Recommended at 100%
Previous: Ignition Coil Tester