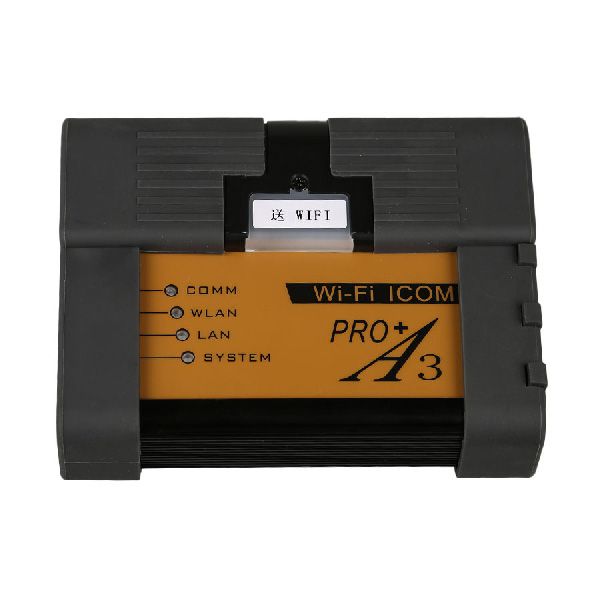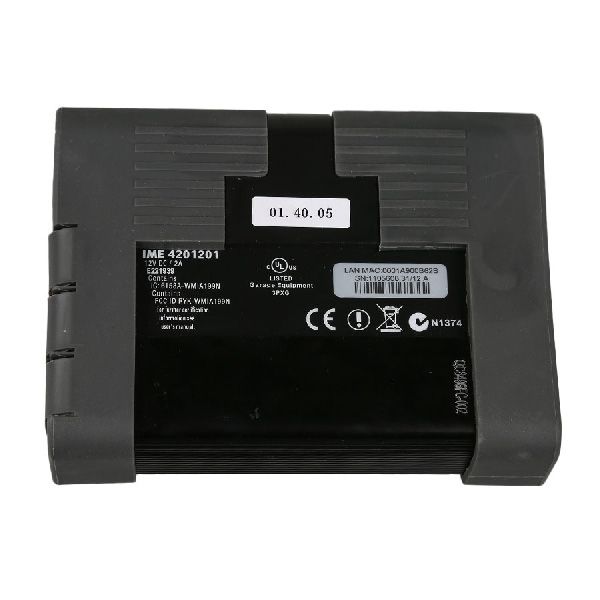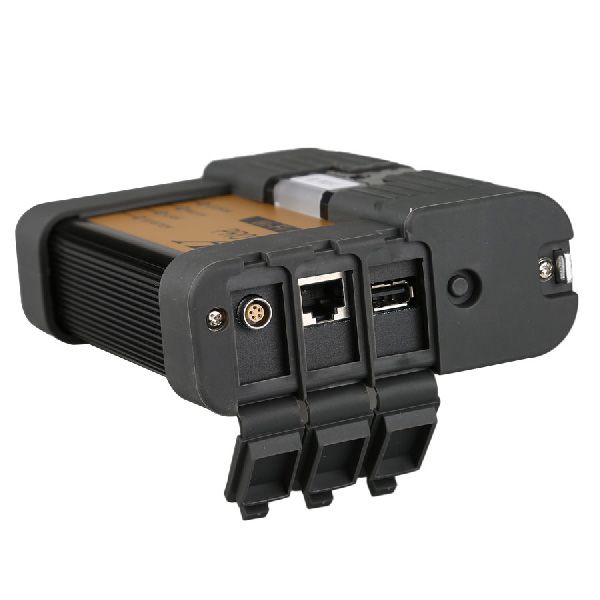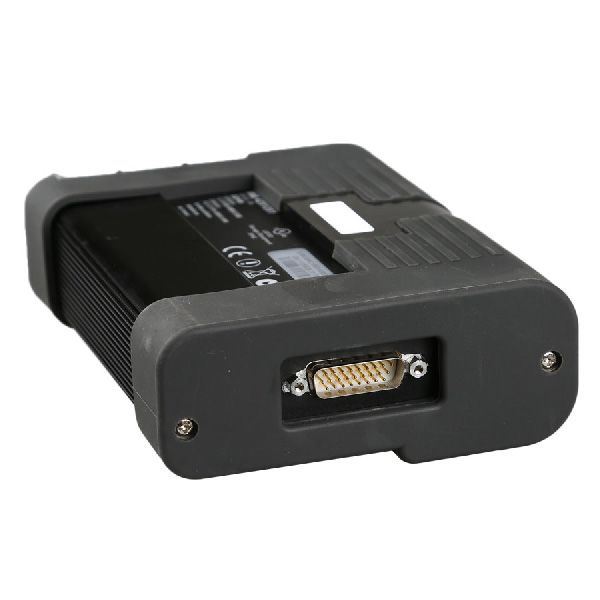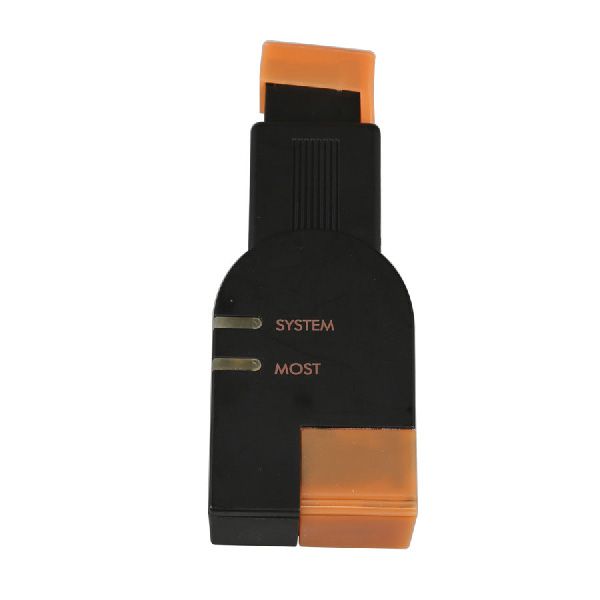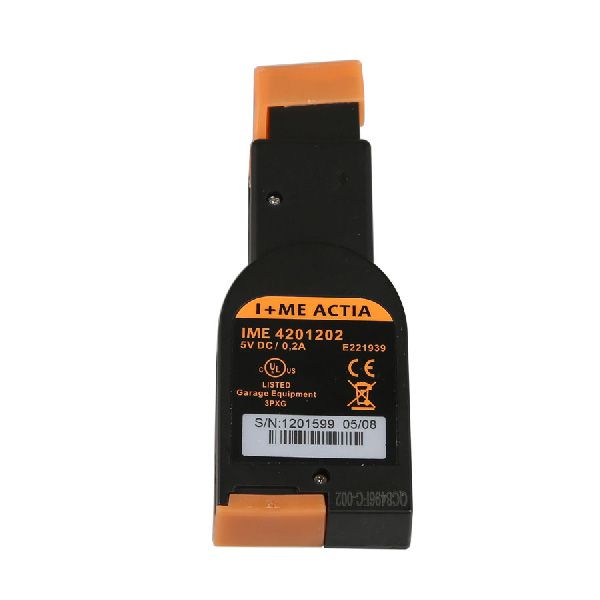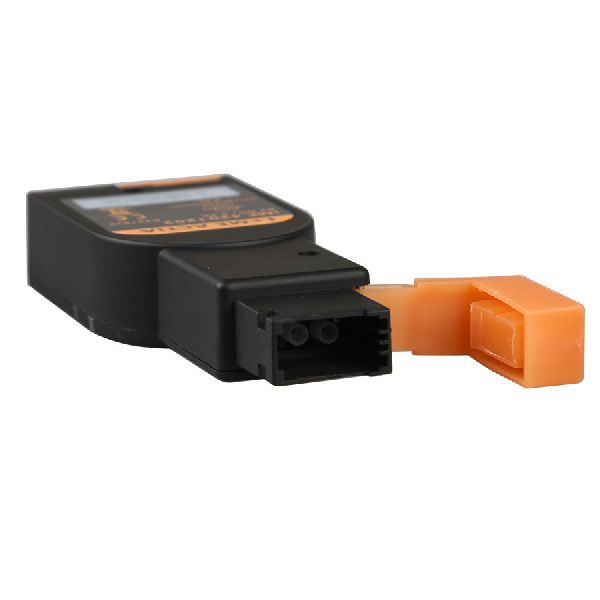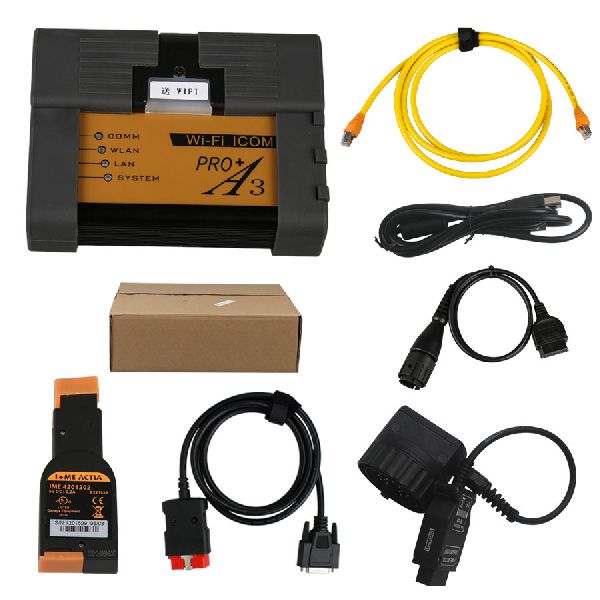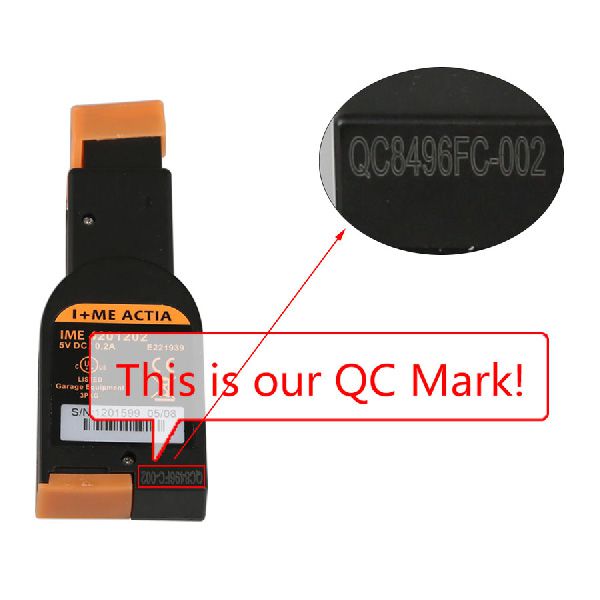 Description
V2019.12 BMW ICOM A3+B+C+D Professional Diagnostic Tool Hardware V1.40.05
BMW ICOM A3+B+C+D Special Features Compared with BMW ICOM:
The modified BMW ICOM A3 for vehicles with OBD access receives a significantly more powerful processor and more storage capacity.Robust aluminium case will help to avoid damage when using in harsh environments.
ICOM A3+B+C+D Function:
1. A3- OBD diagnostic supporting MOST, D-CAN and K-CAN protocols
2. B - diagnostic via MOST bus, and has connection to A-interface via USB connection.
3. C - 20-pin cable for old models.
4. D- ICOM-D Motorcycles Motobikes Diagnostic Cable
BMW ICOM A3+B+C+D Features:
1. BMW ICOM A3 Hardware Version: V1.40.05
2. Supported Vehicles: BMW Cars, BMW Motorcycle, Rolls-Royce, Mini Cooper
3. Supports BMW All Series Diagnose and Programming
BMW ICOM A3+B+C+D Software:
V2019.12 BMW Software Update
ISTA 4.20.31
SDP Programming Database 4.20.13, Multilingual
VIN: 2019.11.05
ISTA-P 3.67.0.000 , supports BMW Motorcycle and electric vehicle programming.
BMW ETK 2019.11
BMW KSD 2019.11
INPA 5.00, winkfp 5.2.3, NCS 3.5.1
BMWAi Refresh Hidden 4.6
E-SYS V3.27.1 and V3.30, database V67.0, Chinese version software added
DR.GINI B020
The latest FSC navigation code software and IBAC coder
Added DISV57 and DISV44 for old BMW cars, diagnostic and programming
Compatible with BMW ICOM, ICOM A2, ICOM A3.ICOM PRO+A3. ICOM NEXT

ISTA-P/ISTA-D Multi-language available in diagnosing, programming and TIS diagram circuit: , British English, German, Spanish, French, Italian, polish, Portuguese, Turkish, Czech, Swedish, Dutch, Indian, Greek, Russian, Simplified Chinese, Traditional Chinese, Japanese, Korean and Thai.

Laptop Requirements:

Dual-core processor, better above I3; over 4G of memory

Laptop Recommendation:

It is recommended to use Lenovo ThinkPad: T61, T400, T410, T420, T430, X61, X200, X201, X220 X230 and other laptop with Intel chipset, such as I3 I5 / I7 series.
2019.12 ICOM Next Package including:
1pc x BMW ICOM A3 Pro+ Interface
1pc x BMW ICOM B Most
1pc x BMW 20pin Cable

1pc x BMW ICOM D Cable
1pc x USB Cable
1pc x OBD2 Cable
1pc x LAN Cable
1pc x V2019.12 BMW ICOM HDD 500G
Reviews

49
#1 Nopyfloxy Nopyfloxy
Jul 9, 2018

Very good quality this 2016 High Quality BMW ICOM D Cable ICOM-D Motorcycles Motobikes Diagnostic Cable with PCB is good quality, working very well
#1 vernon howard
Sep 9, 2018

Everything works as it should! this 2016 High Quality BMW ICOM D Cable ICOM-D Motorcycles Motobikes Diagnostic Cable with PCB is good quality, working very well
#1 caleb ajibade
Mar 9, 2019

Perfect! Thank you. Not yet tested but happy this 2016 High Quality BMW ICOM D Cable ICOM-D Motorcycles Motobikes Diagnostic Cable with PCB is good quality, working very well
#1 omar albalout
Aug 9, 2018

One of the best suppliers I met from China, responsible, professional, and tolerant, I am very pleased. this 2016 High Quality BMW ICOM D Cable ICOM-D Motorcycles Motobikes Diagnostic Cable with PCB is good quality, working very well
#1 David Vodicka
Feb 9, 2019

Soldering quality is good. Refinement does not require. this 2016 High Quality BMW ICOM D Cable ICOM-D Motorcycles Motobikes Diagnostic Cable with PCB is good quality, working very well
#1 Elmo Miguel Zwirtes
Jun 9, 2018

Ok , happy this 2016 High Quality BMW ICOM D Cable ICOM-D Motorcycles Motobikes Diagnostic Cable with PCB is good quality, working very well
#1 LINDA TRAN
Jun 9, 2018

It works perfectly as you can see. this 2016 High Quality BMW ICOM D Cable ICOM-D Motorcycles Motobikes Diagnostic Cable with PCB is good quality, working very well
#1 pierre dincher
Aug 9, 2018

Great company!!!! this 2016 High Quality BMW ICOM D Cable ICOM-D Motorcycles Motobikes Diagnostic Cable with PCB is good quality, working very well
#1 FRanco Piovan
May 9, 2018

Very fast delivery. I will buy again from this store. Thank you! this 2016 High Quality BMW ICOM D Cable ICOM-D Motorcycles Motobikes Diagnostic Cable with PCB is good quality, working very well
#1 Moji Ahmadi
May 9, 2018

Very good fast delivery this 2016 High Quality BMW ICOM D Cable ICOM-D Motorcycles Motobikes Diagnostic Cable with PCB is good quality, working very well
Previous: IVECO ELTRAC EASY Diagnostic Kit for Trucks and Heavy Vehicles Without Software
Next: Original DAF VCI-560 KIT DAF Truck Diagnostic Tool with WIFI