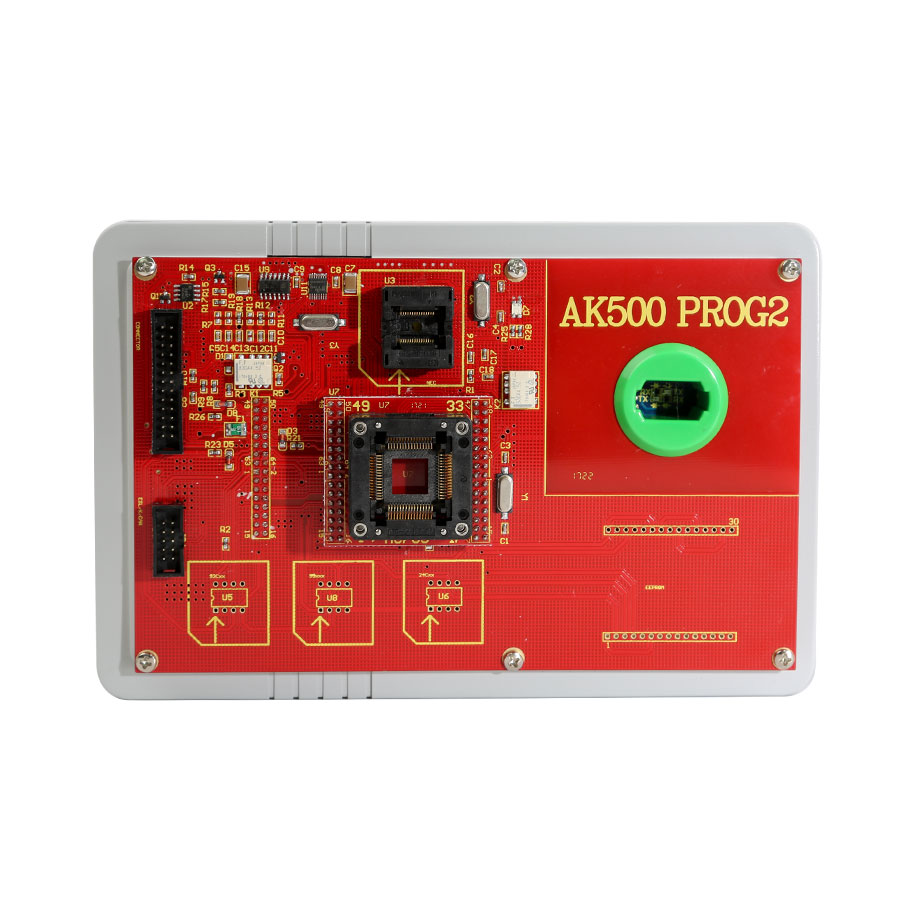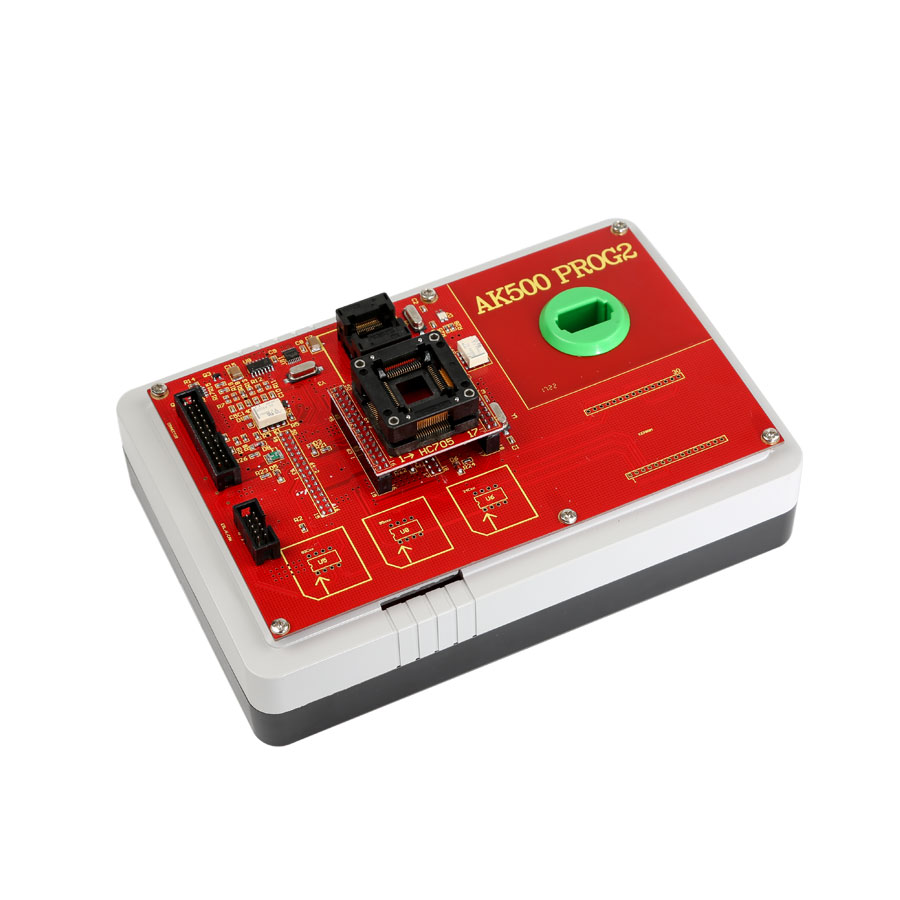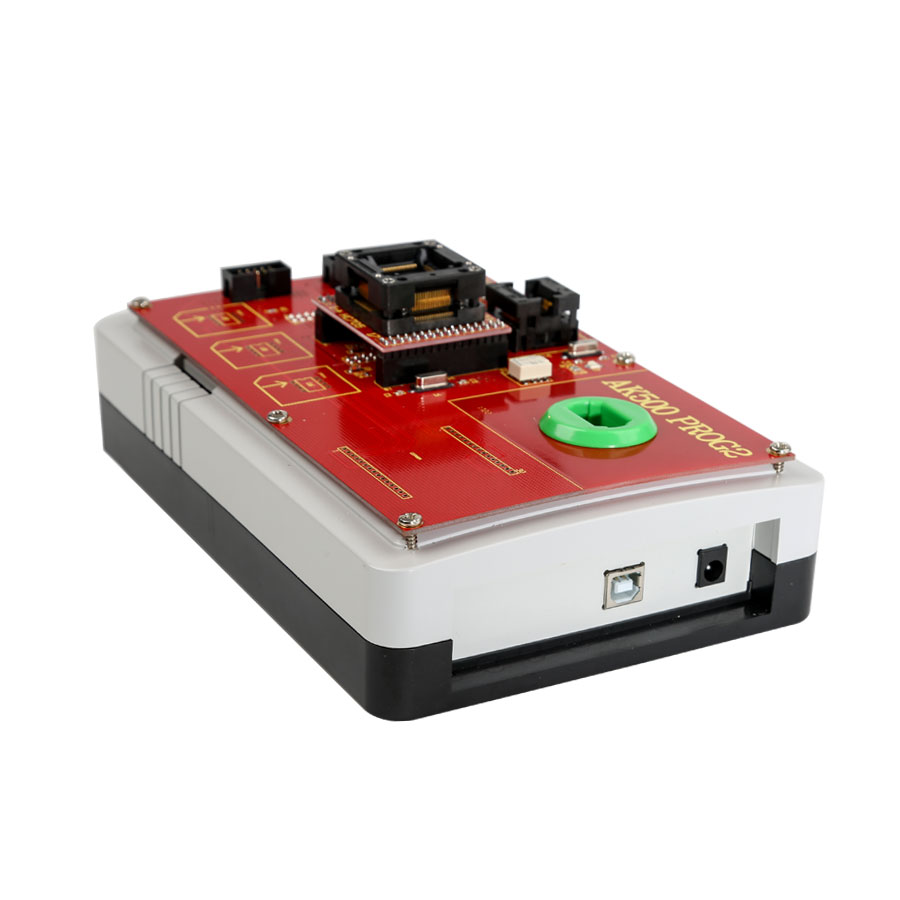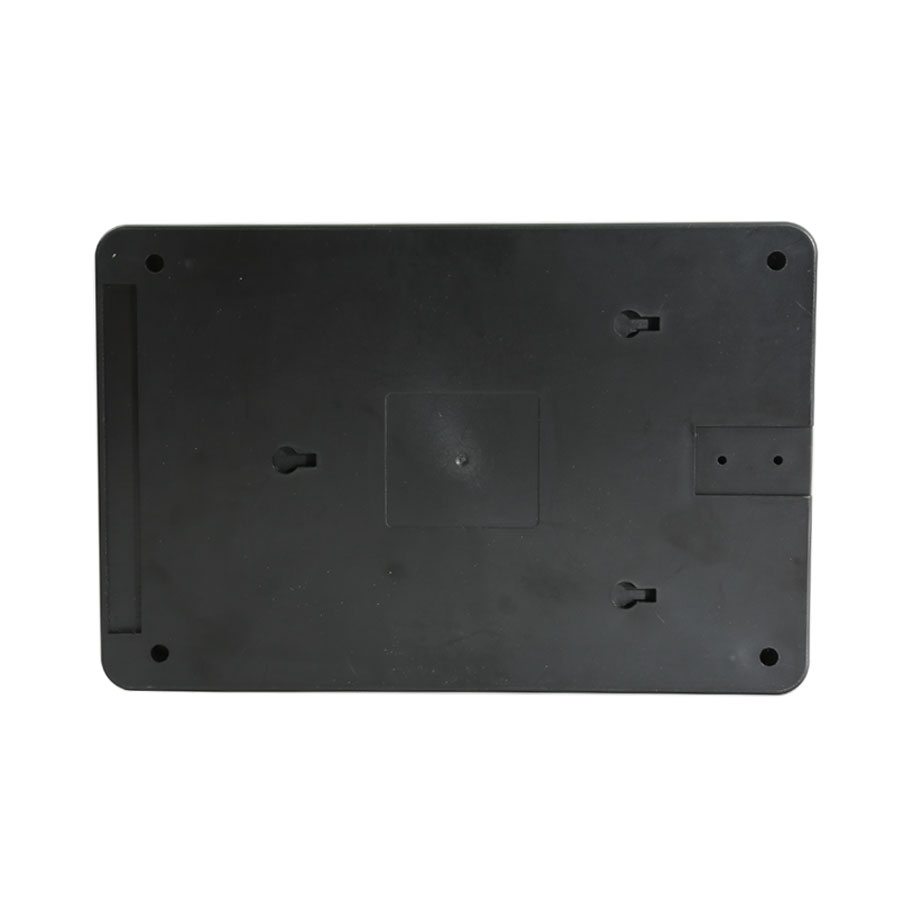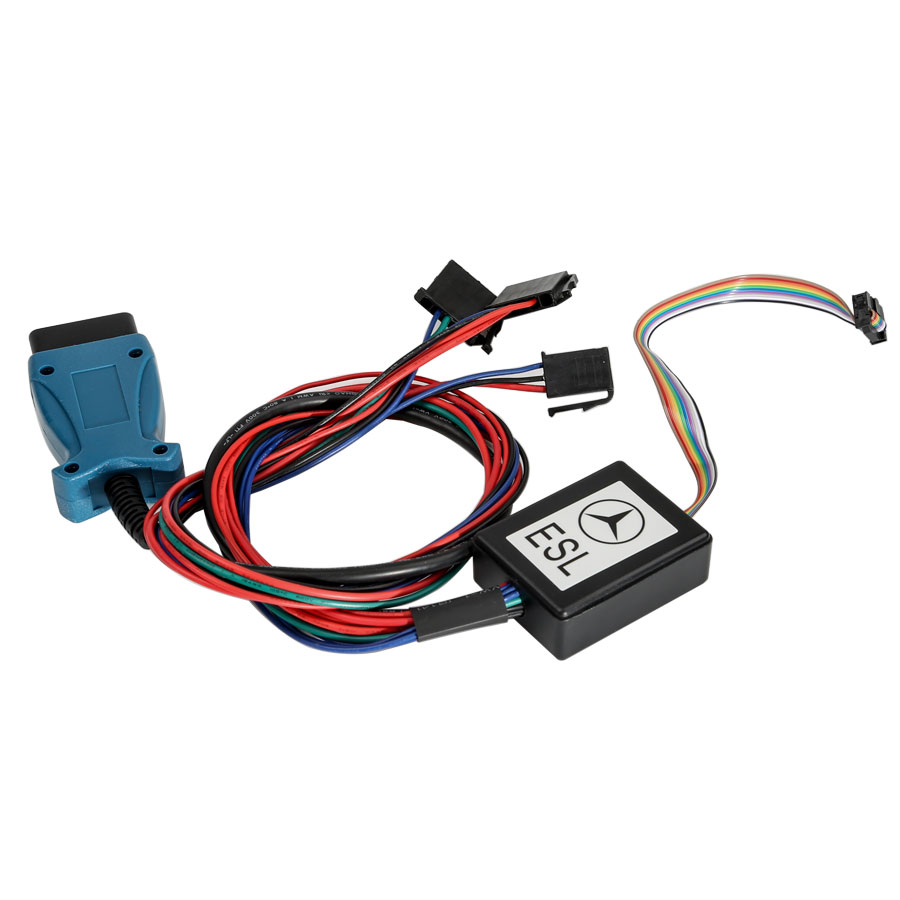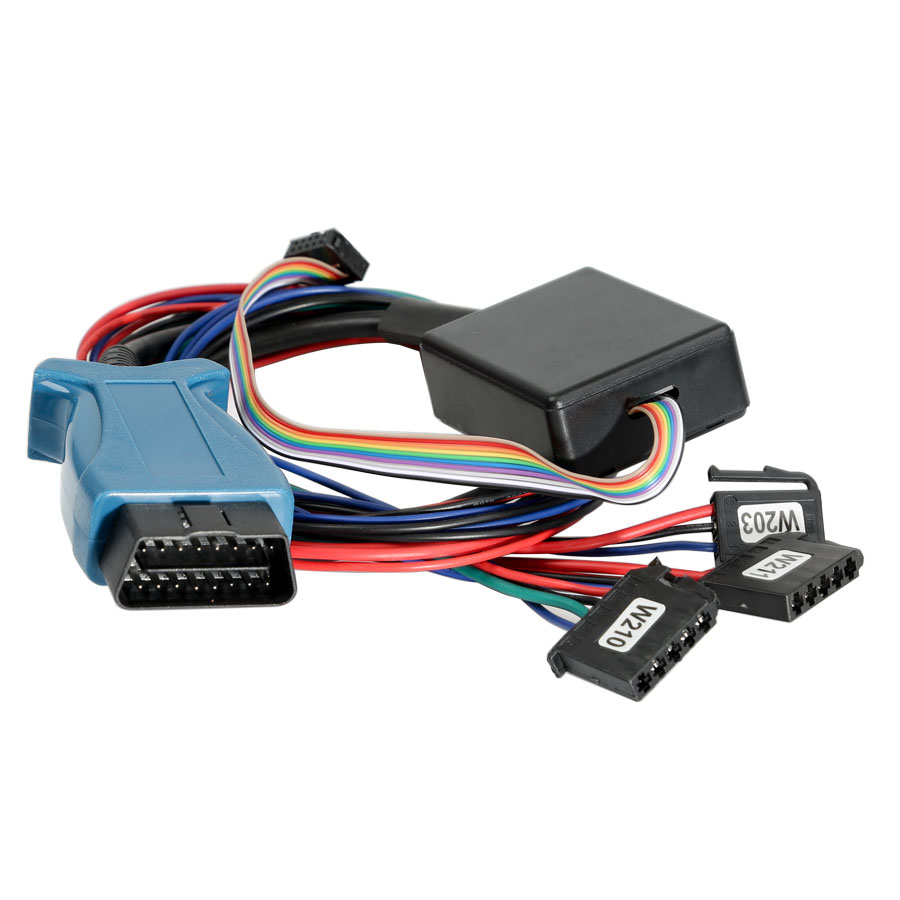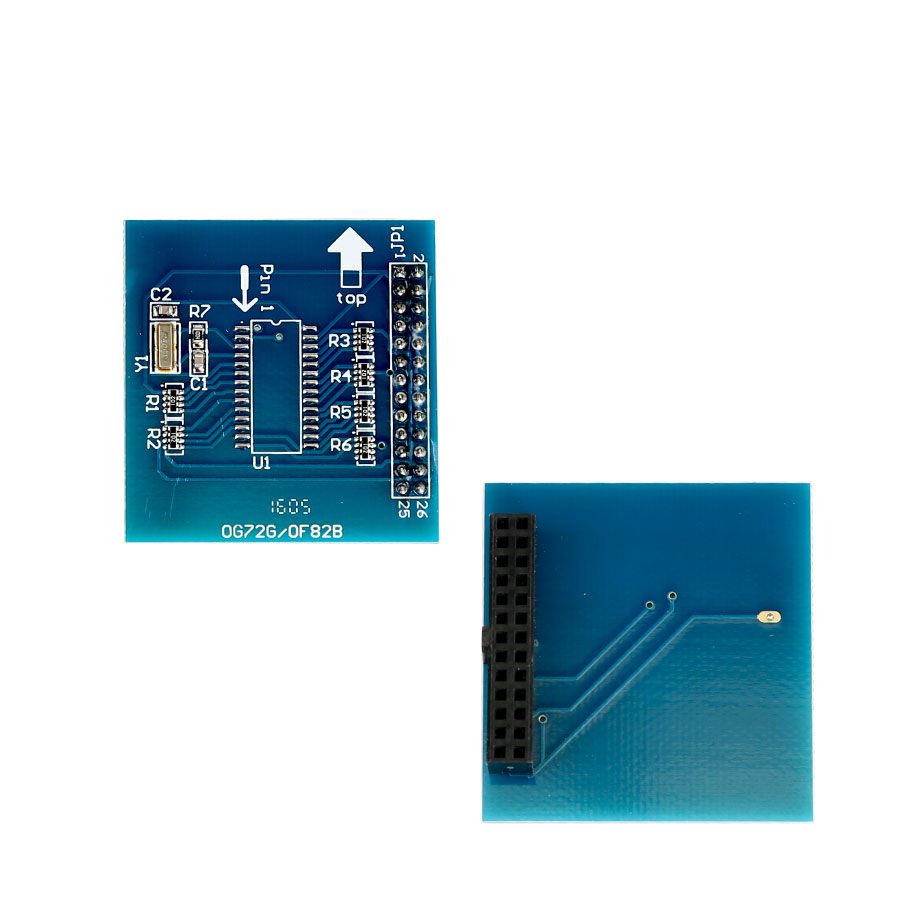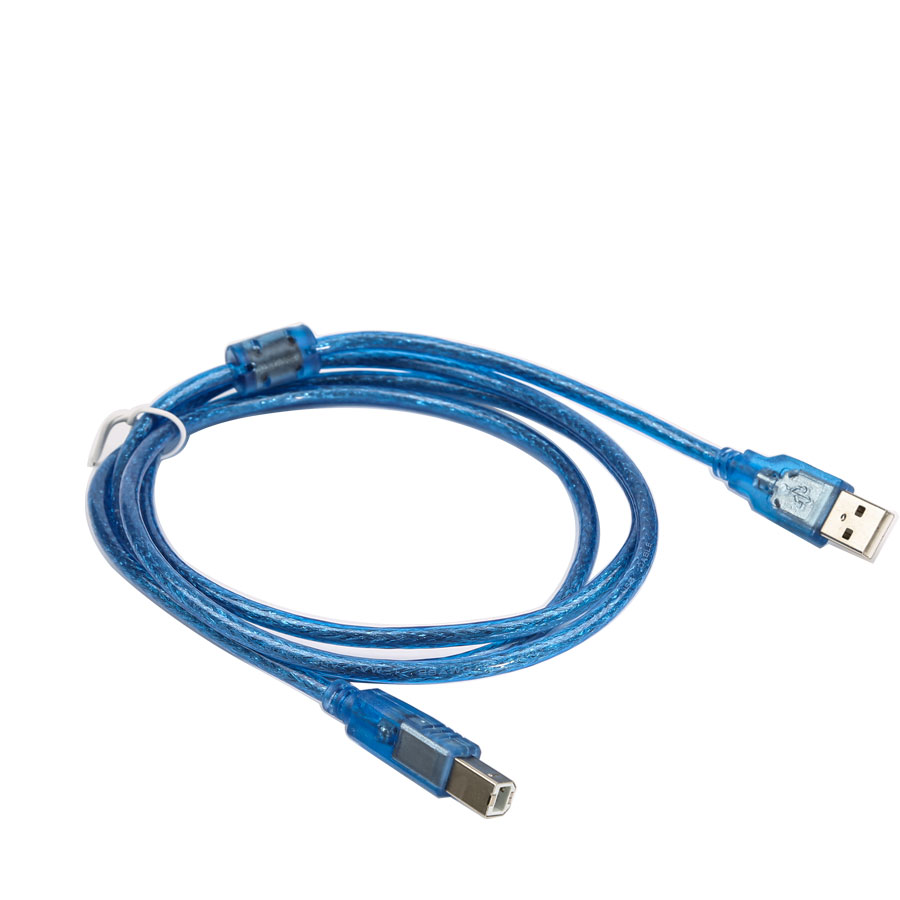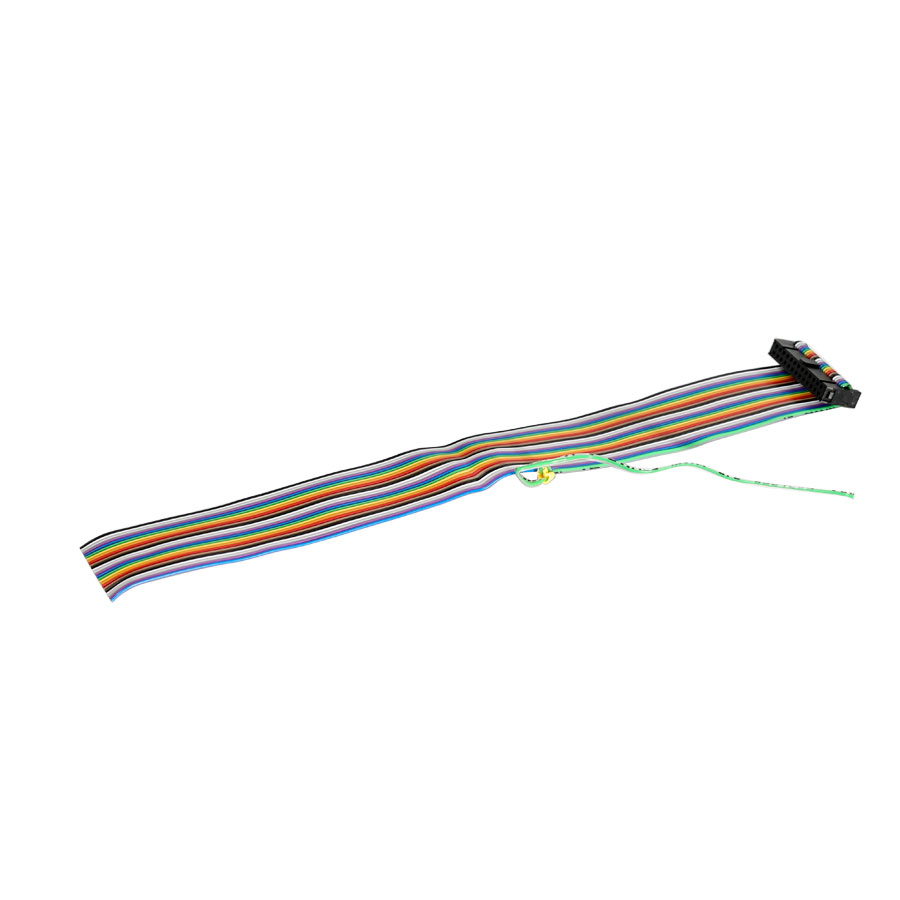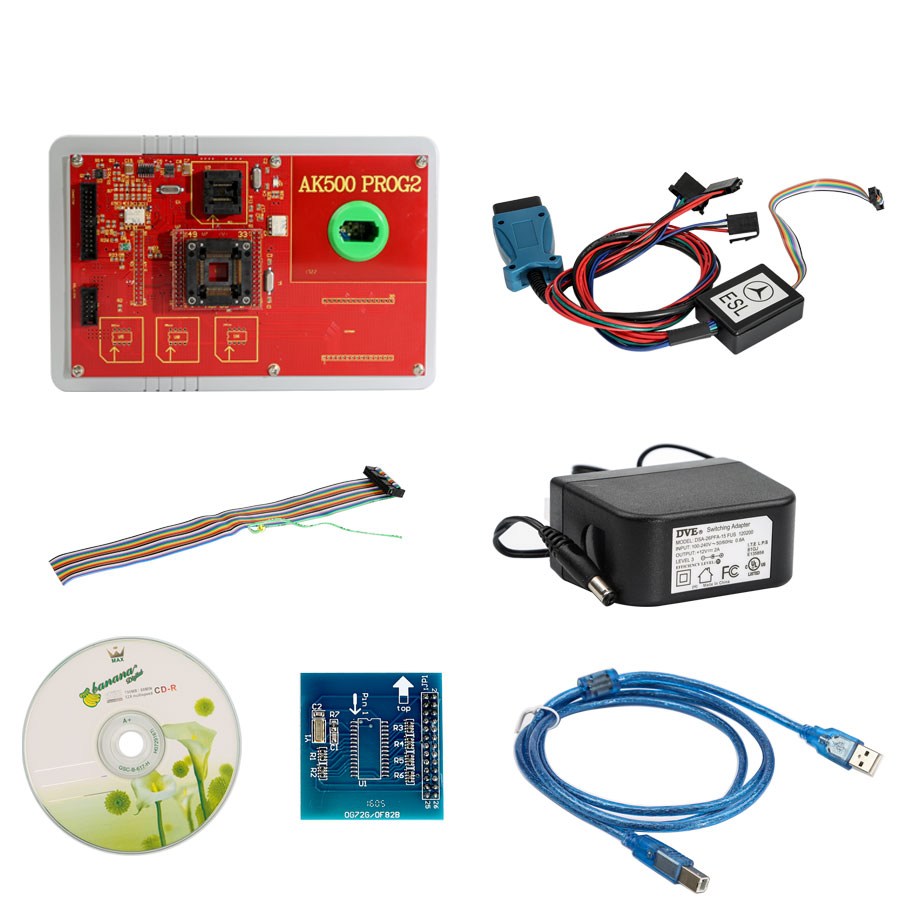 Related Accessories/Similar Items
Description
AK500 PRO2 Super Key Programmer For Mercedes Benz Without Remove ESL ESM ECU

Top 6 Reasons to get AK500 Pro2:
1.Powerful Motorola MCU Programming Function.
2.Directly reading dums of EEPROM (HC908) and Flash (HC912, HC9S12, HC9S12X) for motorola MCU, in support of the
engine
ECU of Benz,
VW
and
Audi
etc.
3.MPC (MPC555/556, MPC561/562, MPC563/564), External Flash (MB58BWO 16, 29BL802C, AM29BDD 160, S29CD0 16, DE28F800 etc.) and External EEPROM (M95xxx)
4.An advanced tool of car ecu repair and programming, odometer adjustment and key programming as well.
5.AK500P ROG2 Supported Car Models:Mercedes-Benz:
W220/W220"Keyless Go" W208/W210/W220/W203/W215/W230/W209/W219/W211/W230/W215 EEPROM(M95xxx)Volkswagen
Audi:
MPC(MPC555/556,MPC561/562,MPC563/564),external Flash(MB58BW016,29BL802C,AM29BDD160,S29CD016,DE28F800 etc.) and external EEPROM(M95xxx)
Notice:
1. Support Language: English
2. Computer system requires: XP system
AK500 Pro2 Features:
1. Faster and safer to write MCU.
2. Internal Benz original factory key generator.
3. Support NEC fast renew, Motorola MCU safe read and write.
4. Support infrared read and write NEC key and Motorola MCU key.
5. Support Benz read and write "Key-less go" Key.(Only this machine support)
6. Support through OBD port active Key-less function.
7. Support ESL fast unlock, no need 32G database.
8. Support through OBD read and write SBC data, easier for change SBC control unit.
9. Match and support function "Keyless Go" of Benz Infrared Key;
10. Support Benz Infrared keys lock and unlock for EIS+ESL+ESM , the leading technology all over the world;
11. Support Directly reading EEPROM for BENZ DAS( 1995-1998 )via OBD, can to unlock DAS when you
lost
all keys and DAS is locked;
12. Read and write the ESL of E/Class and C/Class via K_line, no need remove ESL;
13. Support Benz ECU's flash(29F400 and 29F800) generate key data. Need use STAR 2000 to do ECU coding.
14. No need to choose the MCU type of EIS. When load EIS file, recognize EIS file, and generate key file. If your MCU is HC705,software will automatically suggest "load next EIS file of HC705"
Reviews

13
#1 Armando Filho
Jun 9, 2018

Quality is good. I will test function later.
#1 cristian gonzalez vera
Nov 9, 2018

Received the parcel in good condition. Delivery is fast.
#1 Harangozó István
Dec 9, 2018

Great product everything on time.Seller great thanks
#1 almoketerma almoketerma
Sep 9, 2018

The product is excellent all works
#1 Robert Layerle
Aug 9, 2018

Works just great, I am totally inpressed! very good!
#1 Jose Medina
Jul 9, 2018

Product as advertised. Delivery superápida. Recommend to everyone.
#1 AndreyFoorriefdet AndreyFoorriefdet
Feb 9, 2019

works great, arrived really fast. I have already bought 4 of them all 5 stars this AK500 PRO2 Super Key Programmer For Mercedes Benz Without Remove ESL ESM ECU is good quality, working very well
#1 FABIAN DONATO
Aug 9, 2018

Quality is good. I will test function later.
#1 Darwin Charles
Nov 9, 2018

Very good fast delivery
#1 Timothy Traynor
Mar 9, 2019

all perfect ! Items came to me 3days! I would buy it again, from this seller
Previous: Autel Maxidas DS808 Auto Diagnostic Tool Update Version of Autel DS708 Free Shipping by DHL
Next: MINI VCI J2534 with TIS Techstream V15.00.026 Single Cable For Toyota OEM Diagnostic Software