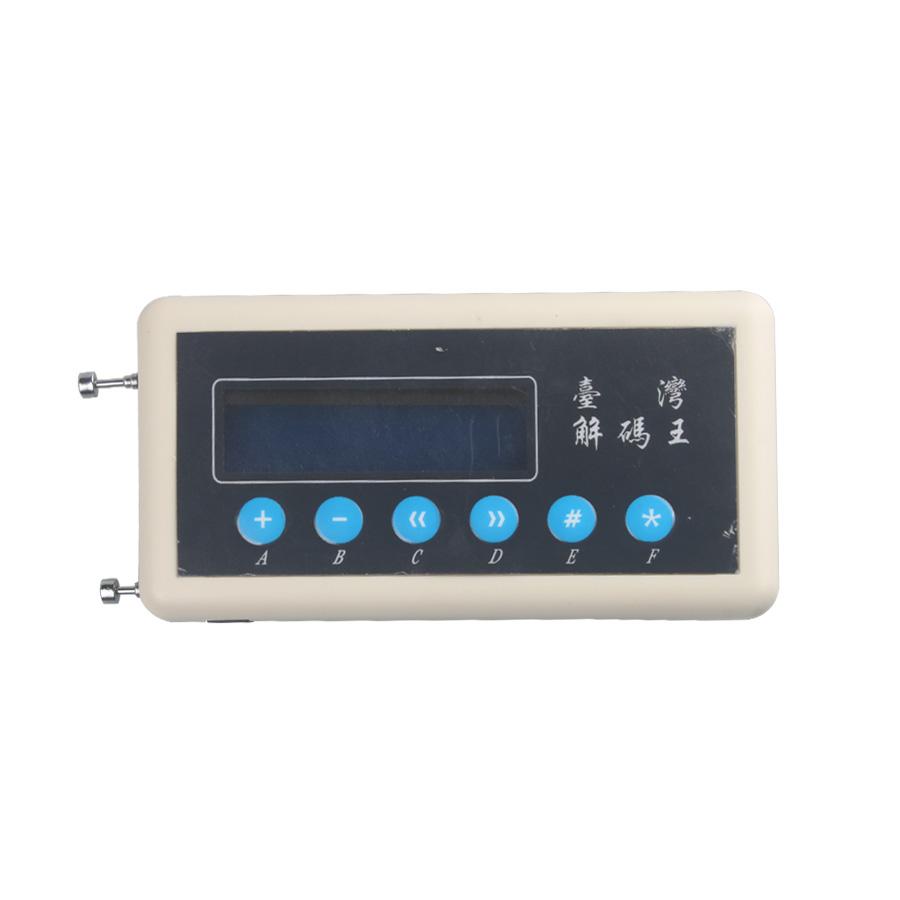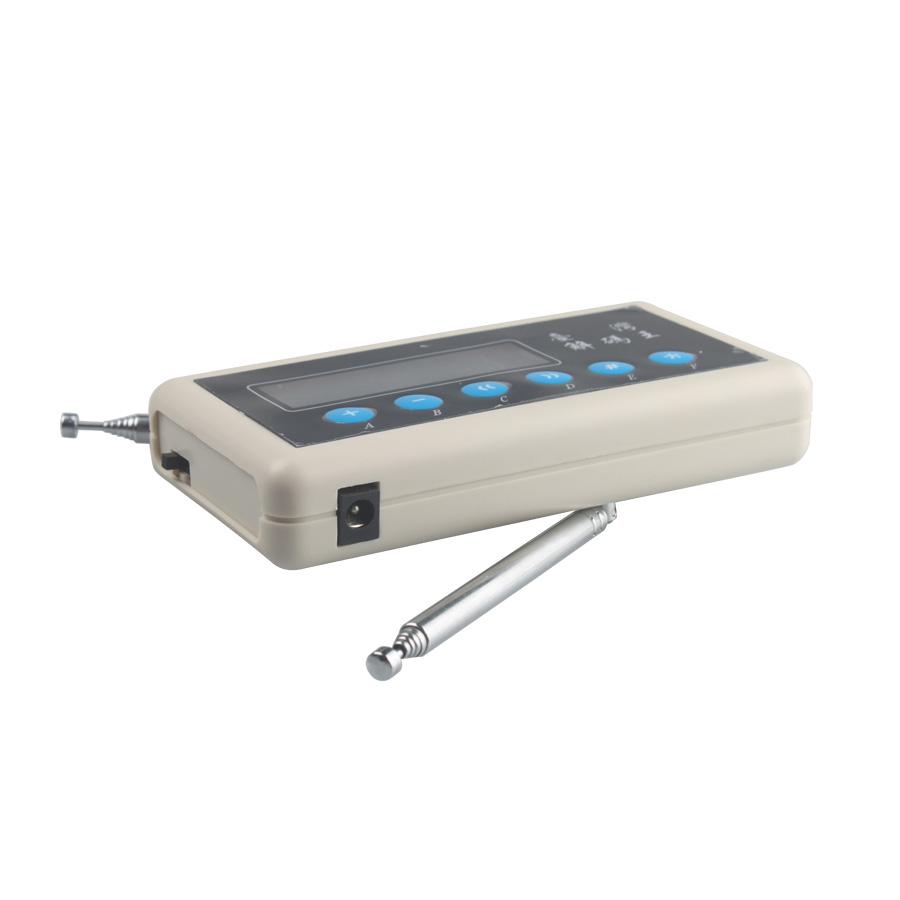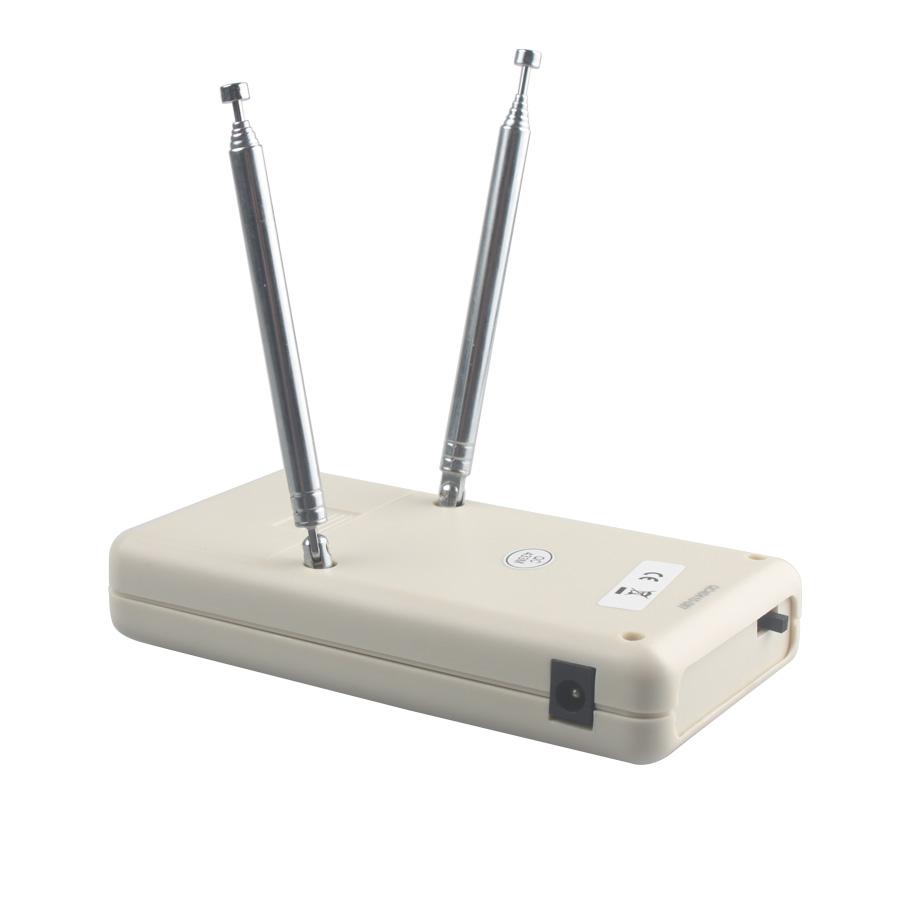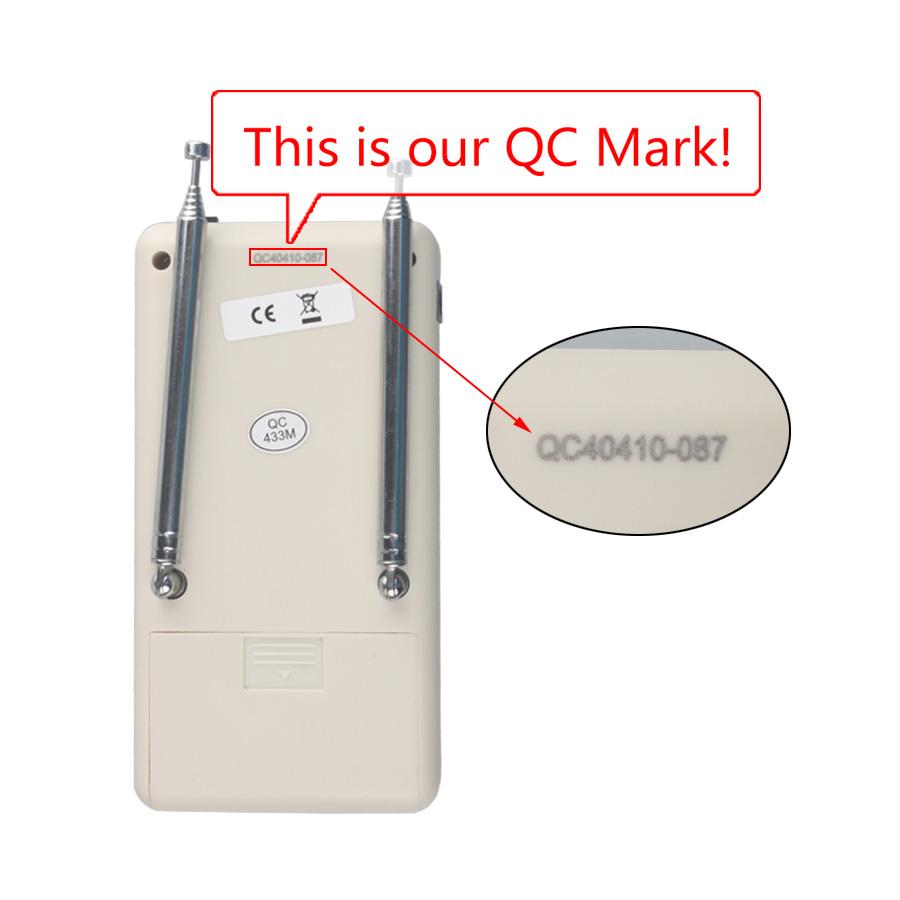 Description

433Mhz Remote Control Code Scanner(Copier)
433Mhz Car key remote control Wireless Remote Key/Code Scanner Detect, receive, copy car remote control signals, then command the car as freely as the car's owner
Working frequency range: 433Mhz
It receives the signal sent by the fixed code anti-theft system, save and copy the master's remote control signal The effective distance is 500 metres Save thirty remote control signals Decodability chip: PLC fake rolling code(5326), EV1527, PT2262, HT12E, HT6014

Reviews

18
#1 Rafael Andres Echavarria Naranjo
Nov 9, 2018

All the best works great!
#1 Jesus Luna Quintana
Nov 9, 2018

Thanks working perfect!!!!!
#1 Jim Dahl
Sep 9, 2018

All OK very fast delivery…
#1 armando torres
Nov 9, 2018

Excellent!
#1 Felipe Diniz
Mar 9, 2019

Very good arrived early as agreed.
#1 cassio adeliano
Mar 9, 2019

Excellent product
#1 Amy Swiger
Jan 9, 2019

Very fast shipping. Six days I received. Good product. Thank you seller. this 433Mhz Remote Control Code Scanner(Copier) is good quality, working very well
#1 iepreciadshan OLIVIER
Jun 9, 2018

Everything is ok. Thank you to the seller.
#1 RONALDO LEVI BACHER
Oct 9, 2018

Everything ok again
#1 Jose Luis Alfaro
Jul 9, 2018

I have received the parcel very fast. Seller is very friendly. I will make new orders again. Every time the seller answered for my question. I recommended this shop for all.
Previous: VXDIAG VCX NANO Pro For GM/FORD/MAZDA/VW/HONDA/VOLVO/TOYOTA/JLR 7-in-1 Auto OBD2 Diagnostic Tool