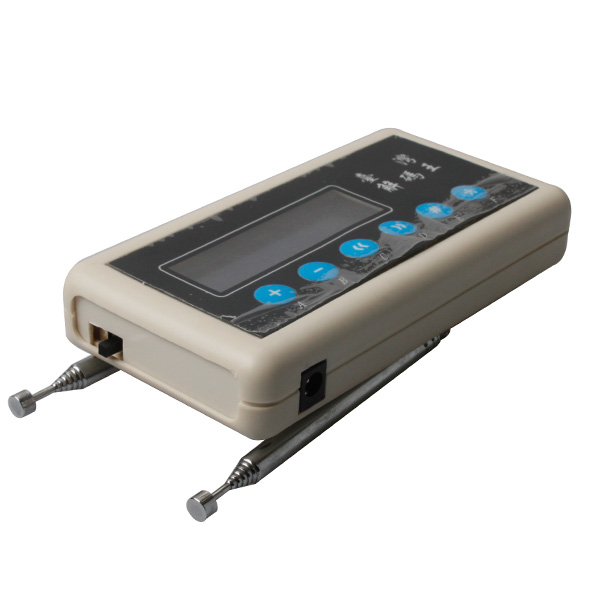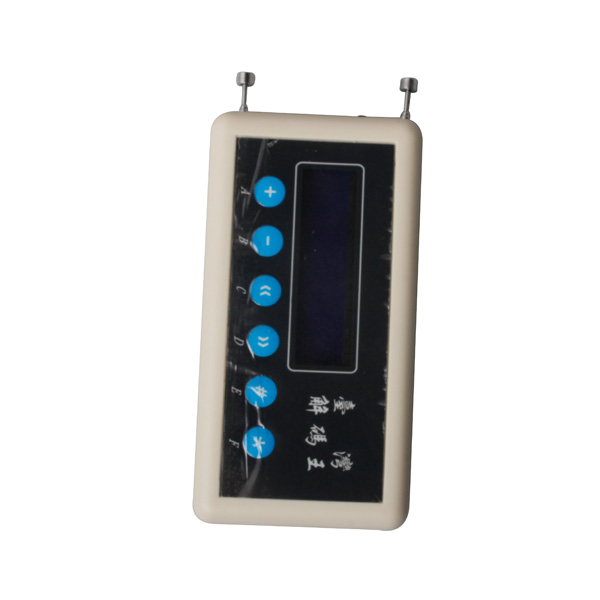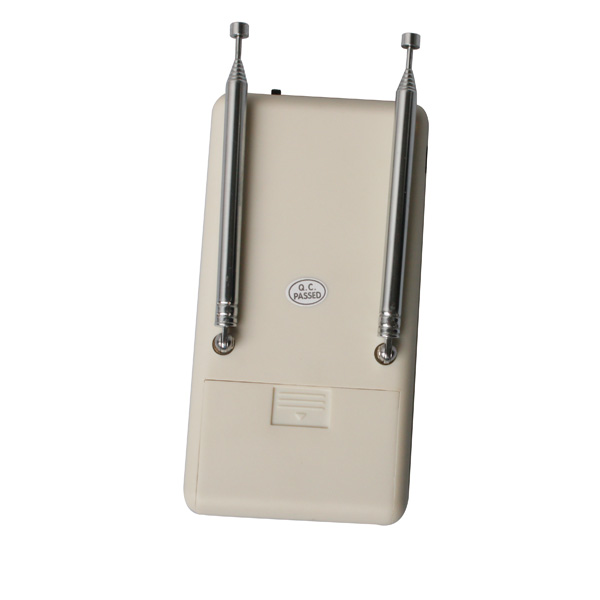 Description

315Mhz Remote Control Code Scanner(copier)
315MHz Car key remote control Wireless Remote Key/Code Scanner Detect, receive, copy car remote control signals, then command the car as freely as the car's owner

Working frequency range: 315MHz
It receives the signal sent by the fixed code anti-theft system, save and copy the master's remote control signal The effective distance is 500 metres. Save thirty remote control signals Decodability chip: PLC fake rolling code(5326), EV1527, PT2262, HT12E, HT601

Reviews

10
#1 Todiel/Reut Dabah/Stav
Mar 9, 2019

Good stuff. All as in the description
#1 hahinatyqabajo hahinatyqabajo
Sep 9, 2018

The seller sent promptly. I chose according to reviews. How to check add feedback
#1 Martin Vrubel
May 9, 2018

Super recommended arrived just as it is posted very fast shipping
#1 colfZobiowl colfZobiowl
Mar 9, 2019

It came quickly. The device is kind of working.
#1 Walter Geary
Sep 9, 2018

Everything is fine
#1 Ocimar De Souza Moreira
Aug 9, 2018

Great product arrived super fast via office for Brasil recommend.
#1 Nowellyn van Vuuren
Jan 9, 2019

Good quality, fast shipment. this 315Mhz Remote Control Code Scanner(Copier) is good quality, working very well
#1 HBB Zwartscholten
Nov 9, 2018

I received the Item within 5 days. So the shipping was much faster than expected. Quality is very good and it works just fine. On the CD is a little gift of usable Software. Would buy here again.
#1 Wendy Hamilton
Jul 9, 2018

Very good product super fast
#1 AAron Hall
Dec 9, 2018

very good are satisfied with fast shipping
Previous: 433Mhz Remote Control Code Scanner(Copier)