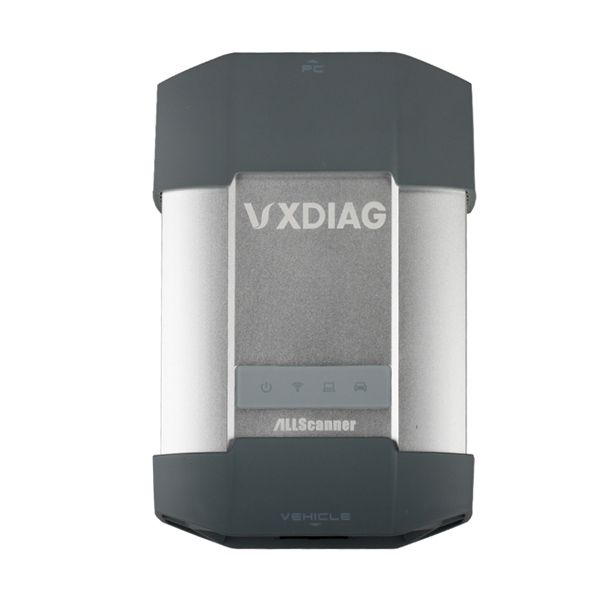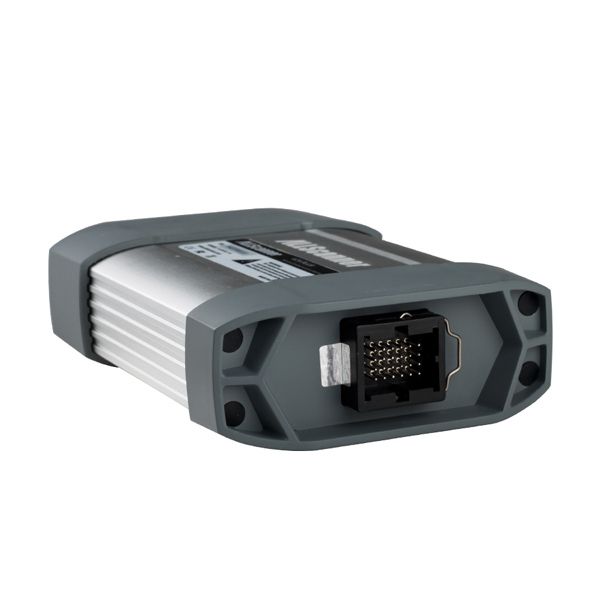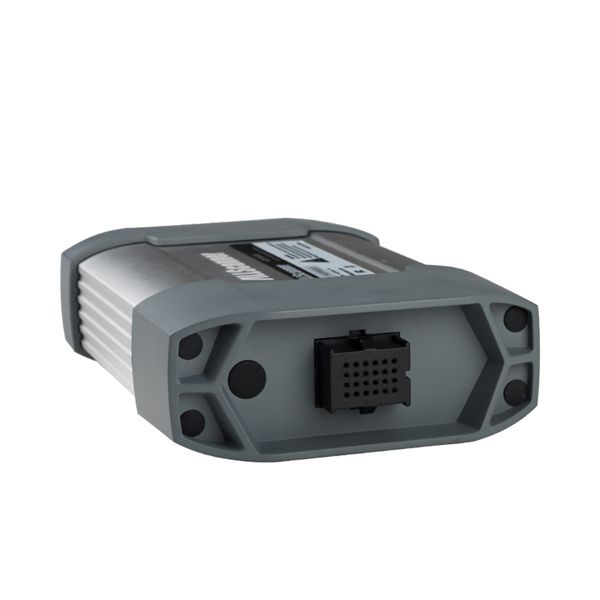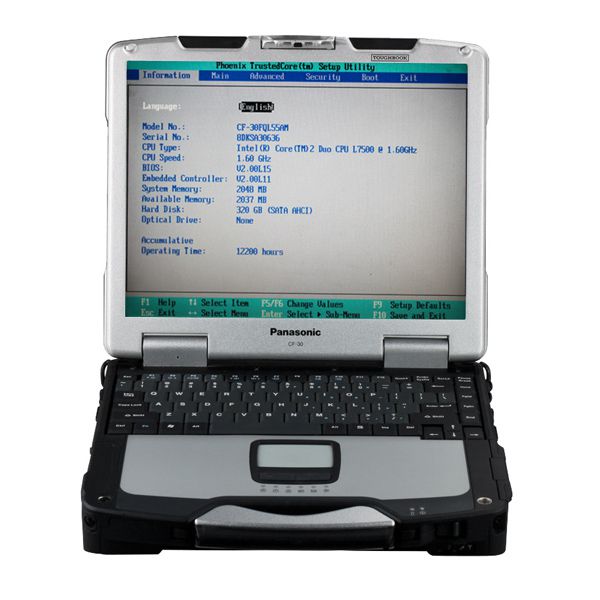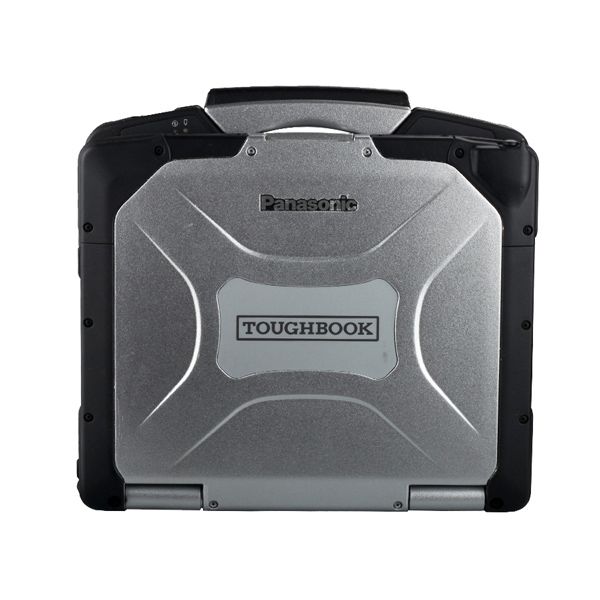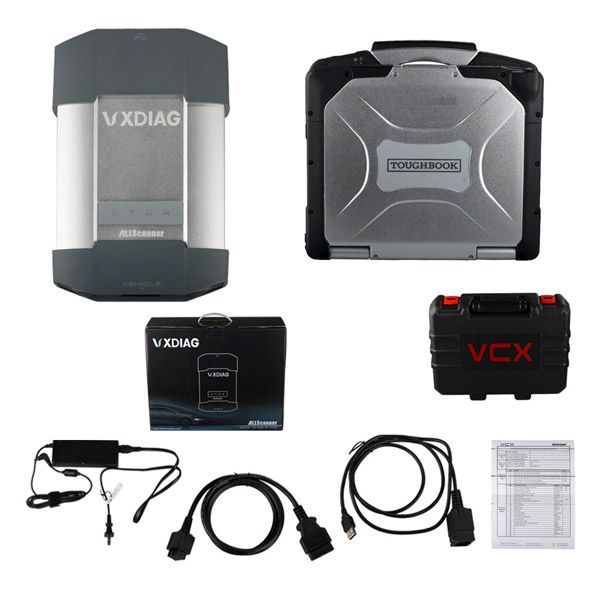 Description
VXDIAG MULTI Diagnostic Tool for Porsche PIWS2 Tester II V18.10/Land Rover JLR V153 with CF30 Laptop Wifi VersionTop 7 Reasons to Get VXDIAG VCX-PLUS Multi Scanner:
1. Support Porsche, LandRover,
Jaguar
2 in 1
2. VXDIAG support add more original software in feature, you only need buy authorization from us.
3. Support both 12V and 24V gasoline and diesel car.
4. Hardware support 4-way CAN BUS and 2-way K - Line/L-Line, support multi-protocol high-speed and concurrent communication
5. With the innovation design of OBD II intelligent bus protocol routing hardware, a diagnostic plug can be intelligent identification test all models, fully meet the future demand for all kinds of bus communication
6. Package come with CF30 Laptop, software all preinstalled(Porsche and
JLR
all preinstalled), directly use, convenient for operation.
PIWS2 Latest Version: V18.10
Land Rover
Version: V153
7. works with Porsche cars year after 2005
Notice:
Wifi can not support Porsche now
VXDIAG Multi Diagnostic Tool Software Update: When original newer software coming out, you need send back the old version HDD back for update
JLR Supported Languages: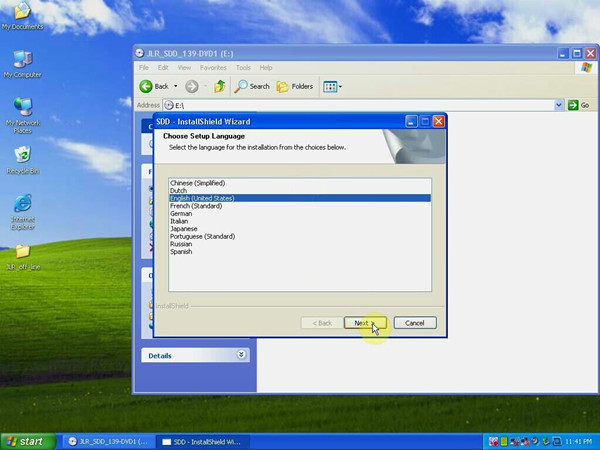 PIWS2 Supported Languages: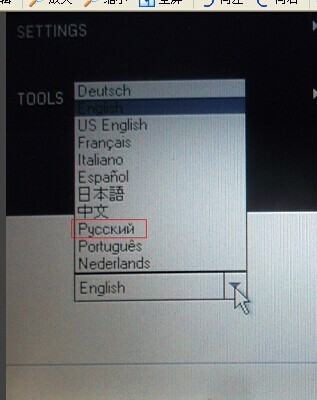 Panasonic CF30 Laptop Specification:
CPU: L7500
RAM: 2G
HDD:320G
Display: 13.3" HD LED
OS: WIN XP
Porsche PIWS2 Functions and Descriptions:
1. Read/clear error code, catch data stream, computer programming match, component test, maintenance information consult, components site drawing, wiring diagram.
2. Porsche PIWS2 works with the old and latest Porsche cars. It is equipped with the Lenovo or Dell laptop and original software for the test.
Porsche PIWS2 can help you diagnose and program all new and old kind of Porsche cars. For exa
MPL
e: 911(997) (991),Boxster/Cayman, (987),
Cayenne up to MY 2010, Cayenne from MY 2011 and Panamera.
3. New Panamera can only be diagnosed by using Porsche PIWS2.
4. Able to work with both old and new Porsche cars up to MY 2013.
5.Can do PDK ECU calibration function
Porsche PIWS2 Support Systems:
Engine, automatic transmission, air-conditioning,
SRS
,
ABS
,
ASR
,
MPL
,
GM
, Original antitheft System, Keyless GO system,
OBDII
system.
Porsche PIWS2 Vehicle Coverage:
1. 911(997) (991)
2. Boxster/Cayman (987)
3. Cayenne up to MY 2010
4. Cayenne from MY 2011
5. Panamera
Land Rover JLR Software Feature:
USB Diagnostics tool for CAN and ISO9141 vehicles
Supports reprogramming for
Jaguar
2005 & up, Land Rover 2005 & up.
Si
MPL
e packaging with electronics contained inside the cable.
J2534 and
J2534
-1 compliant device driver
Commercial Range (0 to +70℃)
Dimensions: 3" x 1.75"
Operating Voltage: Bus-powered by USB
Host Interface: Full-speed 12 mbps USB 2.0 with
J2534
device driver
VXDIAG Multi Diagnostic Tool Supported Protocols:
ISO-9141 K-Line
ISO-14230 K-Line
ISO-15765 CAN
SAE-J1850-VPW (
GM
Class2)
SAE-J1850-PWM (
FORD
SCP)
ISO-11898-2 DWCAN
ISO-11898-3 DWFTCAN
SAE-J2411 Single Wire CAN (
GM
LAN)
SAE-J2610 SCI (
Chrysler
)
SAE-J1567 CCD BUS (
Chrysler
)
SAE-J2740 GM ALDL
SAE-J2809 (HONDA DIAG-H)
CAN125/CAN250/CAN500/CAN1000
SAE-J1939 CAN
SAE-J1708/J1587 On RS485
CAT DATALINK (Catepillar)
ATA DATALINK (Catepillar)
Packing List:
1pc x VXDIAG Multi Diagnostic Tool
1pc x OBDII Cable
1pc x USB Cable
1pc x CF30 Laptop
Reviews

15
#1 serge melikyan
Nov 9, 2018

Got pretty fast. Home delivery.
#1 jeffrey gill
May 9, 2018

works just as the original
#1 FRANK JOHNSON
Jul 9, 2018

Everything perfect
#1 Clicalerejaro Clicalerejaro
Mar 9, 2019

The best seller here on the site there are unrivaled fast and reliable
#1 STOYAN DECHEVSKI
Oct 9, 2018

Product arrived before the date mentioned, are. Now only test
#1 ming chow
Nov 9, 2018

Everything came in time, packed well.
#1 cedric llinares
Nov 9, 2018

Good afternoon my dear, Very fast shipping. All material arrived. Good communication. Recommended seller. I am happy because all works well. Thank You for all attention. Best Regards. this VXDIAG MULTI Diagnostic Tool For Porsche Piwis Tester II V17.5 LAND ROVER JLR V139 With CF30 Laptop Support Original Software is good quality, working very well
#1 talal sharari
May 9, 2018

Delivered quickly to the threshold,Connected the first time. Counted recorded without problems.
#1 Juan Manuel Fernandez Vilches
Jan 9, 2019

Everything is super, very fast. from moscow to peter 2 days. p The parent put a tester for the brake as a gift. Many thanks to the seller, that's what quality and speed means.
#1 GJ Gabrielski
Nov 9, 2018

Everything's okay.
Previous: Optican Siemens NO.201 EDC16 Siemens Probe Works with BDM Frame Adapter
Next: Volvo 88890300 Vocom Interface with PTT 2.7.25 for Volvo/Renault/UD/Mack Multi-languages Truck Diagnose Square Interface Free Shipping