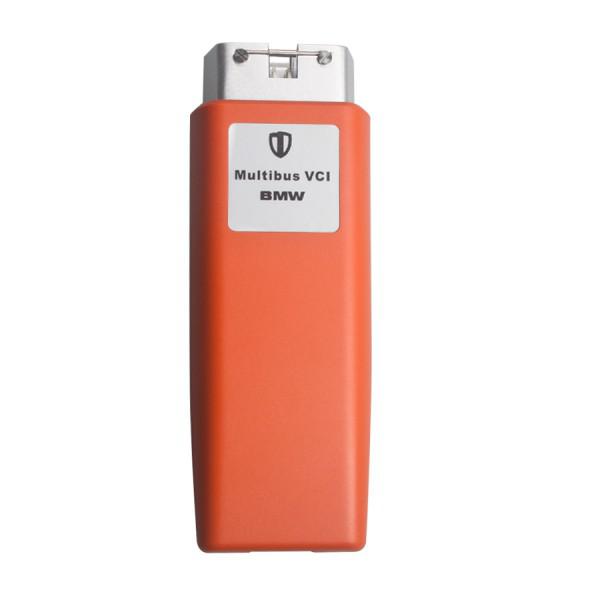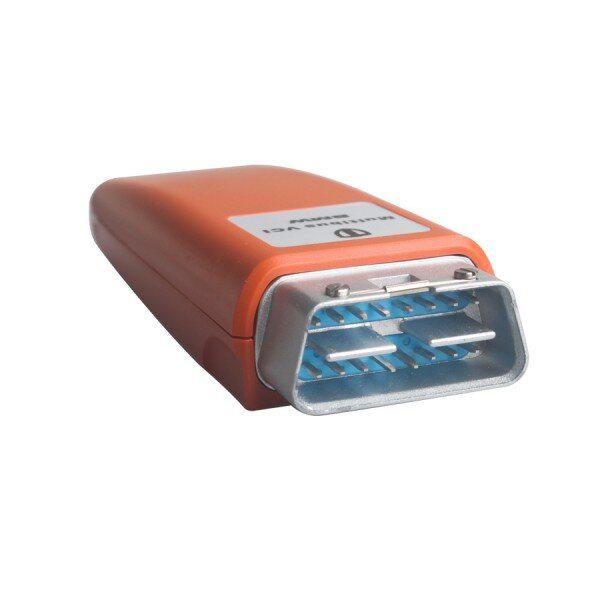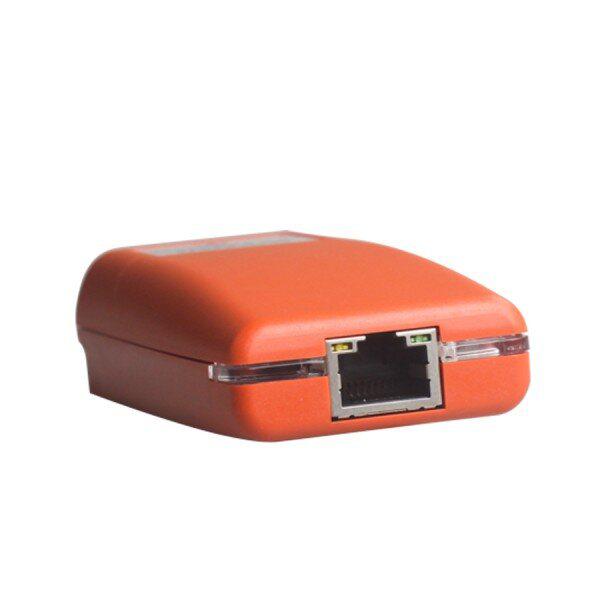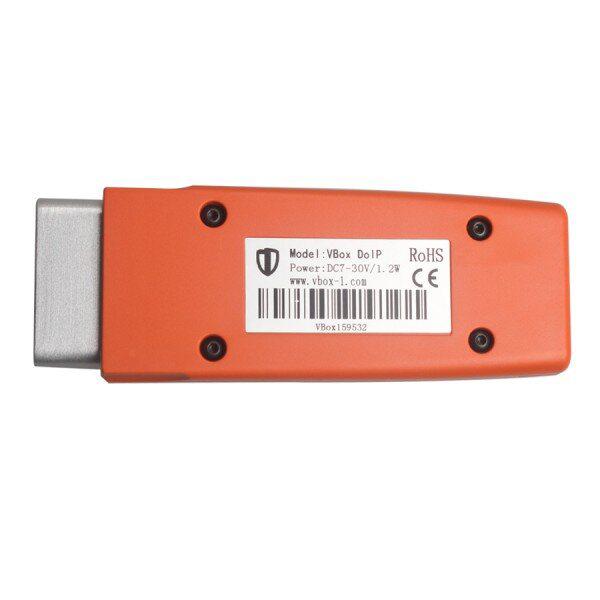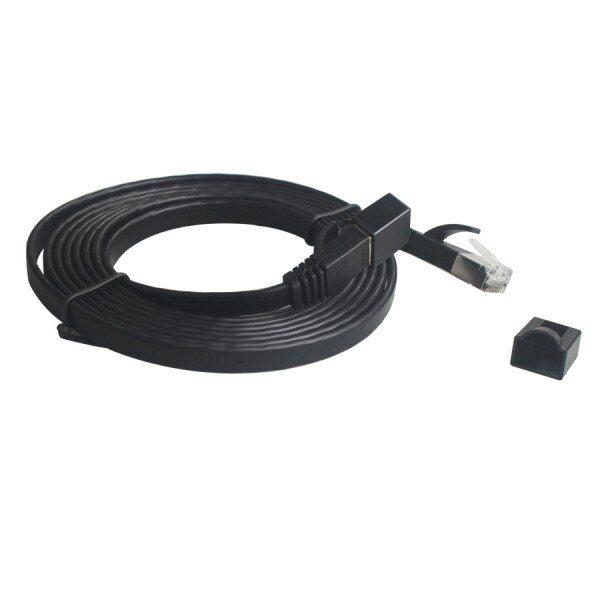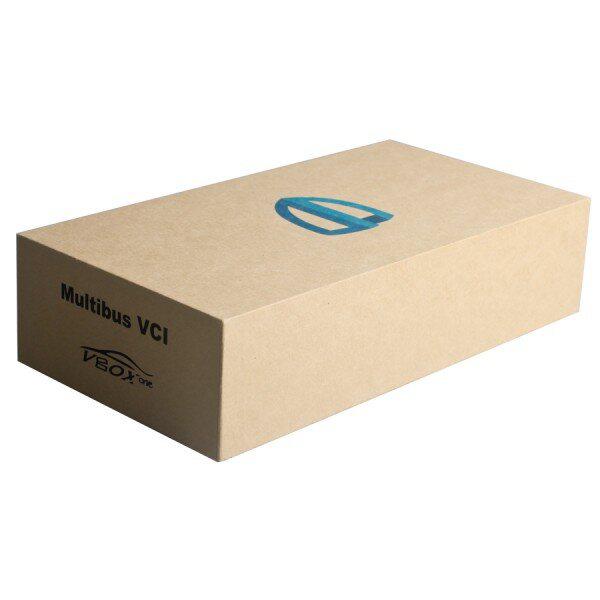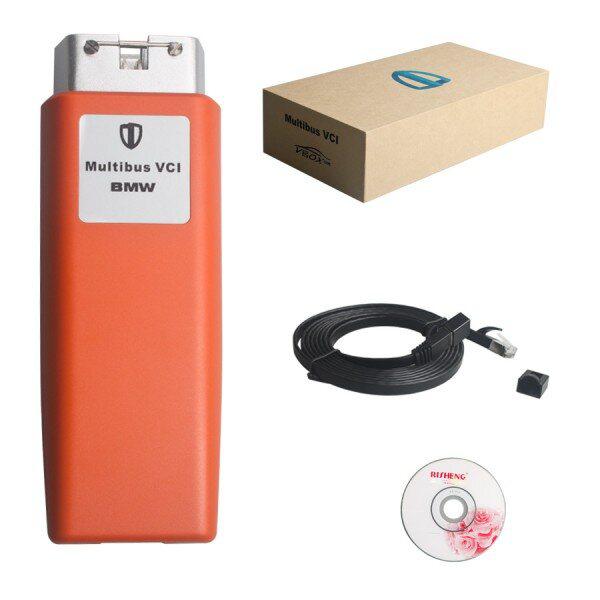 Related Accessories/Similar Items
Description
VBOX-BMW Software System Support:
Window XP/7/8/10 32bit or 64 bit
Language: English
Update: Online Update
1. Connect to hardware, insert the box into OBD interface(You can find the OBD interface on the left side down of the seat). Connect the box with internet reticle and computer reticle interface, red light sparkling.)
Hardware Lights Instruction

LED status Status instruction
Red light sparkling hardware working ok
Green light sparkling data communication status
2. Decompression zip package to local computer folder, run the UDBMW.exe install application. According to the next step to the installation is complete.
Running UDBMW desktop shortcut, The first run you need authorization code, Returns the application display of seeds to distributors, You will get the activation code.

3. Press Search button to find your device.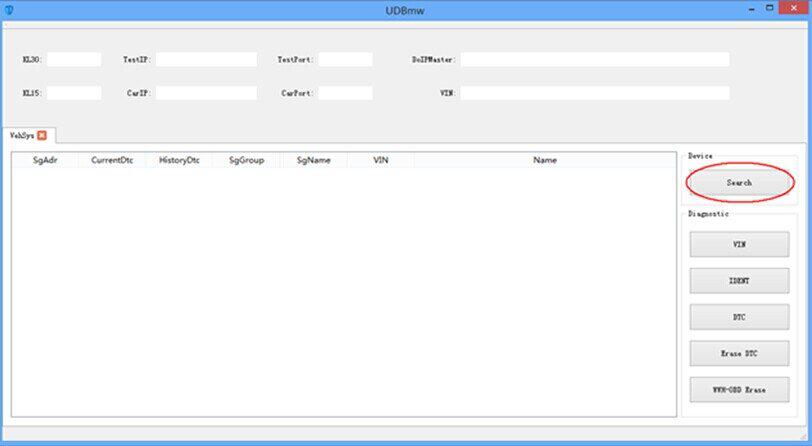 4. Select one device and press okey button.Then the program will automatically detect available vehicle.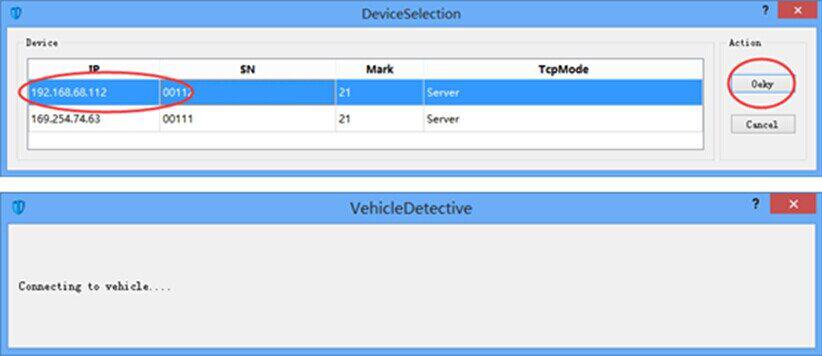 5. Press VIN Button to read VIN number of the vehicle.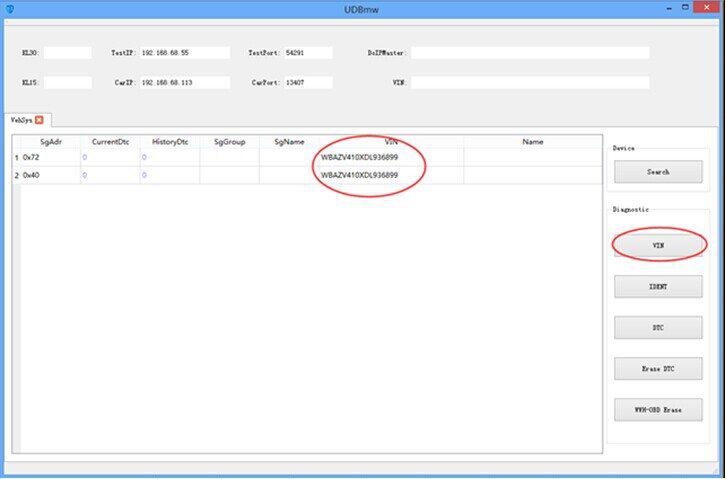 6. Press IDENT Button to read Ecu information.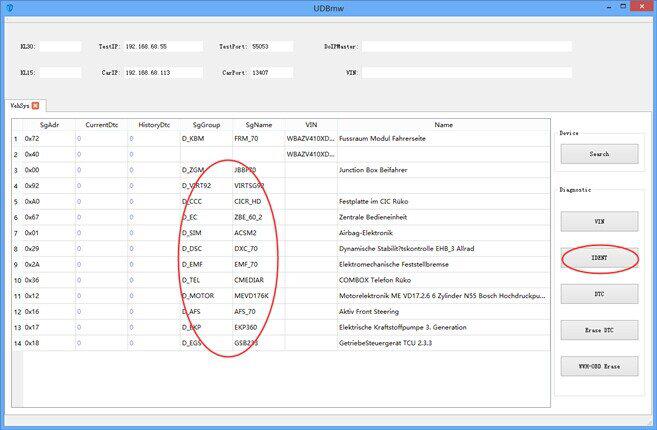 7. Press DTC Button to read "Diagnostic Trouble Code".
8. Press Erase DTC Button to clear "Diagnostic Trouble Code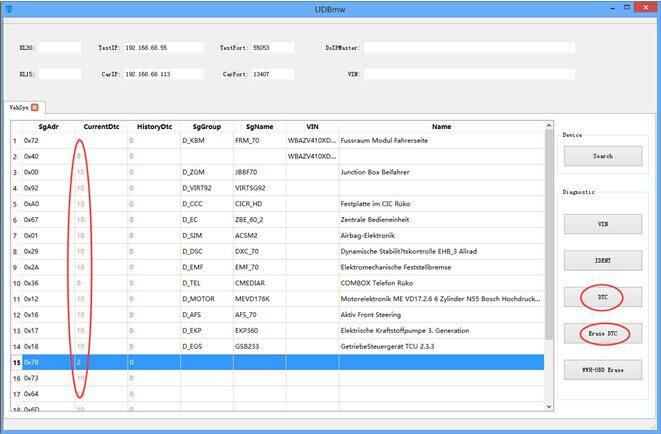 9. Check the DTC detail information.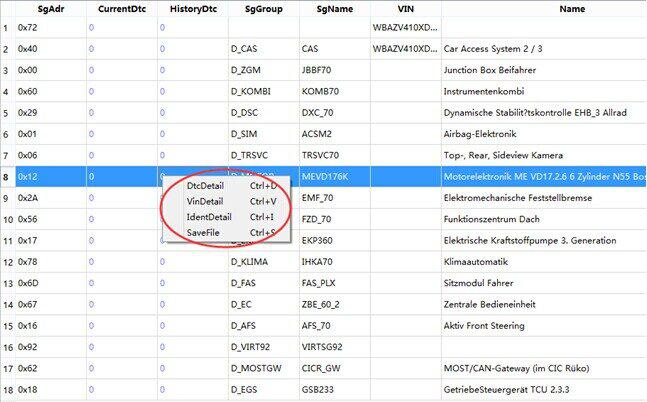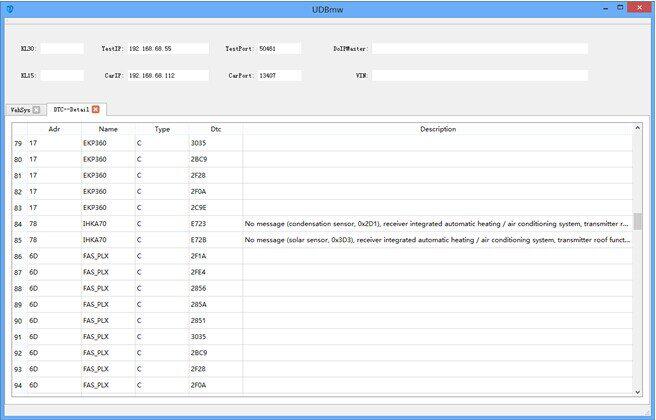 10. Check ECU detail information.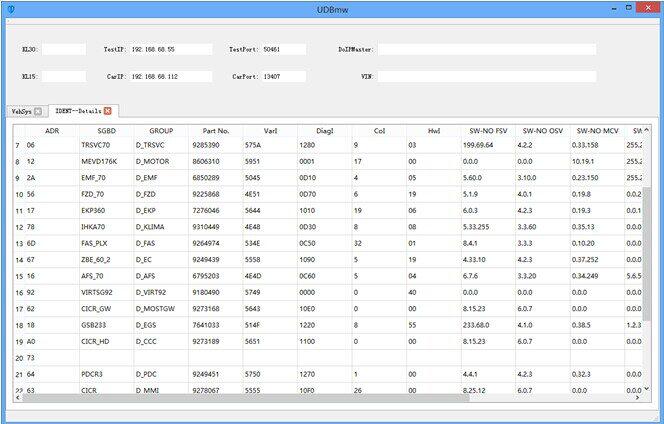 11. Double click "current fault code number", enter single ECU.Read fault code number history fault code number, clean up code number, read vehicle identification number and ECU detail information, press current "current fault code number and history fault code number" to clean up the fault code numbers.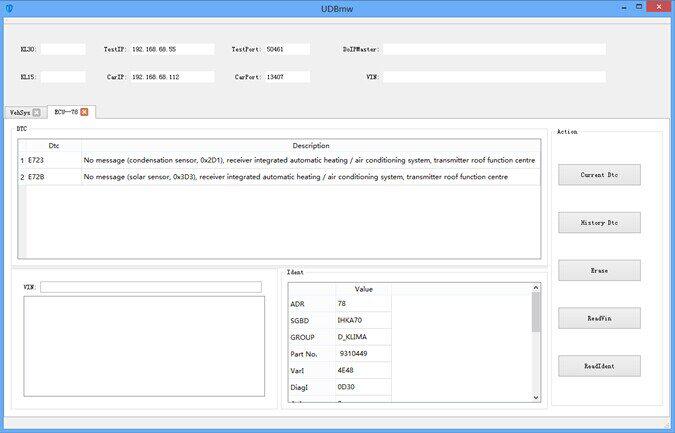 Package Including:
1pc x VBOX-BMW Host
1pc x VBOX-BMW usb cable
1pc x CD
Previous: B-SCAN Bluetooth Scanner