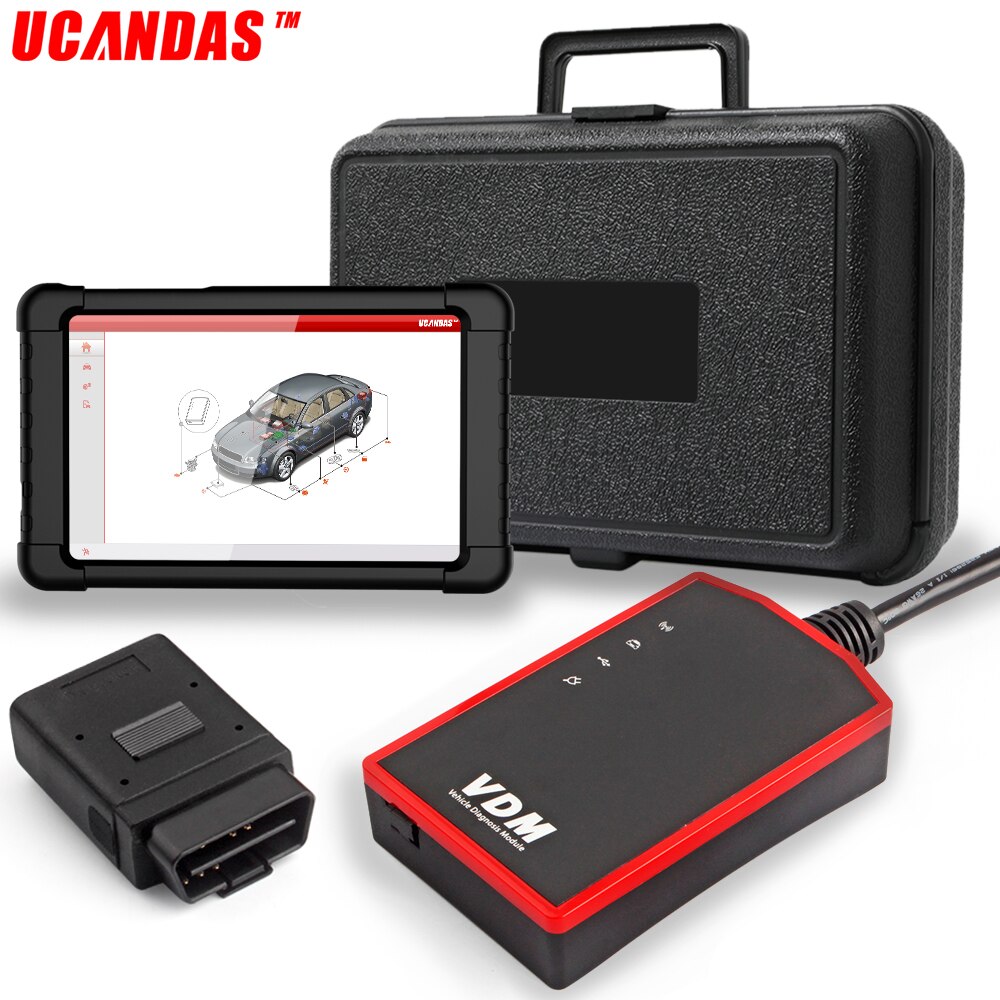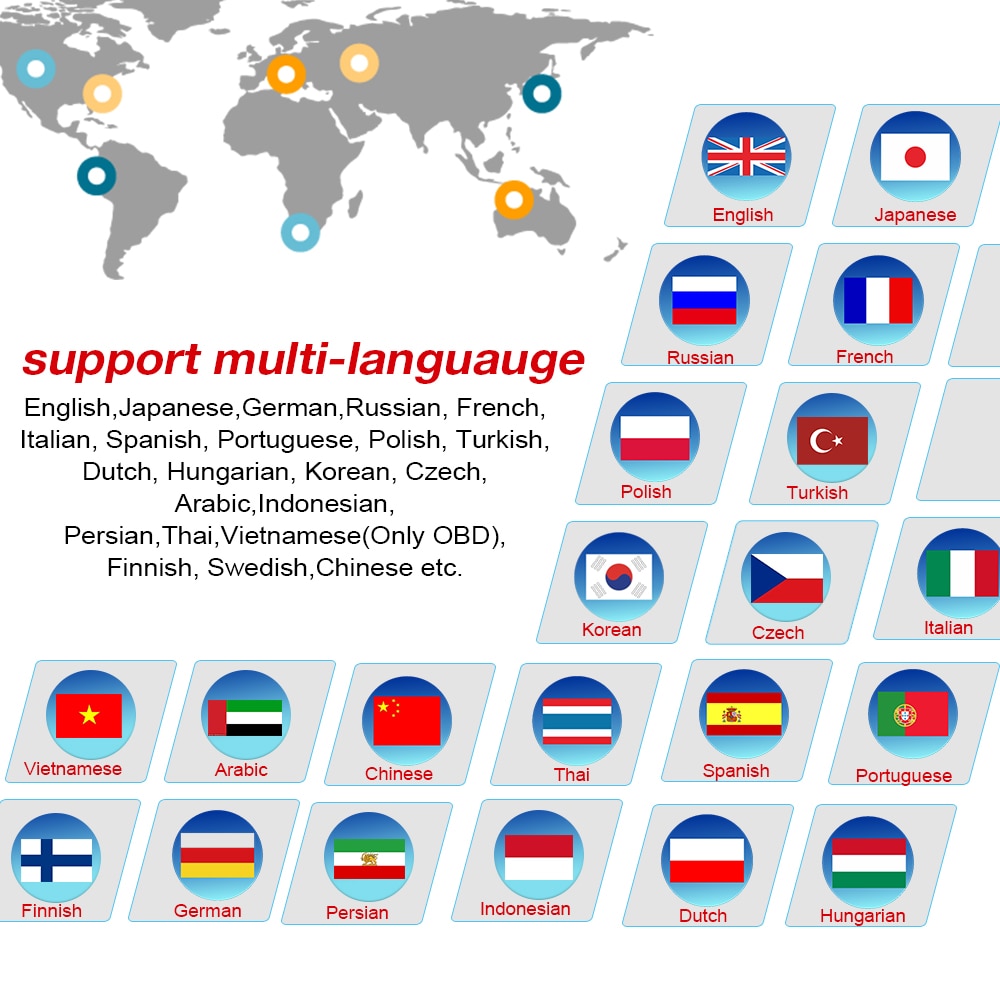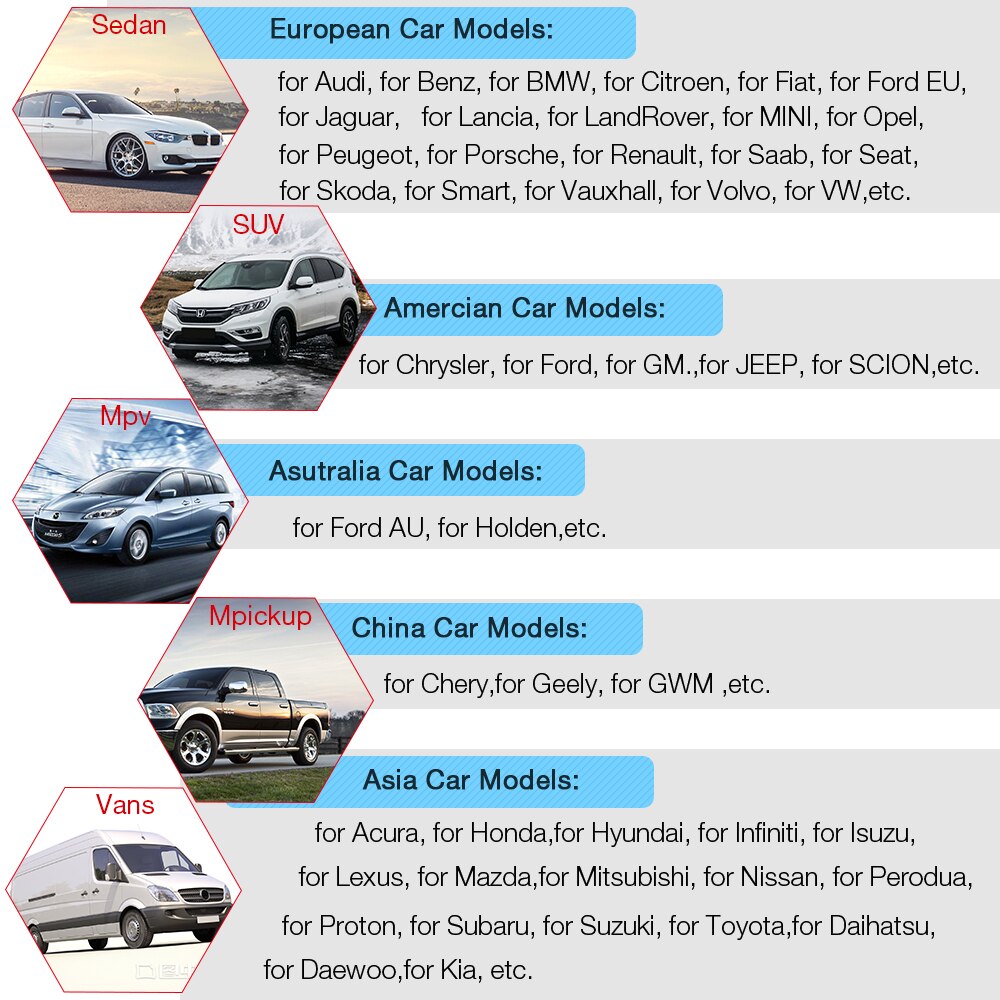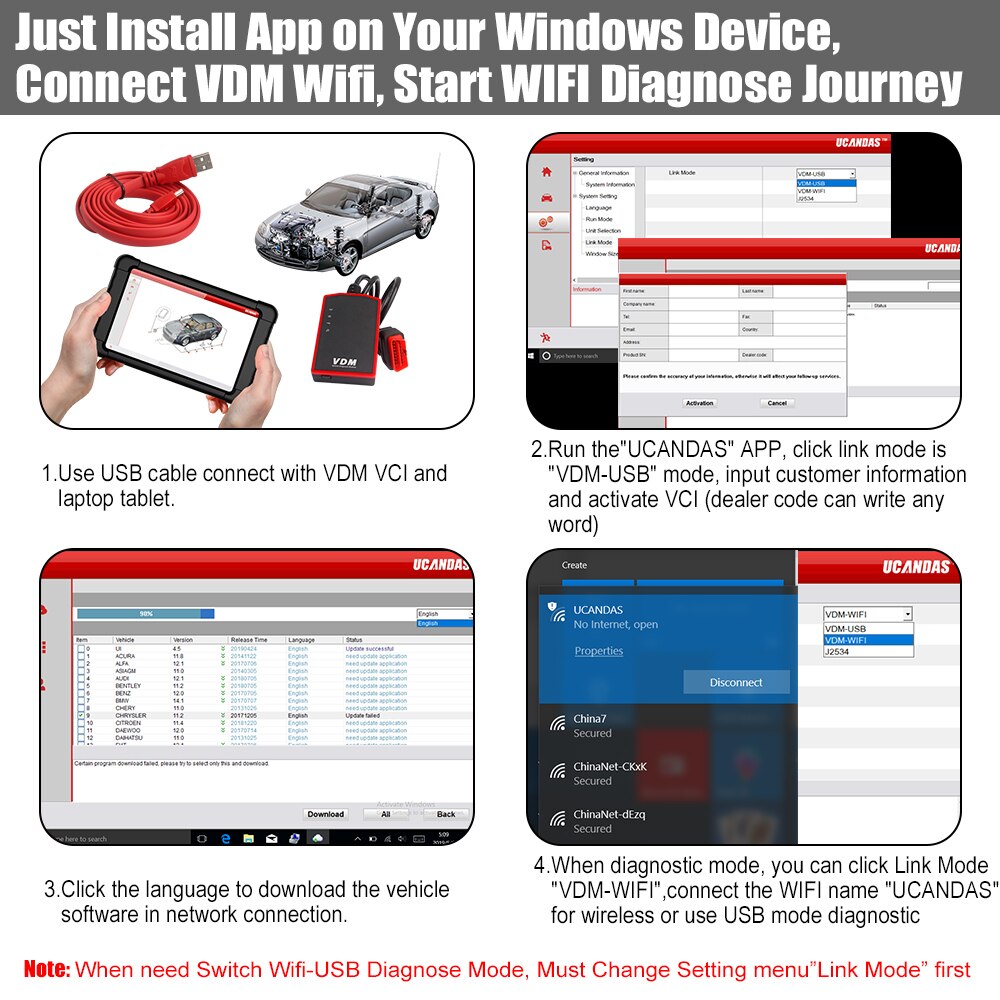 Description
UCANDAS VDM WIFI OBD2 Scanner Scan ABS Airbag Oil EPB DPF Reset OBD 2 Automotive Scanner Code Reader Auto Car Diagnostic Tool
Why Choose UCANDAS VDM WIFI Full System OBS2 Scanner?
1.it is ingeniously designed to recreate the functionallity of OEMS Tools which can be used on Windows XP, Windows 7 and Windows 8 system ,Windows 10 system device;
2.It can support multi language software, it also can work via USB and
WIFI
with VDM adapter to computer.
3.Supporting ISO 9141-2, K/L line, SAE-J1850 VPW, SAE-J1850 PWM, CAN ISO 11898, ISO15765-4 protocols.
4.High-speed, medium speed and low speed CAN-BUS, Single CAN-BUS diagnosis protocols is supported.
5.Can check out the year and model of the vehicles automatically and quickly.
6.All inclusive software coverage - European, American, Asian and Australian prevalent vehicles.
7.
OBDII
diagnostic connector has a wide compatibility, which don't need to replace other connector, during the testing.
8.Hardware architecture uses new design with multiple protection, interference and stability. Built-in overvoltage protection module is applied, in order to protect scanner and vehicle against accidental damage during checking.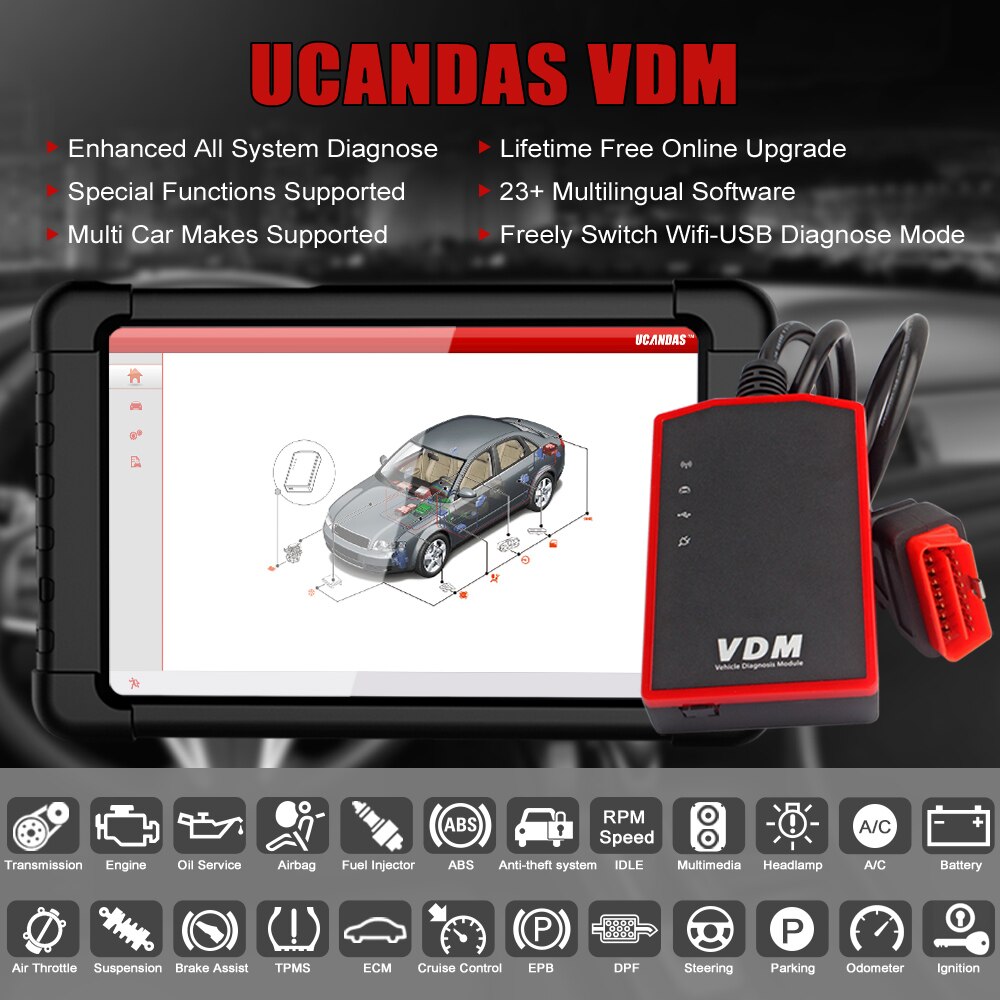 WIFI UCANDAS VDM Covered Basic Function:
Quick Test, Read ECU Info, Read DTCs, Erase DTCs, Clear learning value, Data Stream, Read freeze frame data, Read/Write VIN
WIFI VDM UCANDAS Covered Special Function:
Basic Reset, Control unit adaptations, Throttle adaptations, ABS Air bleeding, Level calibration, Theft alarm Reset, Oil change, Idle speed learning, Idle speed Adjustment, Ignition timing adjustment, Camshaft timing control learning, Maintenance functions, ECU Initial startup, ECU initialization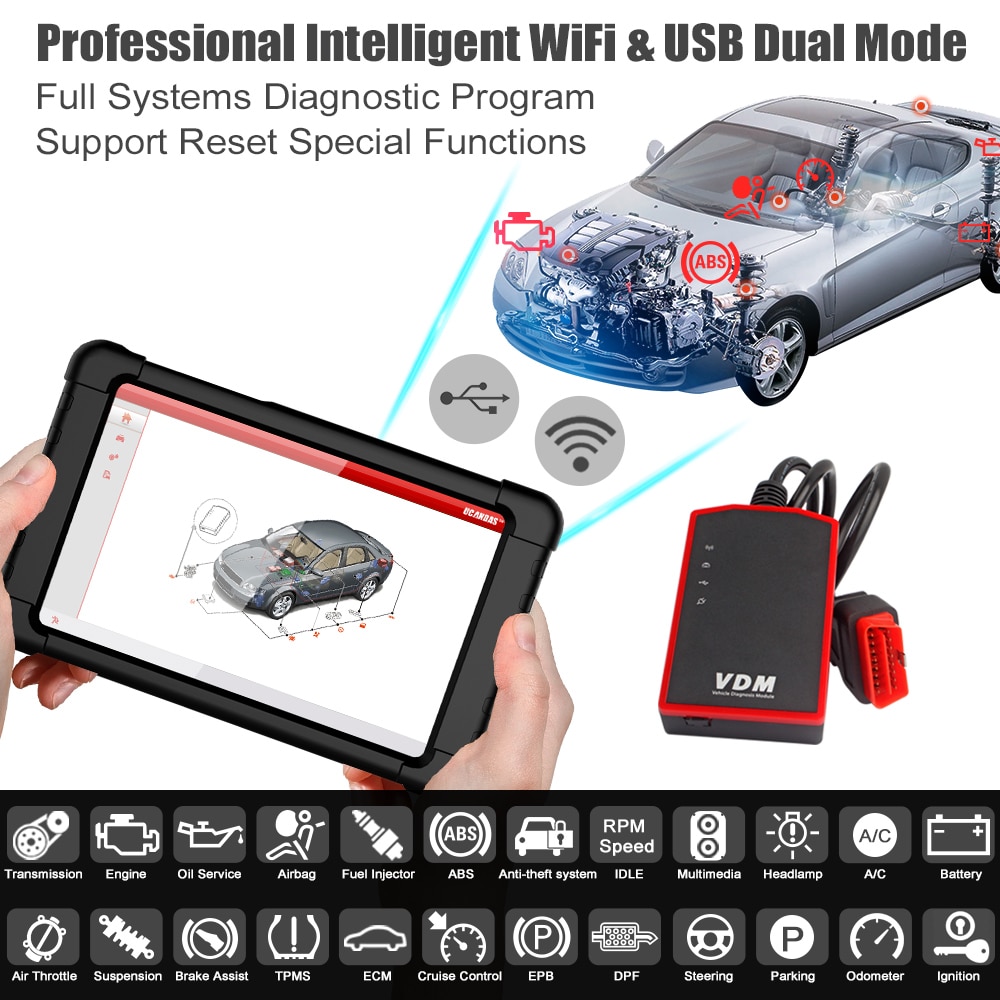 UCANDAS VDM Supported Full Systems:
ME-Motor electronics, CDI-Common Rail Diesel Injection, ETC-Electronic transmission control, ESM-Electronic selector module, SBC-Sensotronic Brake Control, ESP-Electronic stability program, BAS-Brake assist, Suspension, TPC-Tire pressure monitor, Airbag SRS Crash Data CGW-Central gateway, EIS-Electronic ignition switch, OCP-Overhead control panel, UCP-Upper control panel, XALWA-Xenon headlamp, HRA-Headlamp range control, ATA-Anti-theft alarm system, IC-Instrument cluster, ASSYST-Active Service System, SCM-Steering column module, EPS-Electrical power steering, PTS-Parktronic system, EPB-Electric parking brake, COMAND/AudiO, CD/DVD, TV tuner, CTEL-Cellular telephone, DCM-Door control module, ESA driver-Electric seat adjustment driver, ESA passenger-Electric Seat adjustment passenger, AAC-Air conditioning, WSS-Weight sensor system, SVMCM-Special vehicle multifunction control module. Etc all system diagnostic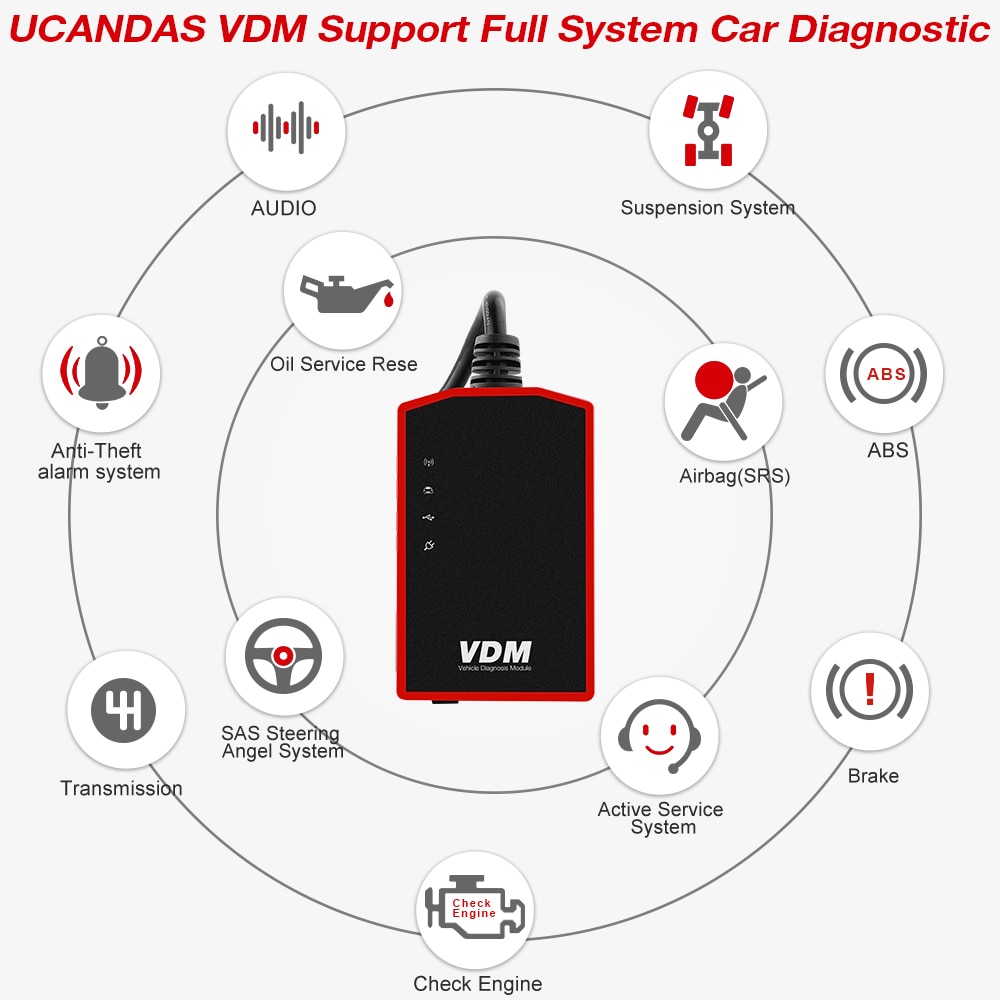 More than 23 Languages software for your choice
English,Japanese, German, Russian, French, Italian, Spanish, Portuguese, Polish, Turkish, Dutch, Hungarian, Korean, Czech, Arabic, Indonesian, Persian, Thai, Vietnamese(Only OBD), Finnish, Swedish,Chinese etc. Warm Tips: Every device support English + another 1 kind language, It's default language is English. If you need another one language, please contact us and send the "Series Number" after you receive it, we will active it for you. Thank you.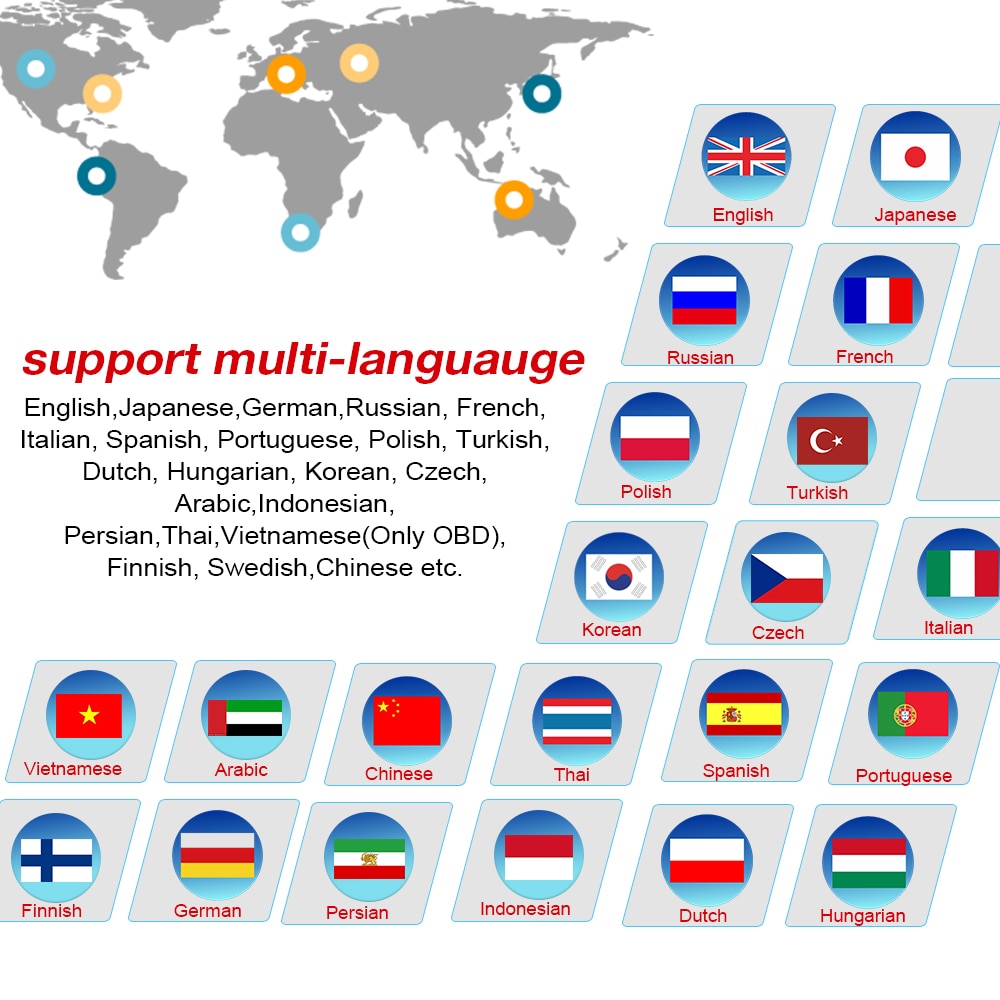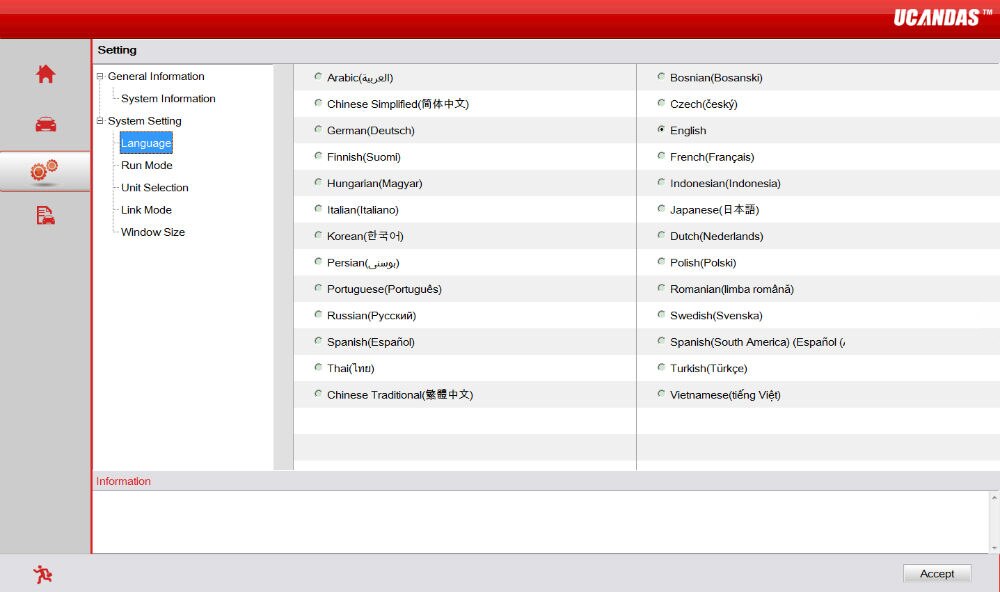 UCANDAS VDM Supported Vehicle list:
More than 51 car makes and hundreds car models are supported as shown European Car Models: for Audi, for Benz, for BMW, for Citroen, for Fiat, for Ford EU, for Jaguar, for Lancia, for LandRover, for MINI, for Opel, for Peugeot, for Porsche, for Renault, for Saab, for Seat, for Skoda, for Smart, for Vauxhall, for Volvo, for VW,etc. Asia Car Models: for Acura, for Honda,for Hyundai, for Infiniti, for Isuzu, for Kia, for Lexus, for Mazda, for Mitsubishi, for Nissan, for Perodua, for Proton, for Subaru, for Suzuki, for Toyota,for Daihatsu,for Daewoo,etc. Asutralia Car Models: for Ford AU, for Holden,etc. Amercian Car Models: for Chrysler, for Ford, for GM.,for JEEP, for SCION,etc. China Car Models: for Chery,for Geely, for GWM ,etc. Warm Tips: 1.Support some vehicle up to 2016 year: 2.Model: All vehicles supportted OBD2. 3.Standard OBD2 Protocol: ISO 9141-2,ISO 14230,ISO 15765,SAE J1850-(PWM),SAE J1850-(VPW),etc.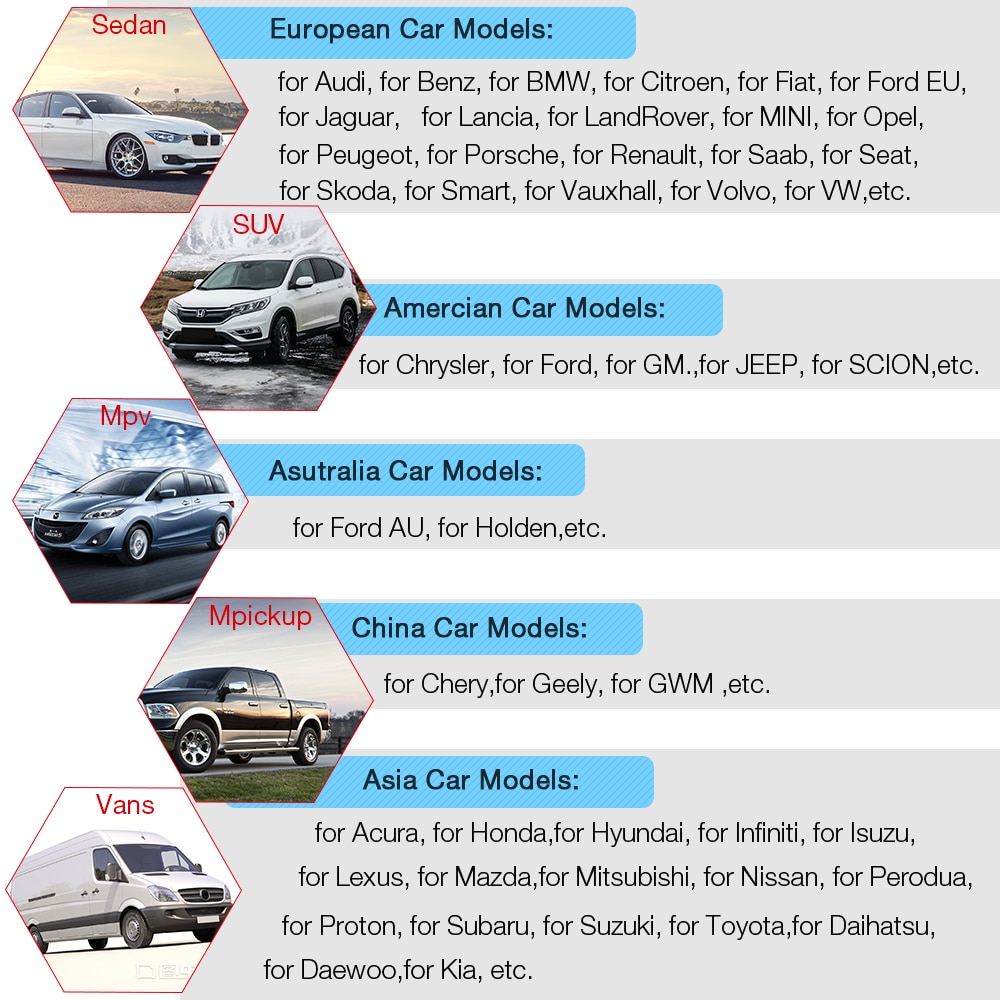 How To Use The UCANDAS VDM On Tablet?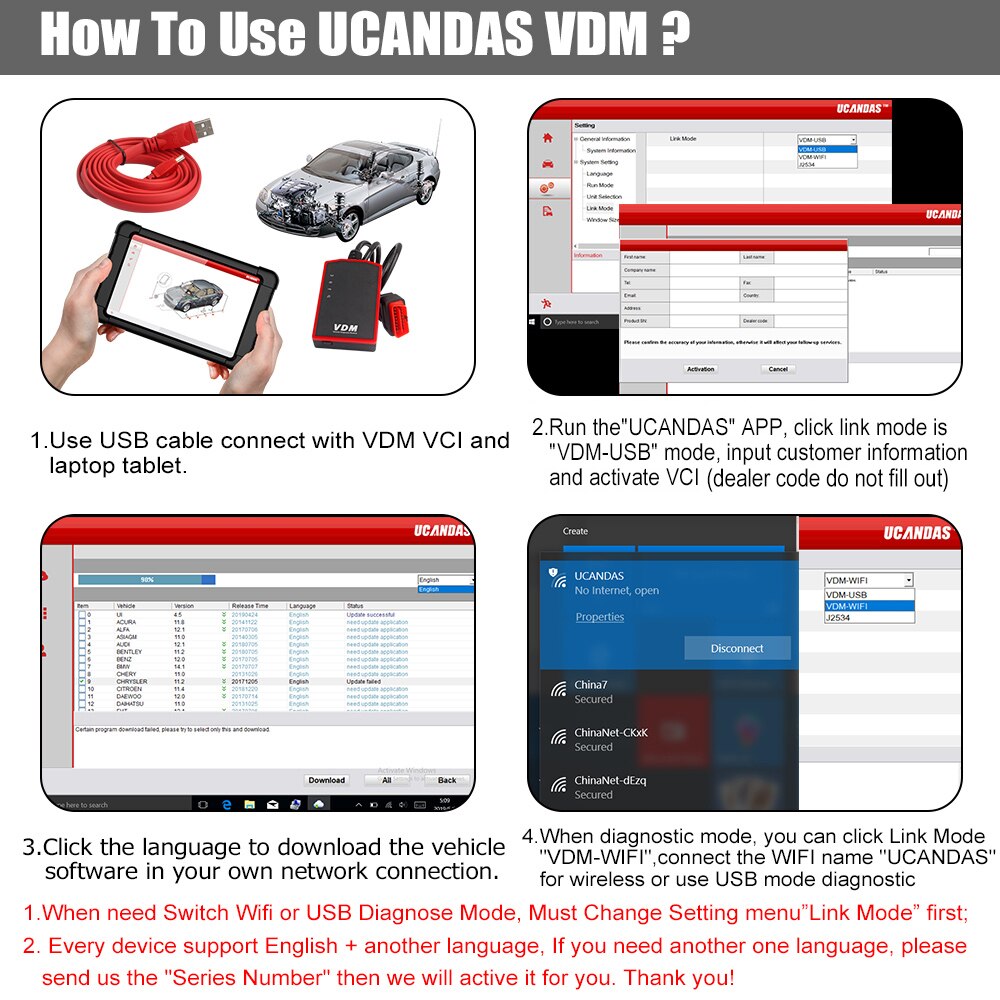 Client Software Installation
If you choose with tablet (VDM with tablet), we will pre-install the client software for your tablet. If you choose without tablet (VDM only, you should use it with your own tablet), you can download the client software on the official website. Hardware requirements: laptop, PC, PAD. Space of system disk can't less than 5G, and RAM can't less than 1G. Operating Systems: Supporting WINDOWS XP SP3, WINDOWS 7 and WINDOWS 10, but not WINDOWS RT. Network requirements: The software needs to be activated & downloaded online, so please make sure your internet is connected. Installation conditions: Windows login account must be an administrator. Turn off antivirus software Run UCANDAS setup.exe. Follow the instructions to complete the software installation.
VDM OBD2 Automotive Scanner Use Steps
1. Connection preparation Make sure your internet is connected, plug VDM to your car, connect the VDM with tablet via USB cable; 2. Run the UCANDAS, Click "Setting"——"Link Mode" ——"VDM-USB", If USB connects well, click system information and click read, it will shows the hardware version. If USB connect has problem, it will can't read VDM Hardware version and shows as"Unknown"or"---", please check and connect again or contact us. 3. Software activation and update Fill in the customer information and activate (dealer code do not fill out), then can update firmware. Then choose the language to download the vehicle software you want, then can diagnostic your car. 4. When diagnostic your car, you can choose 2 kind of connect method : USB or WIFI If you want diagnostic via USB, connect VDM with tablet via USB cable, and click "Setting"——"Link Mode" ——"VDM-USB" If you want diagnostic via WIFI, click"Setting"——"Link Mode" ——"VDM-WIFI" , connect the WIFI name "UCANDAS". Note: 1. Every device support English + another 1 kind language, It's default language is English. If you need another one language, please contact us and send the "Series Number" after you receive it, we will active it for you. Thank you. 2. When you update, make sure connect the VDM with tablet via USB; choose the "Link Mode" is "VDM-USB"; and the tablet connect your own internet. 3. When need switch WIFI or USB diagnostic mode, must change setting menu "Link Mode" first.
How To Use The UCANDAS VDM On Android Phone?
1. Scan the QR Code on the box enter Google store, or come to official website to instal the "UCANDAS" app. 2. Connect the VDM with your car. In your phone, search and connect WIFI name "UCANDAS". 3. Run the "UCANDAS" app, choose "Register" to complete your information for VDM. 4. Disconnect VDM WIFI, connect your own internet. Click "Update" to download the car software you want. 5. Complete. You are ready to test your car. Note: 1.If you can not connect the WIFI, please click "Setting"-"Link"-"WIFI" see if it is selected. 2. The special functions of the Android version are less comprehensive than the Windows version. If you want to detect special features, we recommend that you use the Windows version.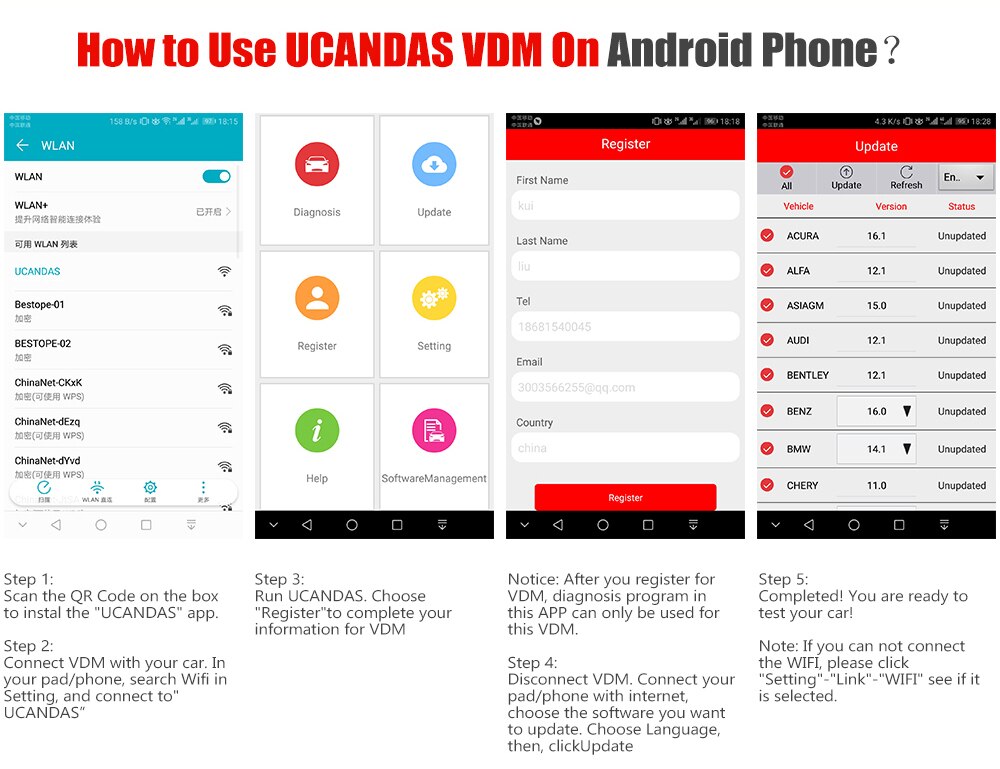 Diagnostic Interface On Tablet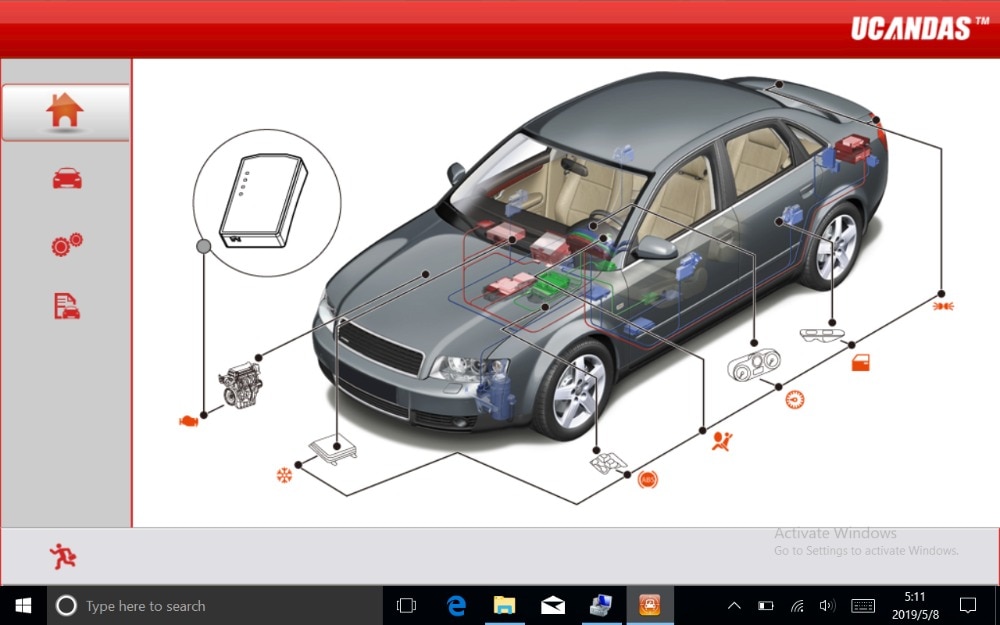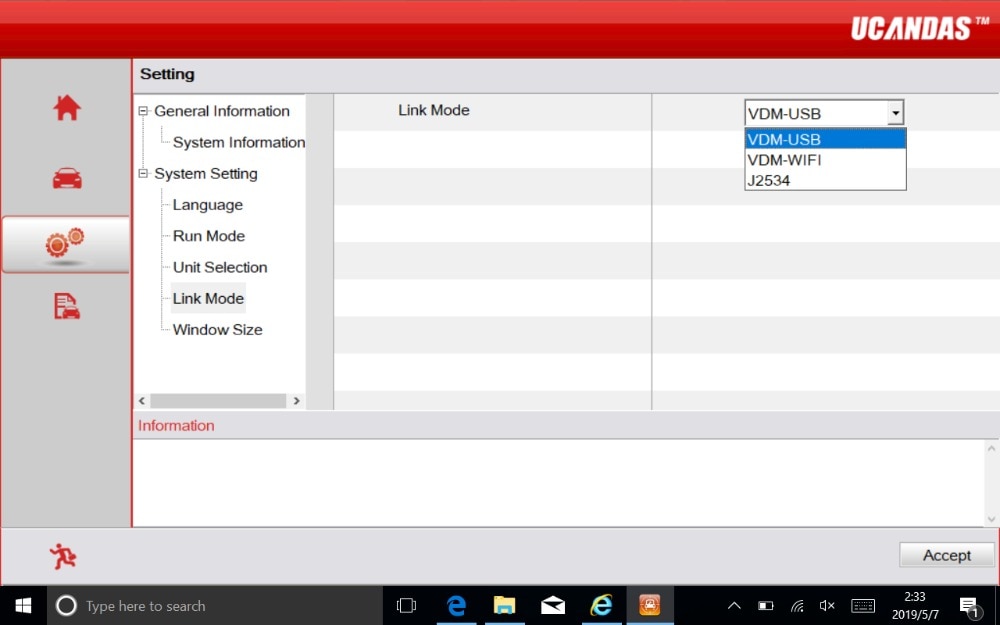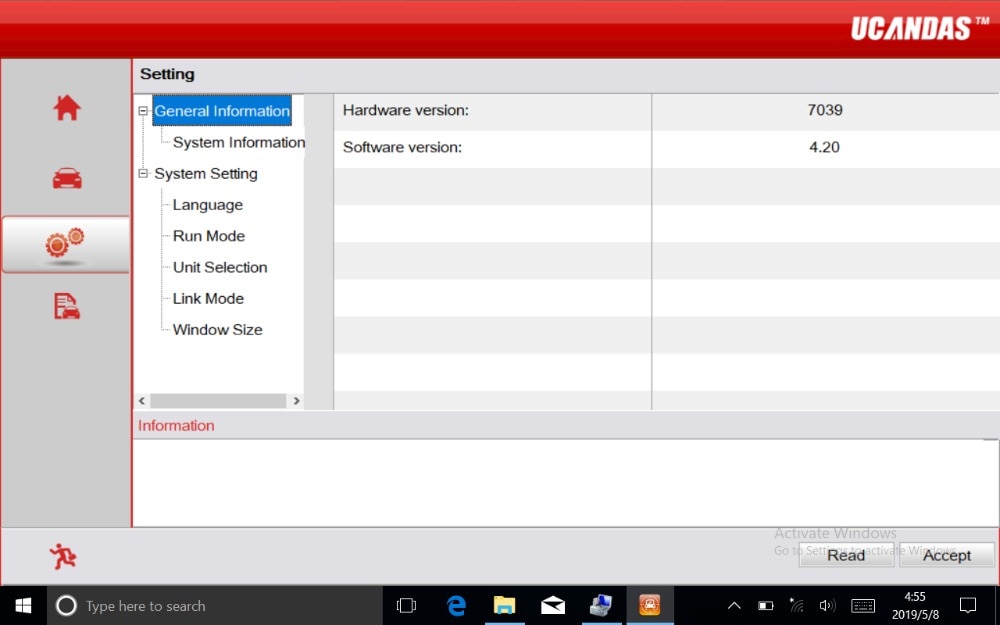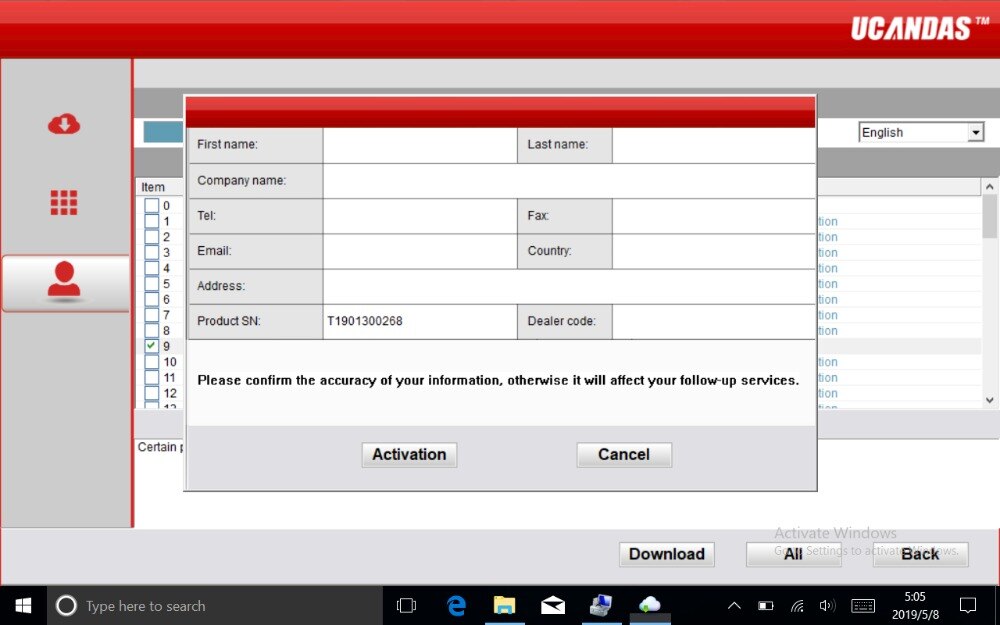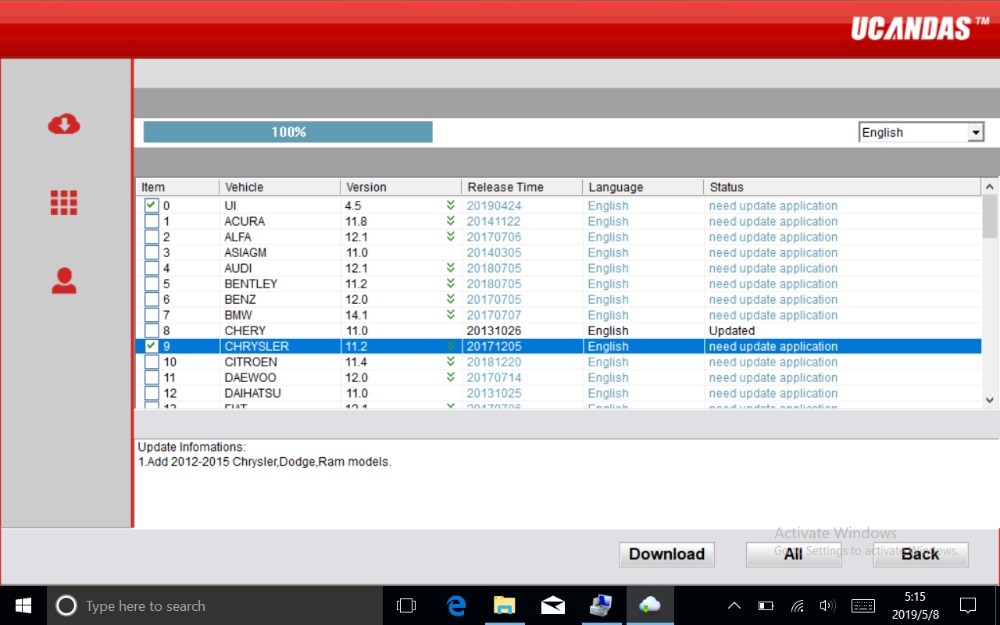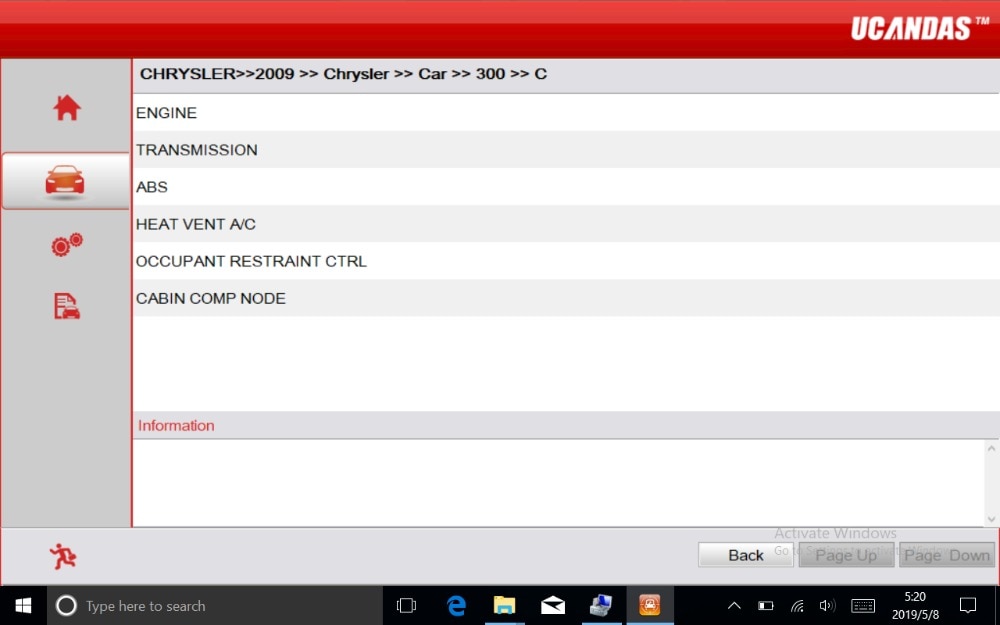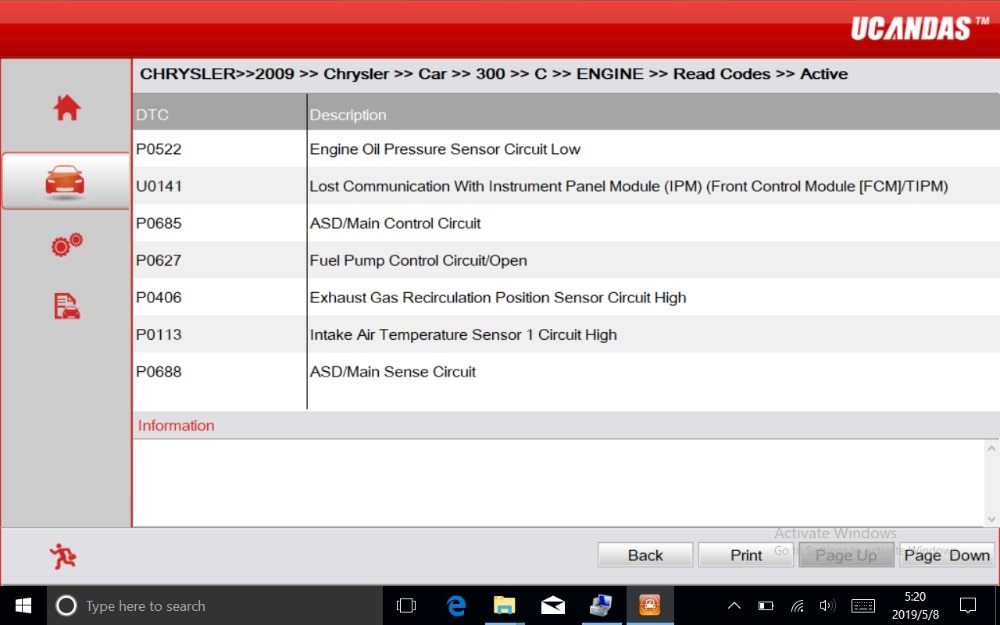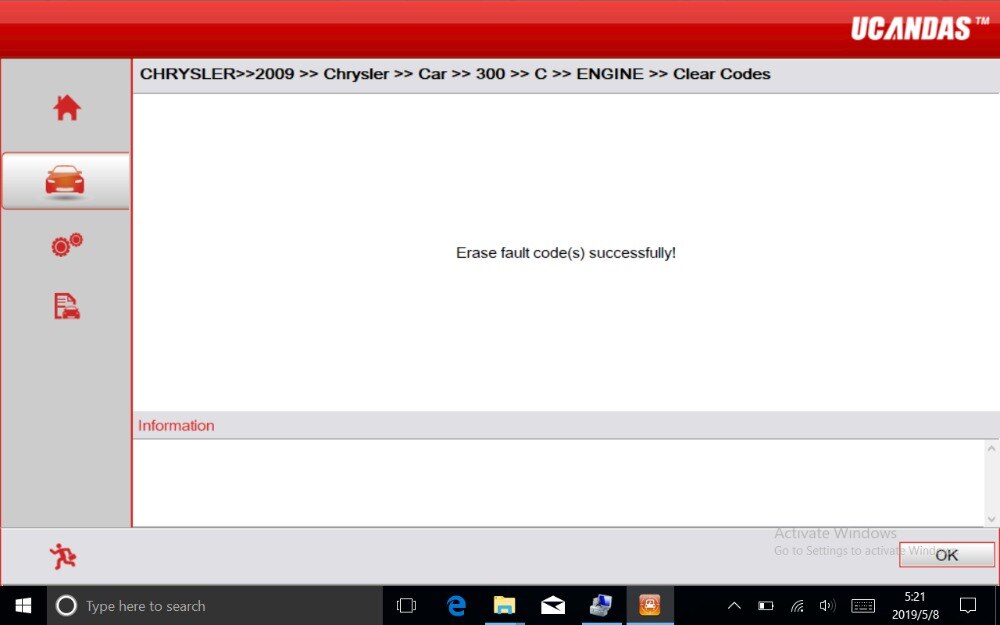 UCANDAS VDM OBD 2 Automotive Scanner Package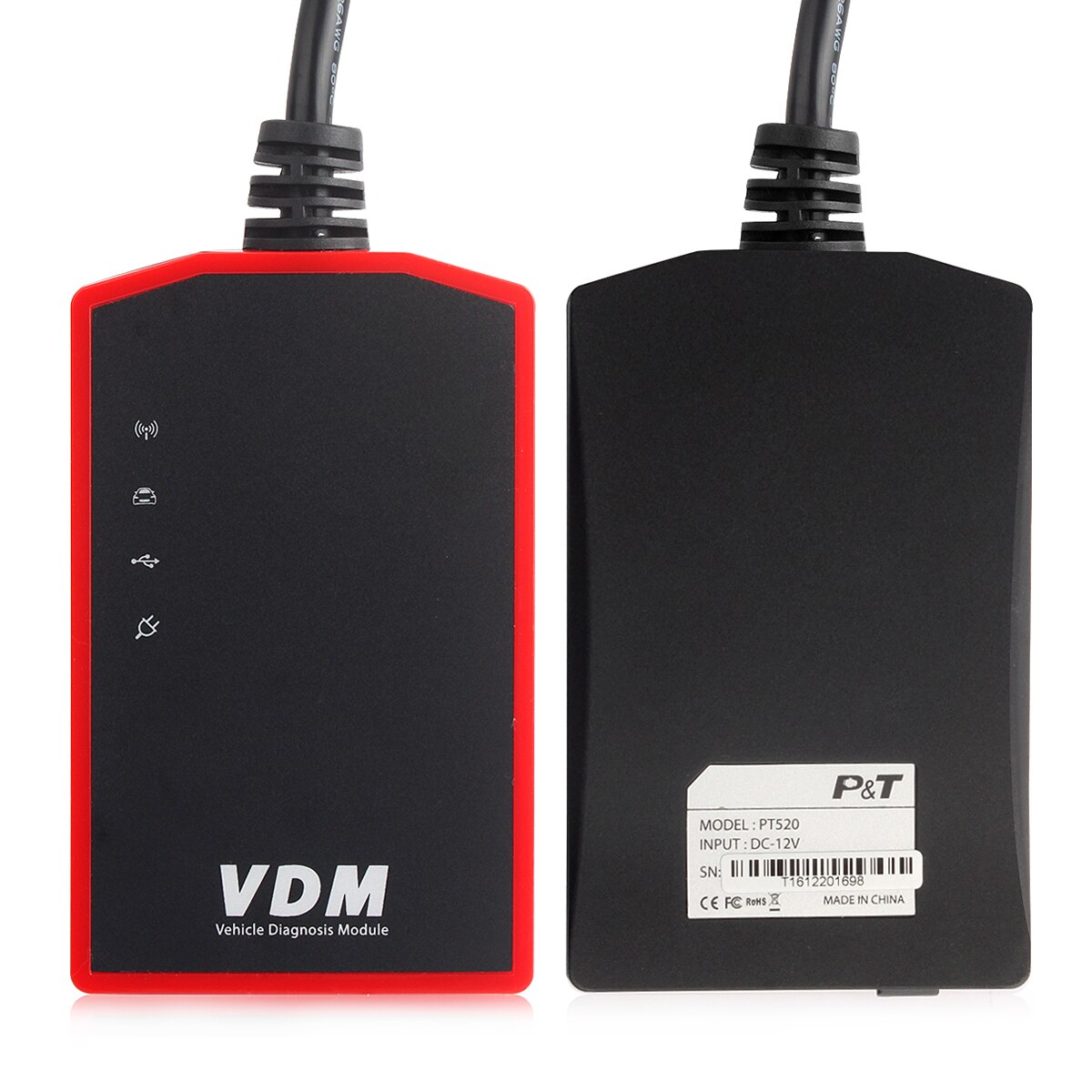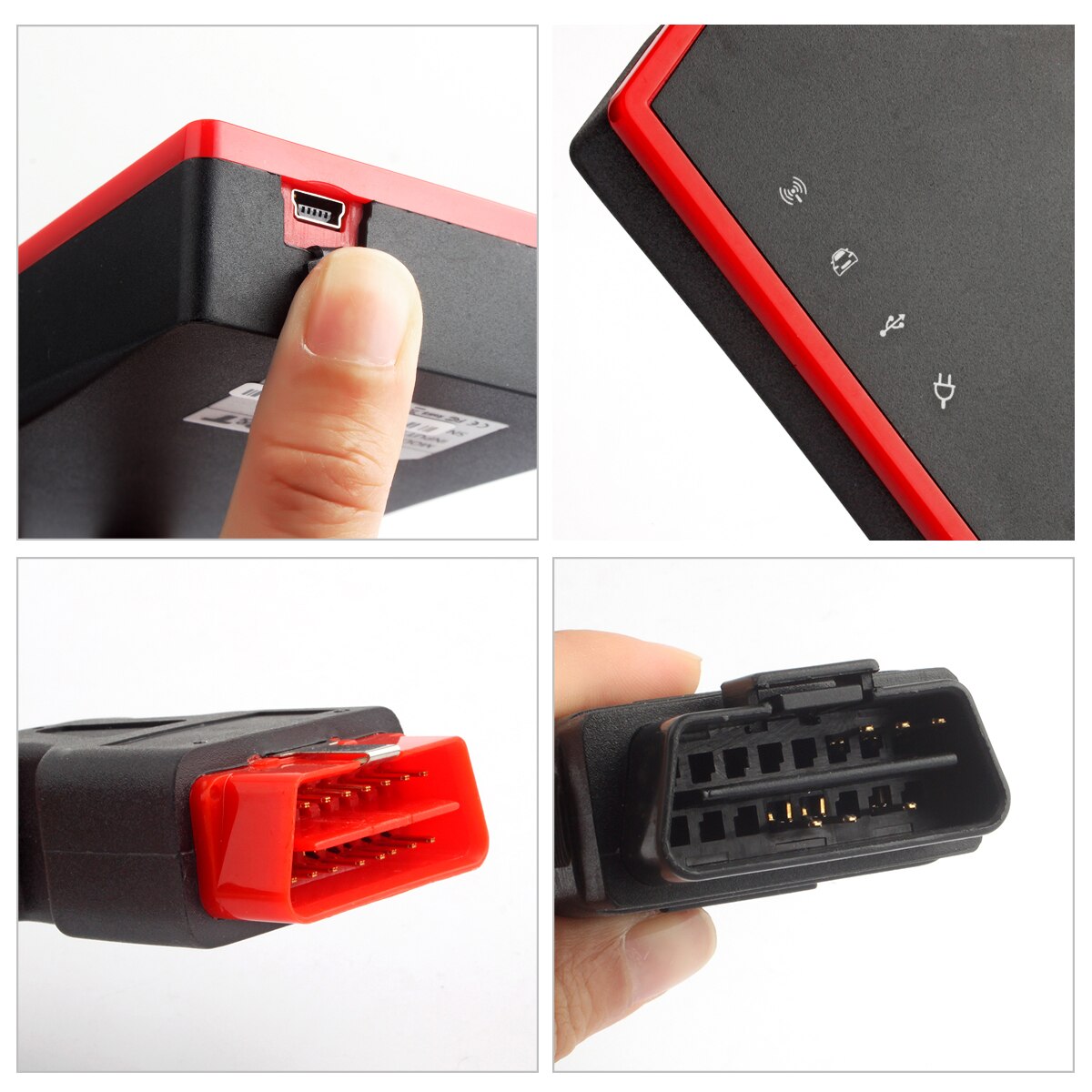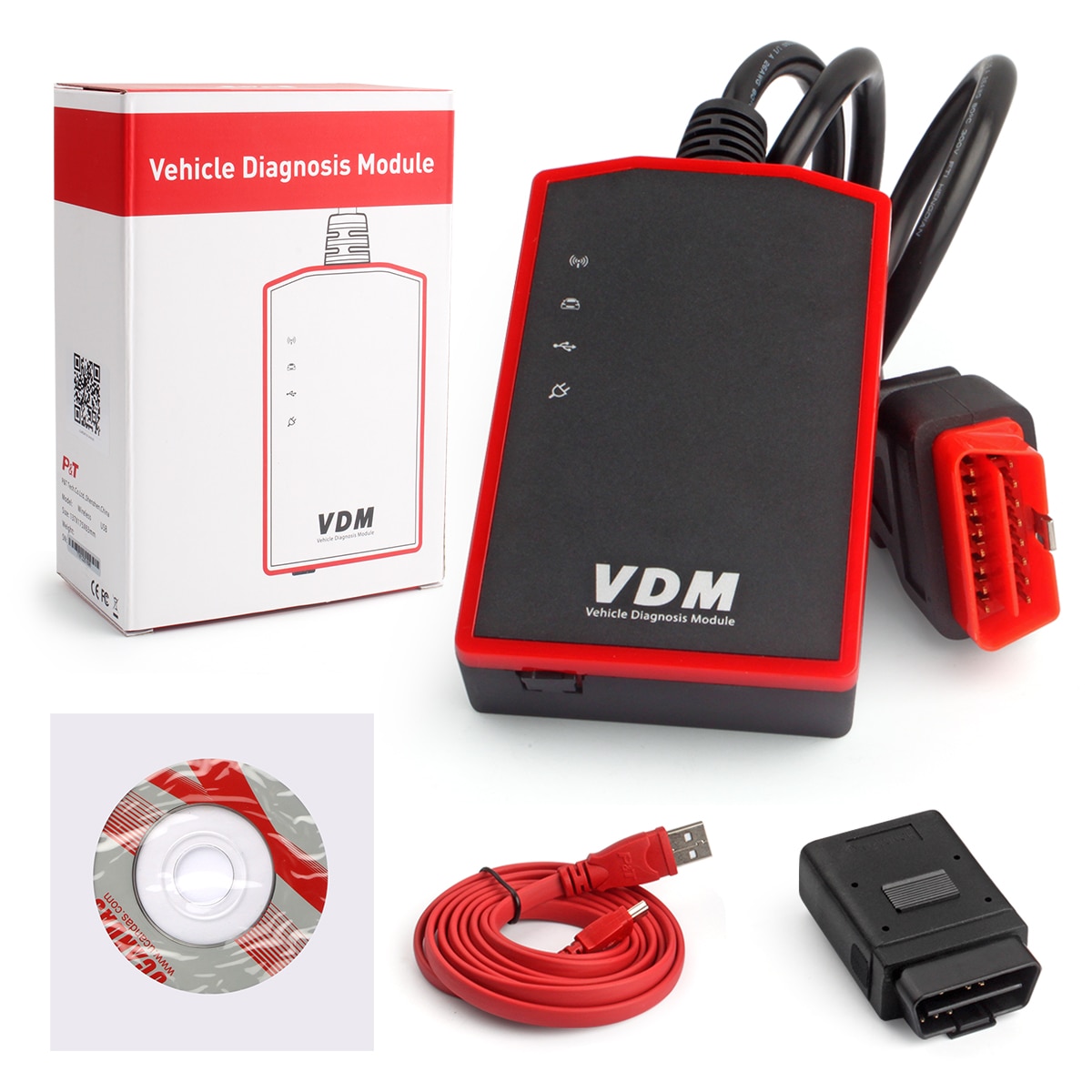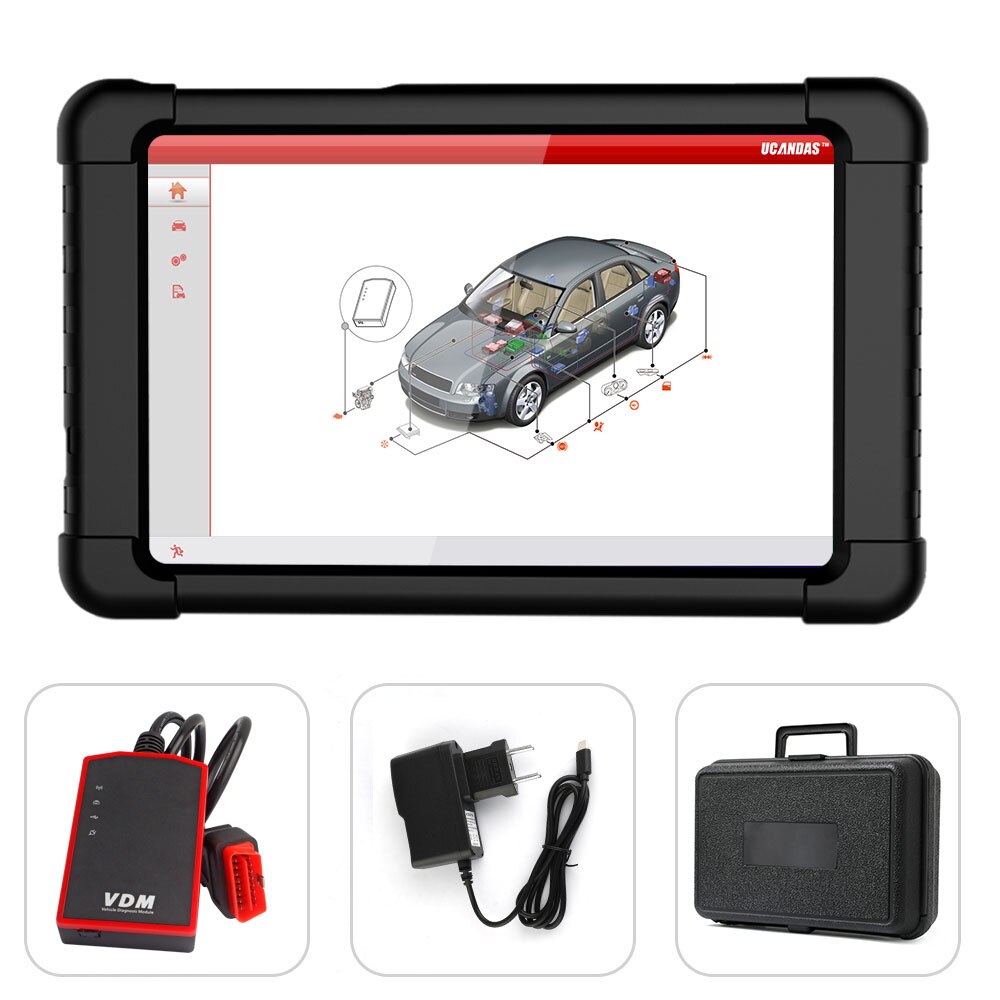 Previous: FOXWELL BT705 Battery Tester 100-2000CCA 12V-24V Car Trucks Cranking Stop-Starting Charging System Test Battery Analyzer
Next: New DOIP 6154 V5.1.6 USB WiFi OBD2 Scanner 6154A Support DOIP UDS Car Diagnostic Tool 6154 DOIP Until 2021