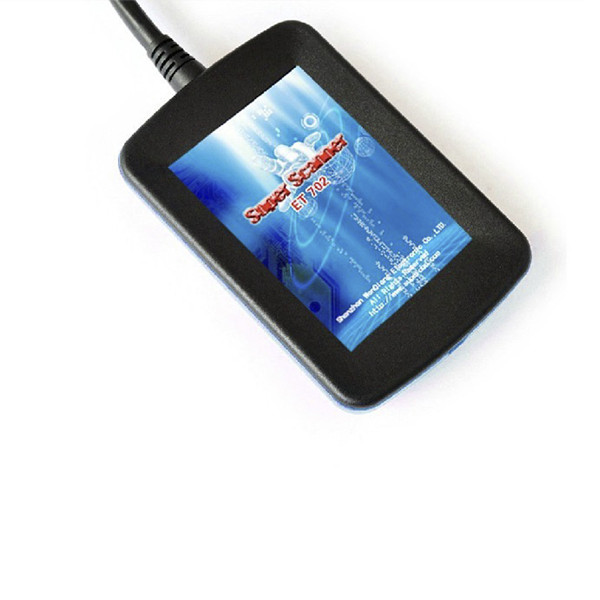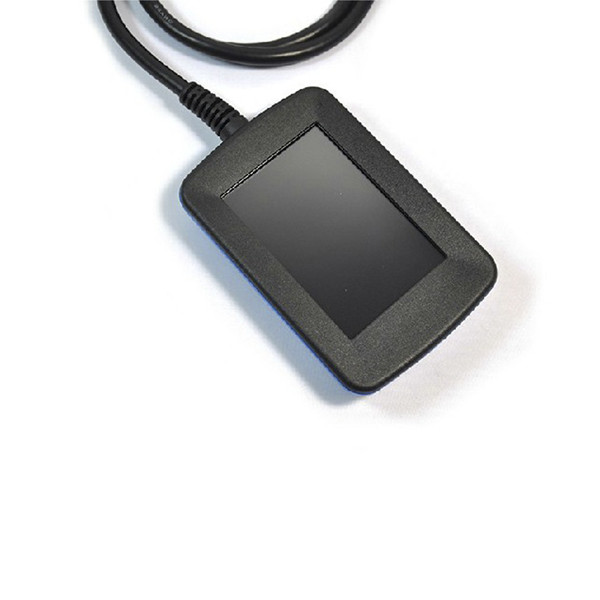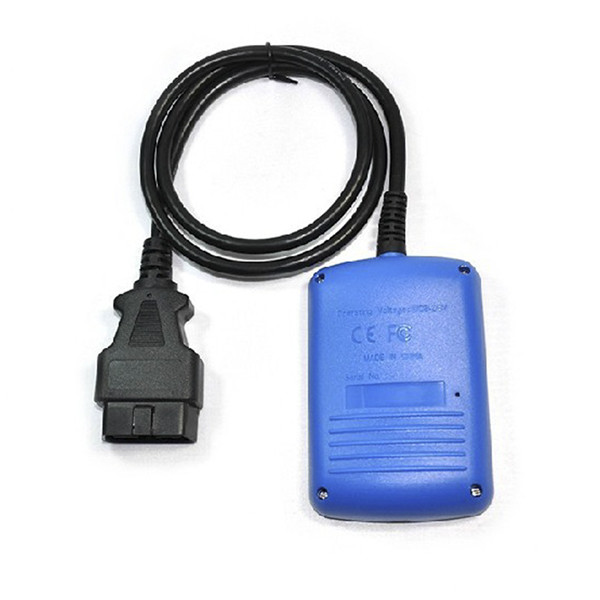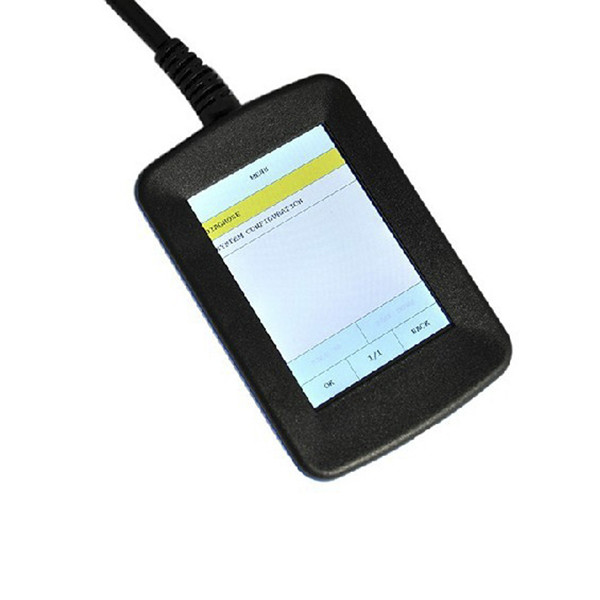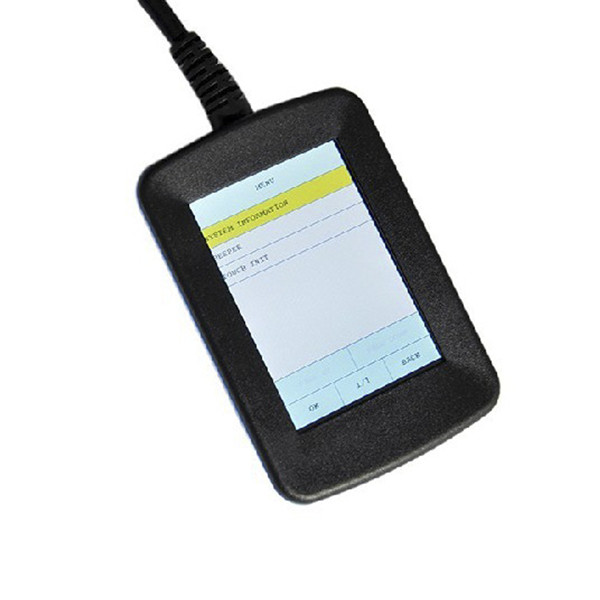 Description

SuperOBD Super Scanner ET702 Code Scanner
Super Scanner ET702 Support HONDA and ACURA vehicles for OBDII Sockets:
ACCORD, ACTY, ACURA, AIRWAVE, ASCOT, AVANCIER, CAPA,CITY, CIVIC, CR-V,CR-X, CROSSROAD, DOMANI, EDIX, ELEMENT,ELYSION, FIT, FR-V, INSIGHT, INSPIRE INSPIRE, INTEGRA, JAZZ, LAGREAT, LEGEND, LIFE, LOGO, MOBILIO,MR-V, NSX, ODYSSEY, OETHIA,PARTNER, PILOT, PRELUDE, RAFAGA, RIGGELINE, S-MX, SPIKE etc.
Super Scanner ET702 Supports systems include Engine, Auto Transmission,
ABS
,
SRS
(air bag),Body, EPS, BODY,
IMMO
BILIZER etc.
Super Scanner ET702 Functions: Read trouble codes, clear trouble codes, displays live data stream and graph display and ECU ID.
Super Scanner ET702 Specifications:
1. Display: Color , 3.5 inch display with contrast adjustment
2. Operation Temperature: 20-75 degree
3. Stroge Temperature: 40-120 degree
4. Power: 8V18V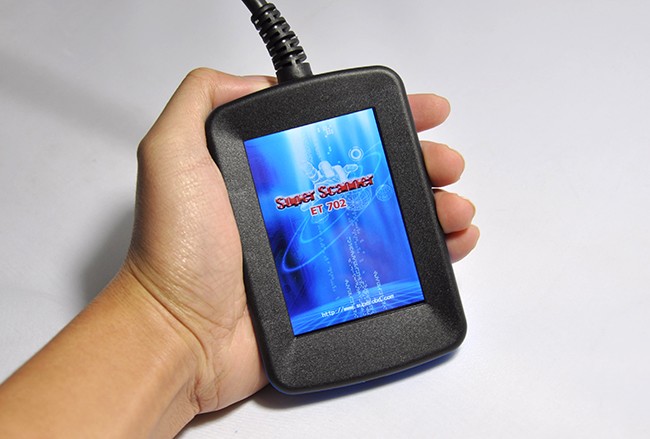 Super Scanner ET702 Software Screenshot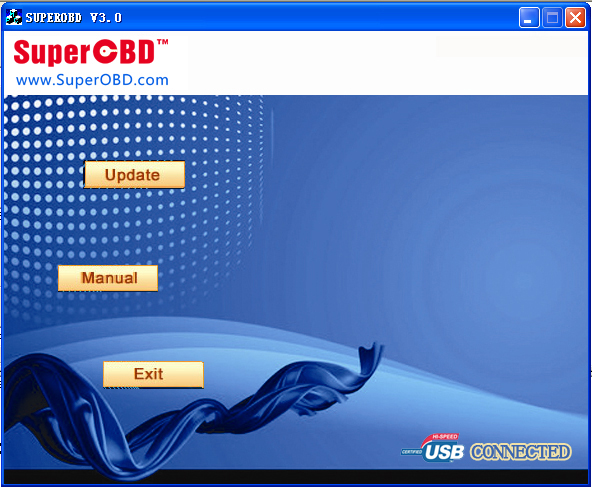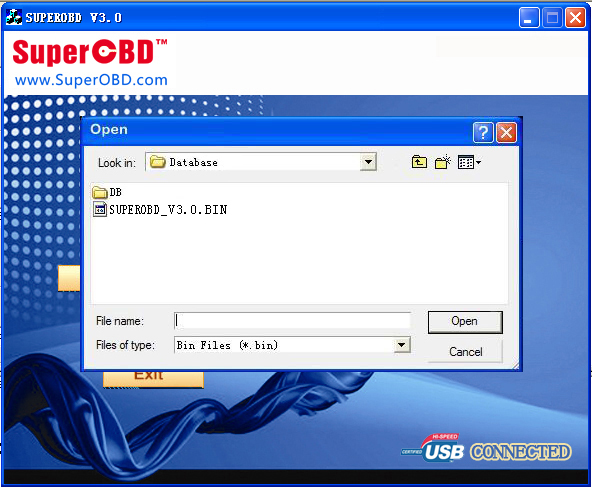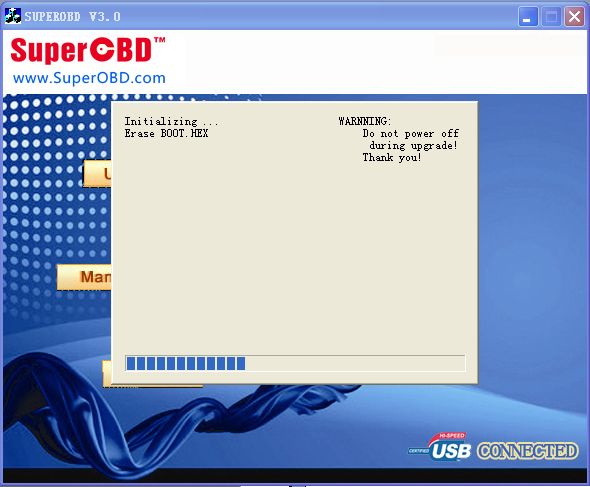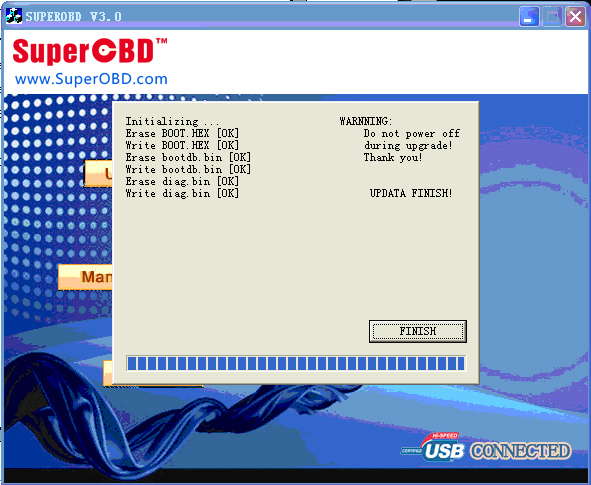 Reviews

17
#1 Ken McBride
Jun 9, 2018

All OK very fast delivery…
#1 Luis Agudelo
Nov 9, 2018

now I have the product, now i can learn to use it. NO QUESTIONS ON USE! Google is your friend, learn to search. Thank you & recomended seller
#1 andrew gordon
Aug 9, 2018

Great quality product delivered very fast
#1 Julie Aikman
Aug 9, 2018

Thanks to the producer everything came on time all the whole works quality assembly meets the requirements of the description
#1 Benn ser
Sep 9, 2018

all perfect ! Items came to me 3days! I would buy it again, from this seller
#1 maria paula silva
Jan 9, 2019

Very good arrived early as agreed.
#1 Antony Poxon
Feb 9, 2019

Fast delivery, the machine good quality. Investment zwróciła after first use. Recommend. this SuperOBD Super Scanner ET702 Code Scanner For Honda and Acura is good quality, working very well
#1 CEDRIC USTEL
Jul 9, 2018

Good product ...... works perfectly… no problem Recommend the purchase. Arrived fast ahead of schedule. Not the two came together, arrived separate but both came in perfect condition.
#1 Sebastiao Jose de Lima
Sep 9, 2018

All the best works great!
#1 tony vu
Jun 9, 2018

Good quality, fast shipment.
Previous: Mazda Airbag Sensor Occupant Emulator
Next: 5+1 Button Remote Key Rubber (Small Button) for Chrysler 5pcs/lot