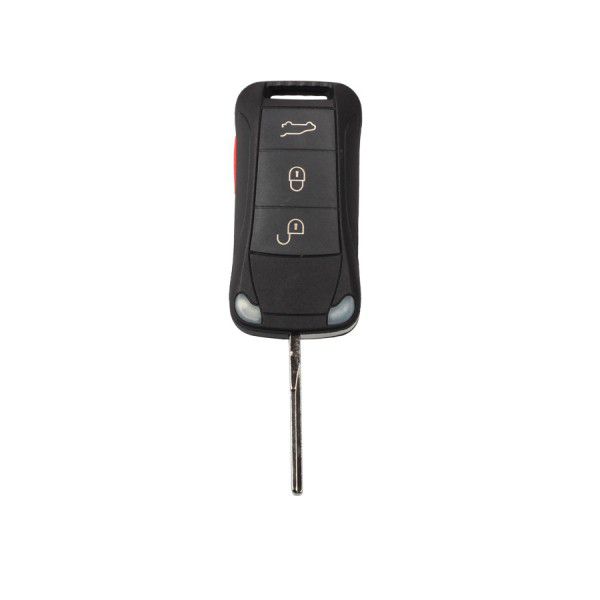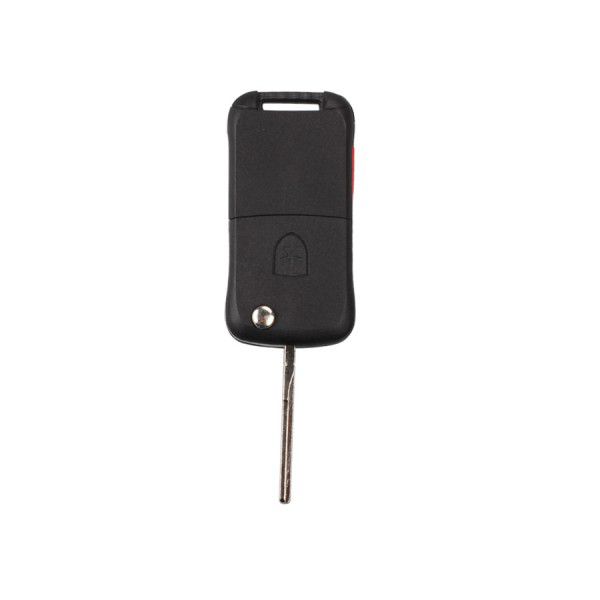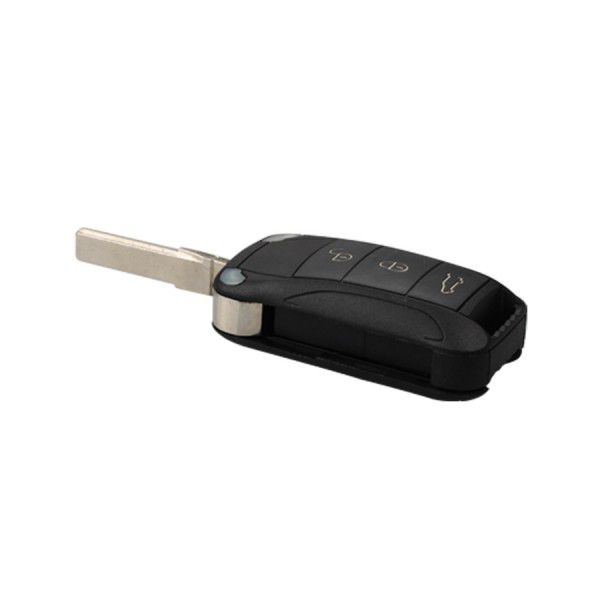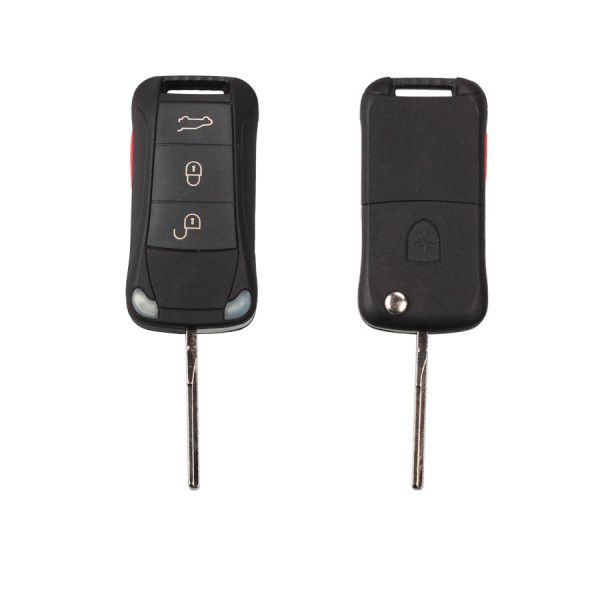 Description
Remote Key 315MHZ 3+1 Button for Porsche

Packing List
1pc x Remote Key 315MHZ 3+1 Button for Porsche
Reviews

12
#1 JAVIER SOLIS
Dec 9, 2018

Good product ...... works perfectly… no problem Recommend the purchase. Arrived fast ahead of schedule. Not the two came together, arrived separate but both came in perfect condition.
#1 moldovan florin dan
May 9, 2018

Perfect. Communication at all times. Very fast sent
#1 FriendPatrick FriendPatrick
Oct 9, 2018

It works perfectly! Very good product, i recommend shop and seller.
#1 hejwkdjfme hejwkdjfme
Jan 9, 2019

Very good. Arrived before the deadline.
#1 meir avi
Apr 9, 2019

Good quality, fast shipment.
#1 Shpend Azizi
Jun 9, 2018

Product as advertised. Delivery superápida. Recommend to everyone.
#1 eduardo ortega
Dec 9, 2018

All OK very fast delivery… this Remote Key For Porsche 315MHZ 3+1 Button is good quality, working very well
#1 Ola Jarlsson
Jun 9, 2018

One of the best suppliers I met from China, responsible, professional, and tolerant, I am very pleased.
#1 Ronaldo Gomes de Brito
Jan 9, 2019

Very fast and high quality
#1 Betty Chatham
Mar 9, 2019

Excellent product
Previous: Remote 3 Button 433mhz for Peugeot 508