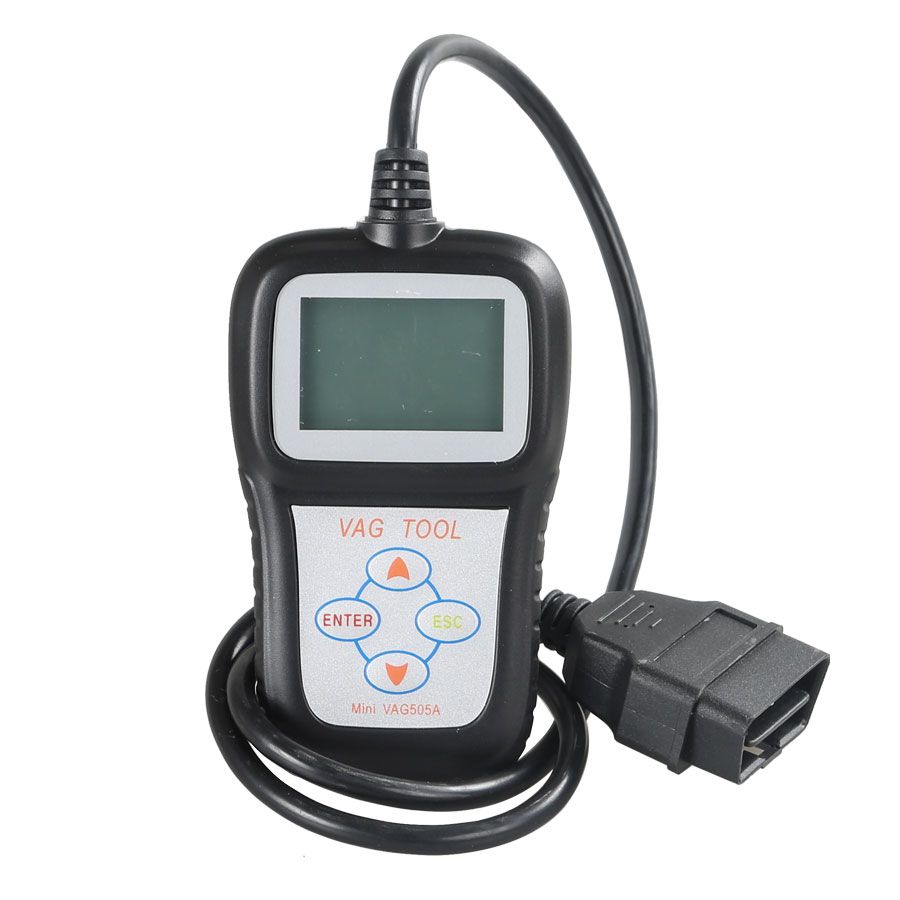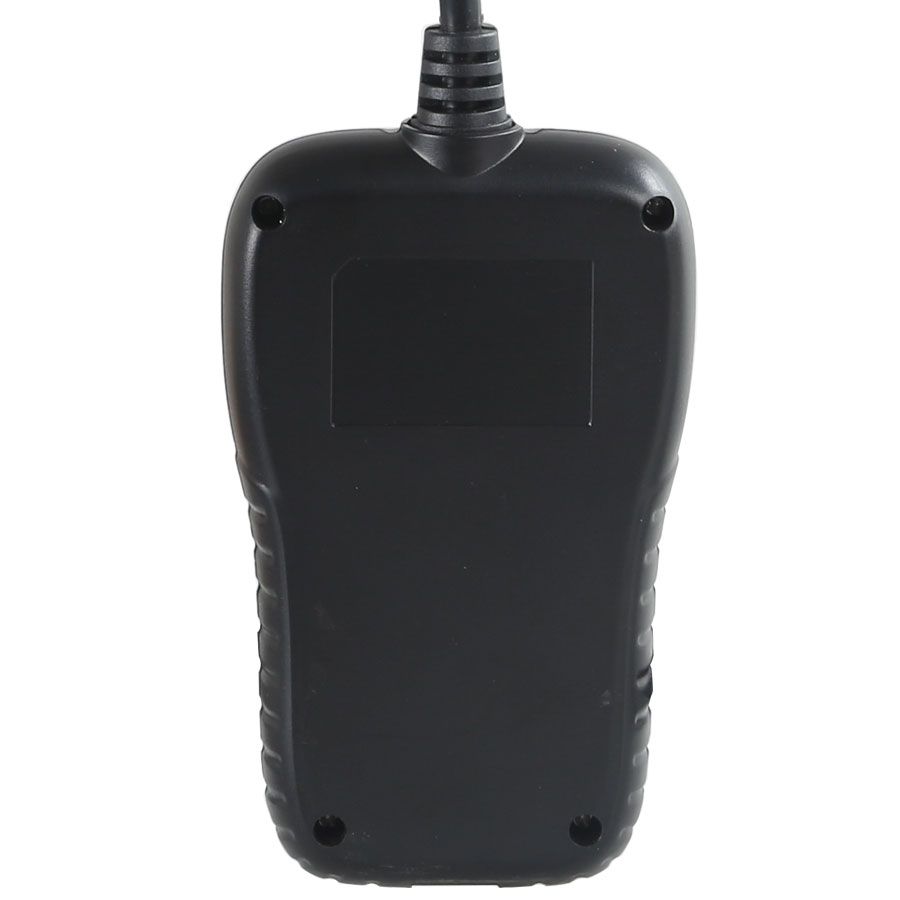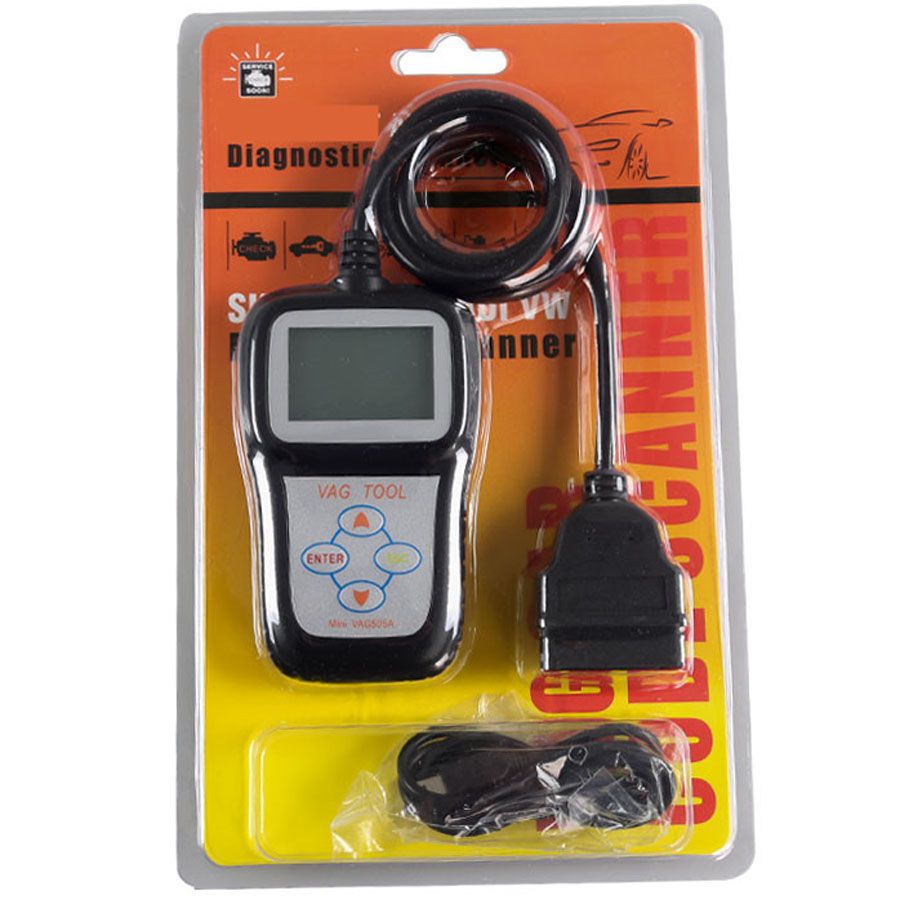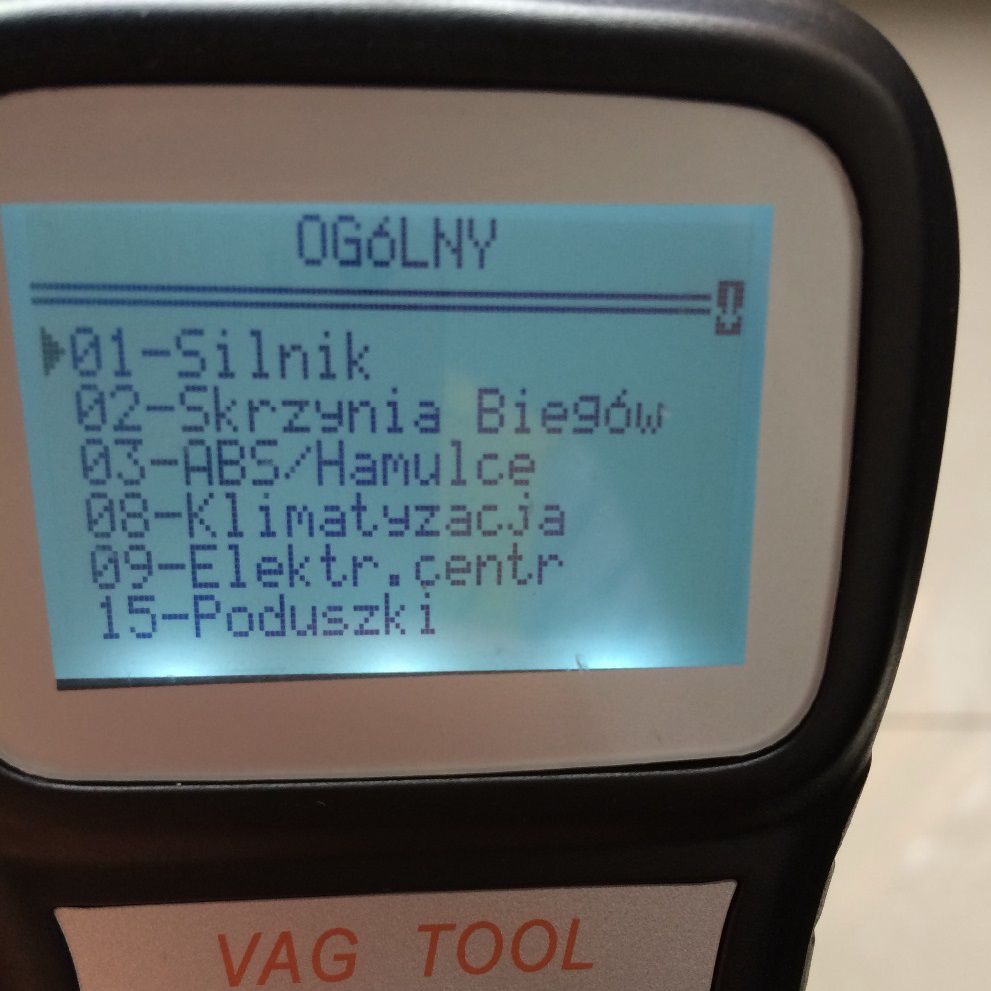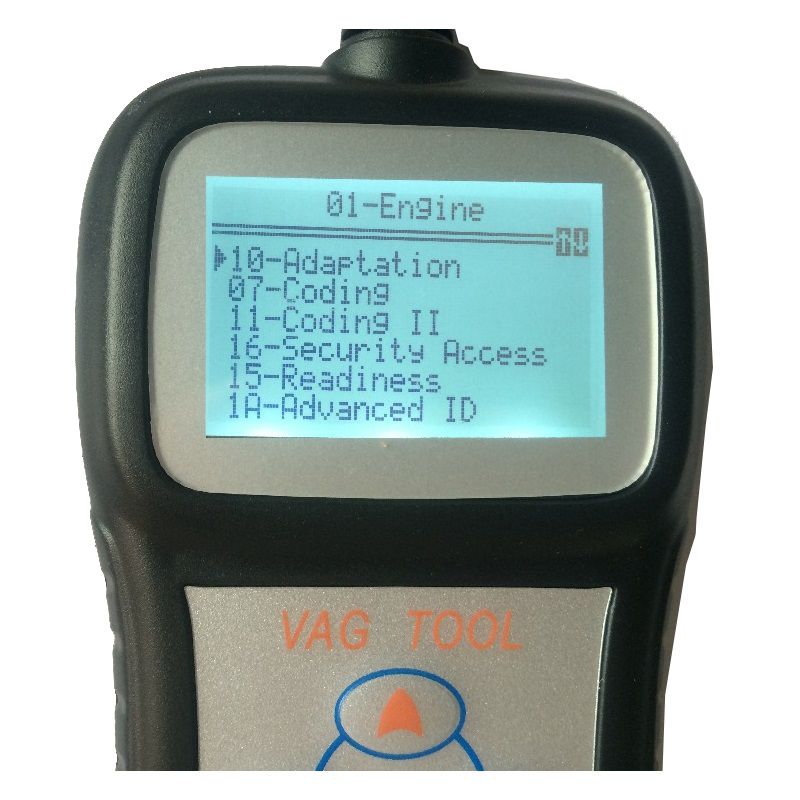 Description
Mini Vag Car-detector Pro Mini Vag505A VAG Scanner Code Scanner
Mini VAG505A Language: English,Polish,Spain, German, French, Italian, Czech, Finnish, Hungarian,Turkish
Mini VAG505A Features and Benefits:
Works with Volkswagen and Audi (Audi/ Seat/ Skoda/ Jetta/ Golf / Beetle/ Touareg/ GTI/ Passat and more) since 1990.
Supports All VW Diagnostic protocol includes KWP1281\ KWP 2000\ TP-CANBUS \ NEW UDS.
Reads and erases Diagnostic Trouble Codes (DTCs) of almost all the systems
Replaces and recalibrates brake pads safely.
Easily detects nearly 130 systems includes engine, ABS, Airbags, transmission, radio, climate control,
Resets Oil Service Light : After the oil vehicle maintenance, reset oil service light, service mileage and service intervals
Airbag Reset: Don't suggest you condition of the vehicle airbag safety in the use of this feature, in order to avoid triggering a fault
Mileage Reset : This feature can be modified on the mileage meter, not all Volkswagen cars are supported by this feature, according to the characteristics of the vehicle instrumentation varies.
Supports: English, Polish, Spanish, Czech, German, French, Portuguese
Free online software upgrades for life
Mini VAG505A Specifications:
Display: Back-lit, 128 × 64 pixel display with contrast adjustment
Operating Temperature: 0 to 60°C (32 to 140 F°)
Storage Temperature: -20 to 70°C (-4 to 158 F°)
External Power: 8.0 to 18.0 V power provided via vehicle battery
Dimensions: 117mm (4.70")*72mm (2.83)*22mm (0.87")
Gross Weigh 0.9kg
Net Weight: 0.5kg
Package Includes:
1pc x MINI VAG505A Scan Tool main unit
1pcx OBDII Cable
1pc x User's Manual1pc x USB cable
Reviews

56
#1 ROMUEL DE JESUS SOUSA
Feb 9, 2019

Everything is ok. Thank you to the seller.
#1 walter maistrello
Mar 9, 2019

Everything is fine, it came quickly
#1 marcio barrios
Nov 9, 2018

Very good… Super fast
#1 Eder Guedes
Dec 9, 2018

Good product Good quality excellent
#1 john gorman
Jan 9, 2019

Everything ok again
#1 eligueboope eligueboope
Jun 9, 2018

all perfect ! Items came to me 3days! I would buy it again, from this seller
#1 christian tomala
Dec 9, 2018

I'm very happy just arrived with a little delay, but all good... Thank you
#1 Rastislav Vislocky
Jun 9, 2018

Goods very solid and consistent with the description
#1 Rafael Granadillo
Mar 9, 2019

Everything perfect
#1 claude begus
Aug 9, 2018

Perfect. Communication at all times. Very fast sent
Previous: XTOOL V401 VW/AUDI/SEAT/SKODA Professional Tool
Next: Autel MaxiTPMS TS508 TPMS Diagnostic and Relearn Tool with Quick/ Advanced Mode (Upgraded Version of TS501/TS408)