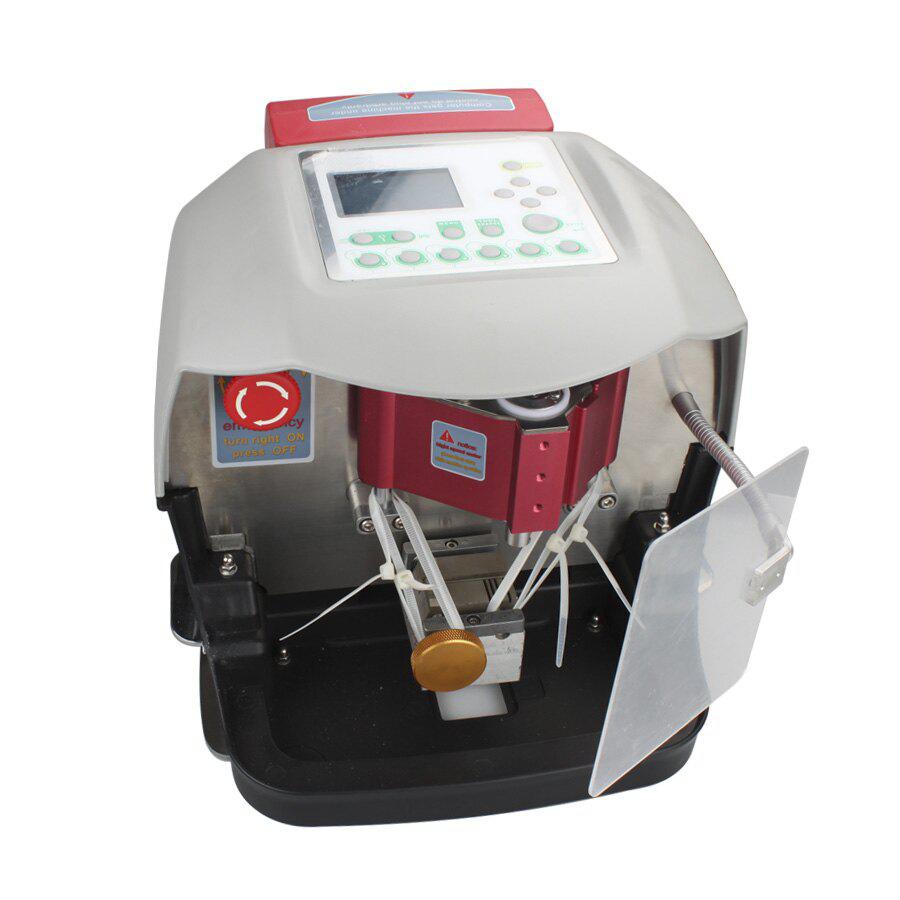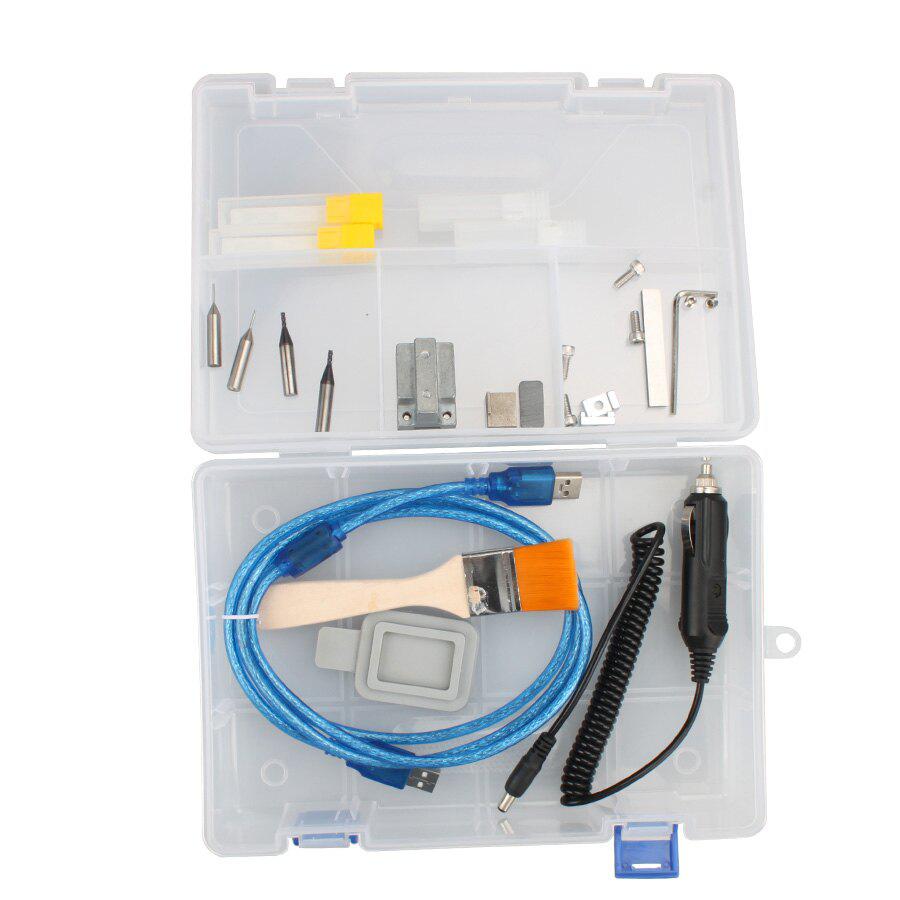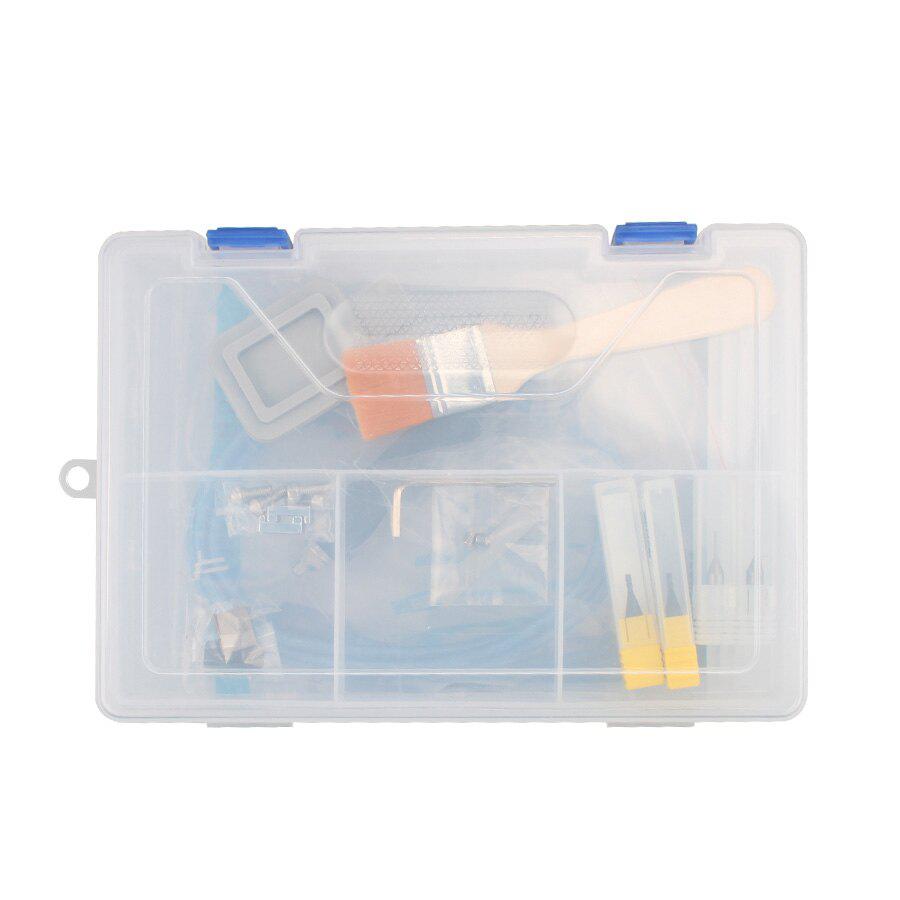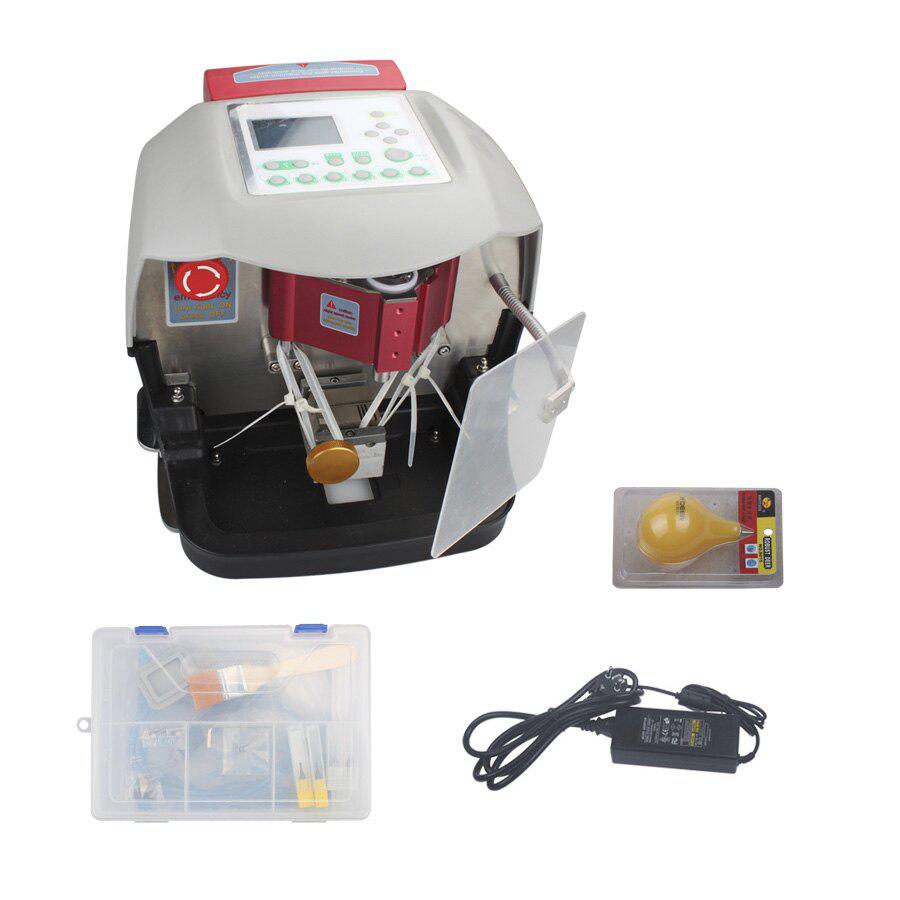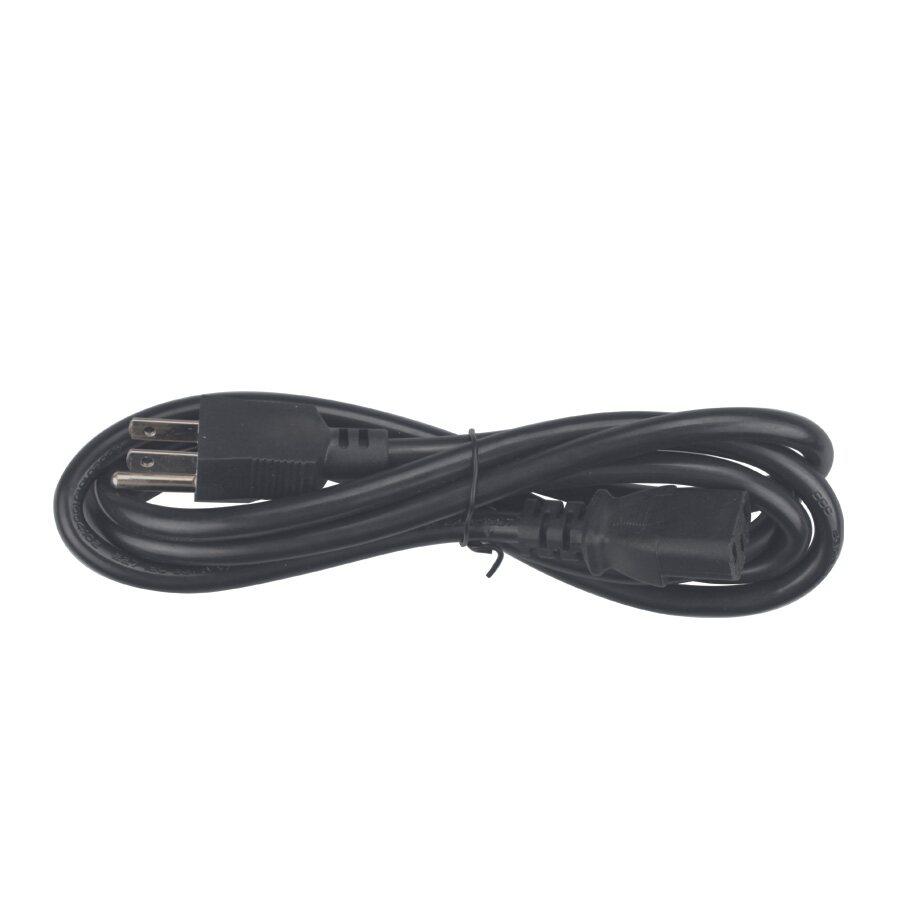 Related Accessories/Similar Items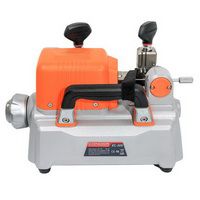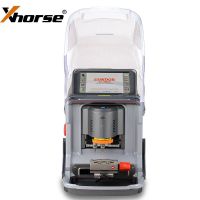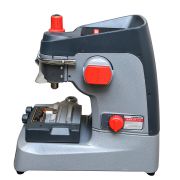 Description
Reasons to get V8/V6 Cutting Machine
It an be used with the key keyless condition, lightweight and portable, battery-powered DC electrical impulse is very suitable to go out to work.
Mainly used have the key with keyless lost data with the key. When there is a key, simply follow the steps to enter the number or read key teeth tooth number, you can make a new key. When a key is lost, just follow the prompts, enter the appropriate number of head lock, you can make a new key.
It is also can according your requirement ,through the intelligent choice to make key tooth depth. Easy to use, suitable for a variety of automotive lock key.
USB cable data transfer, compatible with a variety of key database
Quick change guide pin and cutter
Modular design, easy maintenance (Quick Change Module)
Notice about V8/V6 Cutting Machine
Option 1: English default
Option 2: English + Italian + Portuguese + Spanish ( choose the four languages after option "Version")
Option 3: English +Turkish (choose the two languges after option "Version")
More option: V8/V6 Cutting Machine with dust cover (Item No. COBD25003).
Configuration of V8/V6 Cutting Machine
one PCS English manual ( Electronic files ).
one PCS 2.5mm dedicated mills. two PCS Dedicated probe 2. Spare belt.
one PCS USB data cable and one set Electrical impulse
Compare with the Slica Key Cutting Machine, Automated V8/X6 advantages
The price for X6 less than 10% of Silca brand, but the funcation is much better than slica's.
X6 with lightweight and portable, battery-powered DC electrical impulse is very suitable to go out to work. It can be work in your car.
X6 has a potential big market as a latest Automatic Key Cutting Machine.
X6 can be make a new key without original keys , and do both external milling and vertical milling . It can be make almost all kinds of keys with only one machine!
Specifications of Automatic V8/X6
Model Number: HKA-01
Voltage: 85-265V
Rated Power: 500
Certification: CE
Warranty: 2 Years
Packing Including
1set x V8/X6 Key Cutting Machine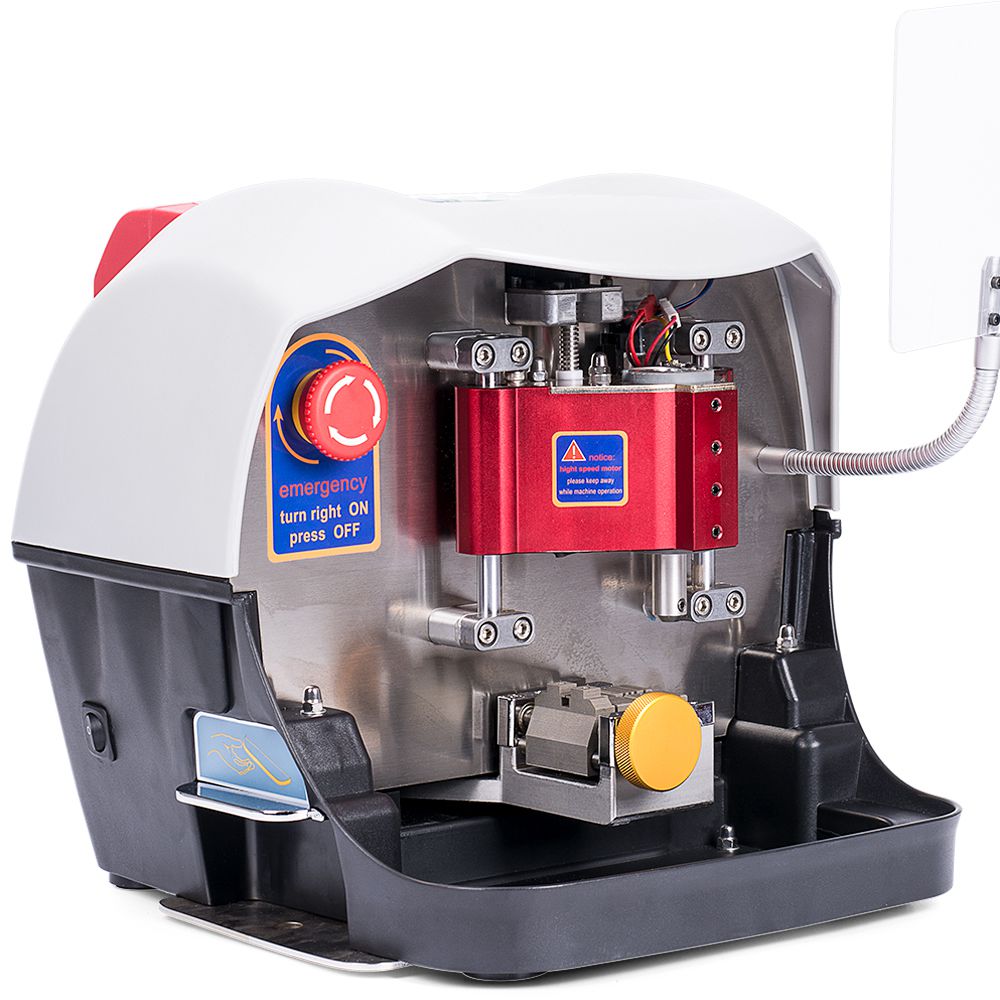 Previous: Porsche Fuel Injector Removal Tool Kit
Next: Remote Key Shell 3 Button TOY40 (Long) for Lexus 5pcs/lot