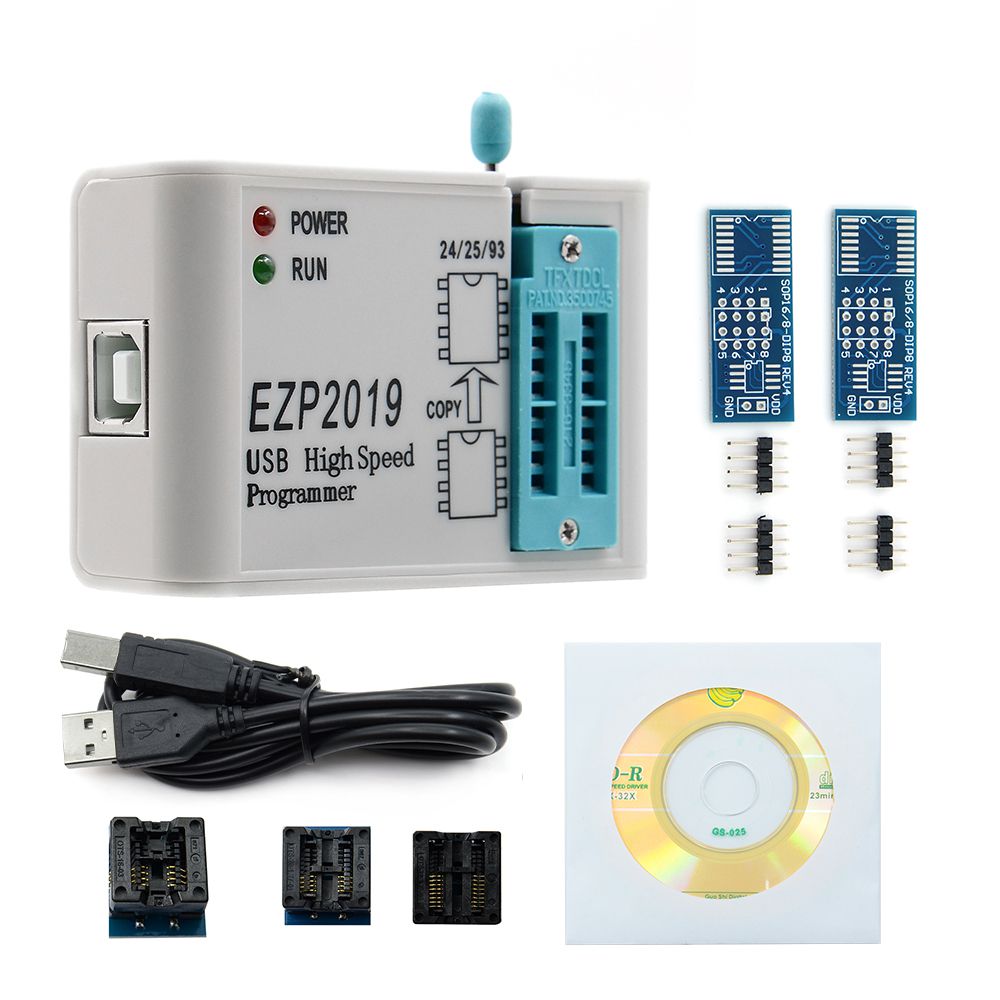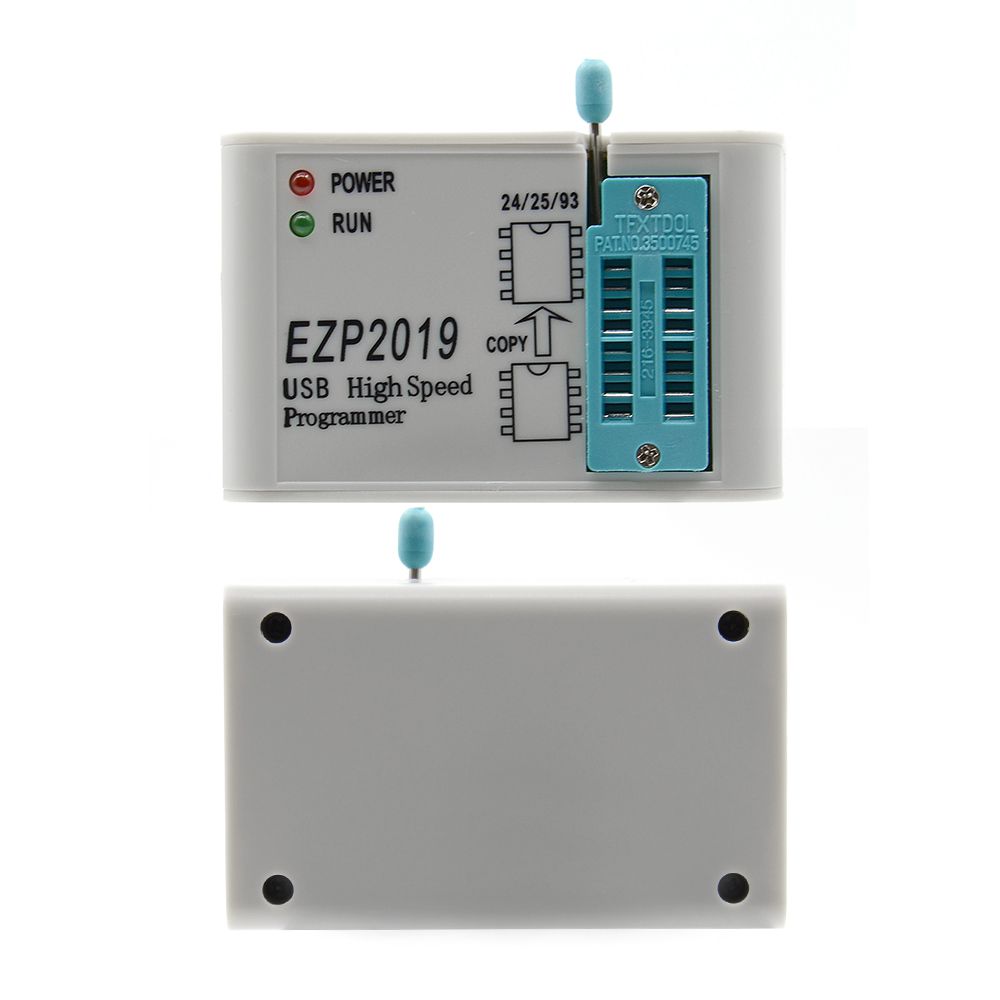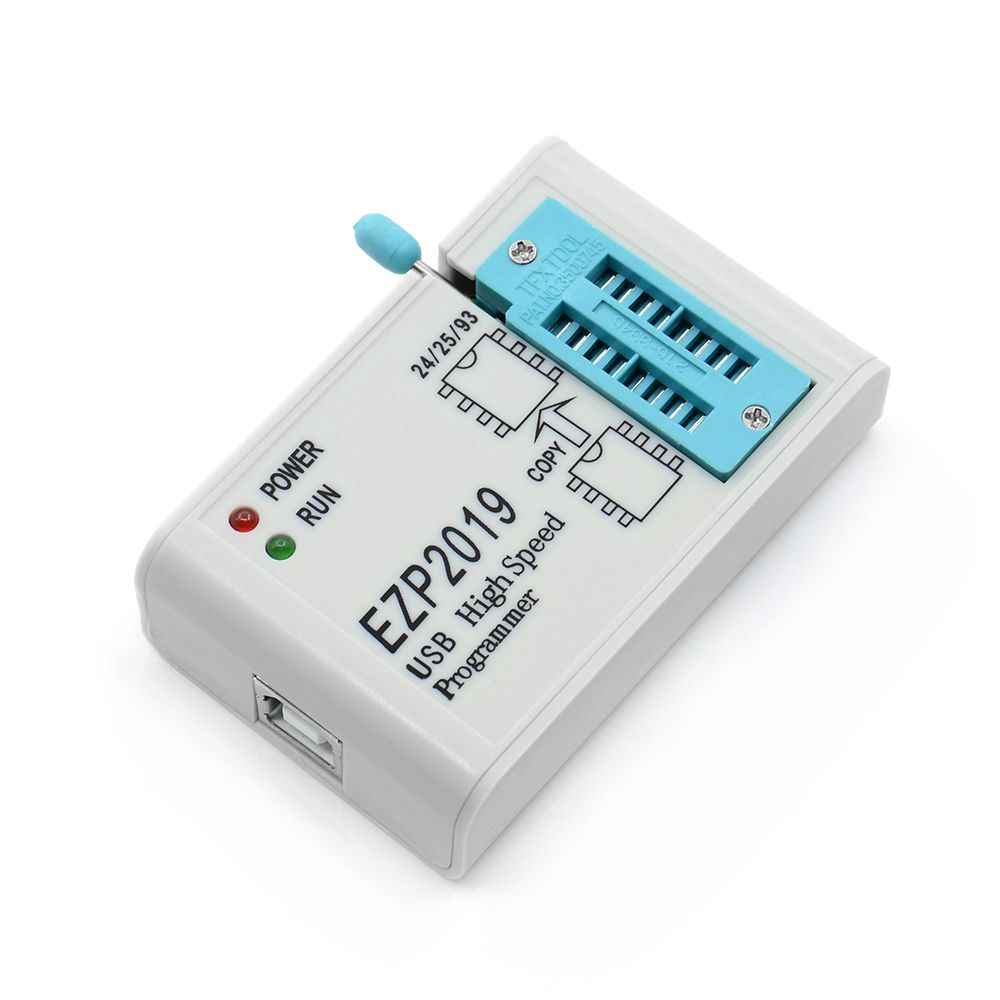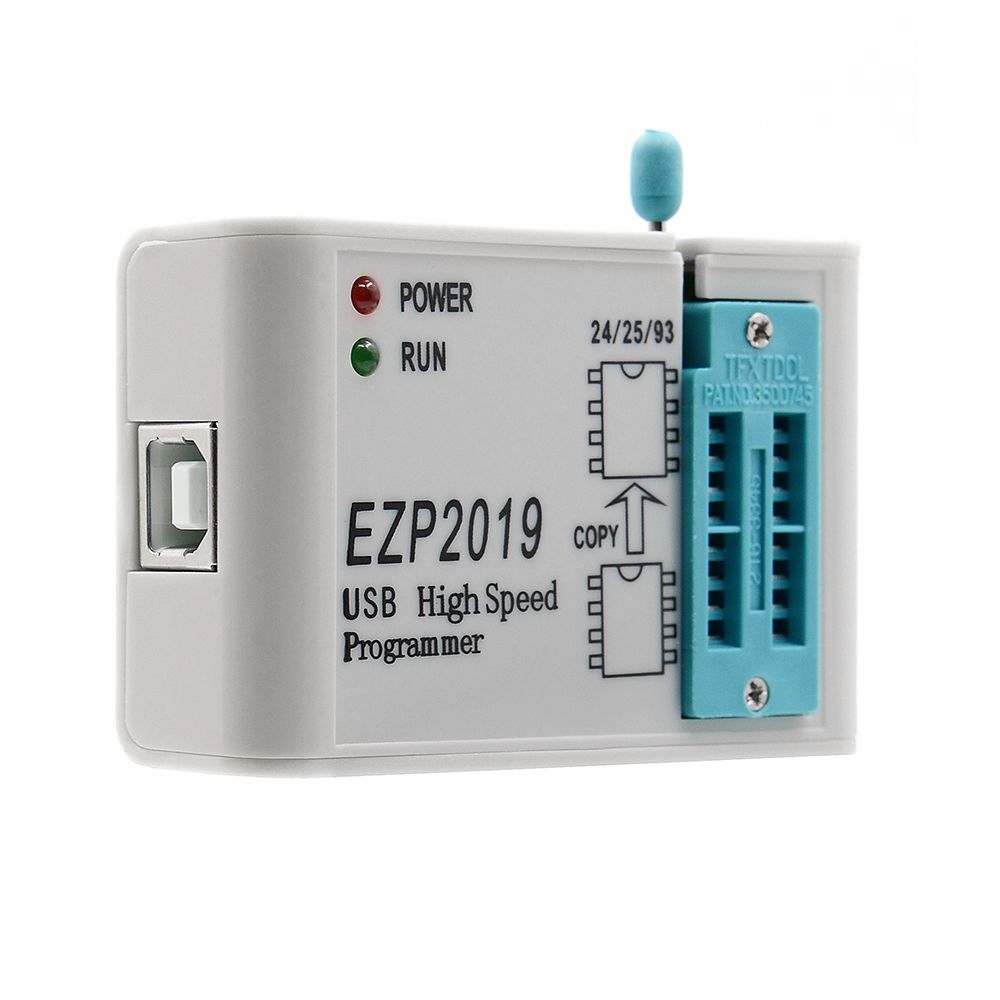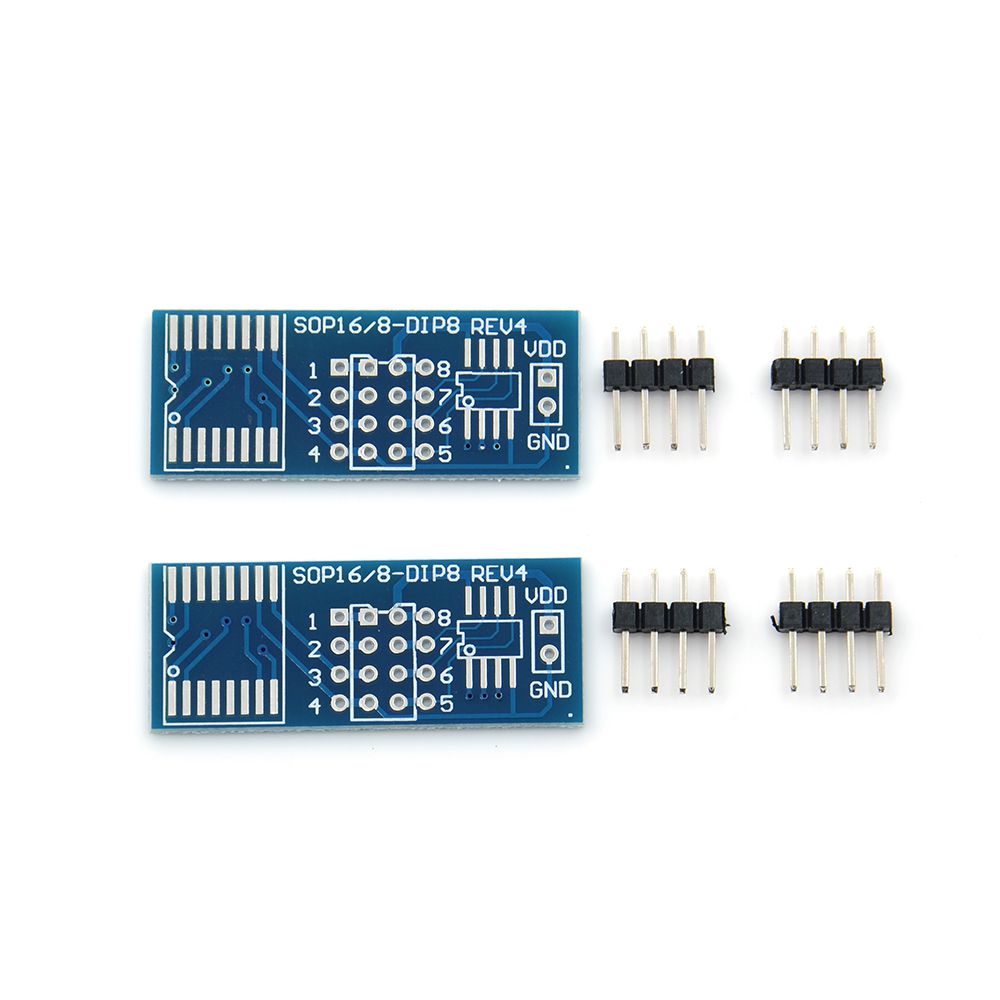 Description
EZP2019 High Speed USB SPI Programmer Support 32M Flash 24 25 93 EEPROM 25 Flash BIOS Chip
Appliance repair: suitable for household appliances maintenance industry flash color TV, DVD, computer motherboards, hard disk memory chips.
The product research and development: the company product research and development in the process of burning test chip.
The factory production: automatic offline copy function is particularly suited to factory mass burn memory chips.

Product features:
USB 2.0 interface, speed up to 12 MBPS.
Read and write speed is super fast, read EN25T80 as long as three seconds, write EN25T80 only in 9 seconds, the fastest is currently on the market the BIOS chip programmer.
The automatic identification of chip.
Automatically detect whether chip.
Automatic selection chip power supply voltage.
Automatic offline copy.
Support the PC software and programming device firmware upgrade.
To fully support 25 FLASH block, block 24 EEPROM, 25 EEPROM memory chips, block 93 EEPROM, etc.
Appearance is compact, easy to carry, and ordinary card about the size.
Pictures of EZP2019 Programmer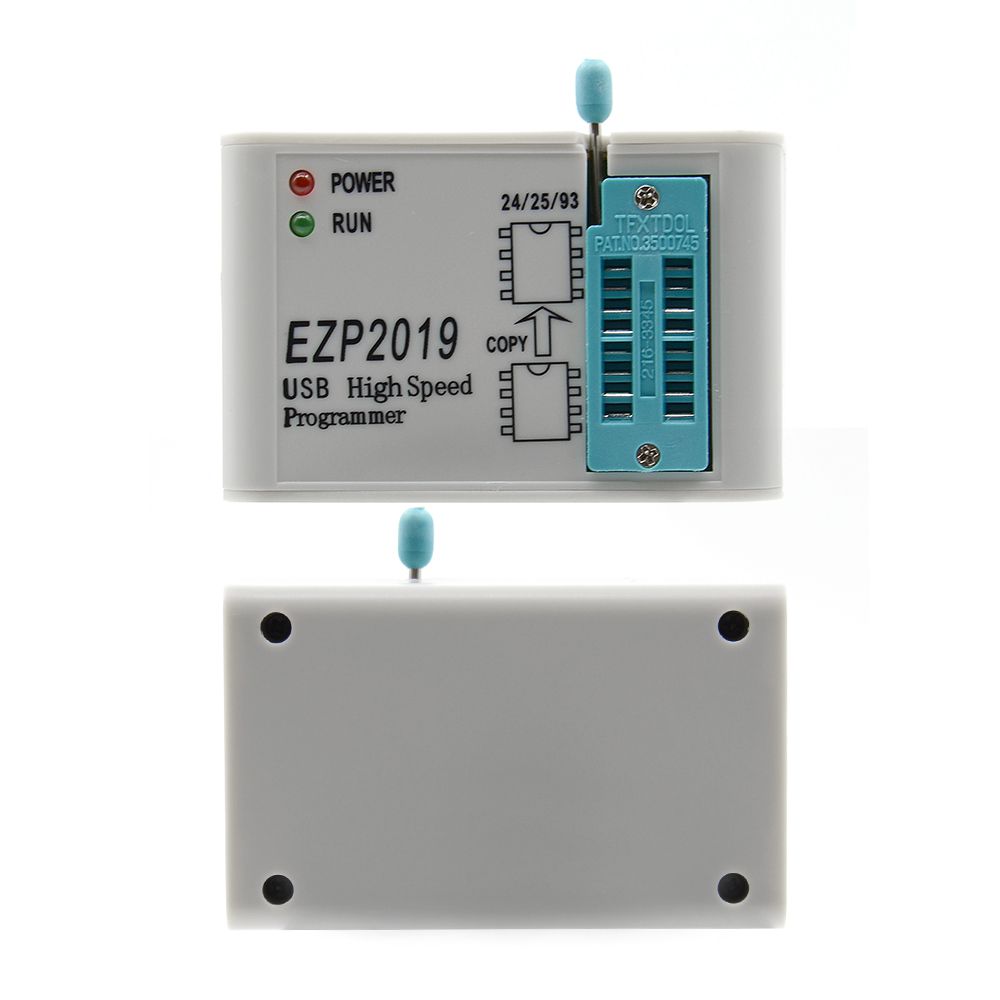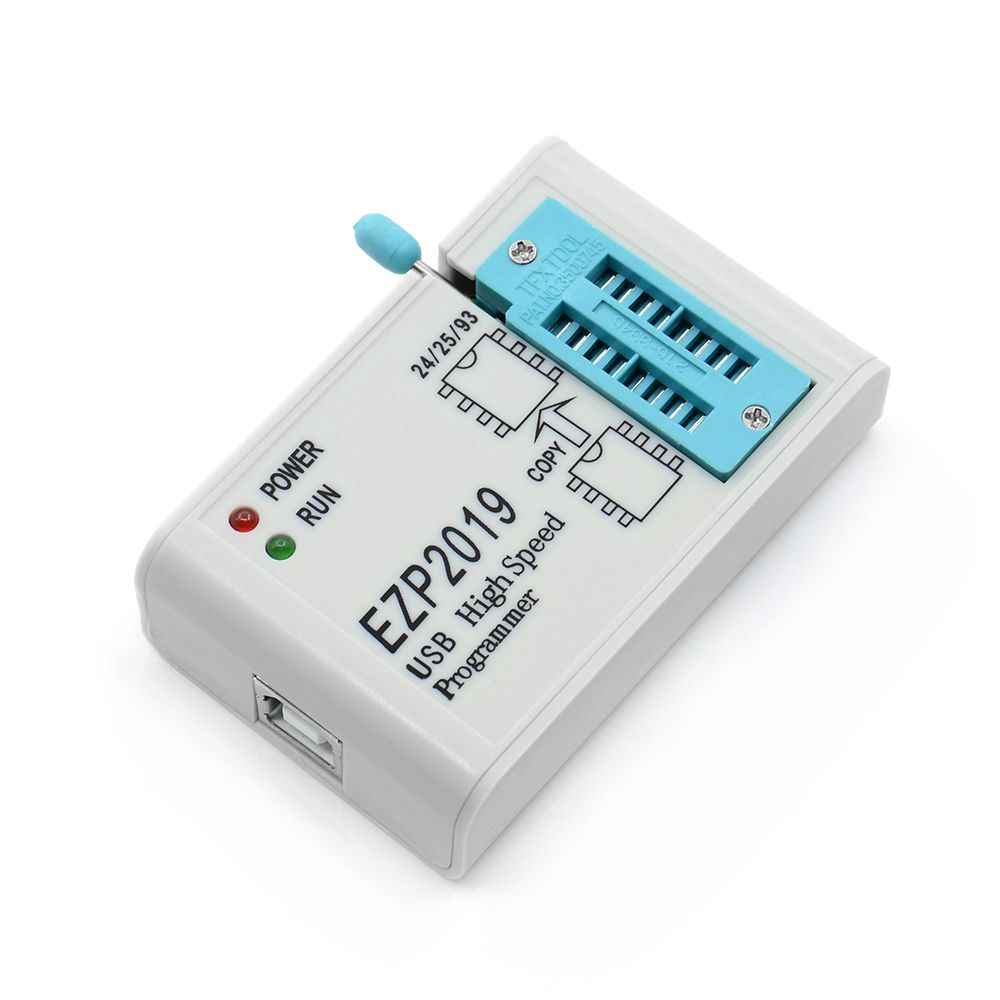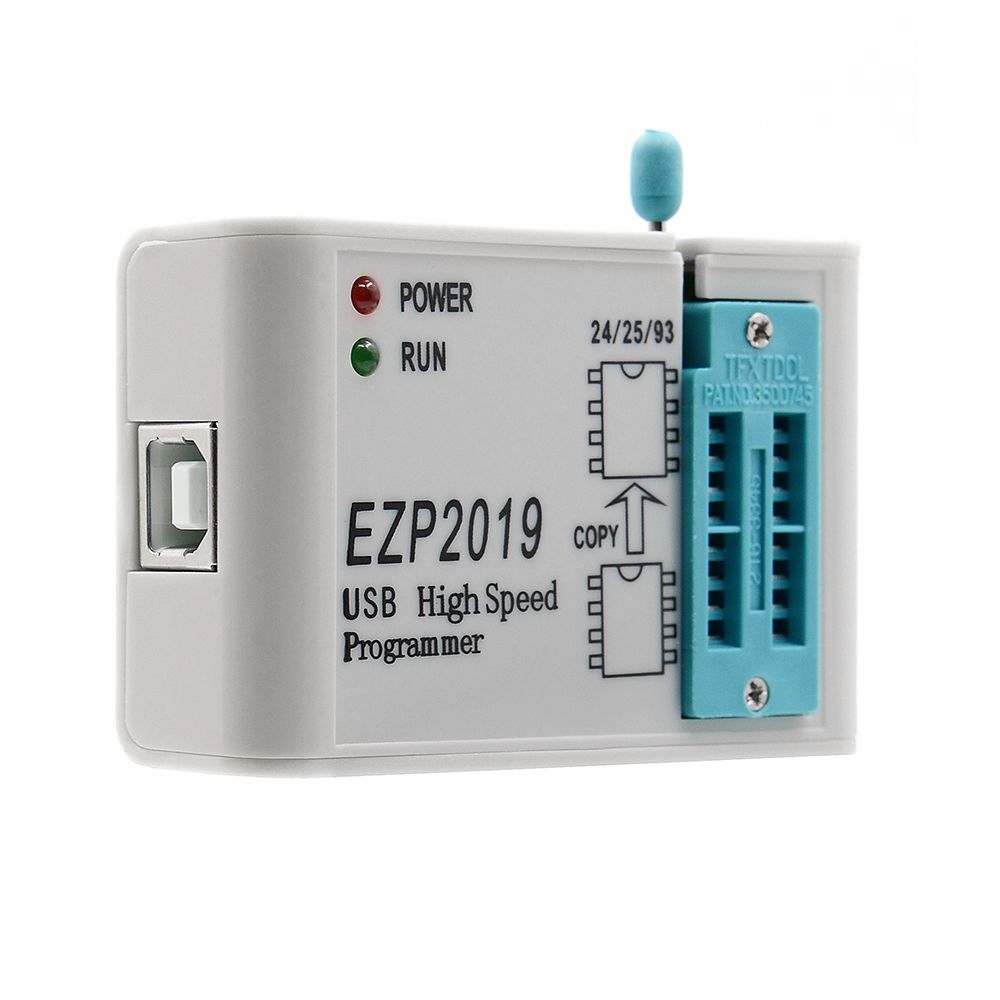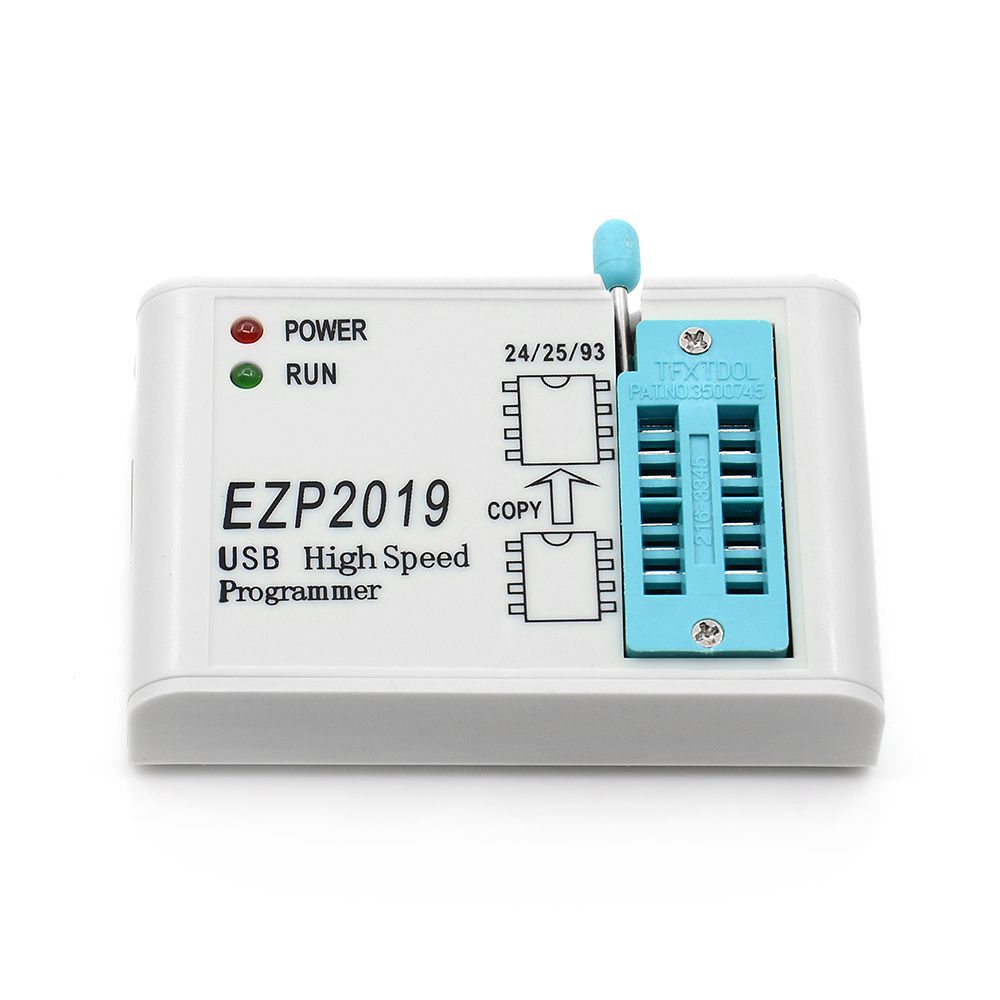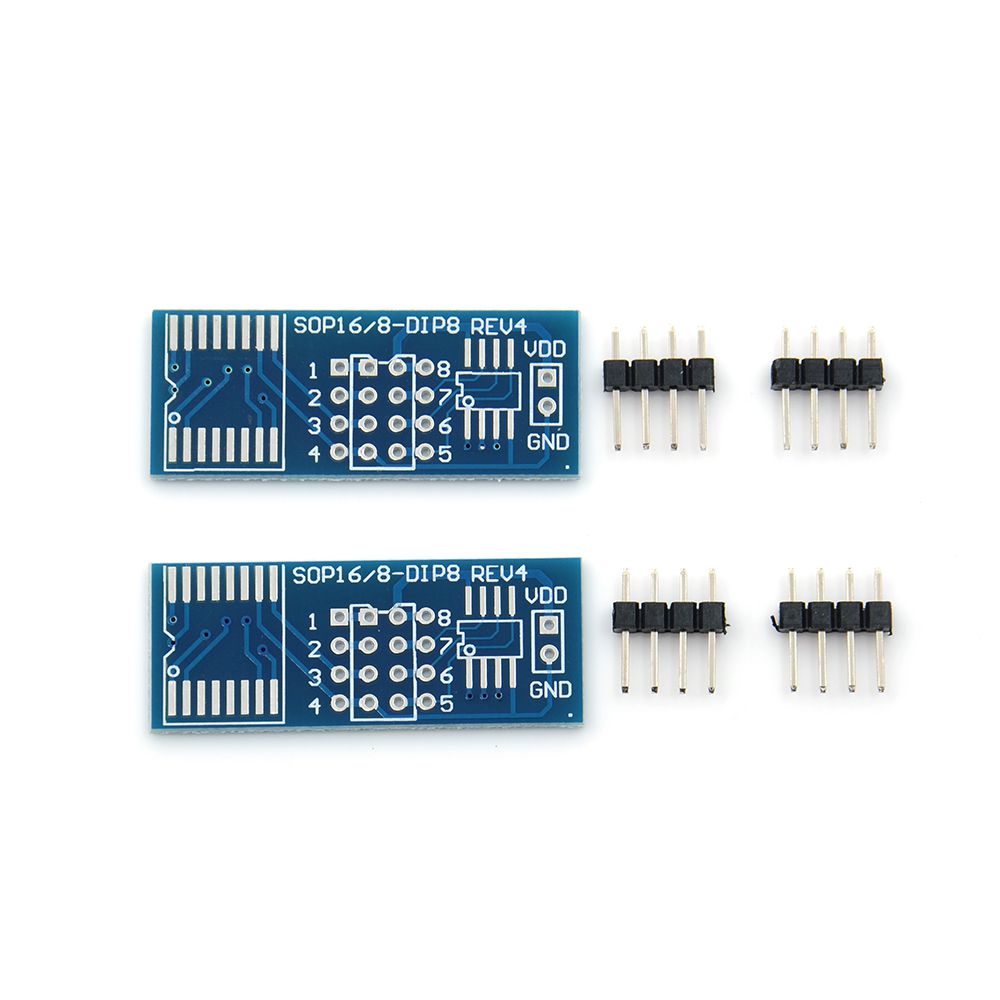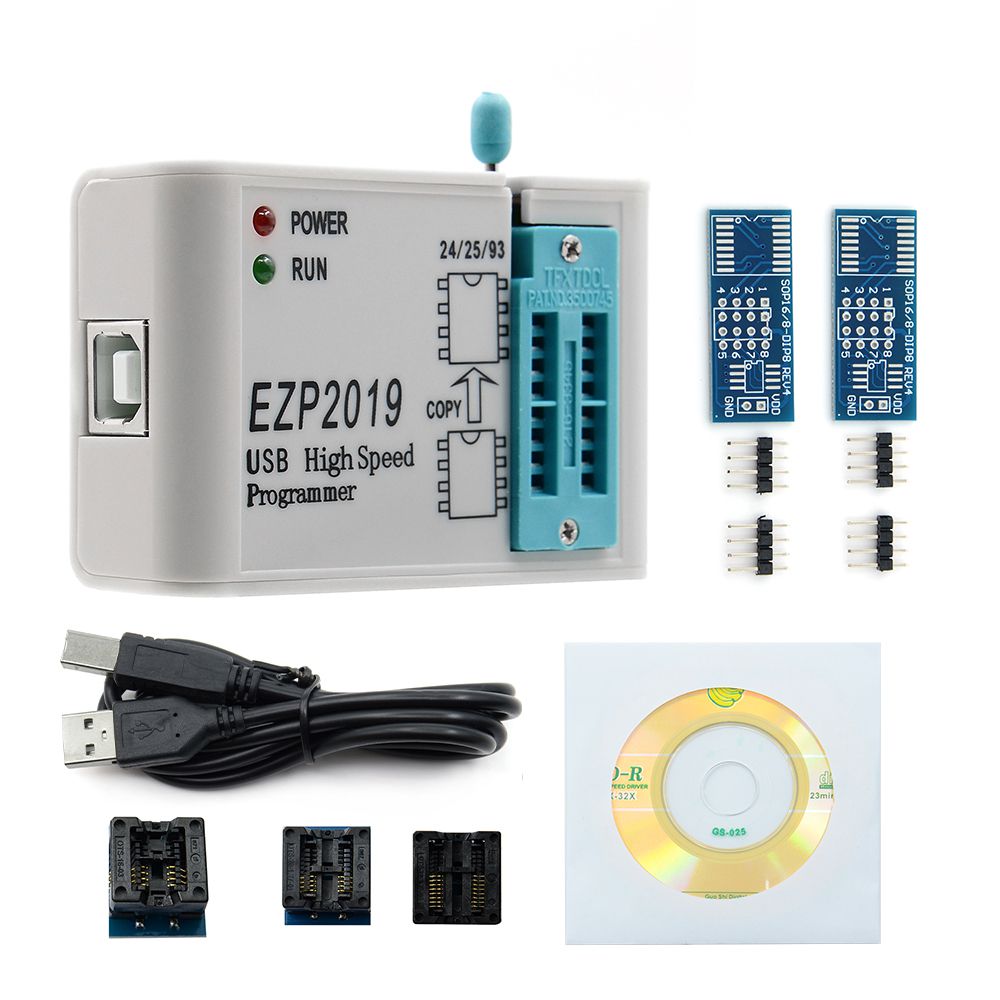 Reviews

18
#1 Dariusz Pekala
Oct 9, 2018

I received the goods, i liked the quality.
#1 Ivan Kovalev
Jul 9, 2018

Soldering quality is good. Refinement does not require.
#1 samih seklawi
May 9, 2018

Everything works. Delivery is super fast. Disk c to read. Seller recommend!
#1 Mark Braden
Jan 9, 2019

Thank you very much just as I want
#1 jose sanchez
Mar 9, 2019

Product as described request. Very fast. Recommend all p.
#1 Tanwer Tarawneh
Aug 9, 2018

Fast delivery, good package, good price. Hope everything works as it should.
#1 ilkensonmoses billaa
Apr 9, 2019

The goods came quickly enough, packed perfectly, checked works! this EZP2019 High Speed USB SPI Programmer Support 32M Flash 24 25 93 EEPROM 25 Flash BIOS Chip is good quality, working very well
#1 leon olesinski
May 9, 2018

Perfect. Communication at all times. Very fast sent
#1 Juan Hauara
May 9, 2018

All the best works great!
#1 Roman Yumakulov
Feb 9, 2019

very good are satisfied with fast shipping
Previous: Xhorse VVDI Super Chip XT27A01 XT27A66 Transponder for VVDI2 VVDI Mini Key Tool 10pcs/lot
Next: 350ML Auto car Heating Cup Adjustable Temperature Car Boiling Mug Electric Kettle Boiling Vehicle Thermos car accessories