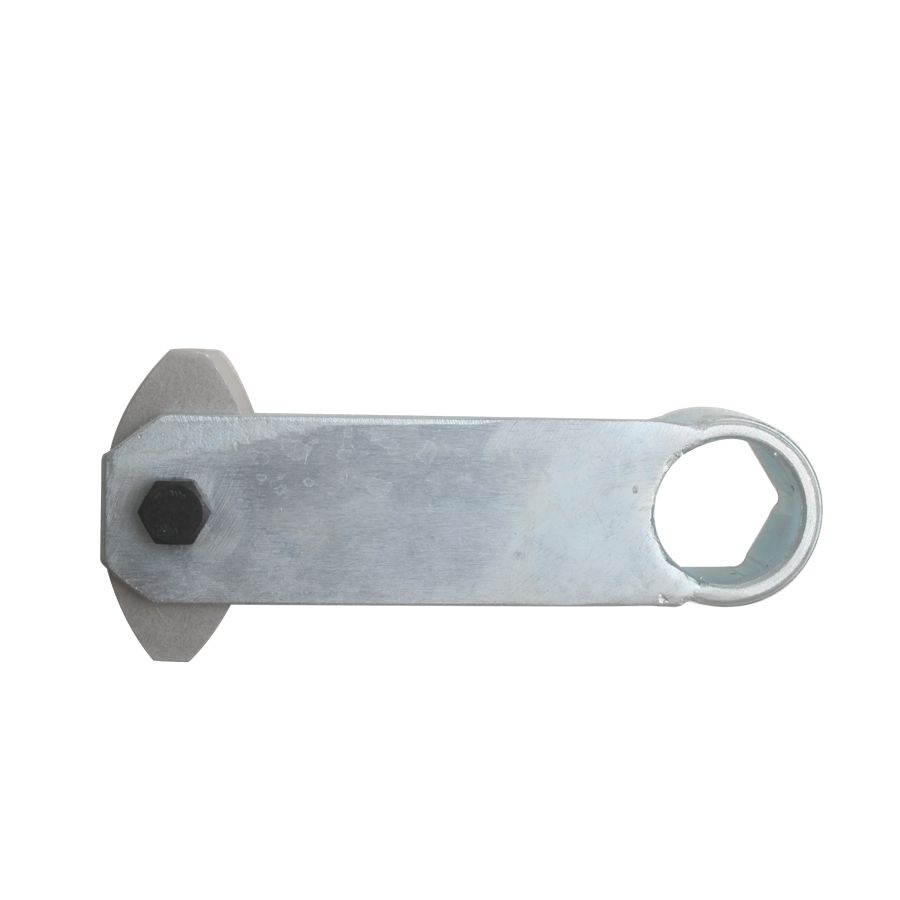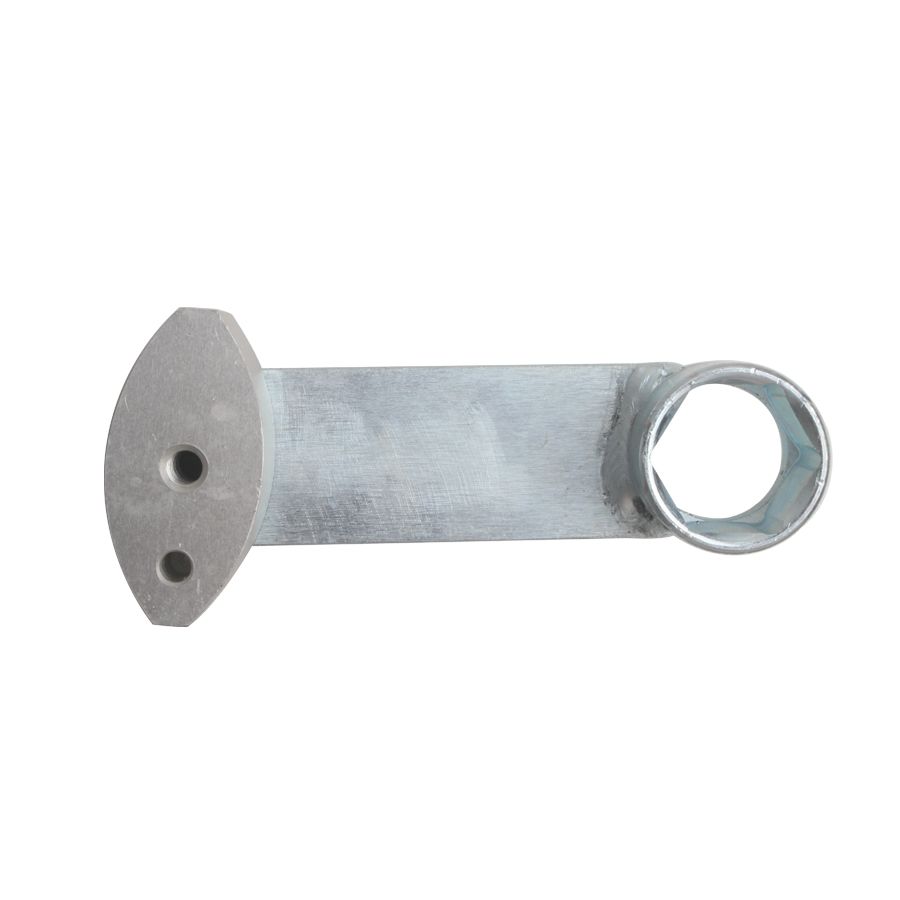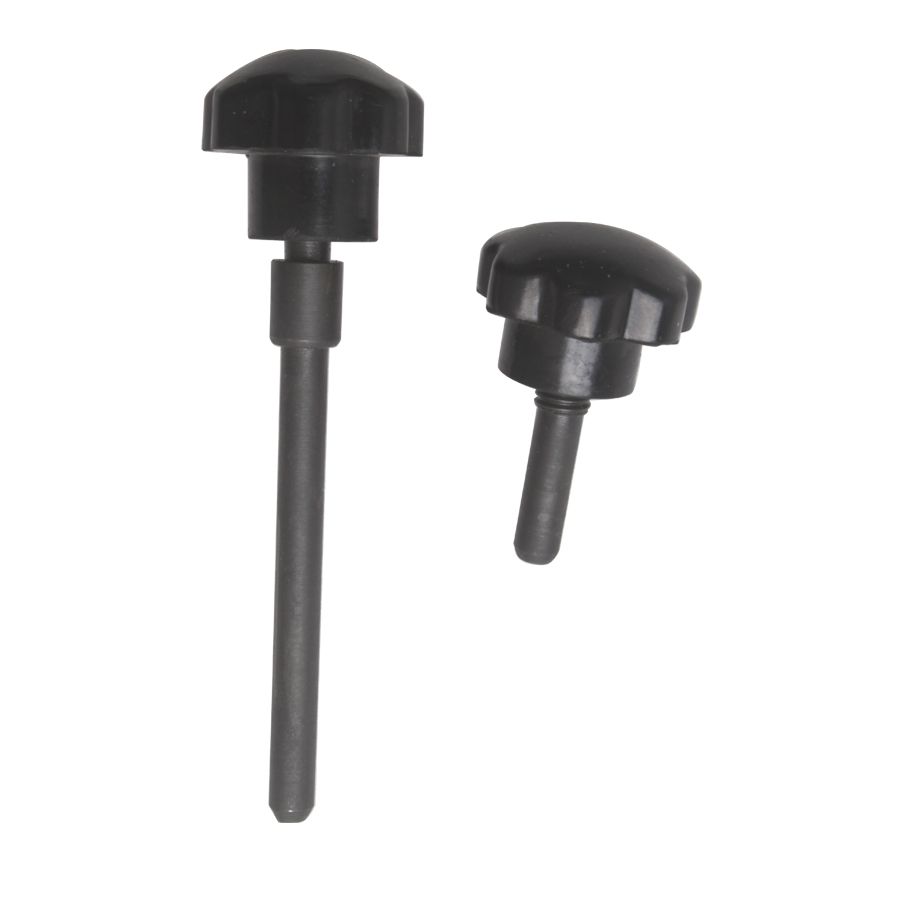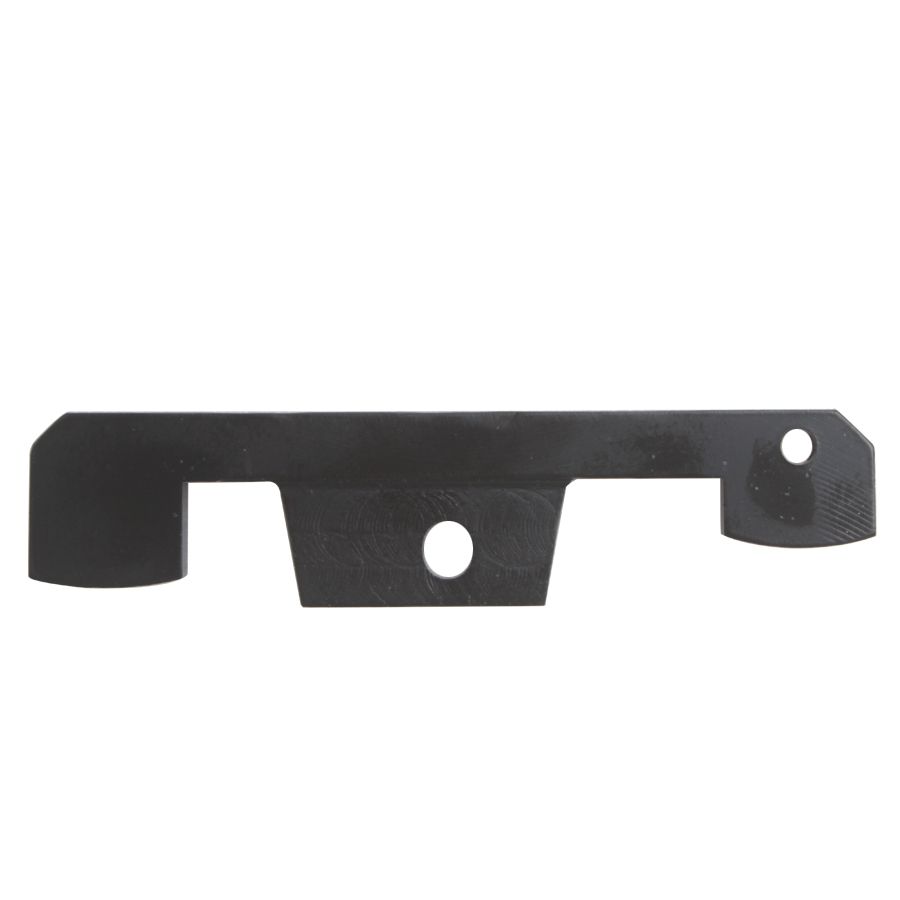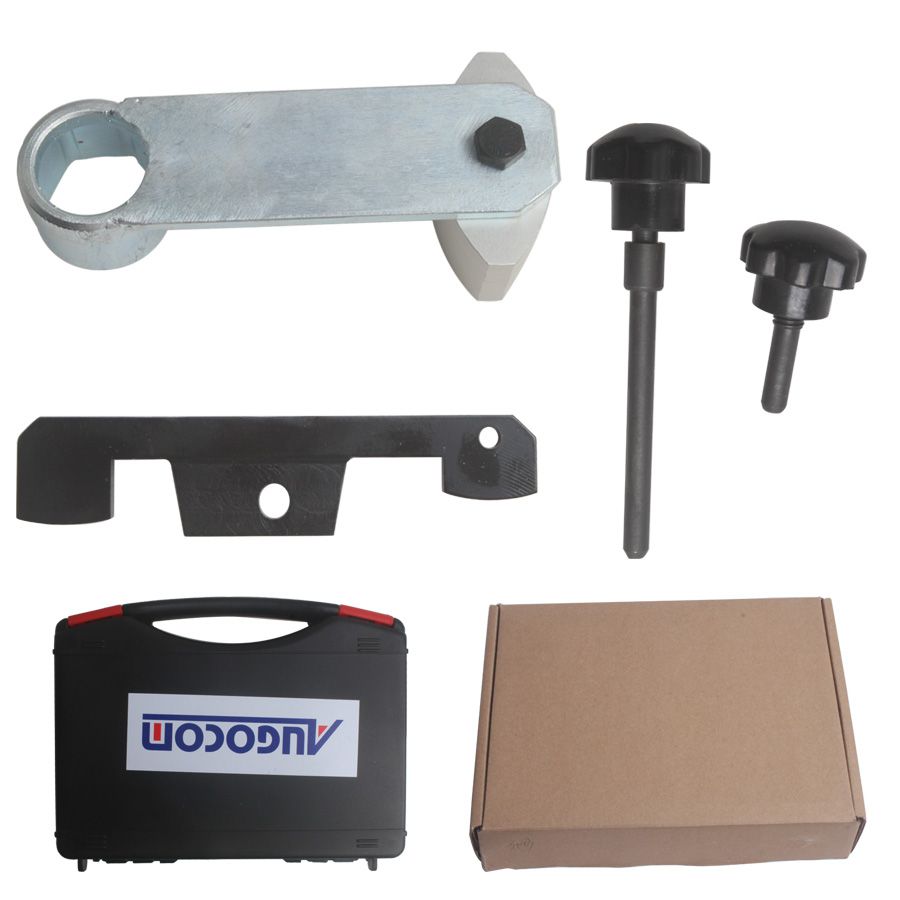 Description
AUGOCOM Porsche 997 Crankshaft Camshaft Positioning Engine Timing Tool Set
Compatible Car Models: Porsche 997
997 Engine Timing Tool Including:
Alignment Fixture Locks camshaft at TopDead-Center so that the cams can be accurately aligned. 996, 997 as of 2005.
Camshaft alignment gauge. For M97/01.
TDC Locating Pin Short form for 997.
Reviews

13
#1 glenn schachar
Nov 9, 2018

Got pretty fast. Home delivery.
#1 eduardo ortega
Nov 9, 2018

Excellent prduto. Arrived before the Expected. very good.
#1 Scott Hoag
Jul 9, 2018

It came quickly. Everything works.Thank you to the seller. I will buy more here!
#1 ahmad kurniawan
Jul 9, 2018

Fast delivery, good quality.
#1 Ronaldo Gomes de Brito
Sep 9, 2018

I have received the parcel very fast. Seller is very friendly. I will make new orders again. Every time the seller answered for my question. I recommended this shop for all.
#1 jose raul jimenez
Oct 9, 2018

Very good fast delivery
#1 dfdfdffd dfdff
Jan 9, 2019

Very good product super fast this AUGOCOM Porsche 997 Crankshaft Camshaft Positioning Engine Timing Tool Set is good quality, working very well
#1 Justin Laffoon
Jul 9, 2018

Very good. Arrived before the deadline.
#1 Gavino Sanna
Jul 9, 2018

Excellent seller já me turning client
#1 stacr sfsfdf
Aug 9, 2018

Super nice
Previous: Xtool PS701 JP Diagnostic Tool for all Japanese cars