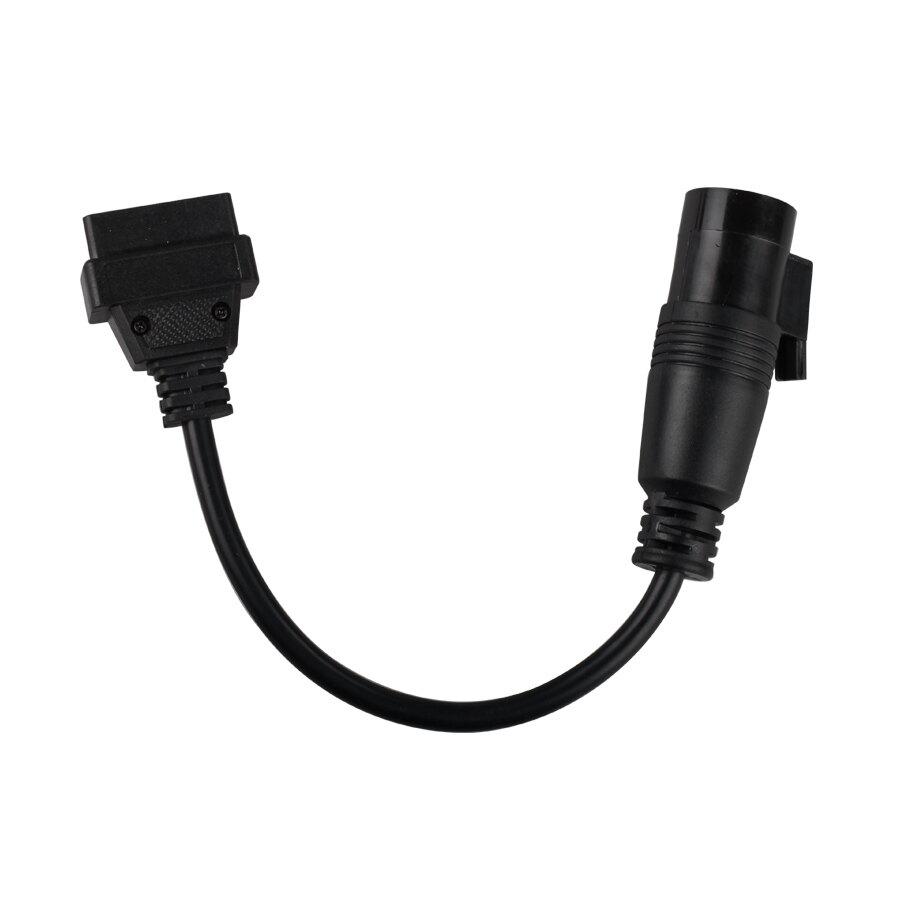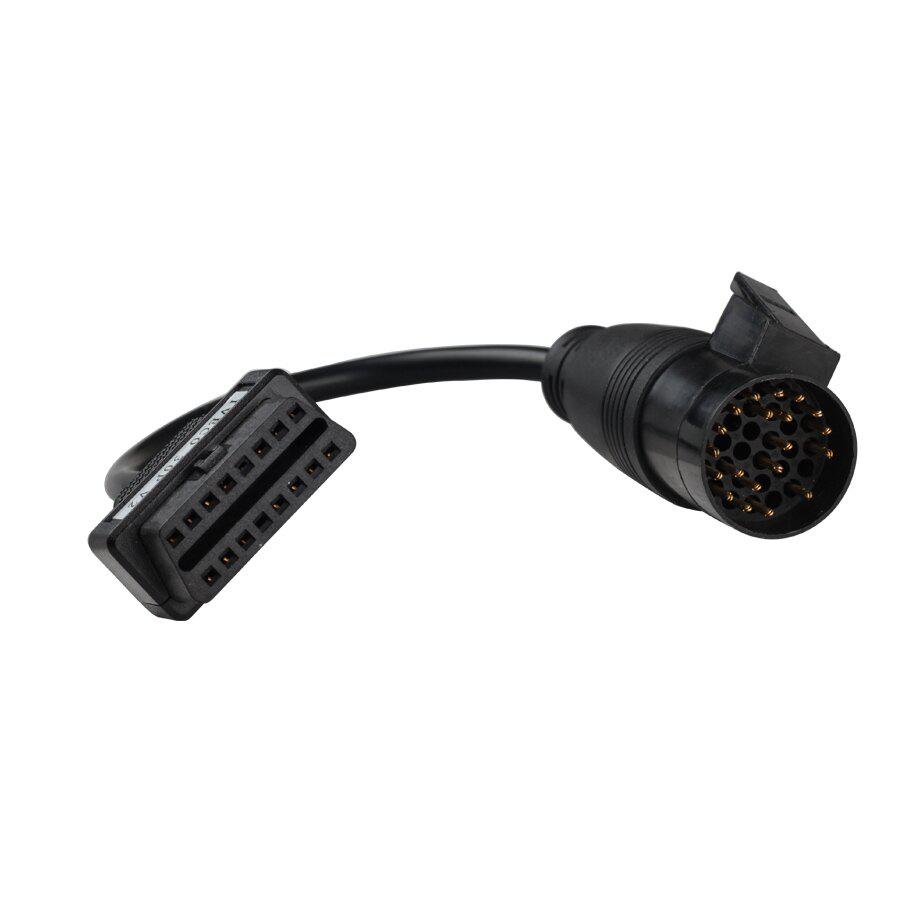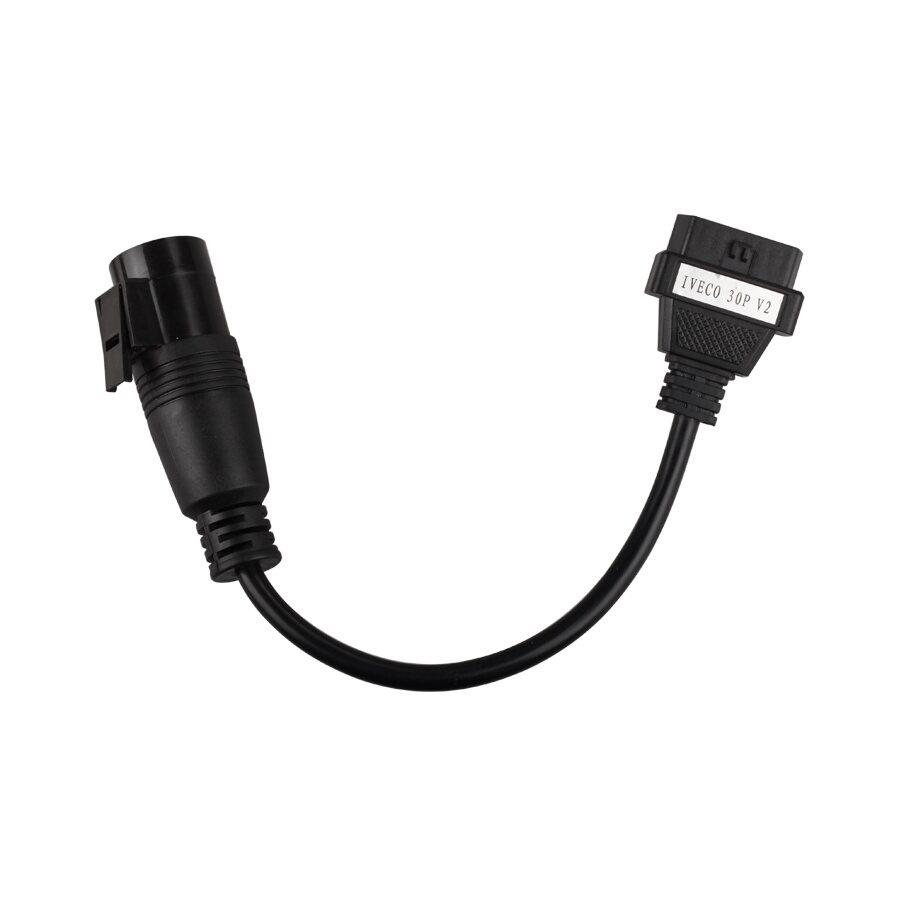 Description

30Pin Cable for Multi-Cardiag M8 for IVECO Trucks
This is the For iveco 30pin cable for Multi-cardiag M8 for trucks, because the iveco cable on the market can not function well. So our company release new iveco
cable to resolve this problem. This cable works together with Multi-cardiag M8 for trucks.
Package List:

1pc x 30pin cable
---
Reviews

41
#1 Rick Zurowski
Aug 9, 2018

Got pretty fast. Home delivery.
#1 Asen Gyurov
Nov 9, 2018

Equipment as far as well. I did already two cars. I am happy
#1 Jozef Polovka
Jun 9, 2018

All OK very fast delivery…
#1 john
Oct 9, 2018

Works just great, I am totally inpressed! very good!
#1 jolene pillay
Jul 9, 2018

Great quality product delivered very fast
#1 azad hakim
May 9, 2018

Everything ok
#1 rosomahoidd rosomahoidd
Jun 9, 2018

Fast delivery, everything works
#1 paulo coronel rojas
Mar 9, 2019

OK. Now received the email files right
#1 Robin Gopaulsingh
Apr 9, 2019

Fast delivery, good package, good price. Hope everything works as it should.
#1 Juan Ramon Motoso
Apr 9, 2019

Wrote to the seller, you can send today. The seller confirmed that there is in stock, will be able to send. The parcel was sent on the same day, thank you very much, fast delivery, the goods will match the description. Ordered from russia.
Previous: HU66 Training Lock
Next: Xhorse High Quality 1.0mm Tracer Probe for IKEYCUTTER Condor XC-MINI/XC-007/Dolphin XP-005 Key Cutting Machine