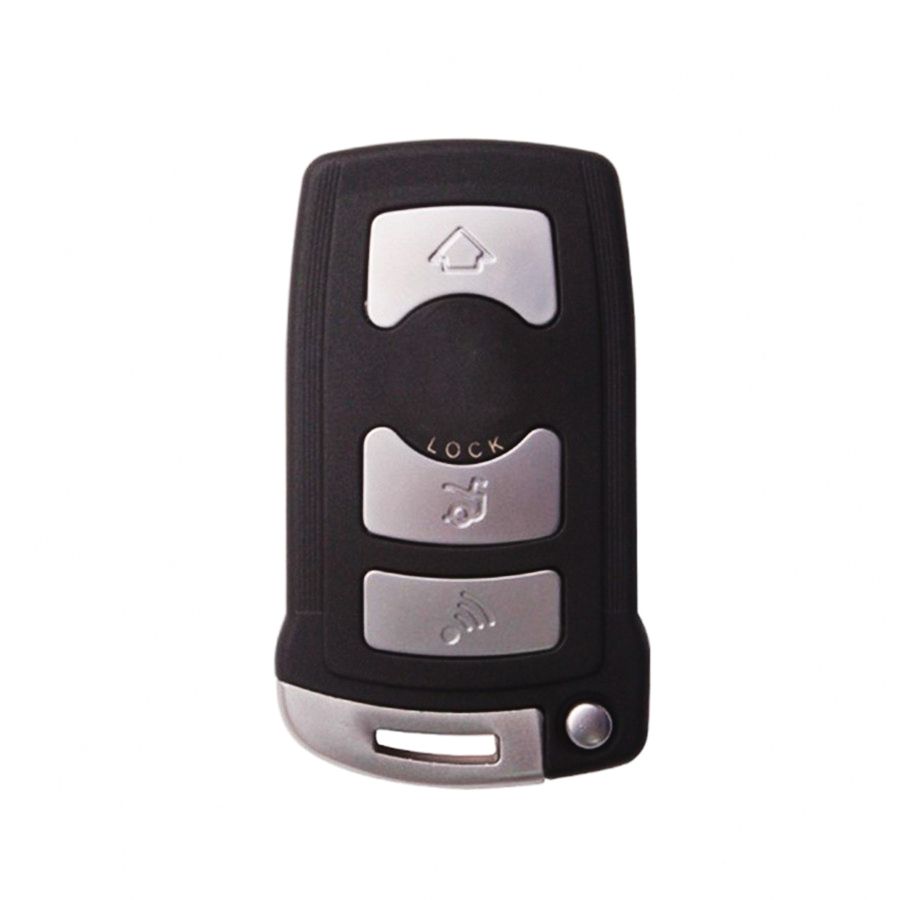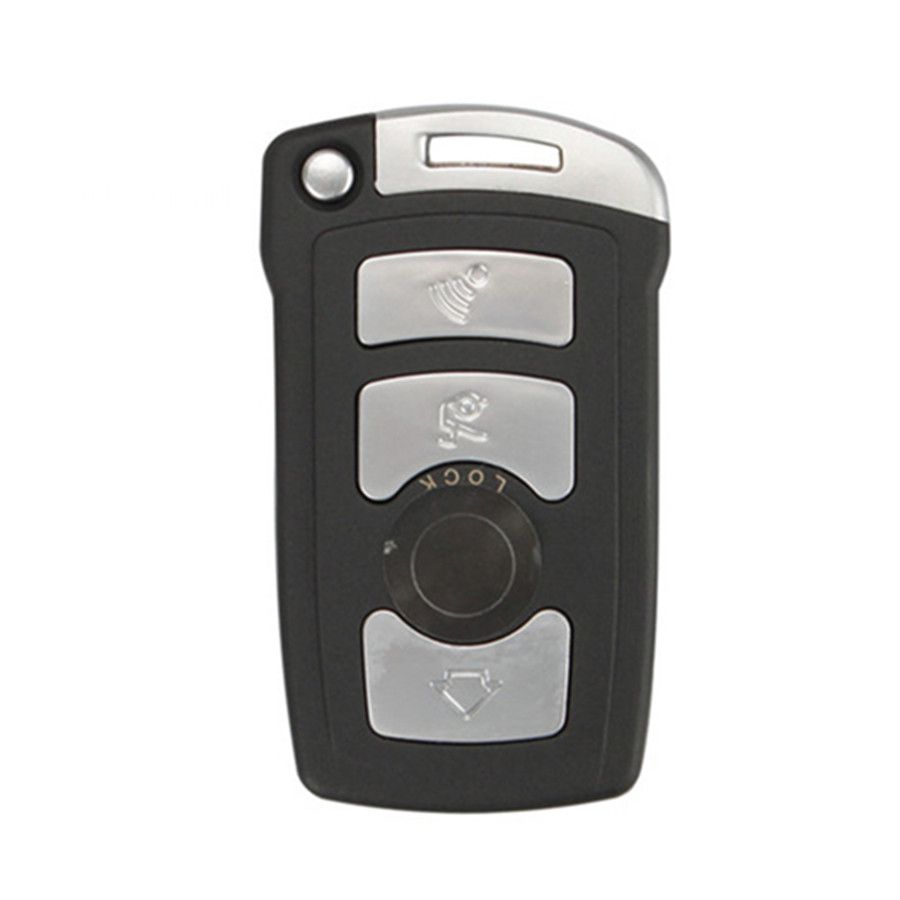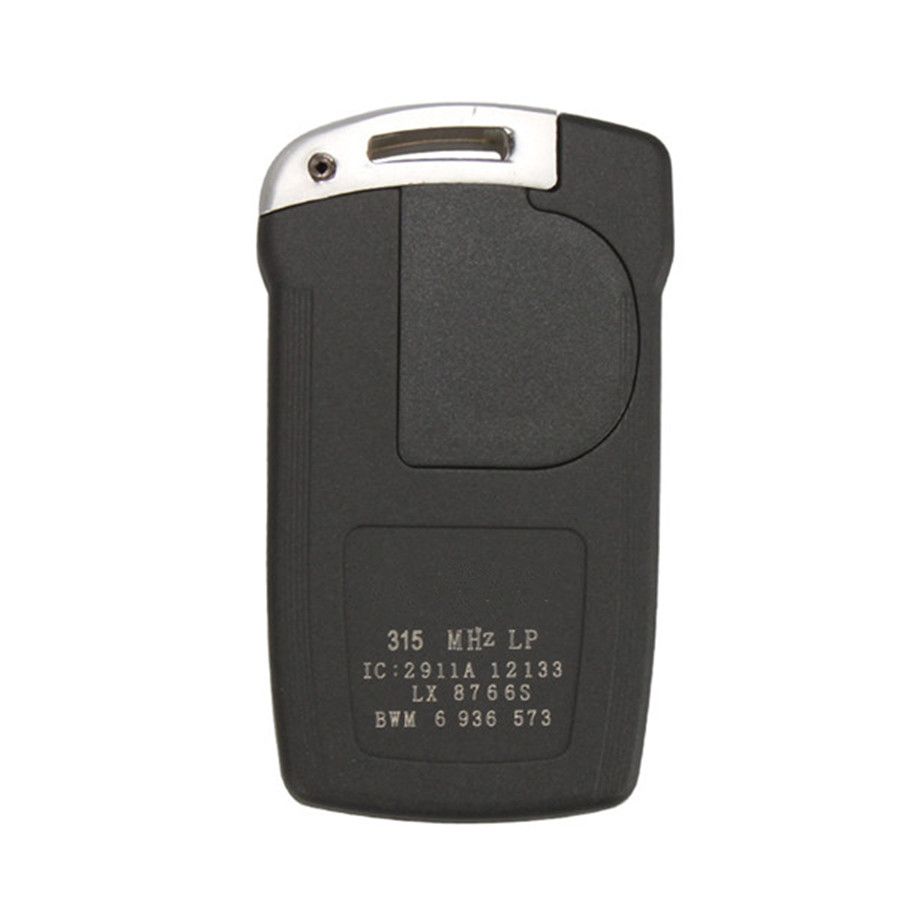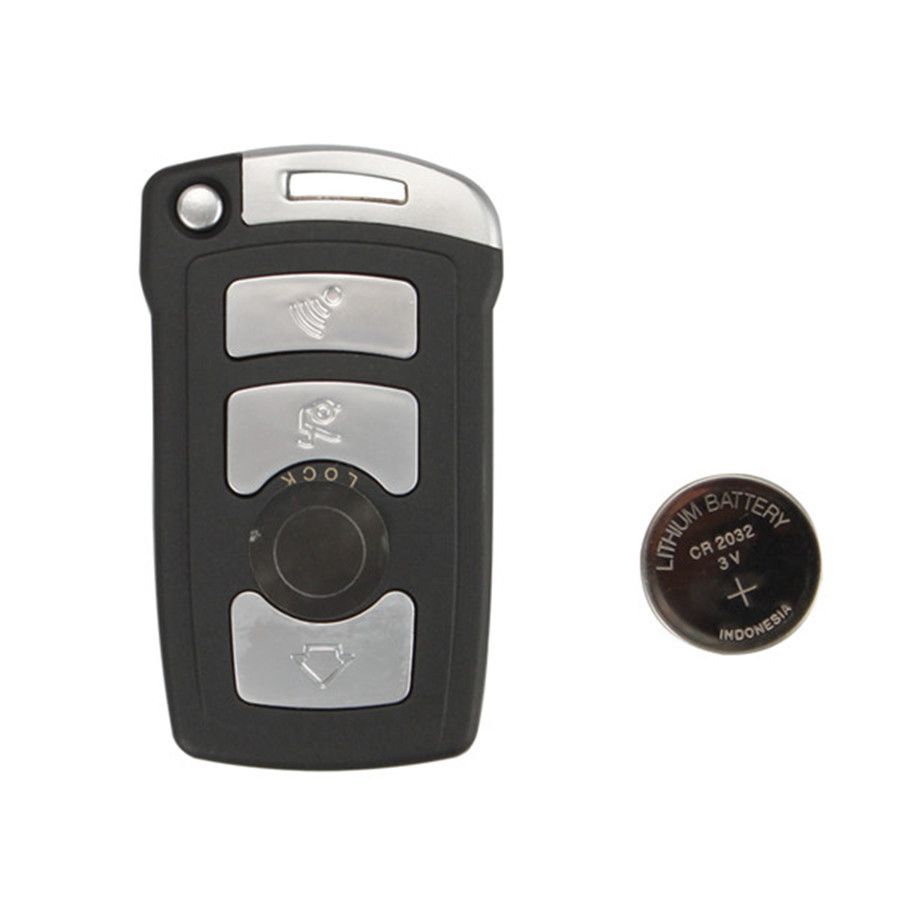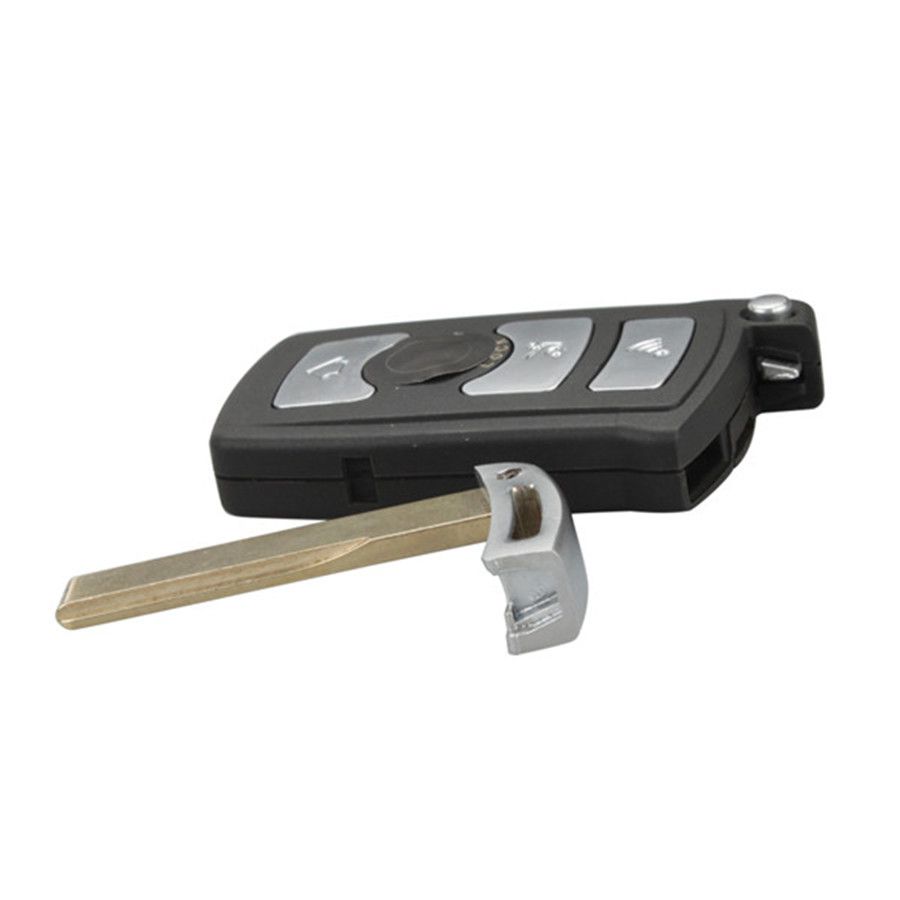 Description
YH BM7 Key for BMW 7 Series 315MHZ/433MHZ/868MHZ
Suitable for 2002~
BMW
7 Series (E65, E66) CAS1/CAS2 Anti-theft system.
3 Frequency Available: 315MHZ, 433MHZ (3524091), 868MHZ (3524092)
The Key is reusable,and it need to clear the data by using CKM100 or D3
Packing list:
1pc x YH BM7 Key for
BMW
7 Series 315MHZ/433MHZ/868MHZ
Reviews

11
#1 Chris Bates
Oct 9, 2018

Seller many thanks, after the order, sent the next day. In 3 days the courier brought the order home. I order goods from this seller not the first time, i highly recommend!
#1 Johannes Swanepoel
Jan 9, 2019

Works, everything is fine!
#1 Gherghisor Cristian
Jan 9, 2019

Product as described request. Very fast. Recommend all p.
#1 Egbert Martinez
Aug 9, 2018

Okay okay thanks
#1 Donny Imam Priambodo
Jan 9, 2019

Good product Good quality excellent
#1 Genadi Vachev
Jan 9, 2019

All as in the description.
#1 Cristian Gonzalez
Sep 9, 2018

works like charm this YH BM7 Key for BMW 7 Series 315MHZ/433MHZ/868MHZ is good quality, working very well
#1 aquarianade aquarianade
Apr 9, 2019

OK, TOP seller, good supporrt...
#1 Monah Wahhab
Nov 9, 2018

Excellent equals description
#1 MARAT FAIRUZAU
Jun 9, 2018

It came quickly. The device is kind of working.
Previous: Xhorse VVDI BE Key Pro Improved Version Get 1 Free Token for VVDI MB Tool