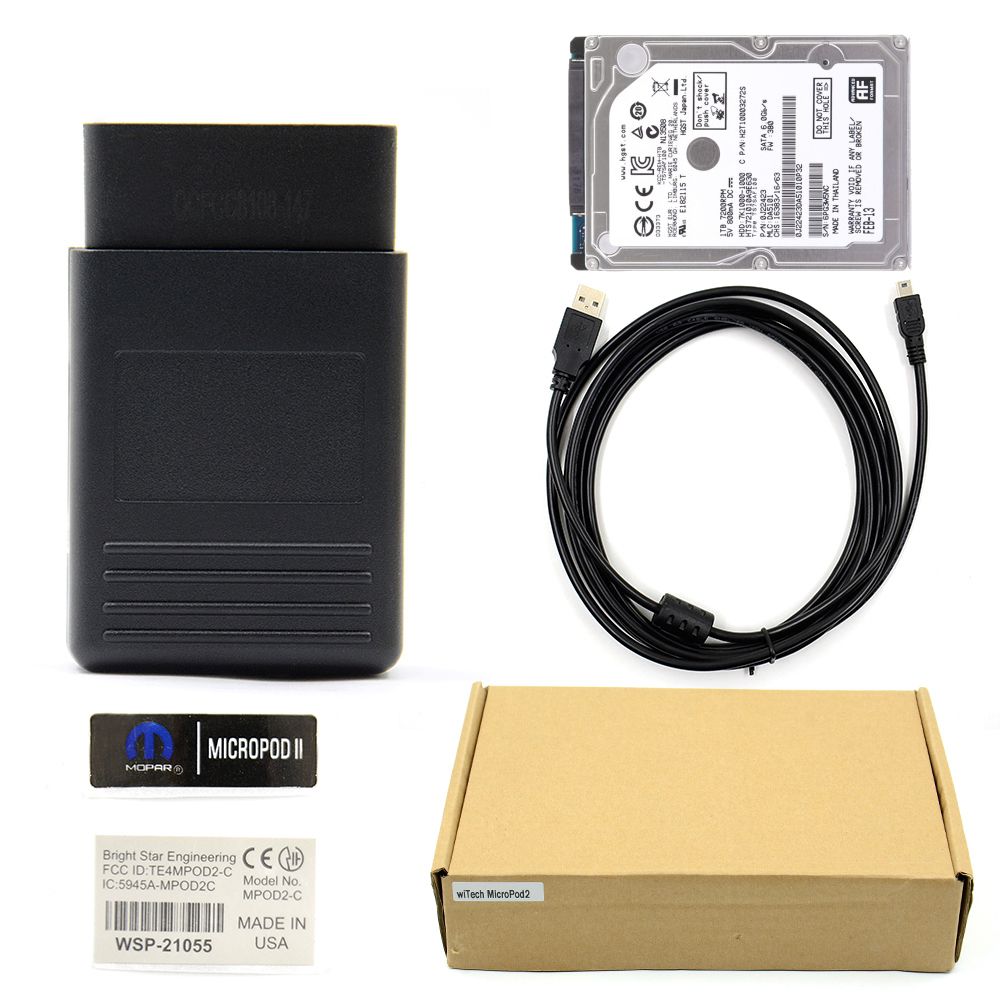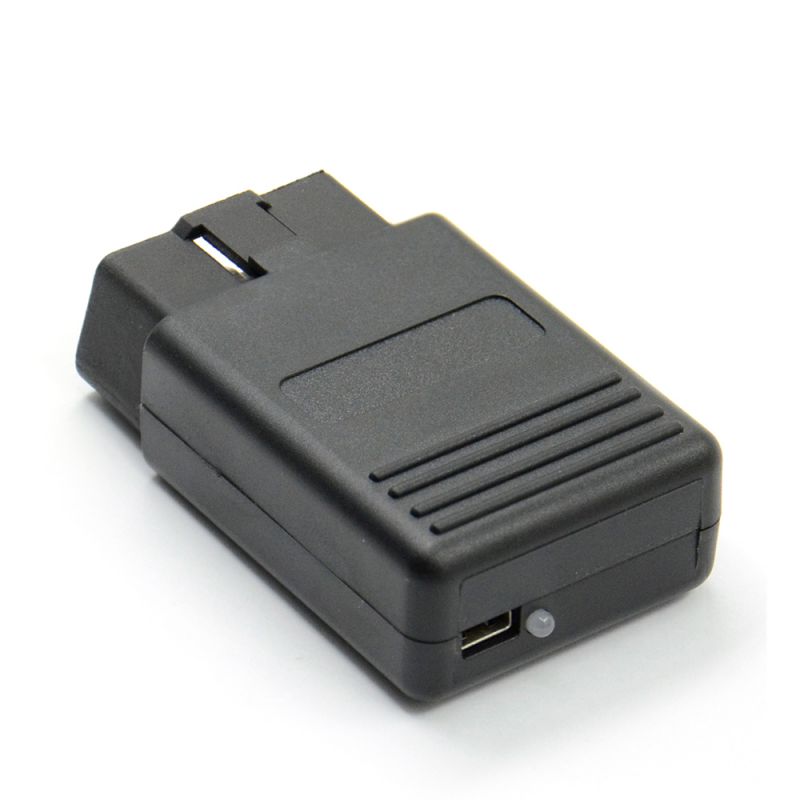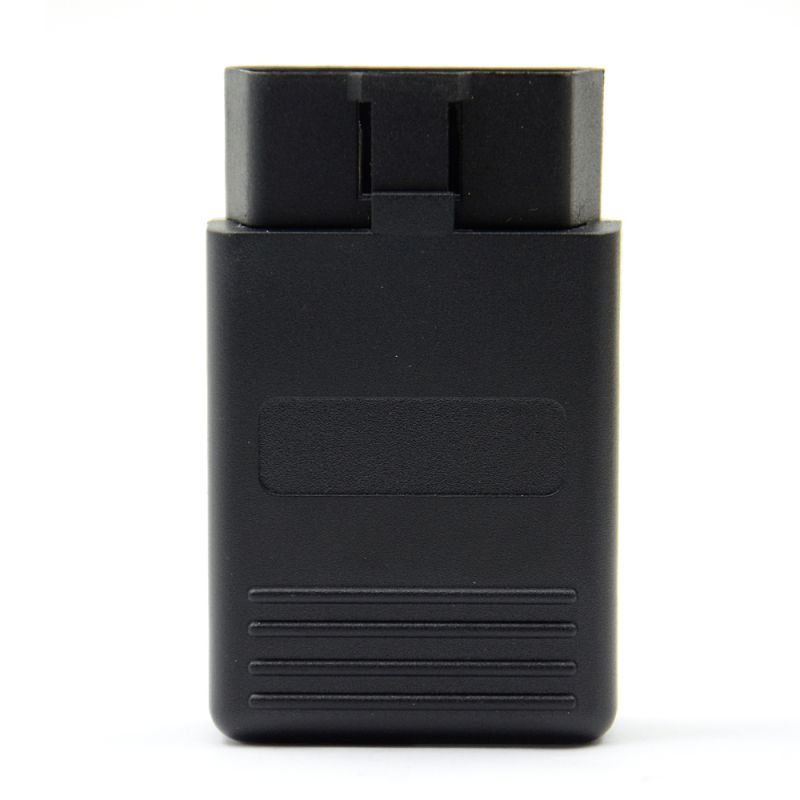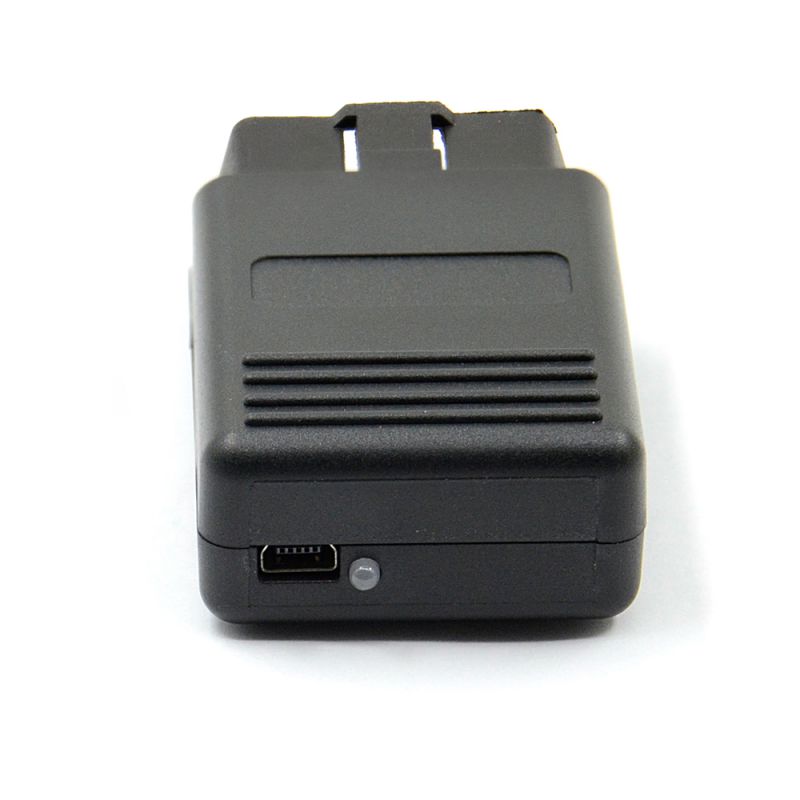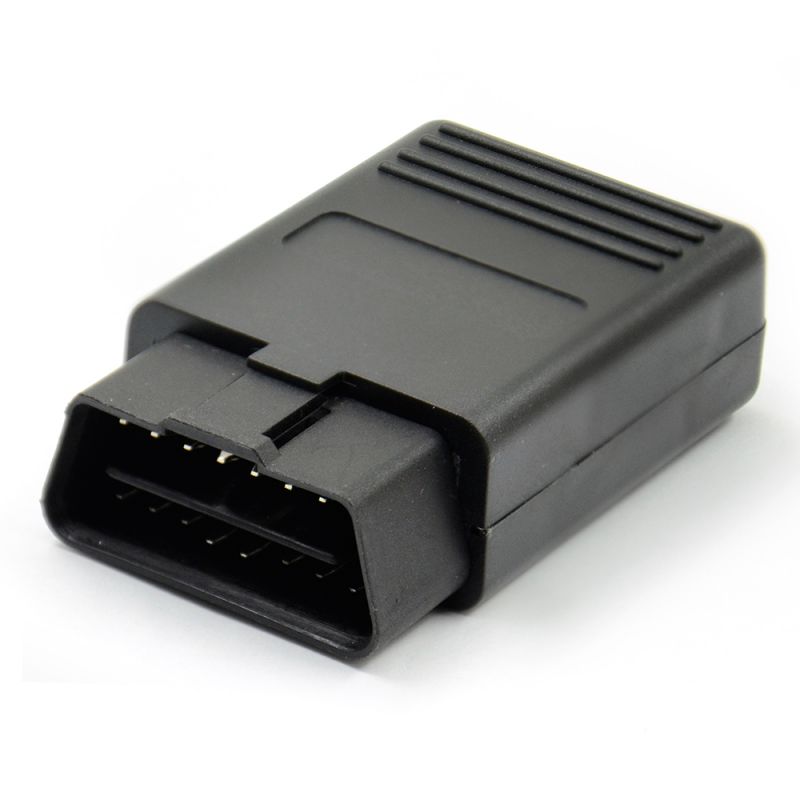 Description

wiTECH MicroPod 2 Diagnostic Tool Highlights:




1. Software Version: V17.04
2. Multi-Languages available: English, French, Spanish, German, Italian, Russian, Japanese, Korean and Chinese
3. PC-Based: Requires PC connection(4GB memory at least)

Using Tips (Important): Do not connect to network when you use the device.

MicroPOD II model year coverage:

Although small in stature, this dongle-style device offers 100% CAN - equipped coverage to 2016 for Chrysler, Dodge, Jeep, and Fiat vehicle platforms.

MicroPOD II features:

1.Supports all the latest technologies and vehicle platforms including the latest Chrysler and Fiat Vehicles.
2.Works as a direct replacement for the wiTECH POD

MicroPOD II function:

1. It can be used as diagnostic and programming tool by the dealerships. It replaces your StarMobile, StarScan, and wi-TECH POD, and enables your technicians to increase their productivity and provide world-class diagnostic services to your customers.
2. A separate Tech Authority Subscription is required to access to Module Re-Flash Programming, TSBs, wiring diagrams, and repair information.

MicroPOD II Software Display: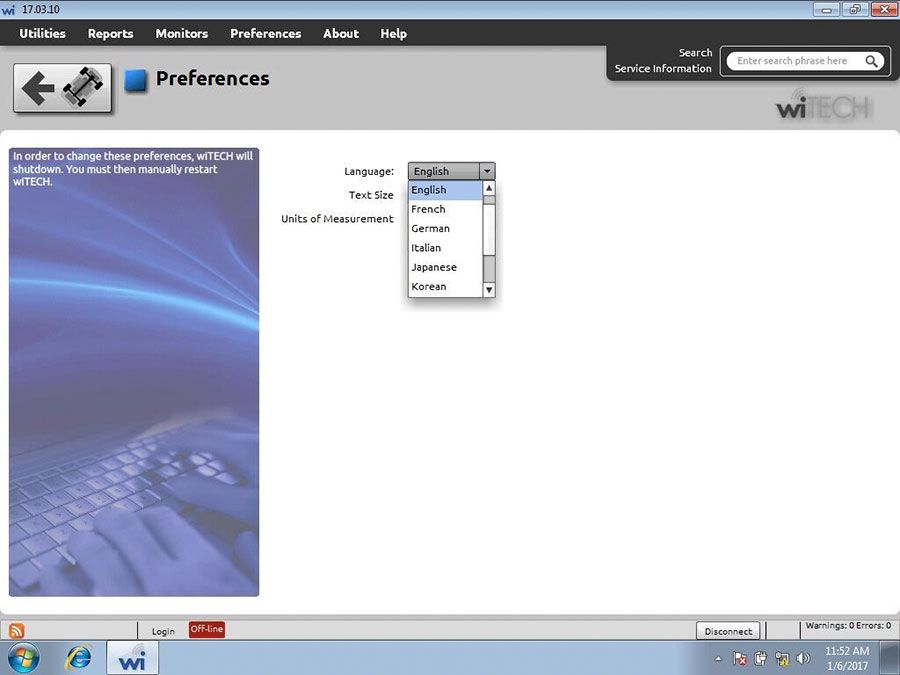 Package List:

1pc x MicroPOD II interface
1pc x USB cable
1pc x CD ( for Chrysler only )
Reviews

10
#1 Daniel Lozano
Oct 9, 2018

The goods came quickly enough, packed perfectly, checked works!
#1 Ademeania Ademeania
Nov 9, 2018

Very good. Arrived before the deadline.
#1 MICHAEL GTHE
Aug 9, 2018

As the product description, only think the seller could give a support
#1 Cato Vinther
Sep 9, 2018

Everything is super, very fast. from moscow to peter 2 days. p The parent put a tester for the brake as a gift. Many thanks to the seller, that's what quality and speed means.
#1 marcin fuhres
Jan 9, 2019

All the best works great!
#1 Samantha Fields
Feb 9, 2019

Super recommended arrived just as it is posted very fast shipping
#1 moises o chico
Jun 9, 2018

Very good fast delivery this V17.04 wiTech MicroPod 2 Diagnostic Programming Tool for Chrysler is good quality, working very well
#1 Anthony S La Paglia
Dec 9, 2018

Got pretty fast. Home delivery.
#1 colin armstrong
Dec 9, 2018

Good quality, fast shipment.
#1 mordehai barzillai
Mar 9, 2019

works great, arrived really fast. I have already bought 4 of them all 5 stars
Previous: Multi-language V17.03.01 WiTech MicroPod 2 Diagnostic Programming Tool for Chrysler
Next: UCDS Pro+ for Ford UCDSYS with UCDS V1.27.001 Full License Software With 35 Tokens Support Odometer Correction