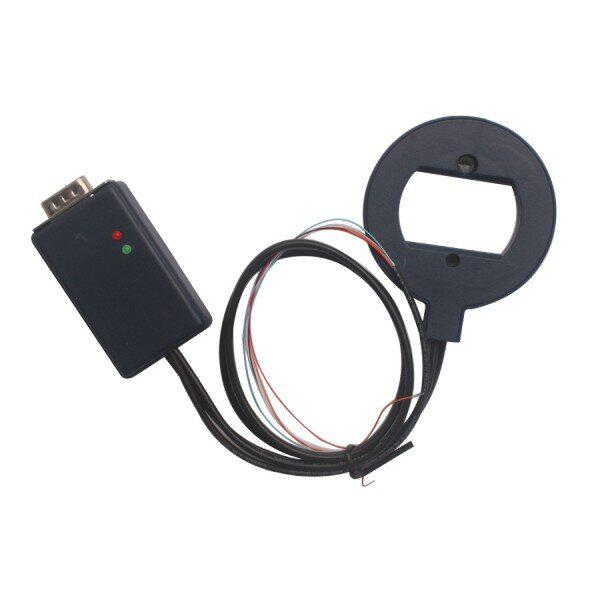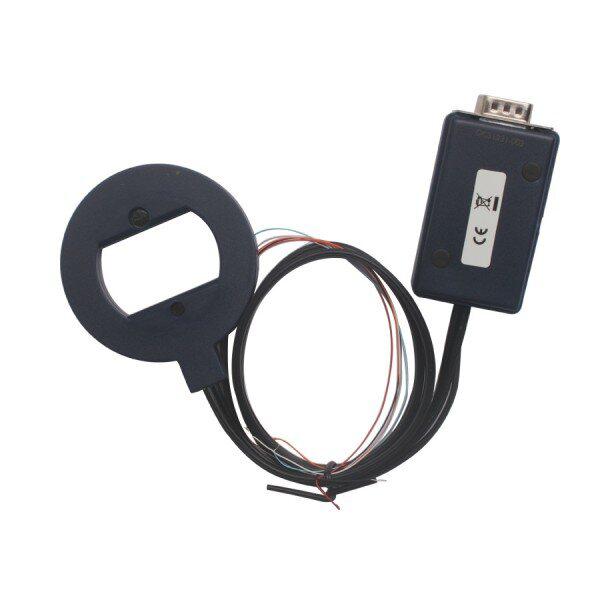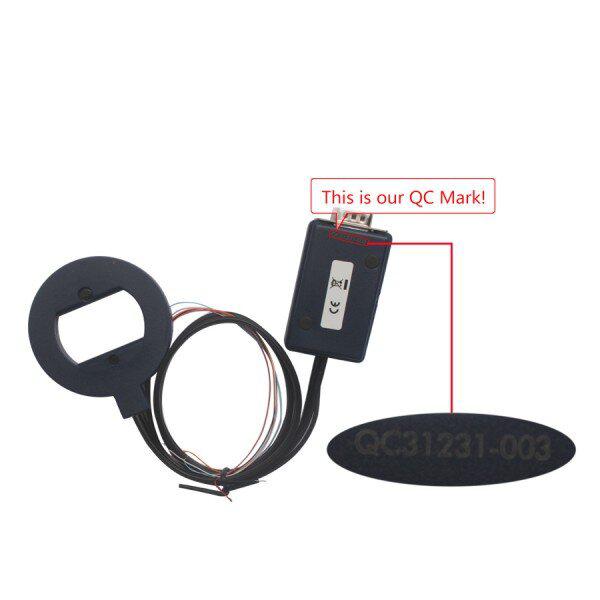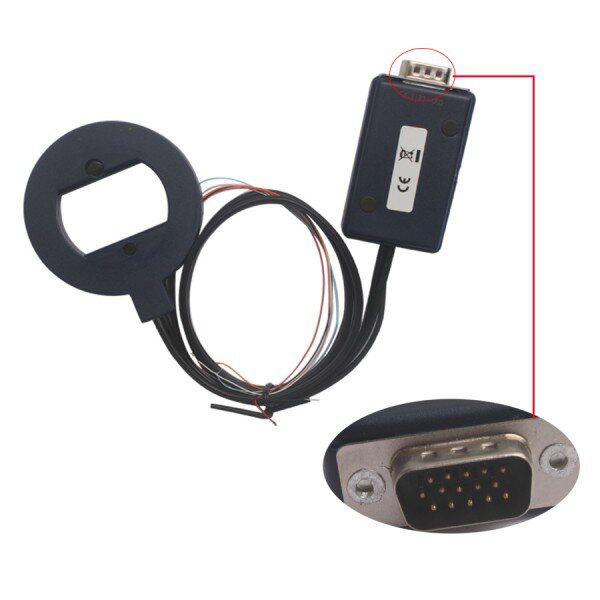 Description

VVDI VAG Vehicle Diagnostic Interface 5th IMMO Update Tool
Functions:
Works with VVDI, realize 5th generation immobiliser function. Used to make key for VAG car model which is 5th immo. Without this tool, VVDI can only do till 5th IMMO.
You need to update your VVDI firmware for it can use newest software IMMO plus V13.6
.
Package Including:
1pc x VVDI 5th IMMO Update Tool
Reviews

48
#1 Joshua Duncan
Feb 9, 2019

Very good. Arrived before the deadline.
#1 Andrey Rogov
Dec 9, 2018

The delivery was fast, all came days in 10.
#1 Rashid Serally
Sep 9, 2018

Fast delivery, everything works
#1 flavio nonato
Nov 9, 2018

OK. Now received the email files right
#1 Enrique Blancas Castañeda
Oct 9, 2018

It works perfectly as you can see.
#1 robert ambroise
May 9, 2018

Okay.
#1 david moee
Aug 9, 2018

the best!!!!!!!!!!
#1 peter silchukov
Jul 9, 2018

Received it, but not tried it yet
#1 Jorge Pacheco
Feb 9, 2019

has not been tested yet but everything looks perfect
#1 Vatojette1990 Vatojette1990
Jul 9, 2018

Very good product super fast
Previous: MINI ELM327 Bluetooth OBD2 Hardware V2.1 Software V2.1