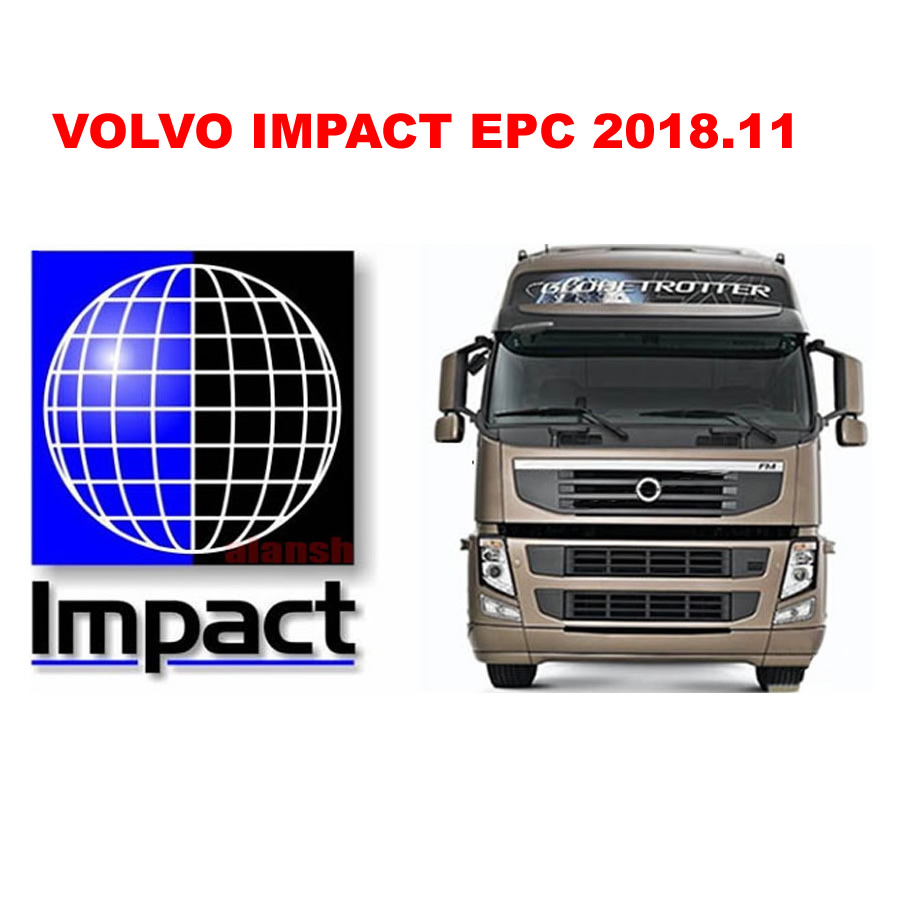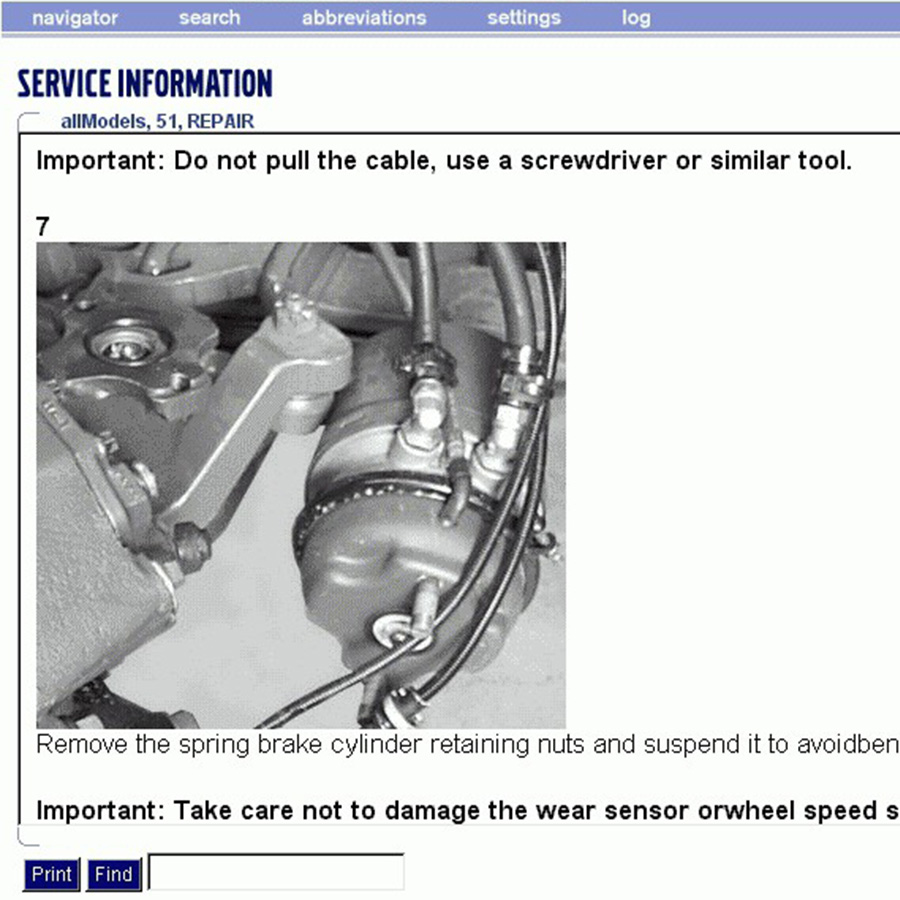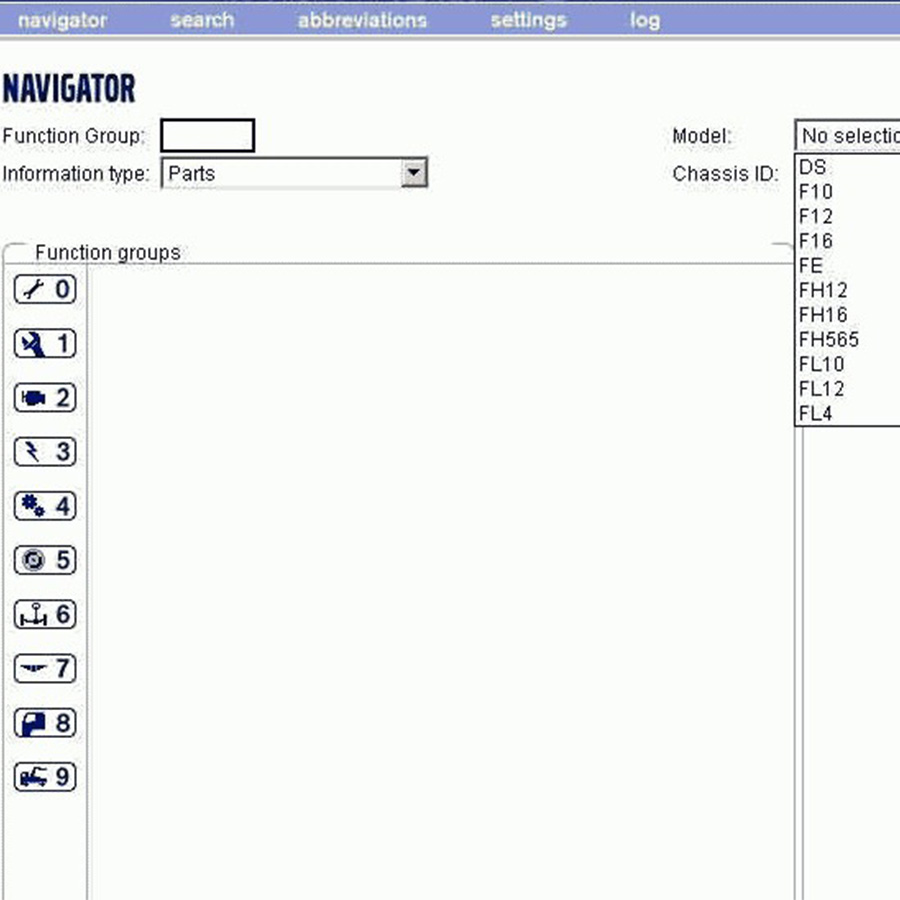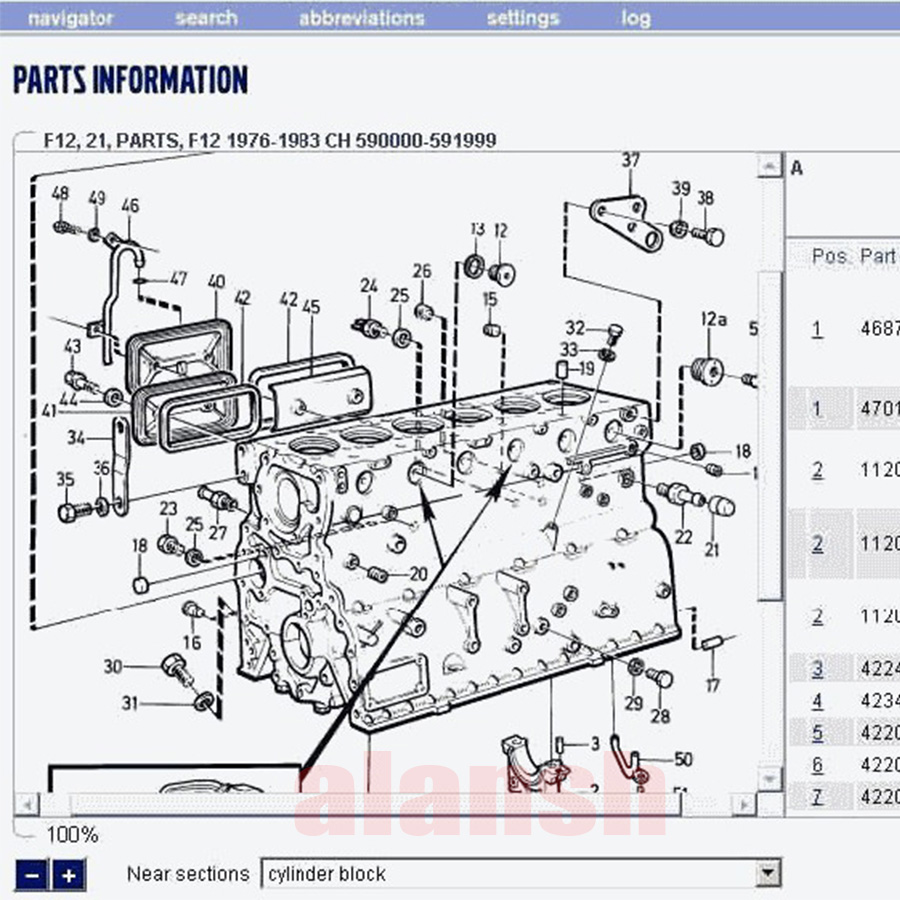 Description
Volvo Impact 2018.11 Version EPC Catalogue Information on Repair, Spare Parts, Diagnostics, Service Bulletins
Notice: if you choose download link, we will not send the hard disk again. after we send the link, we will not accept any reason to refund, before you pay please think about carefully. (we can help you to download, and install via teamviewer)
system: windowns 7, 8, 10 (need space 150 Gb at least. )
Languages:
SA, CZ, DK, DE, GR, GB, US, ES, MX, IR, FI, CA, FR, IL, IN, HU, ID, IT, JP, KR, NL, plPL, BR, PT, RO, RU, CS, SE, TH, TR, CN, HK
Year: 2018.11
Version: 4.04.00
Function Groups:
1:General,
2:Service and maintenance,
3:Engine,
engine
mounting and equipment,
4:Electric system and instruments,
5:Power transmission,
6:Brakes,
7:Wheel suspension and steering,
8:Frame, springs, damping and wheels,
9:Body, cab and interior,
10:Miscellaneous
When you search for information based on Model, the search result will be wider and less specific than when using Chassis ID. To get more specific information you need to manually enter values for variant, Chassis number series, or other parameters.
support model list:
B11R, B11R (3), B12B, B12M, B12R, B13R, B5LH, B5LH (3), B5LHC(3), B5RH, B5TL (3), B6R, B7R, B8L (3), B8R (3), B9L, B9R, B9S, B9TL, BXRC, DE, DE (3), FE, FE (3), FH, FH (4), FL, FL (3), FM, FM (4), PREVH, PREVX, VAH, VHD, VMVN, VT
General searching using Model
Note: No models before 2006 year
Install instructions:
1.Run install from first disc and simply change discs.
2.Run patch.bat for remove date limit.
3.Enjoy.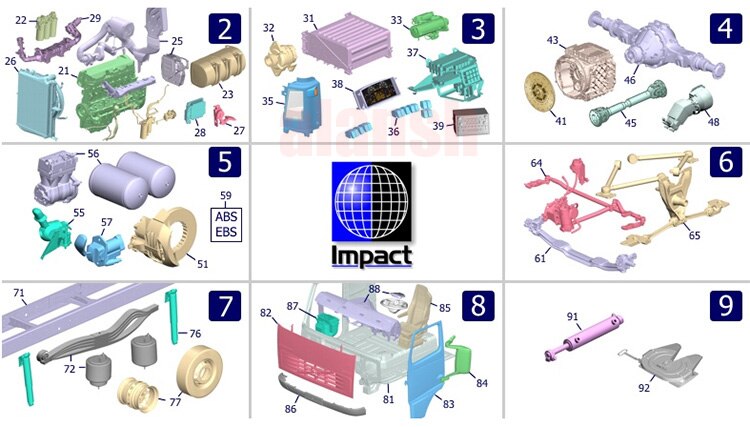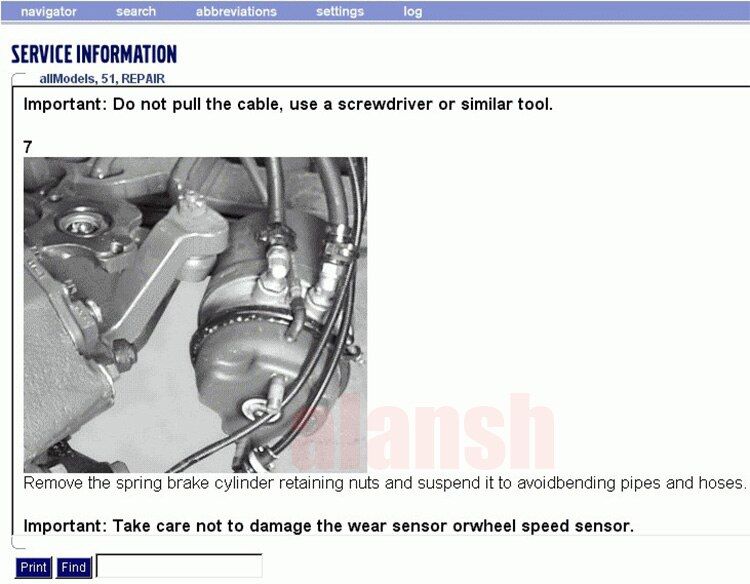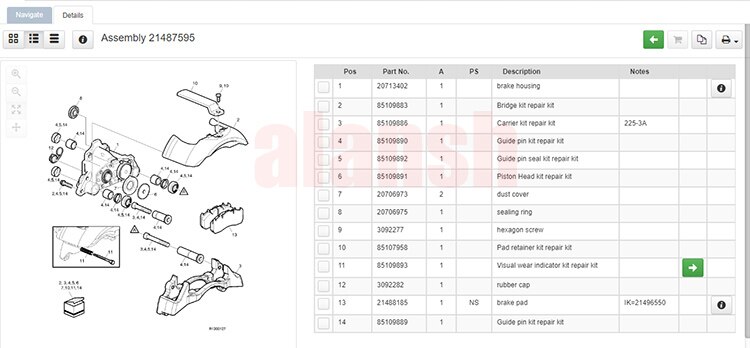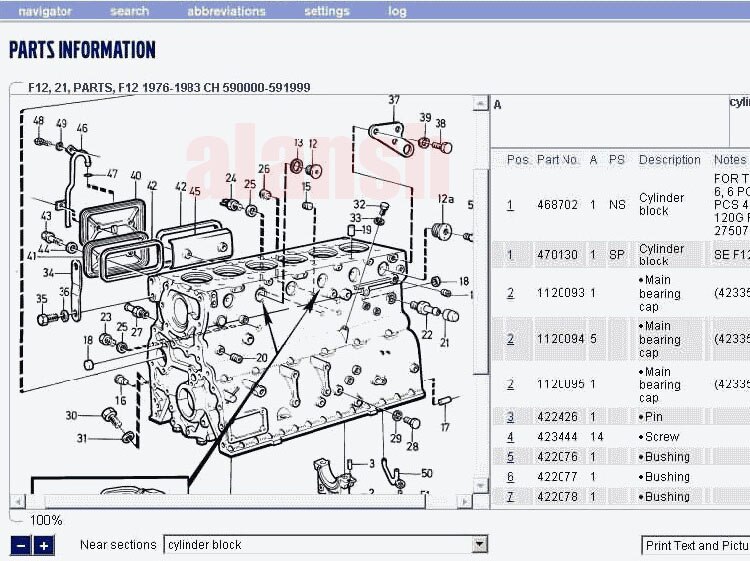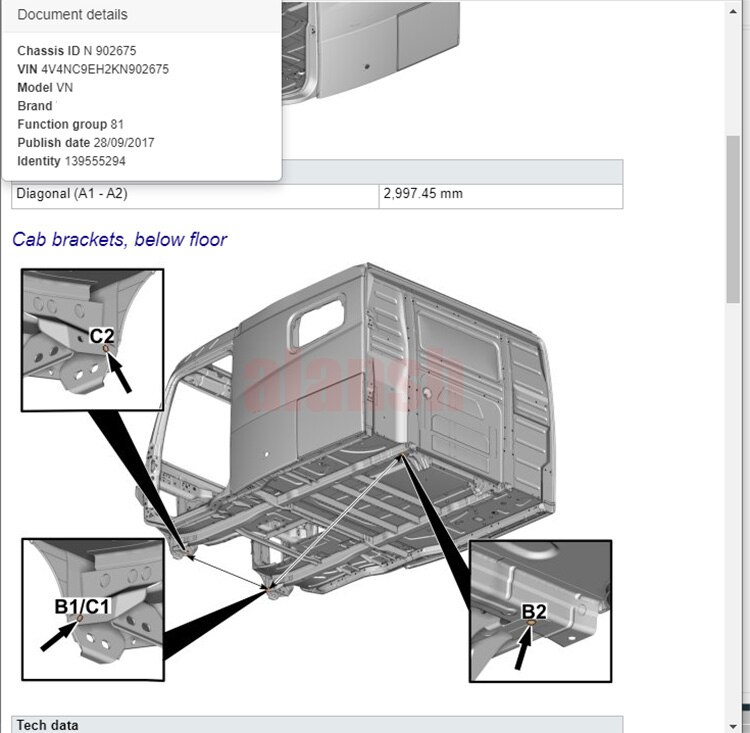 Previous: V2022.9 Wifi Benz C6 OEM DOIP Xentry Diagnostic VCI with Keygen Plus Lenovo X220 Laptop with 500GB Sofware HDD
Next: Foxwell NT634 OBD OBD2 Scanner Engine ABS SRS Transmission Scan Tool 11 Reset Functions OBD 2 Code Reader Car Diagnostic Tool