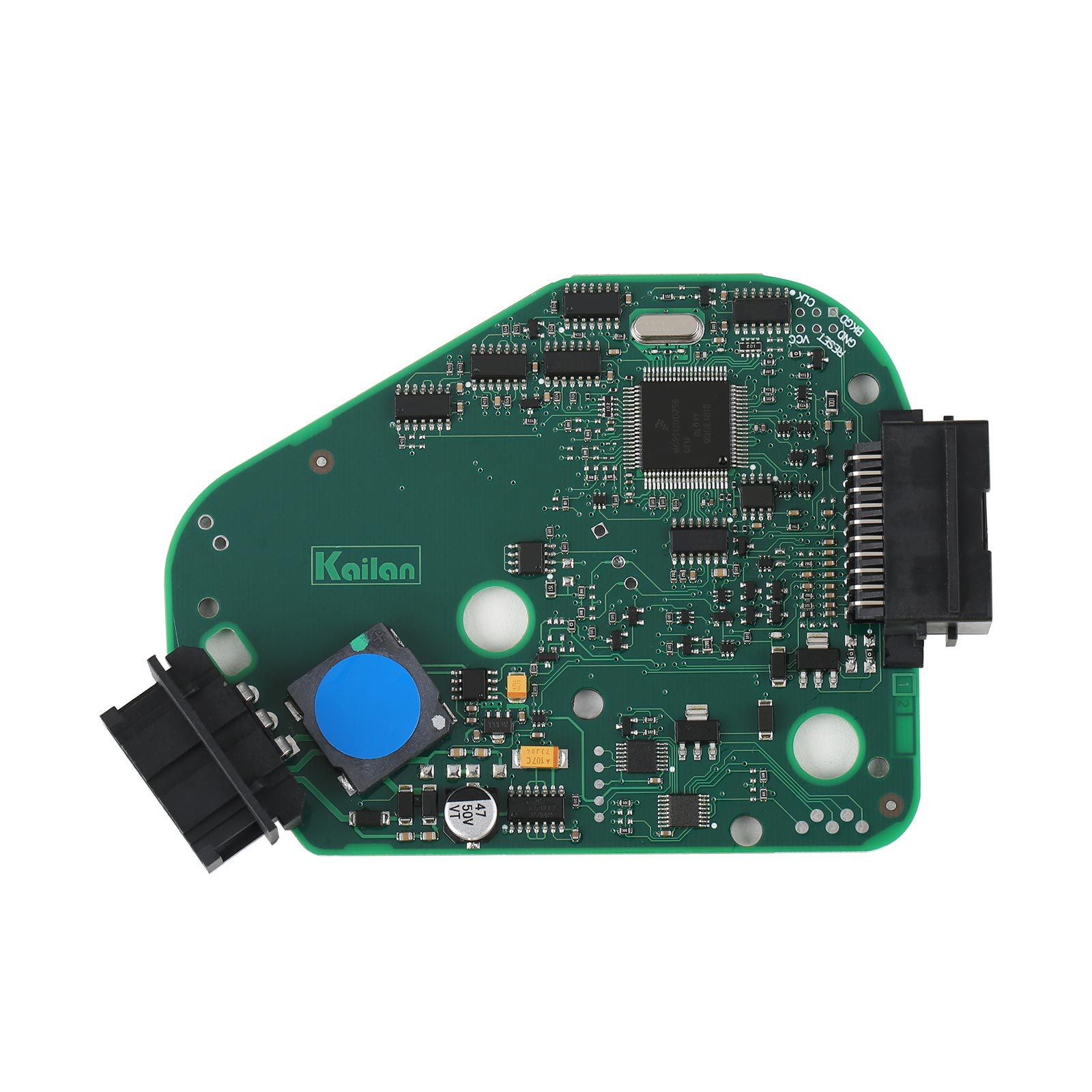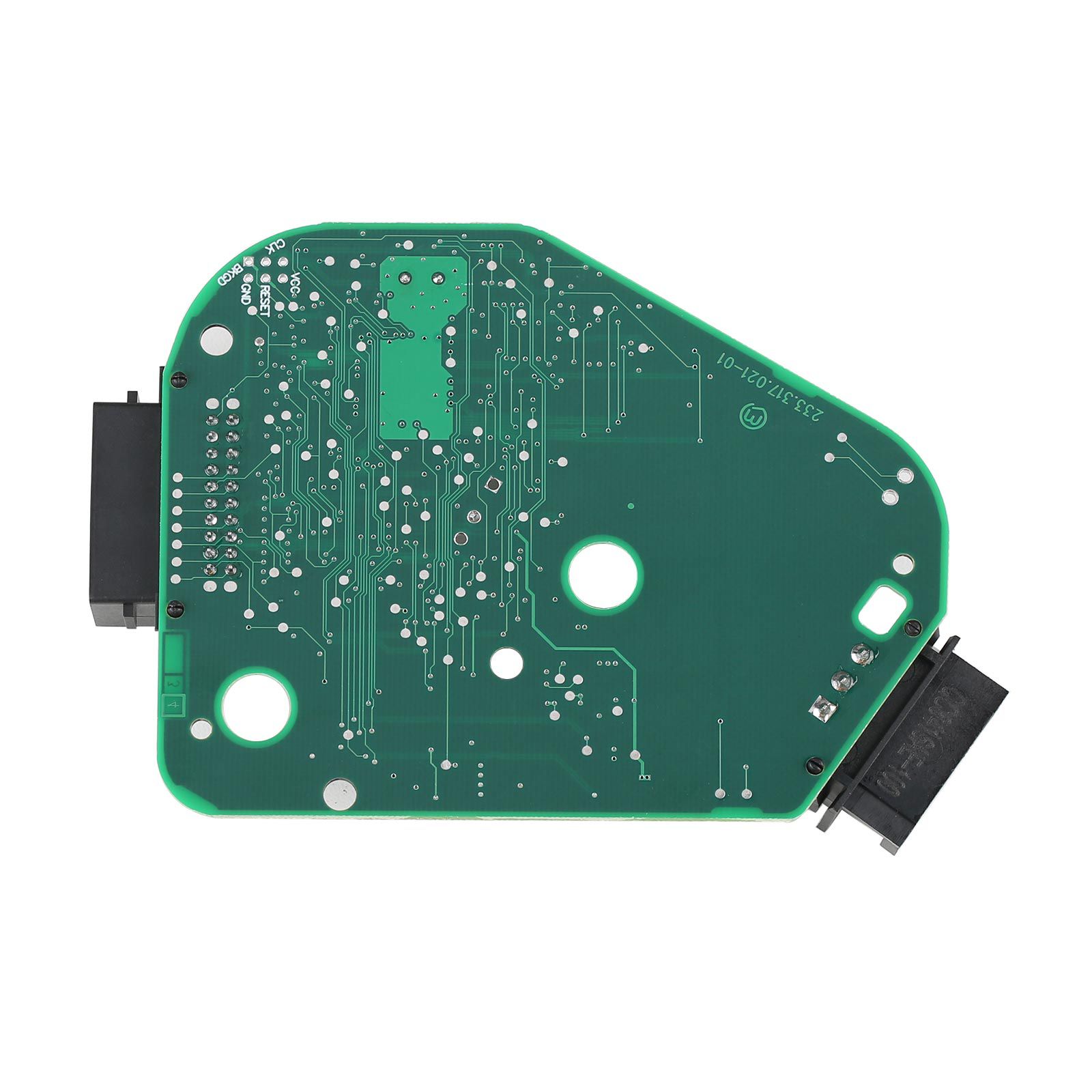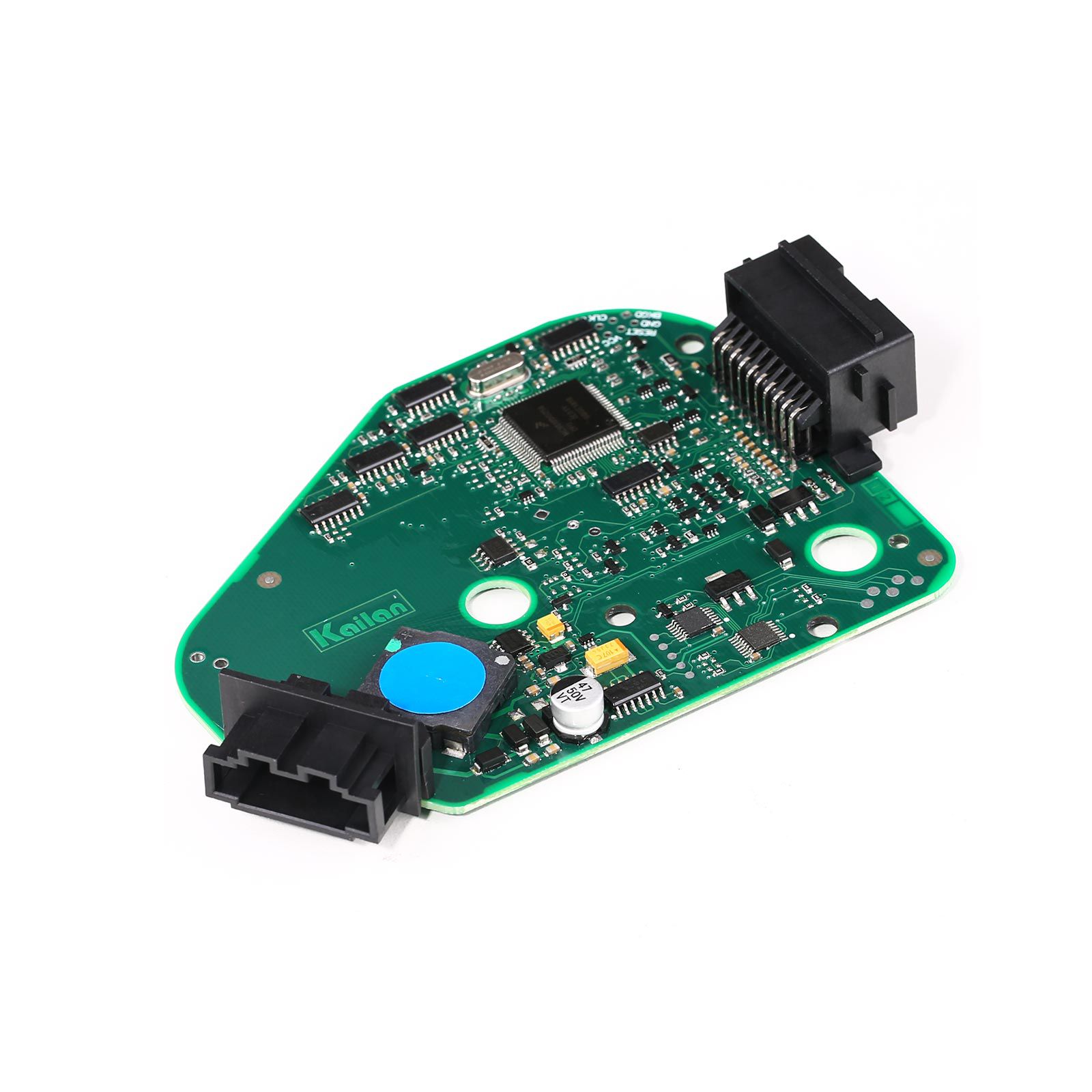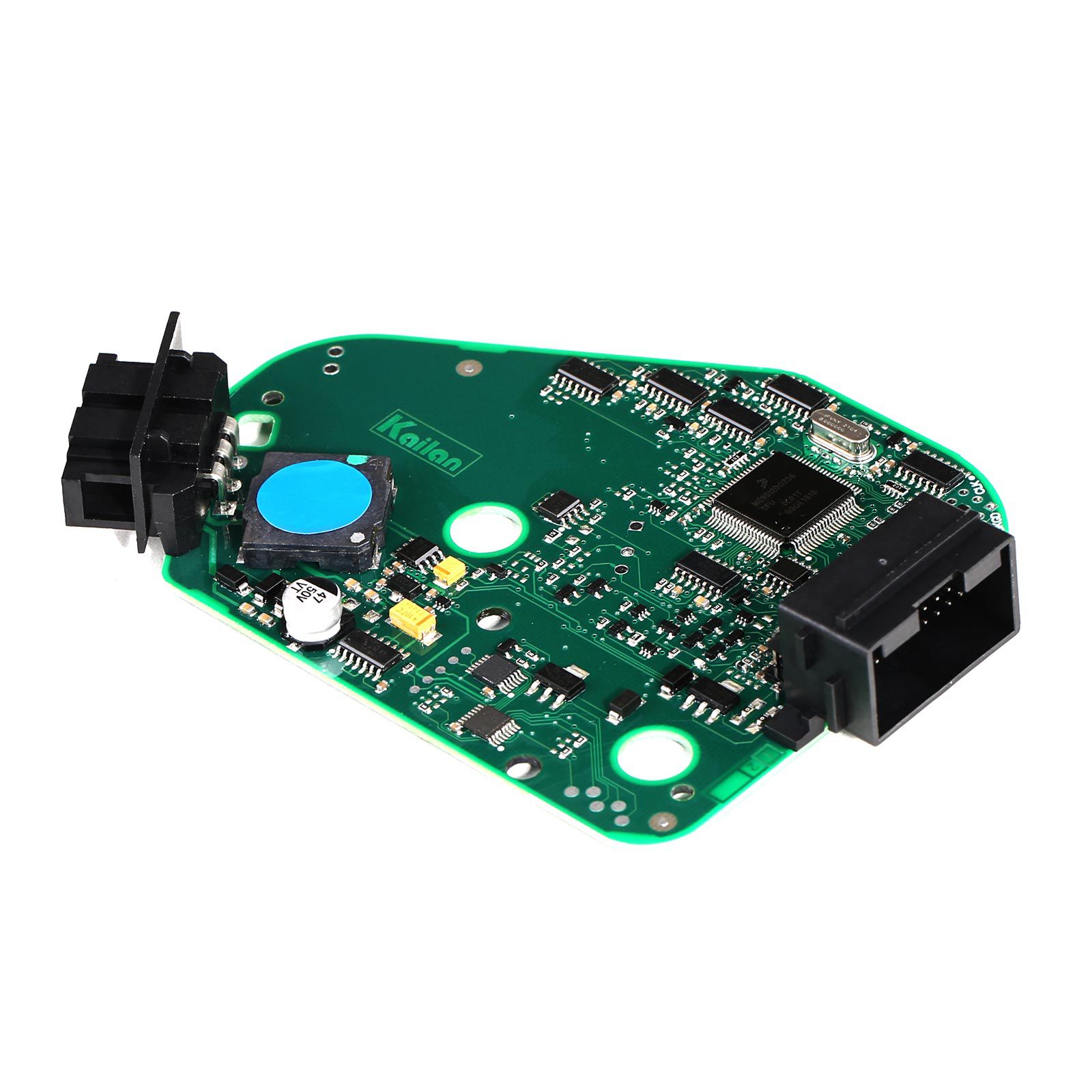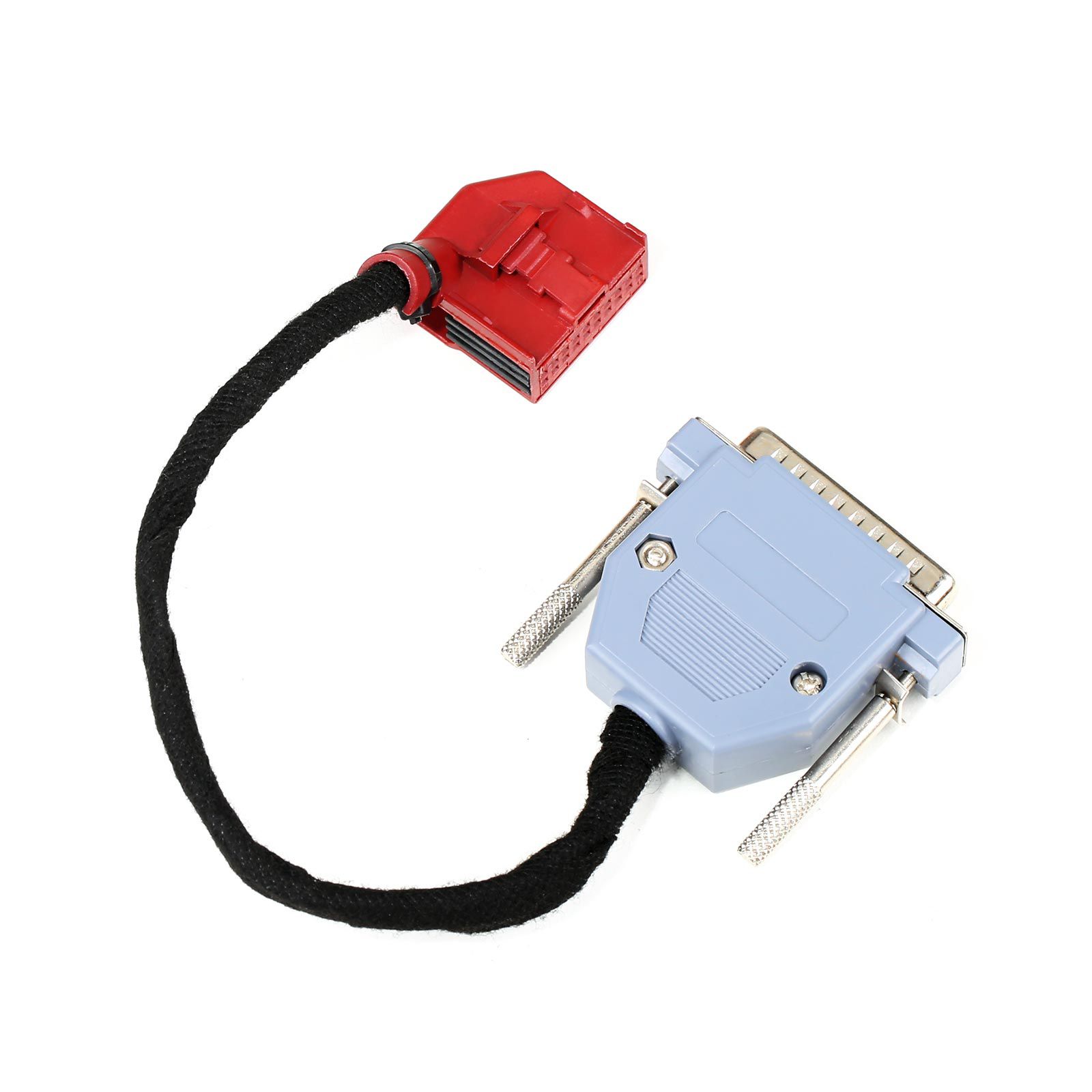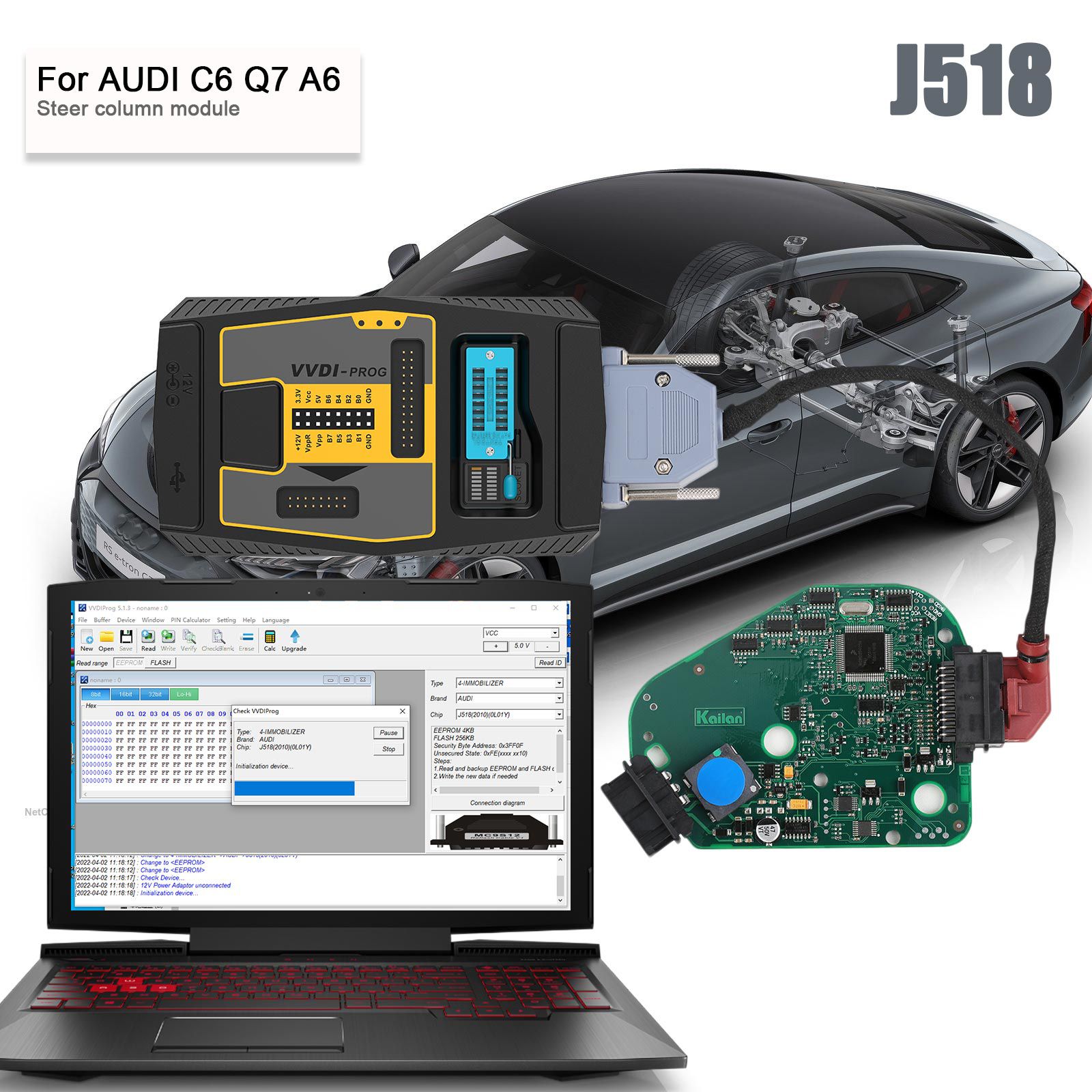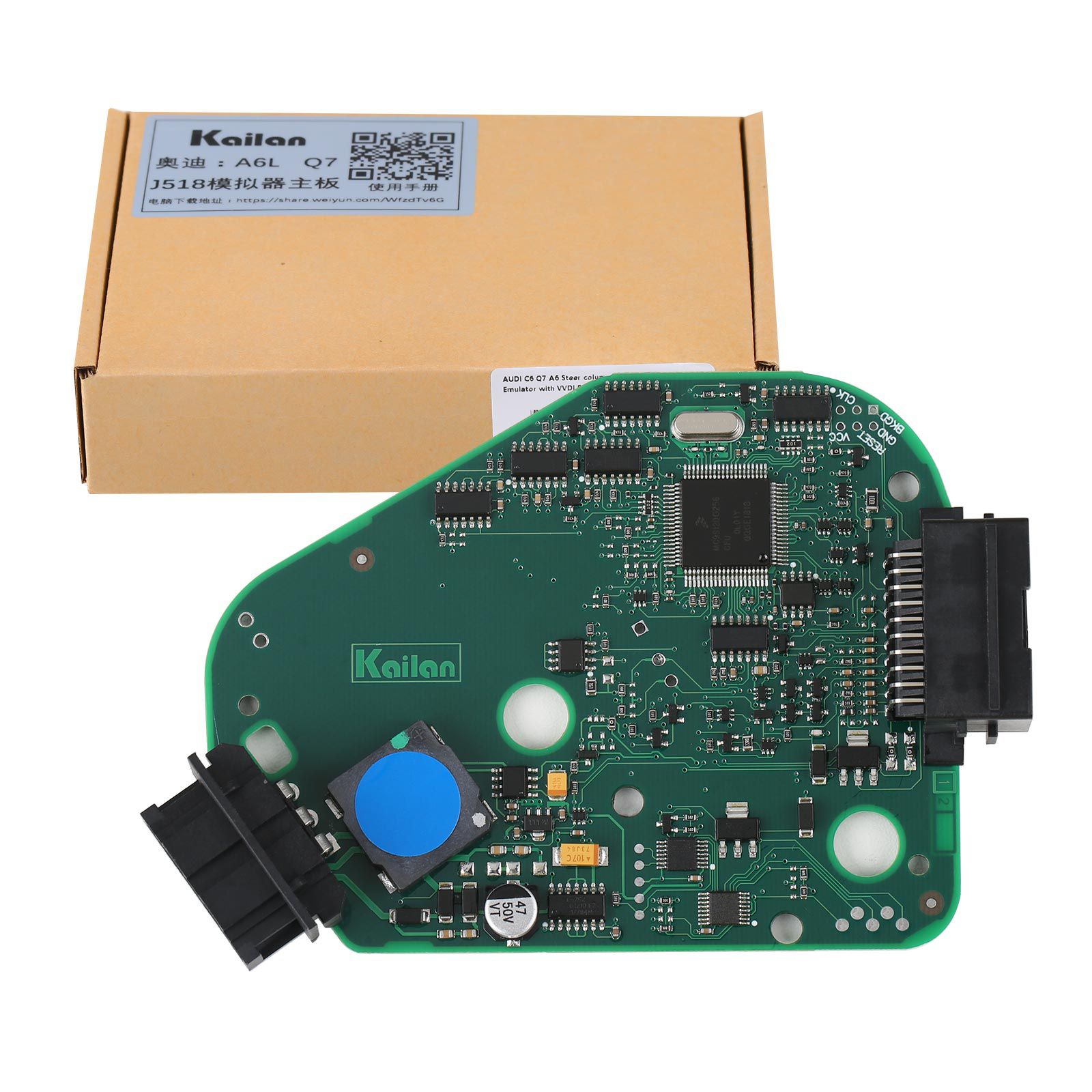 Related Accessories/Similar Items
Description
AUDI C6 Q7 A6 Steer Column Module J518 ELV Module Emulator with VVDI Dedicated Programming Cable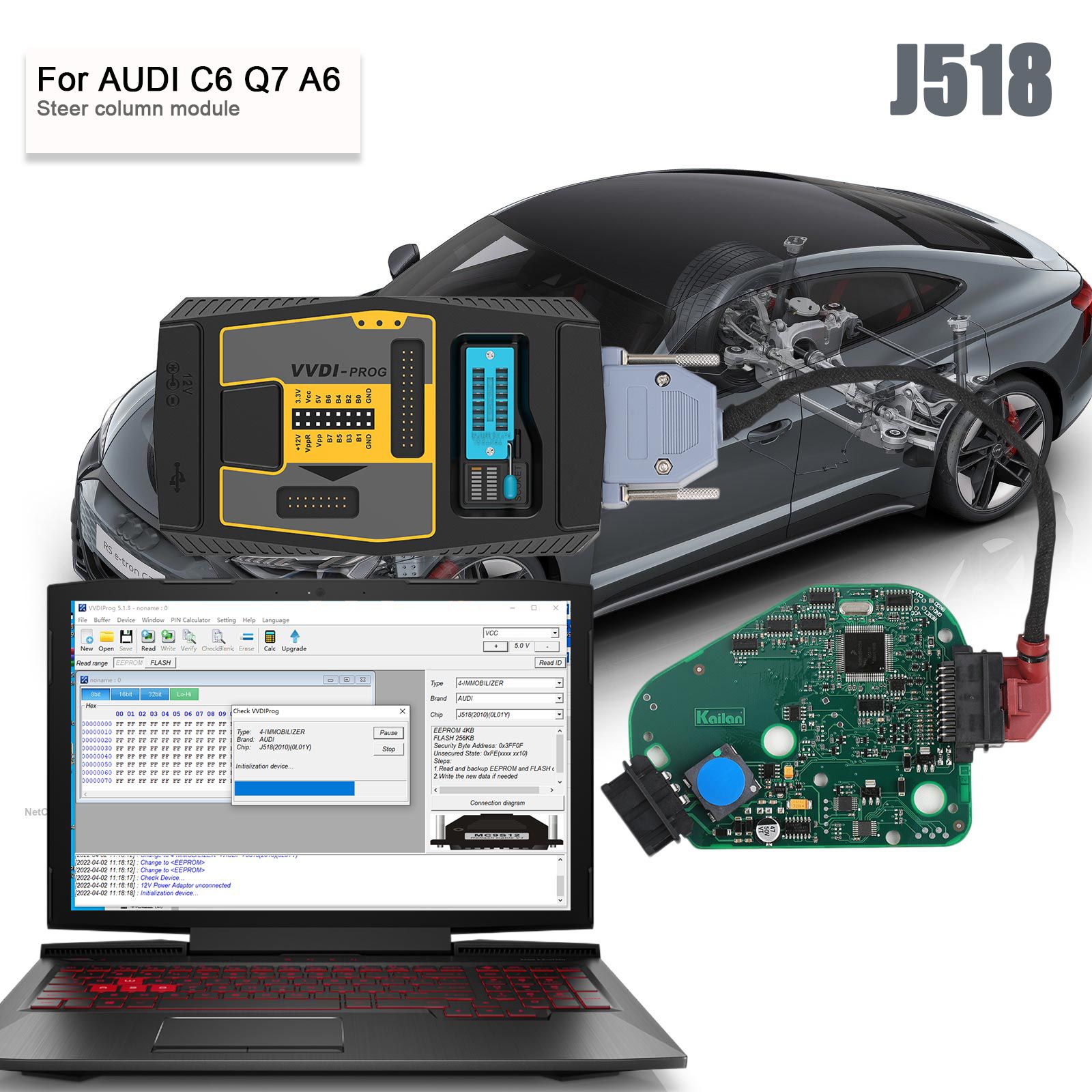 1. Universal solution, three types MCU all can replaced by this emulator.
(replace MCU Mask: 1L59W, 3L40K, OL01Y directly);

2. Stable and durable, No Vulnerable components such as relays, microswitch and motors on it.
3. Easy for replacing, write in the dump form original J518 Module with the WVDI PROG dedicated line directly, No need solder wire.
Note:

The emulator without lock or on lock function, if need the same function as the original J518 Module, please buy the J518 Replacement
The WDI PROG dedicated programming cable connector here is only for programming the emulator board, not for original J518 PCB board.
so if you have a car which need replace the J518 module with this emulator, you need read out the data in the MCU by soldering wire or other methods, then write the data into the emulator MCU via this Dedicated cable connector.
Package includes:
1pc x AUDI C6 Q7 A6 Steer column module J518 ELV Module Emulator with VVDI Dedicated programming cable
Previous: New holland CNH DPA5 v9.3 for Truck DPA 5 v9.2 Heavy Duty Scanner Auto Diagnositc tool Same As NEXIQ Without Bluetooth DPA5 v9.4
Next: V2022.9 Wifi Benz C6 OEM DOIP Xentry Diagnostic VCI with Keygen Plus Lenovo X220 Laptop with 500GB Sofware HDD