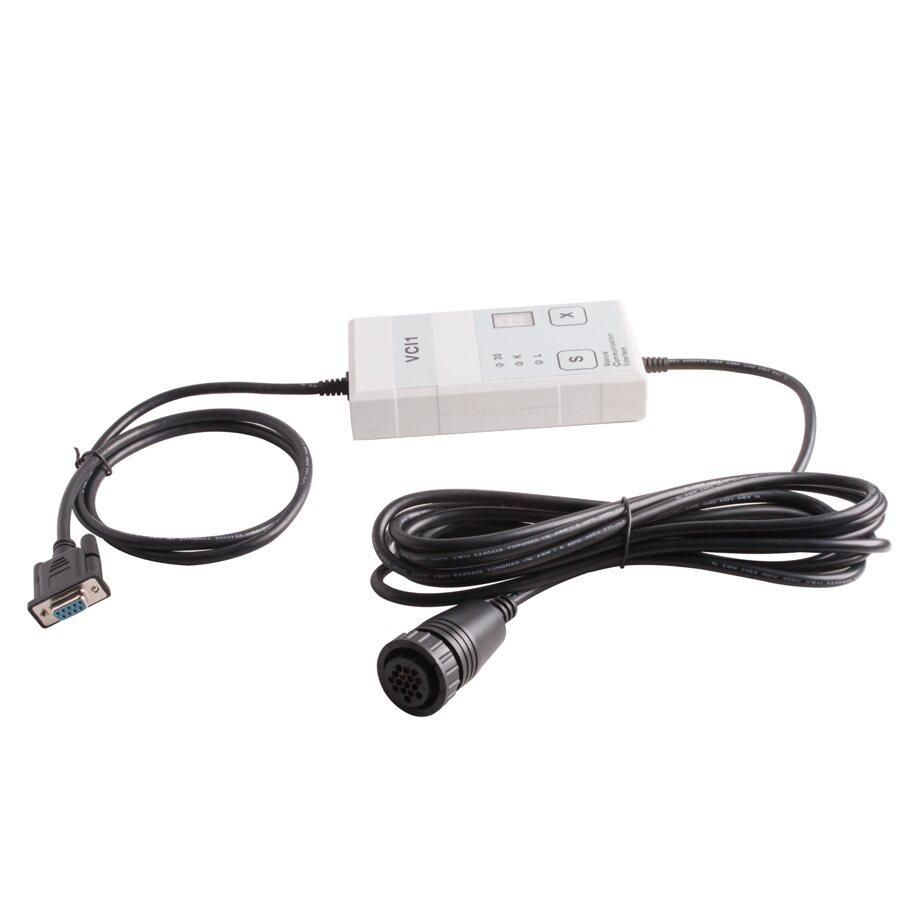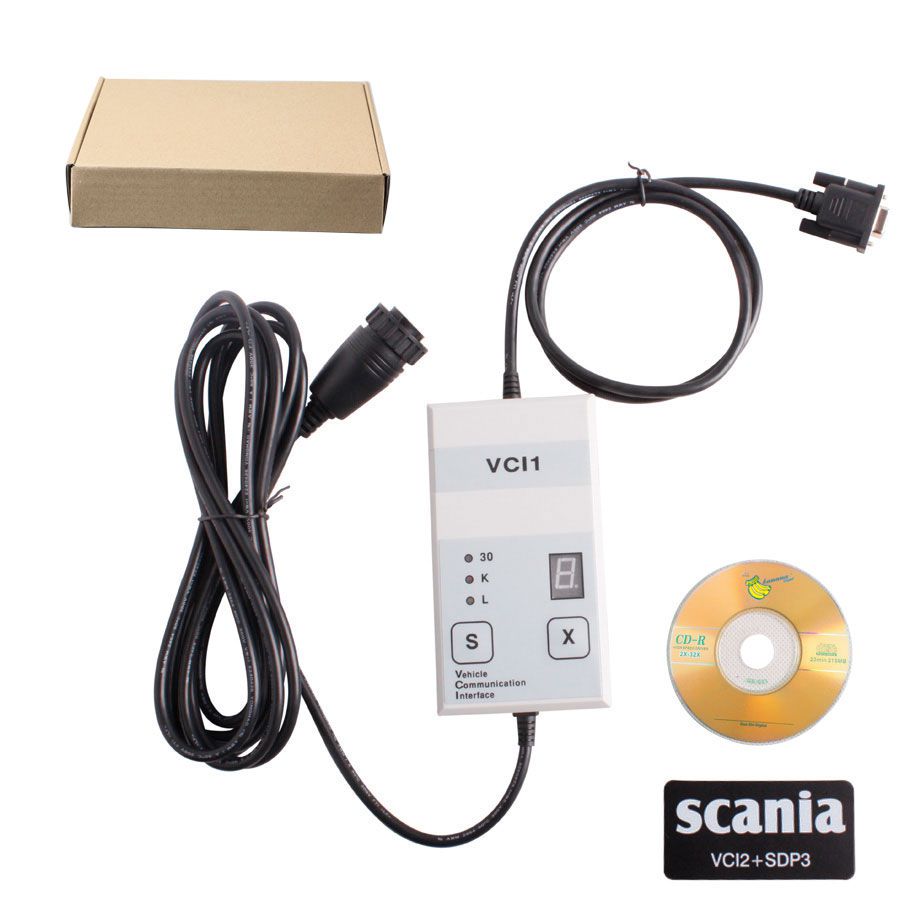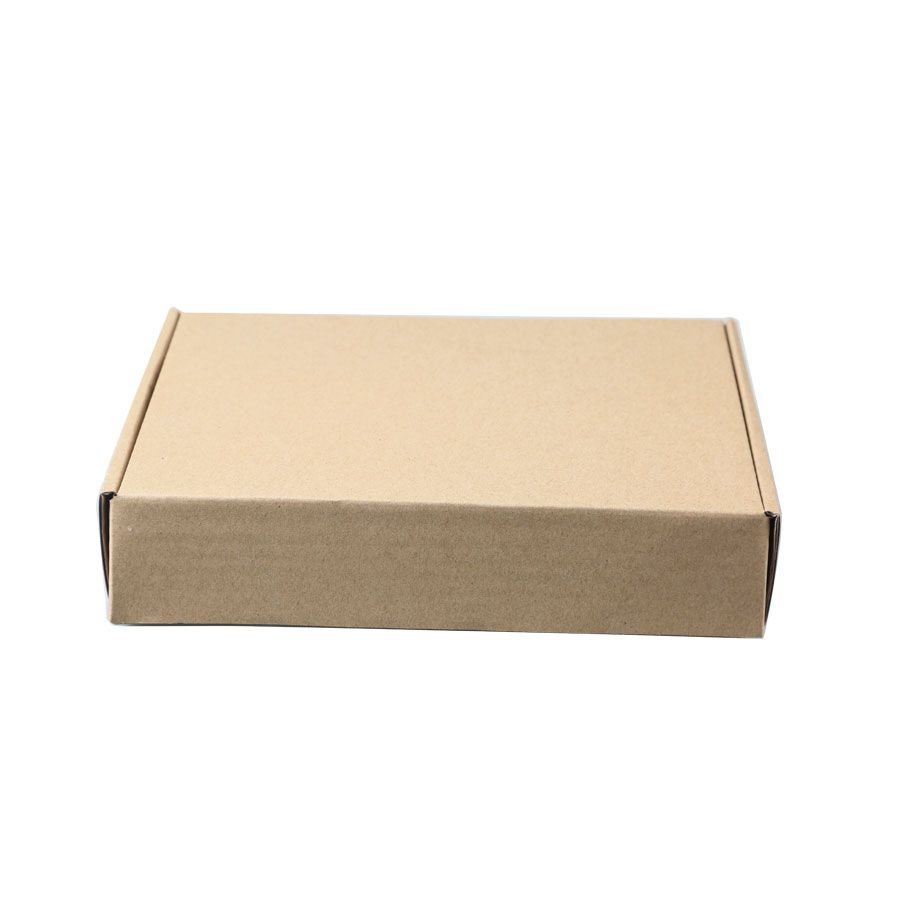 Description
VCI1 Diagnostic Tool For Scania Trucks and Buses of 3 and 4 Series

Language: English Only

Desctiption:
VCI1 supports diagnostic systems of Scania trucks and buses of 3 and 4 series. VCI1 works with Scania SD2 and Scania SP2 software. (SD – Scania Diagnos software, SP –
Scania
Programmer software. )
VCI1 supports all systems on all vehicles made by Scania from 1995 till 2004 if you need a tool to work with newer models check our shop for
Scania
VCI2 tool. This tool requires PC with RS232 (COM) port, or USB->RS232 adapter.
Supported Systems:
APS – Air processing system;
BWS – Body work system;
BCS – Bus chassis system;
EBS – Brake management system;
EEC – Exhaust emission control system;
EMS – Engine management system;
COO – Coordinator;
ICL – Instrument cluster;
TCO – Tachograph system
ATA, WTA, CTS and AUS – Auxiliary heater system, Clock timer system, Radio;
OPC and RET – Gearbox management system;
SMS – Suspension management system;
RTI – Road traffic information;
TPM – Tyre Pressure Monitoring;
LDW – Lane Departure Warning;
Previous: Original Launch CResetter Oil Lamp Reset Tool Update Online