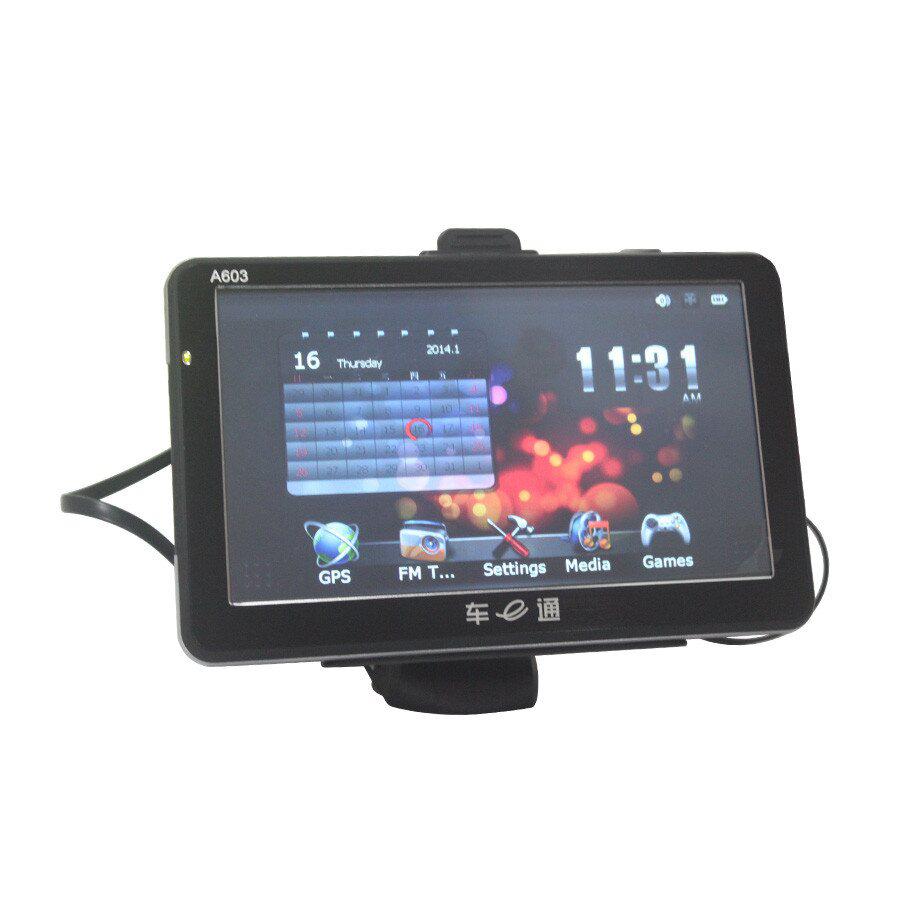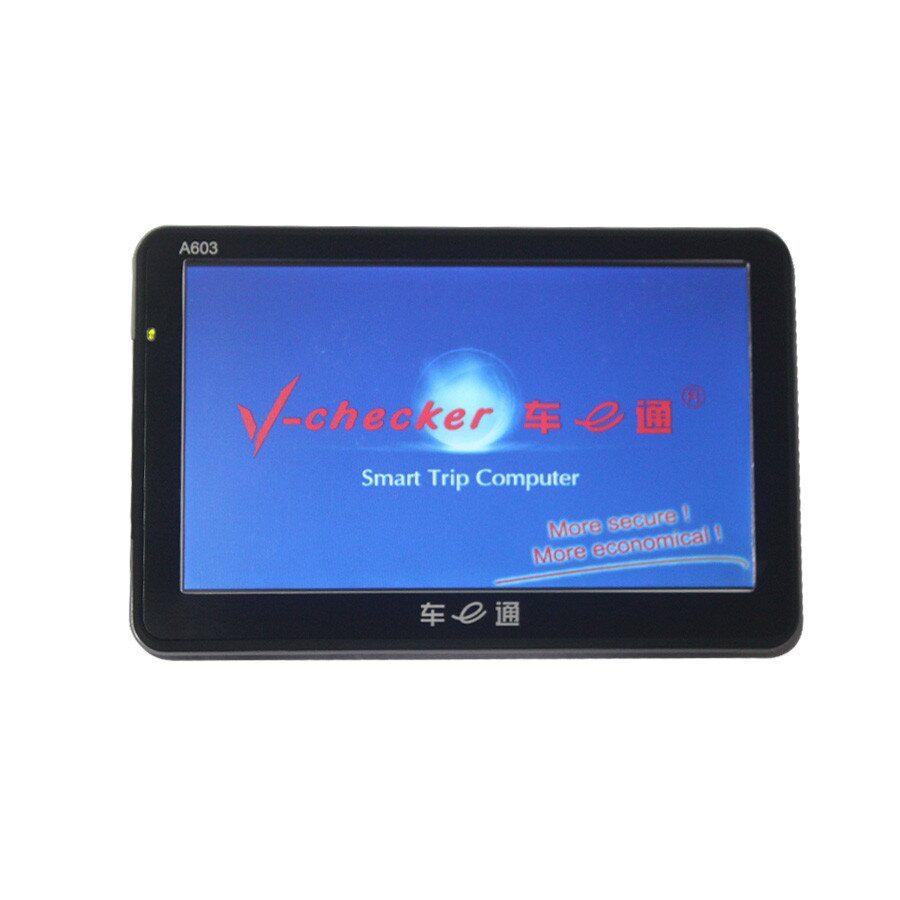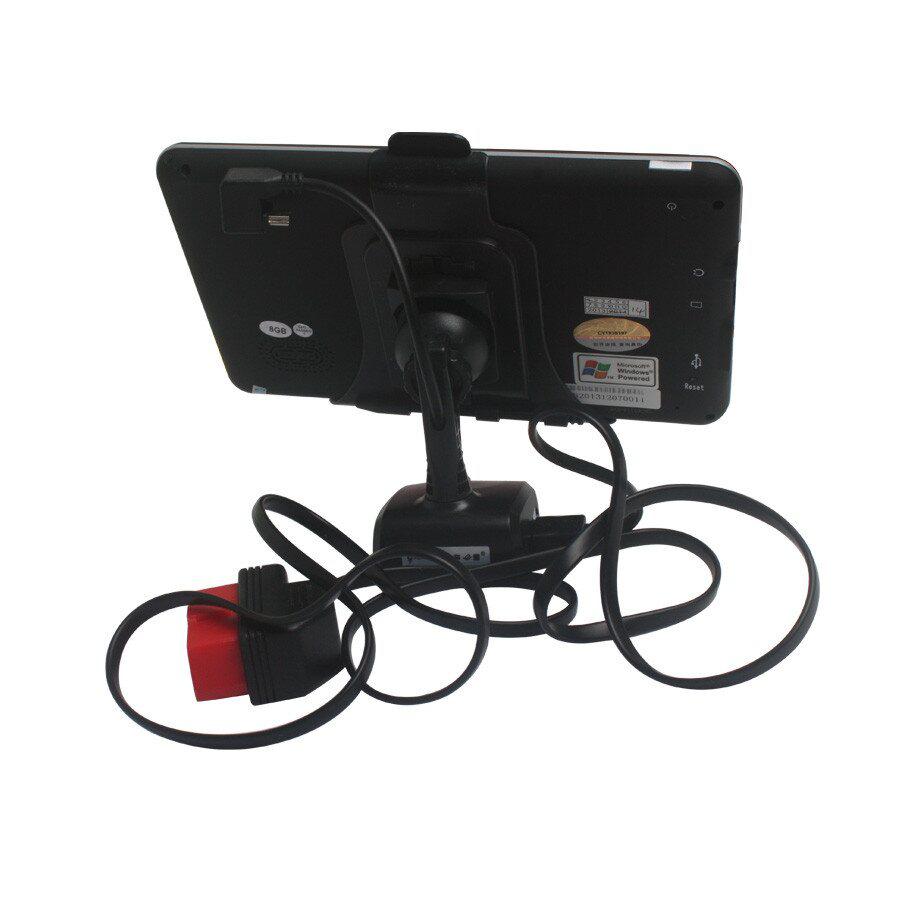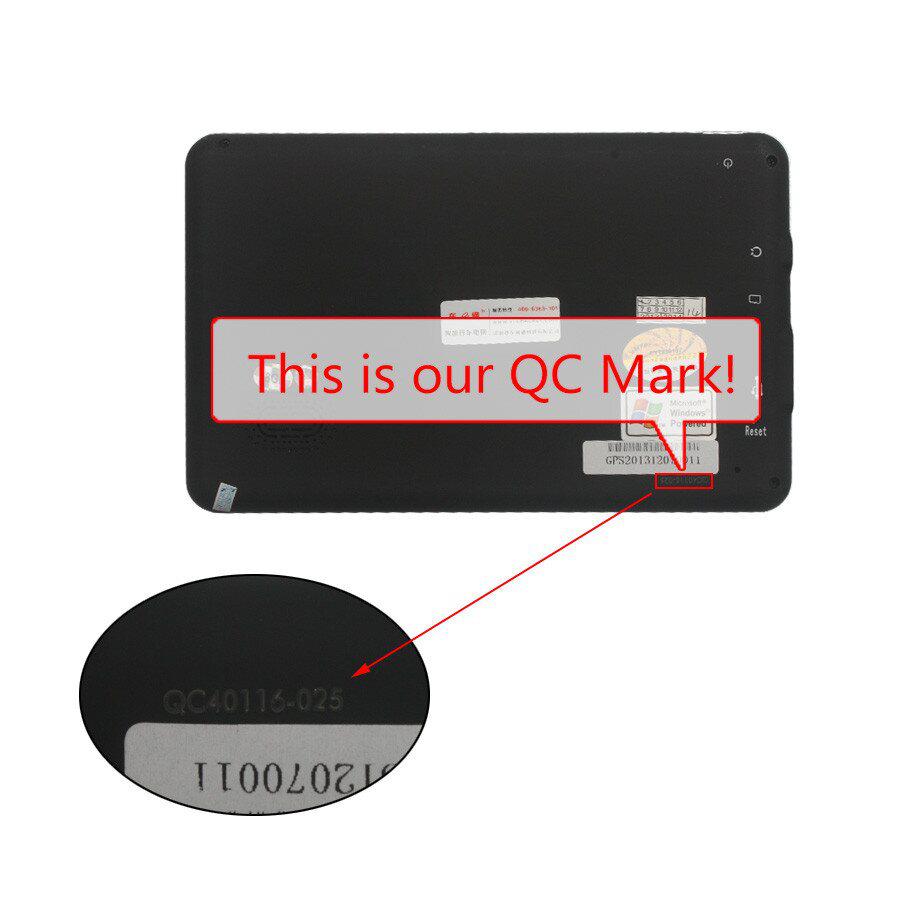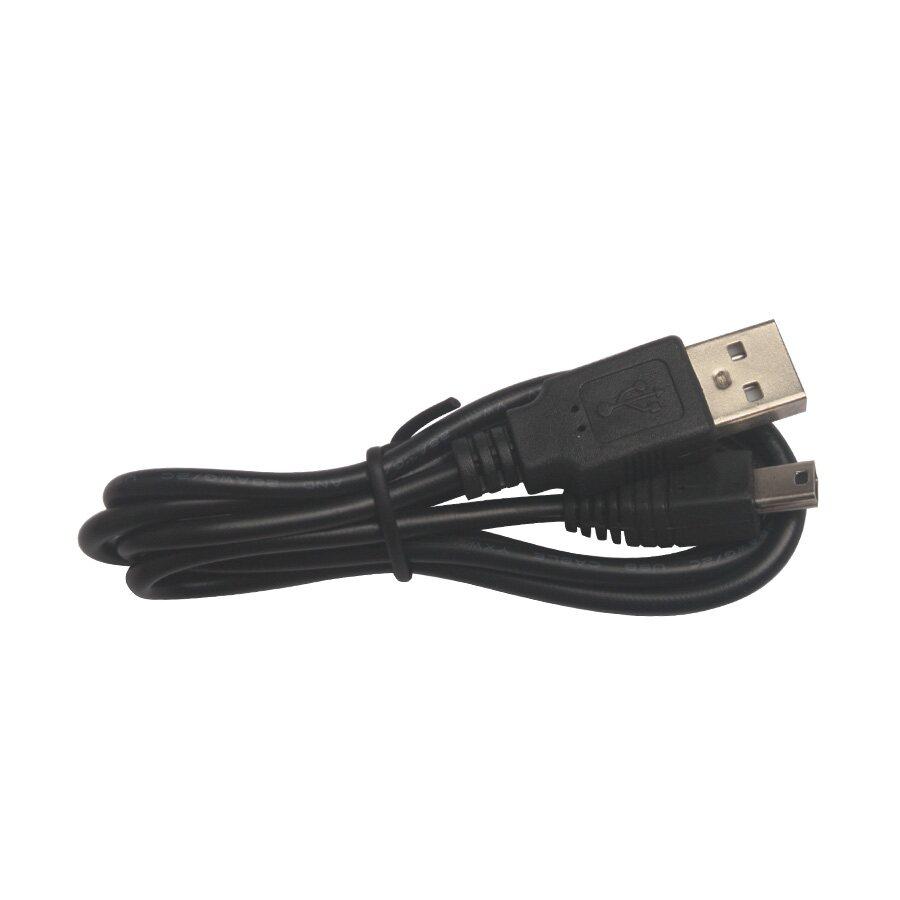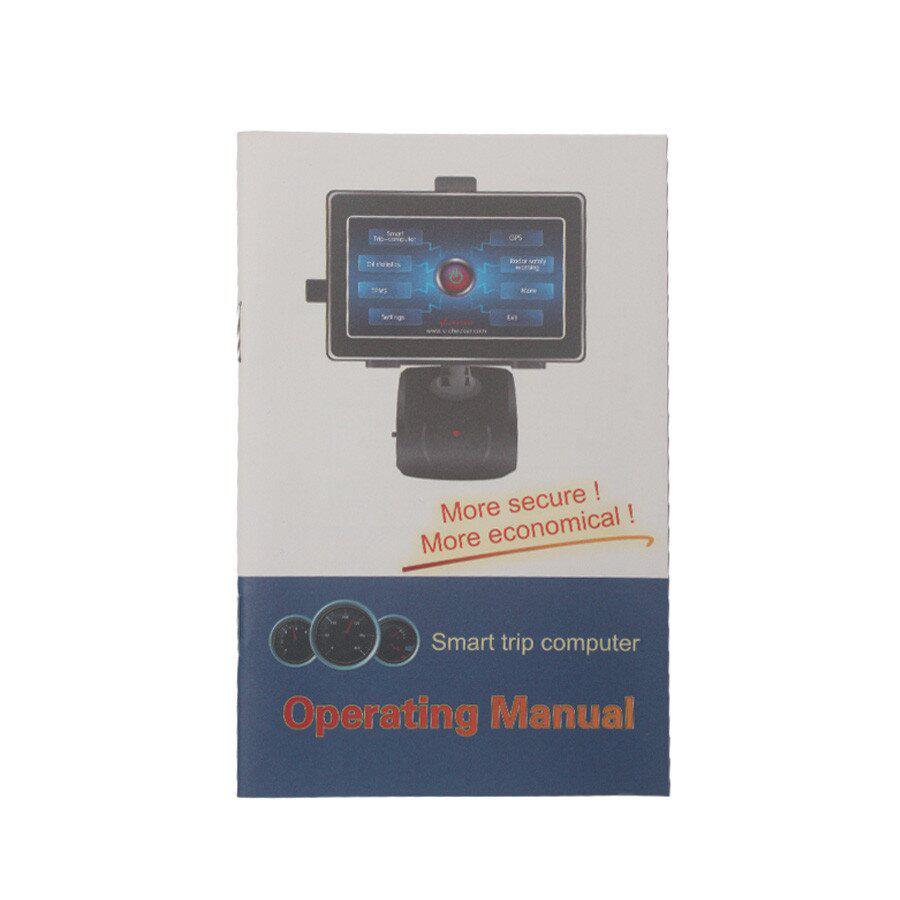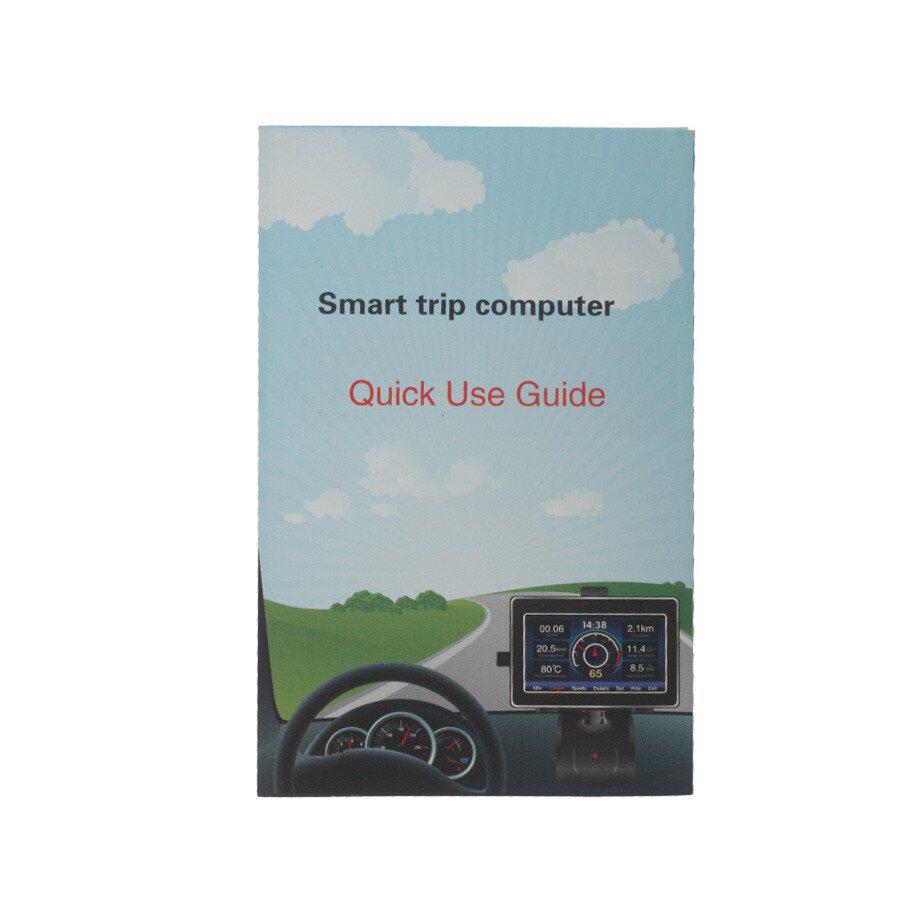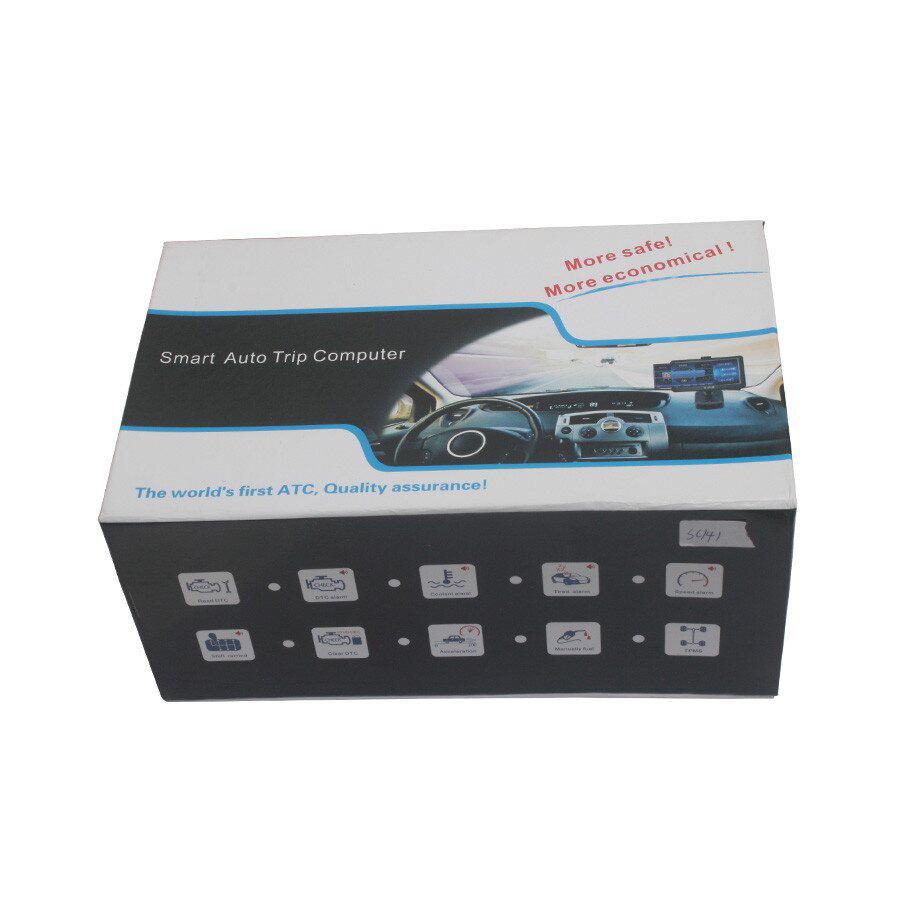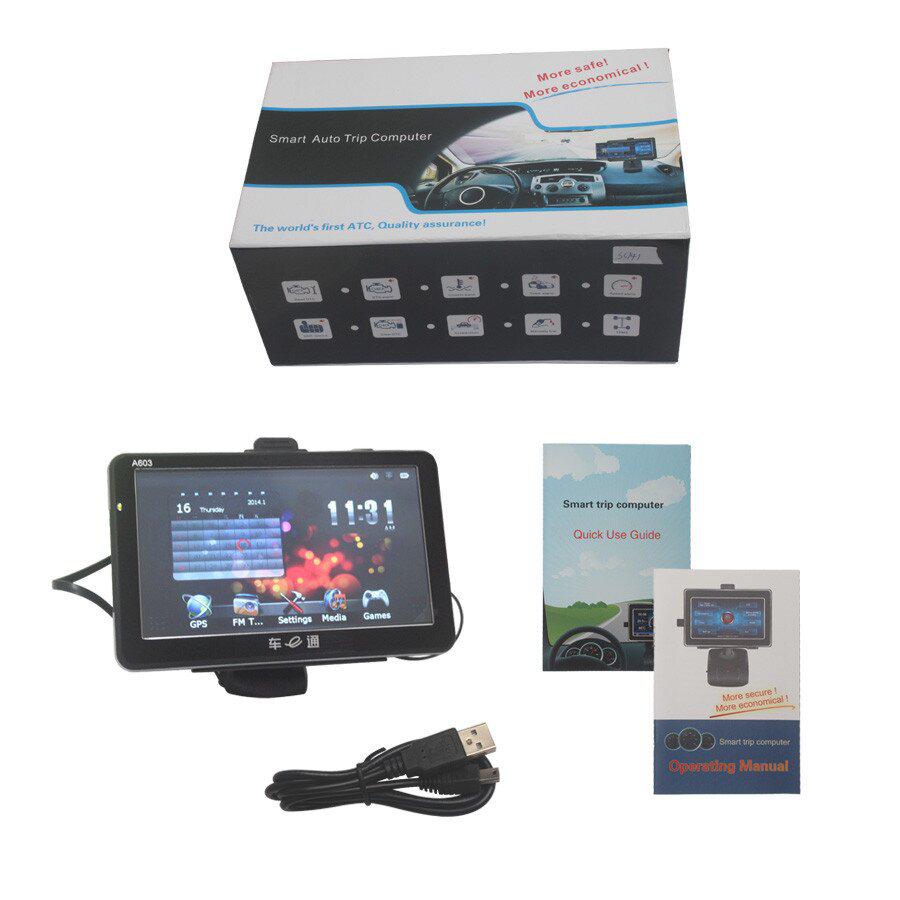 Description
V-checker A603 Trip Computer
Support for multiple languages:
English
V-checker A603 Trip Computer help owners to fast access to the vehicle failure information, and grasp the safety of vehicles, especially to clear the fault information, greatly reduce maintenance costs, while providing a variety of early warning function (such as fault alarm, water temperature alarm, speed alarm, driver fatigue warning, etc.) , the real owners escort.
V-checker A603 Trip Computer Feature:
Trip Computer + GPS Navigator +
TPMS
+ Oil statistics.
Four display mode: Idle, Cruise, Sport, Details.maintenance tips, etc.
Multiple security alarm: Trouble code, Water temperature, Fatigue driving, Over-speed, Shift reminding, Regularmaintenance tips, etc.
Multiple fault diagnosis:Read DTC,Clear DTC.
Multiple fuel consumption: Static instant fuel consumption(L/H), Dynamic instant fuel.consumption(L/100Km),Average consumption from cumulative total, etc.
Real time display vehicle information: Vehicle speed, Instant fuel consumption, Intake air pressure, Acceleration, Coolant temperature, Oxygen sense voltage, etc.
V-checker A603 Trip Computer Specification:
CD display: 7.0 inch TFT LCD, 800*480 Pixel
CPU: Mstar Semiconductor ARM9-MSB2521
CPU frequency: 600MHz
Ram Memory: 128MB
Flash Memory: 4G
OS: Wince.NET6.0
GPS modules: high sensitivity receiver antenna
Antenna sensitivity: -159dBm
Receiving frequency:1.5754GHZ
Satellite channe: Channel 24
Positioning accuracy: 10m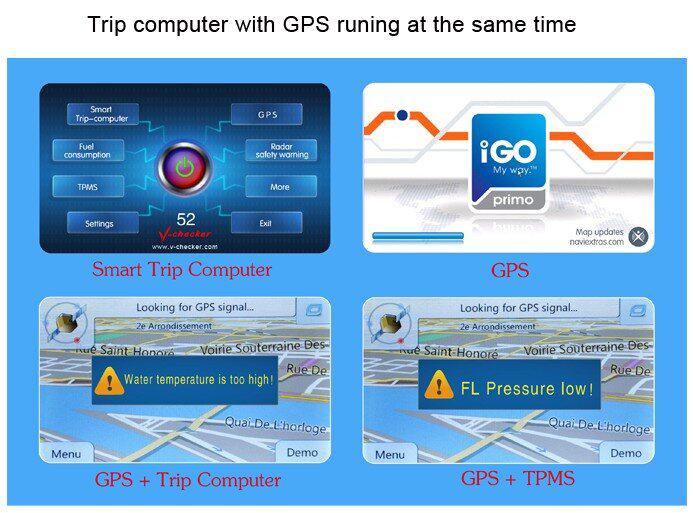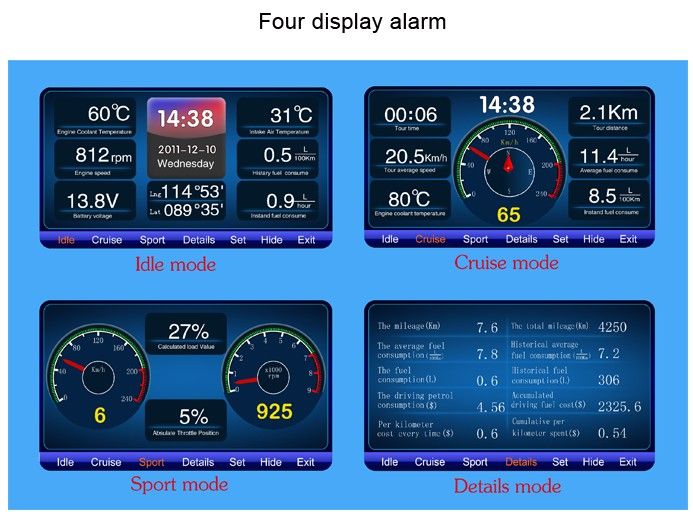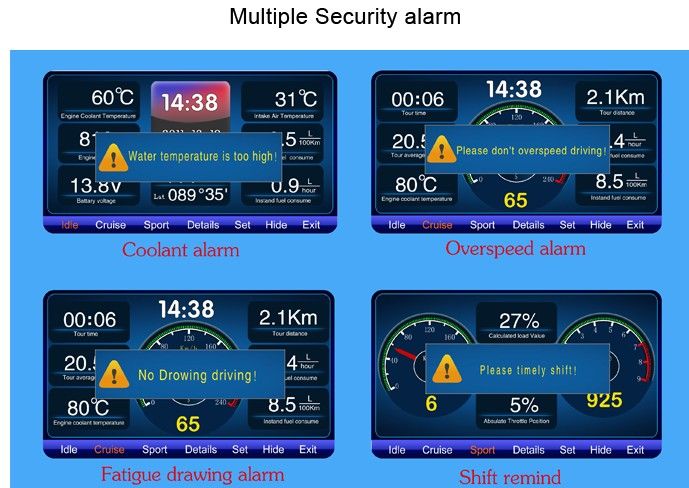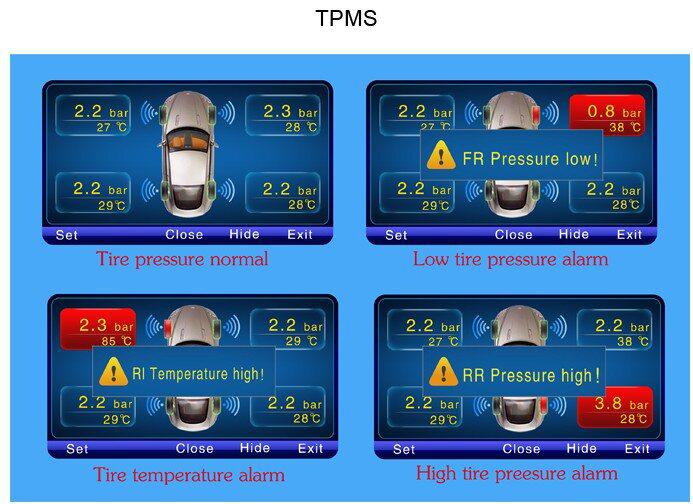 Package including:
1pc x V-checker A603 Trip Computer
Previous: LISHI HU58 BLABE for BMW