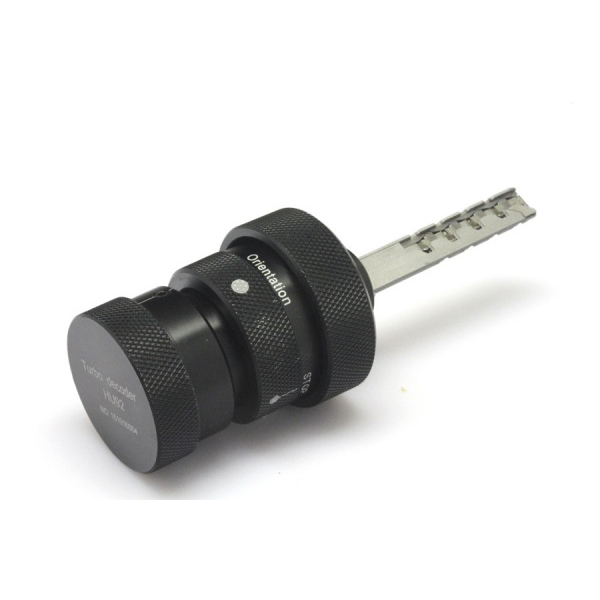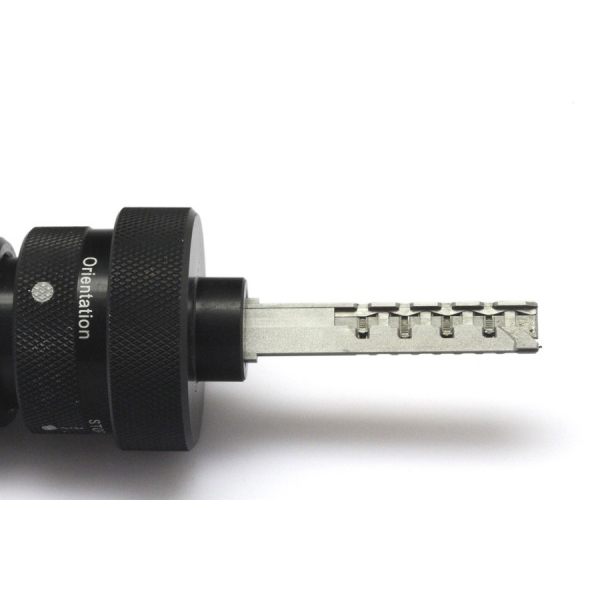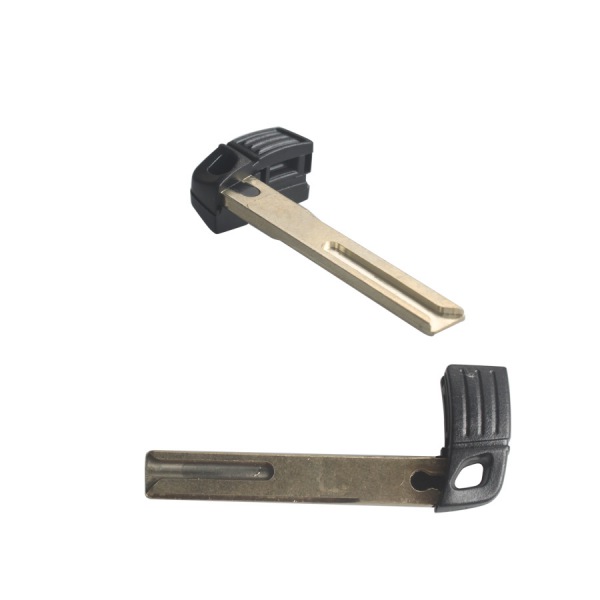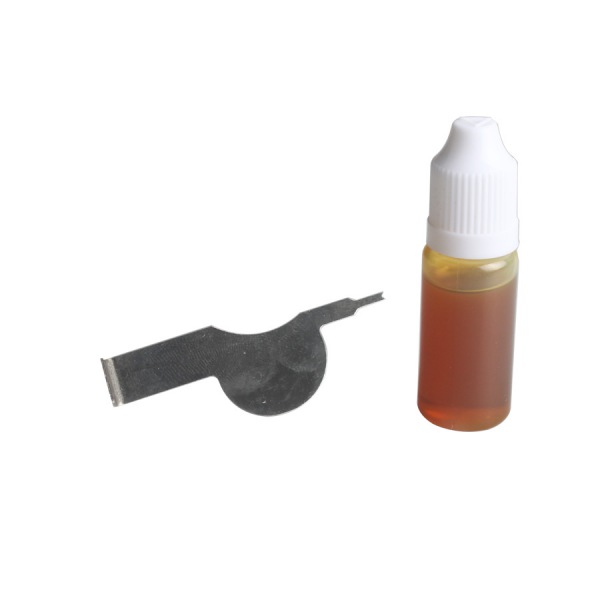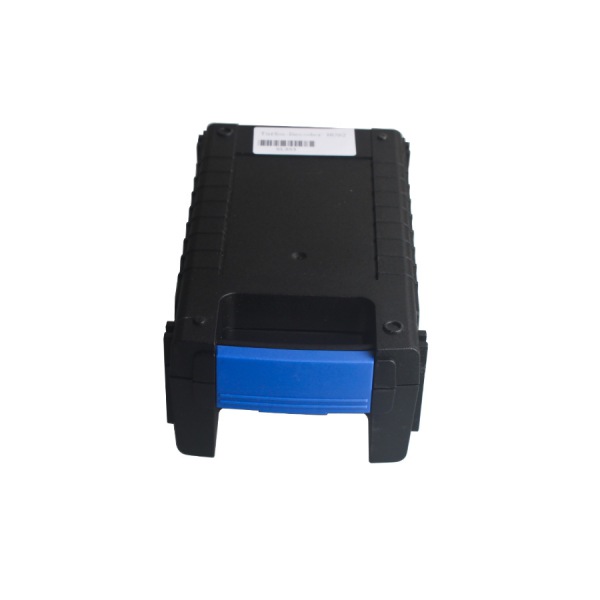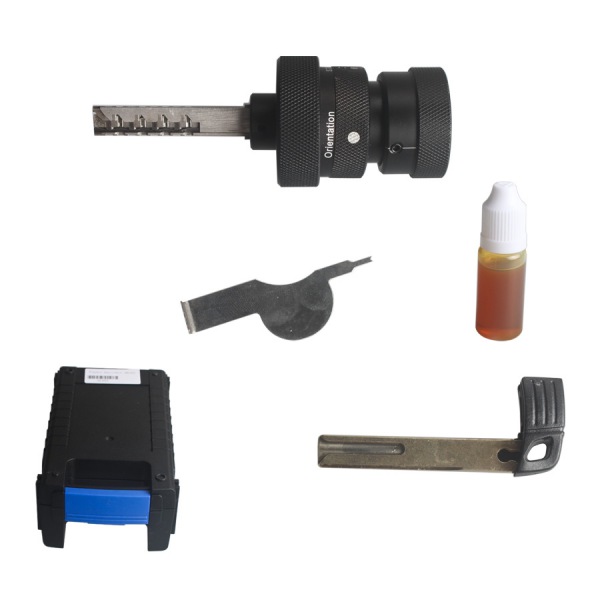 Description
Turbo Decoder HU92 for BMW
Notice:
This item includes the lubricating oil, but it can not be transported, so you need prepare lubricating oil yourself.

Package Including:
1pc x Turbo Decoder HU92

Reviews

11
#1 rayvel santillan
Dec 9, 2018

great, great, great, fast shipping, everything is there and work. thank you
#1 yannick ondias
Sep 9, 2018

All as in the description.
#1 DedGercezep DedGercezep
Sep 9, 2018

Will be than to check, i will add. So everything is wonderful.
#1 Caesar Phiri
Sep 9, 2018

Everything ok
#1 CATARINO LOPEZ
Jul 9, 2018

Thanks to the producer everything came on time all the whole works quality assembly meets the requirements of the description
#1 Jean-Michel FARCI
Oct 9, 2018

It works perfectly as you can see.
#1 Gary Vaatstra
May 9, 2018

The goods were sent quickly. this Turbo Decoder HU92 for BMW is good quality, working very well
#1 vinh le
Aug 9, 2018

Great product very attentive wonderful store will negotiate more times with this team am very satisfied.
#1 francisco javier moreira campos
Feb 9, 2019

product like a description the cd working correctly recomended seller thank you
#1 mayorioum mayorioum
May 9, 2018

product like a description the cd working correctly recomended seller thank you
Previous: Turbo Decoder HU66V3 For VAG Gen 2/6
Next: 5pcs/lot 2.5mm Milling Cutter for Mini Condor IKEYCUTTER CONDOR XC-007 Master Series Key Cutting Machine