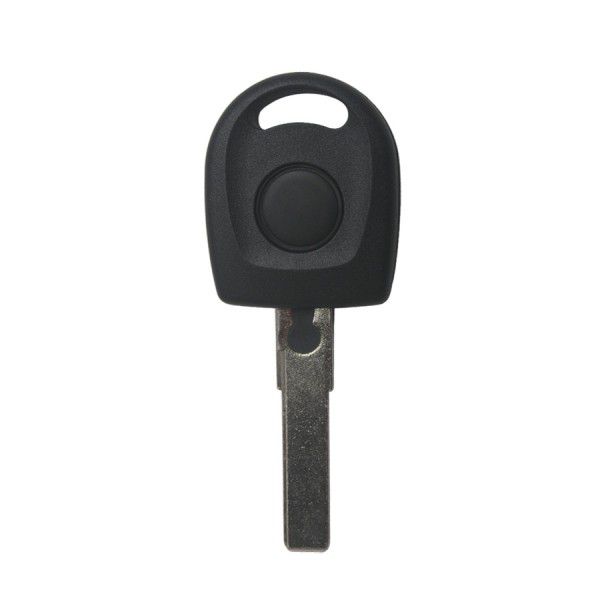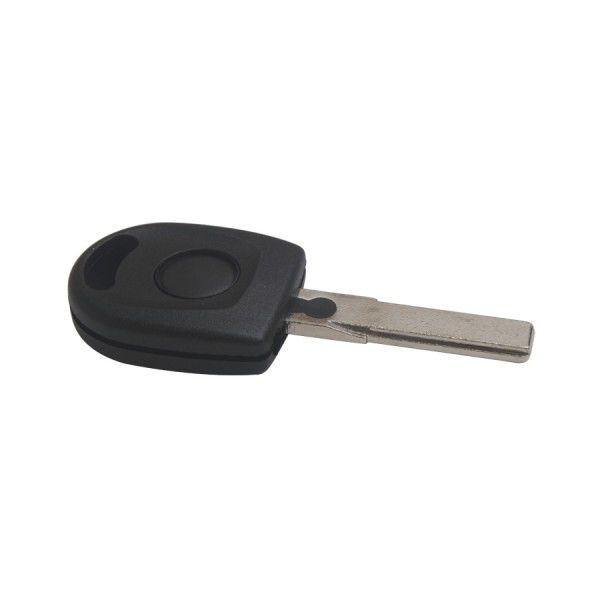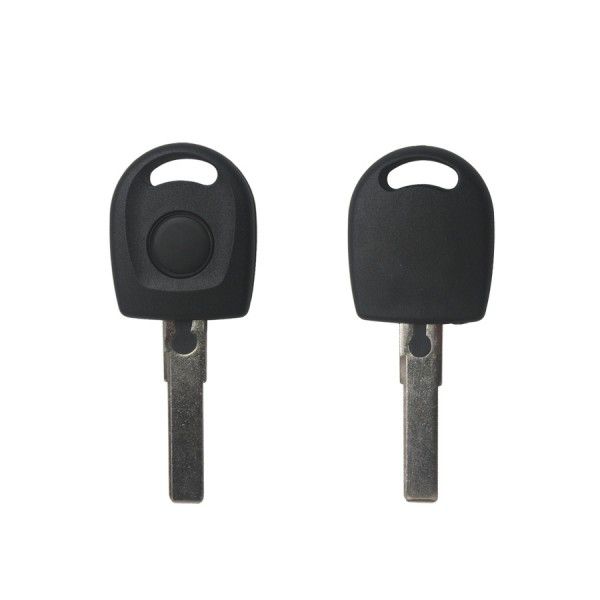 Description
Transponder Key ID48 with Light for Skoda 5pcs/lot
Package List:
5pcs x Transponder Key ID48 with Light for
Skoda
Reviews

14
#1 zivan relic
Jul 9, 2018

the best!!!!!!!!!!
#1 boon benny
May 9, 2018

Could you put low value as import duty for the package?
#1 bourguignon philippe
Apr 9, 2019

works just as the original
#1 KiveJalfillix KiveJalfillix
Aug 9, 2018

Very good product
#1 Clifford Earl
Dec 9, 2018

Ok , happy
#1 MIKALAI HANUSENKA
Dec 9, 2018

Very fast shipping. Thank you seller.
#1 Angel Caraballo
Jan 9, 2019

Wrote to the seller, you can send today. The seller confirmed that there is in stock, will be able to send. The parcel was sent on the same day, thank you very much, fast delivery, the goods will match the description. Ordered from russia. this Transponder Key ID48 with Light for Skoda 5pcs/lot is good quality, working very well
#1 DAlipumok DAlipumok
Jan 9, 2019

Seller many thanks, after the order, sent the next day. In 3 days the courier brought the order home. I order goods from this seller not the first time, i highly recommend!
#1 oliver strid
Apr 9, 2019

OK, TOP seller, good supporrt...
#1 Rafael Aguiar
Sep 9, 2018

Fast delivery, the machine good quality. Investment zwróciła after first use. Recommend.
Previous: Key Shell Side 1 Button HYN12 For Kia (Without Logo) 5pcs/lot
Next: VW DS Style Remote Key 3 Buttons X002 for VVDI Key Tool 5pcs/lot