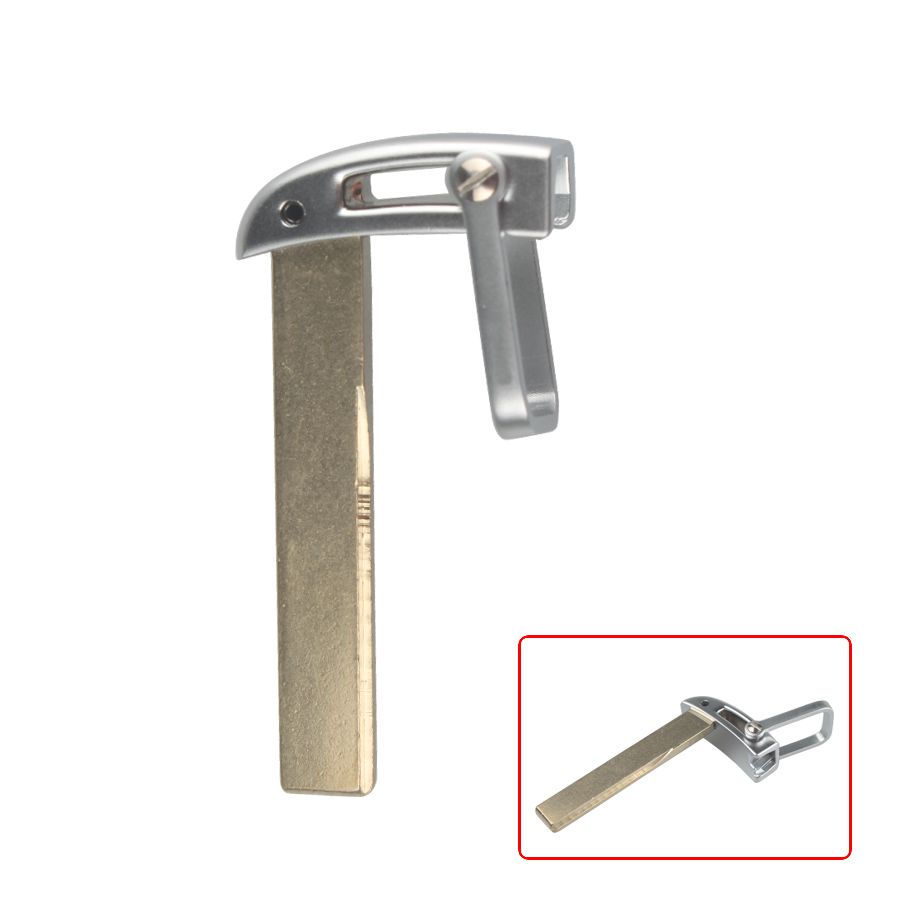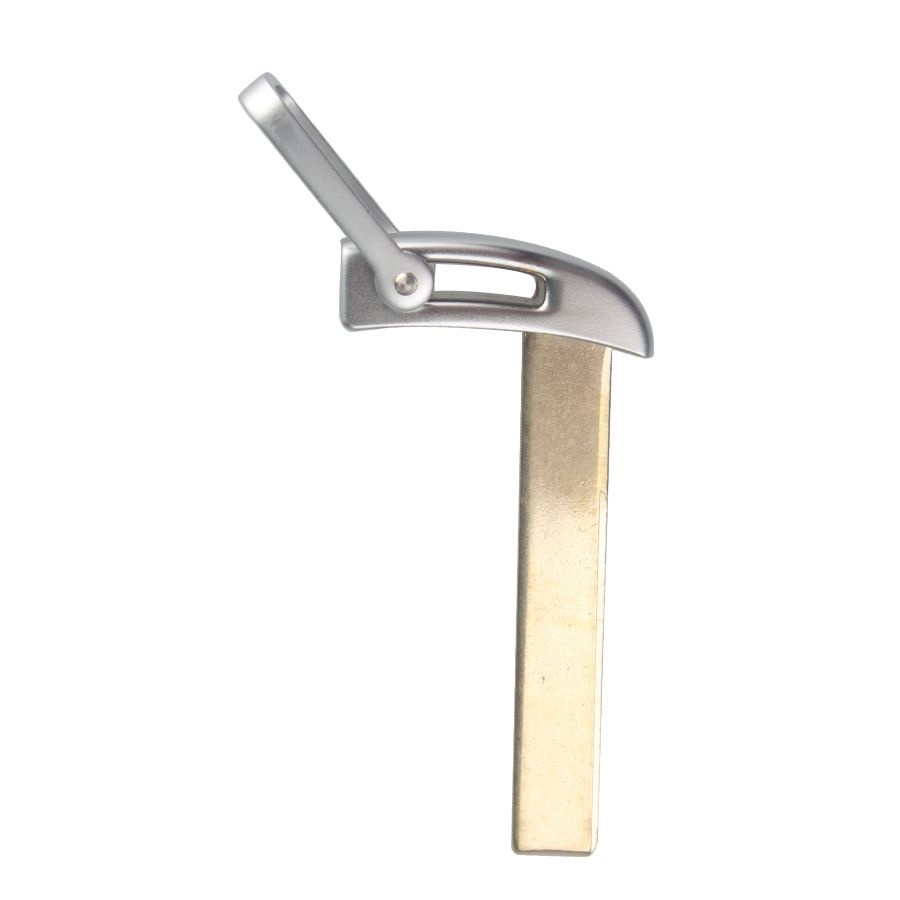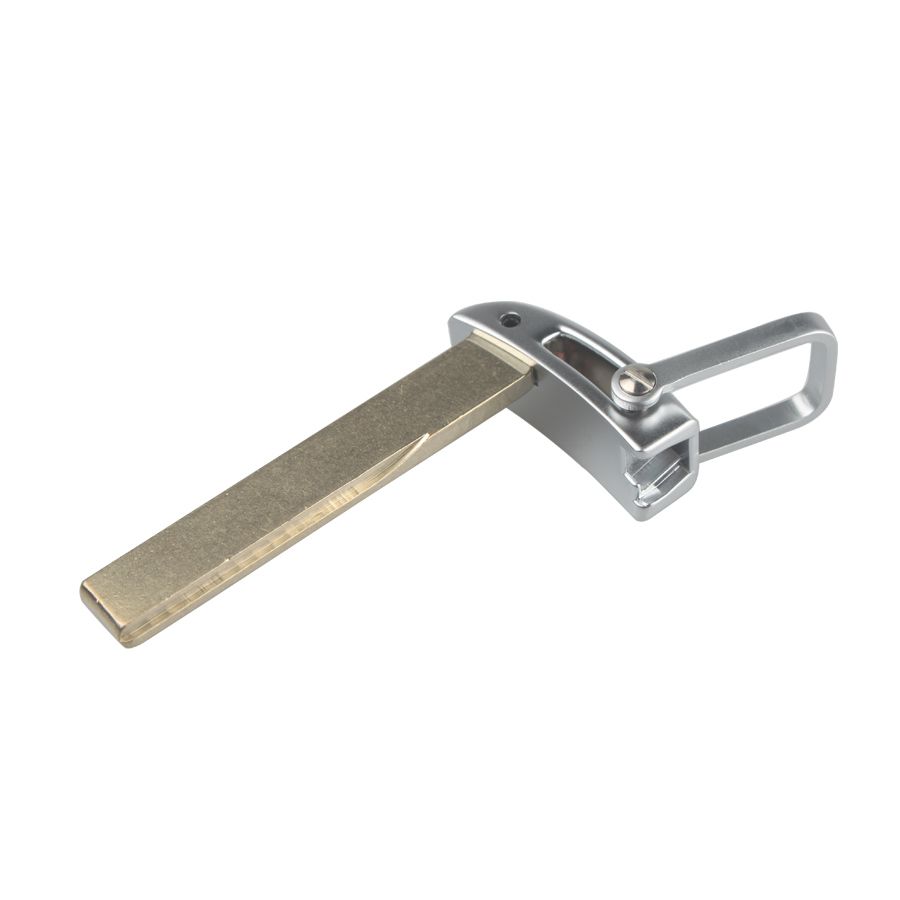 Description
Small Blank Key Blade(Full Set) for BMW 7 Series
Package list:

5pcs x
Small Blank Key Blade(Full Set) for
BMW
7 Series
Reviews

15
#1 RUBEN MORALES
Jun 9, 2018

Wrote to the seller, you can send today. The seller confirmed that there is in stock, will be able to send. The parcel was sent on the same day, thank you very much, fast delivery, the goods will match the description. Ordered from russia.
#1 Fernando Chapa
Dec 9, 2018

Very good fast delivery
#1 Tiago Ferreira
Aug 9, 2018

Works, everything is fine!
#1 Youssef Khoury
Nov 9, 2018

Very fast delivery. I will buy again from this store. Thank you!
#1 Nikol Ivanovic
Aug 9, 2018

Very good. Arrived before the deadline.
#1 Ellen Sines
Oct 9, 2018

One of the best suppliers I met from China, responsible, professional, and tolerant, I am very pleased.
#1 timothy pautz
Aug 9, 2018

working good this Small Blank Key Blade(Full Set) for BMW 7 Series 5pcs/lot is good quality, working very well
#1 Ciccotosto Nicola
Oct 9, 2018

A professional approach, I recommend the seller
#1 marionelrk marionelrk
Mar 9, 2019

Very good… Super fast
#1 catylopetex catylopetex
Mar 9, 2019

works just as the original
Previous: 93C56 SOP 8Pin Chip 50pcs/lot
Next: CN6 ID48 Cloner chip (Used for Mini CN900 or Mini ND900 Device) 5pcs/lot