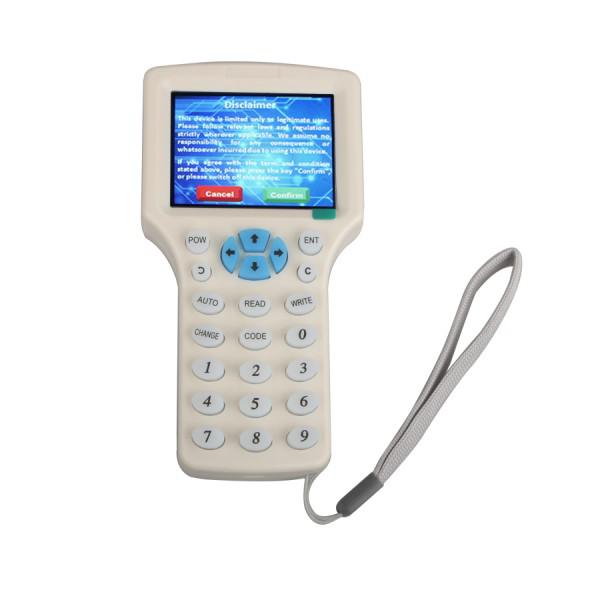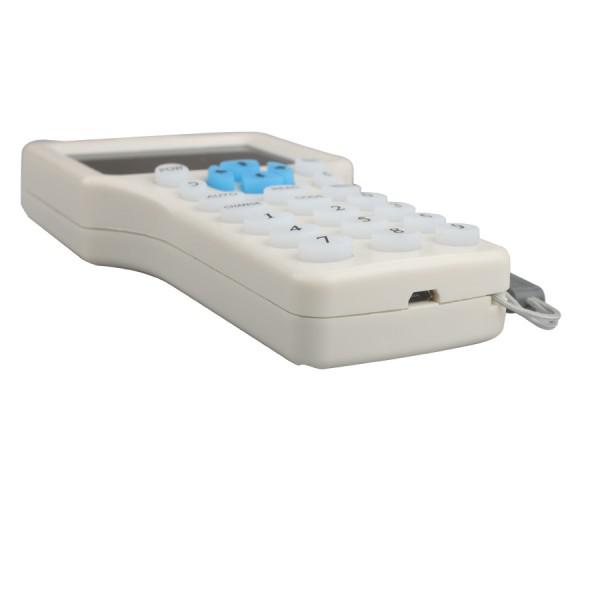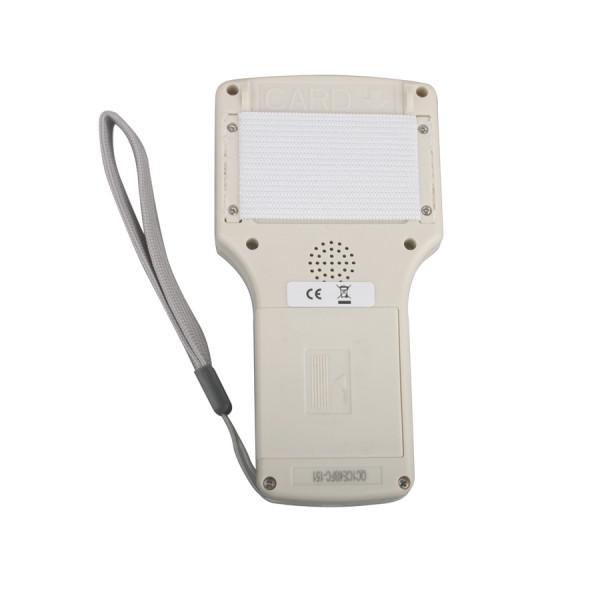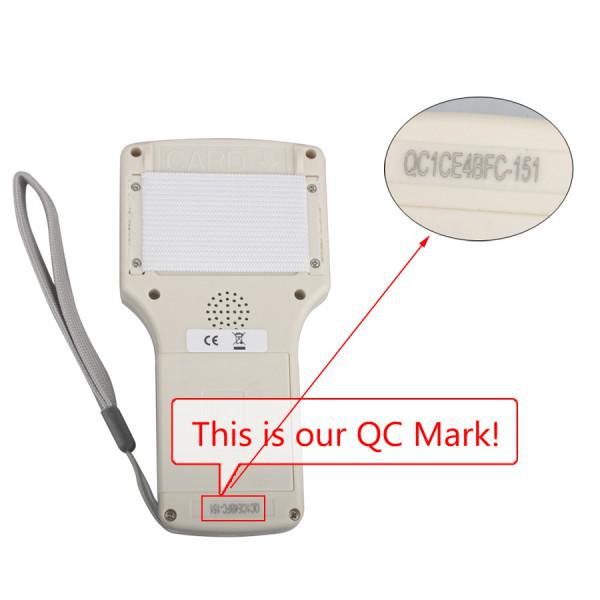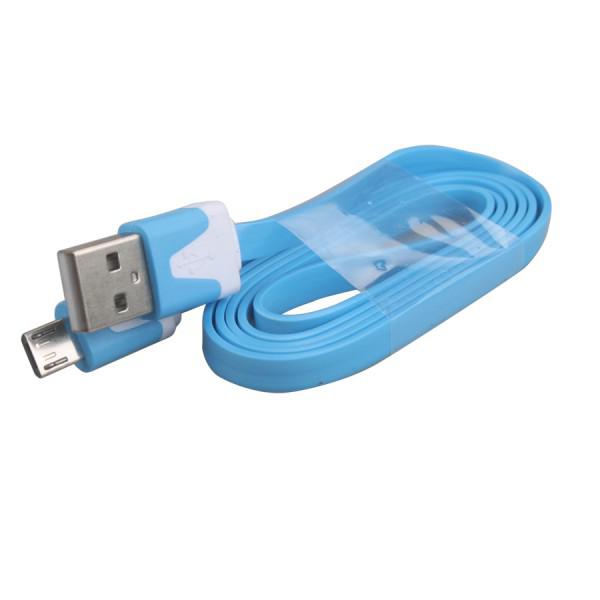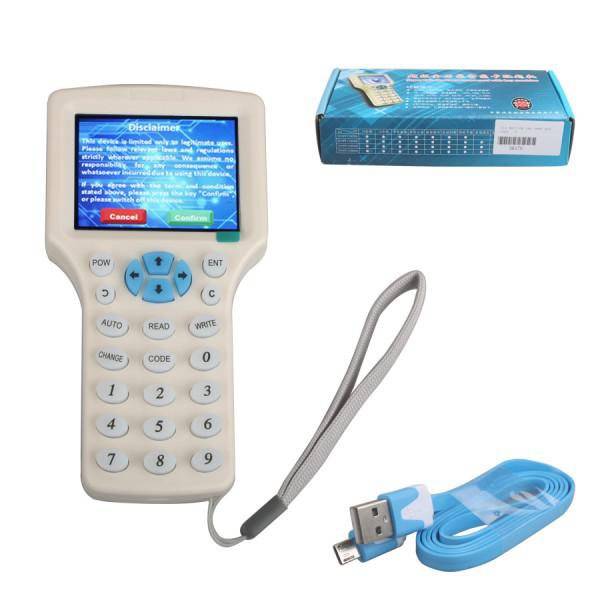 Description

SK-670 Super Smart Car Key Machine ID-IC Card Copy Device
SK-670 Introduction:
1. HD3.2 inch full color screen, clear display, built-in multy-lingual.
2. ID/IC full-hand, voice broadcast,
3. It can copy these frequency card: 125KHz,250KHz,500KHz,625KHz,750KHz,875KHz,875KHz,1000KHz,13.56MHz
4. Digital keys to enter the card number can be entered directly.
5. 4 pcs AAA battery, standard handset, easy to carry.
6. Comes decoding, direct preparation of various types of smart card access door.
7.
It can copy all encryption IC card, even if all sectors are encryption.Notice:
IC card with encryption on the money can't be changed.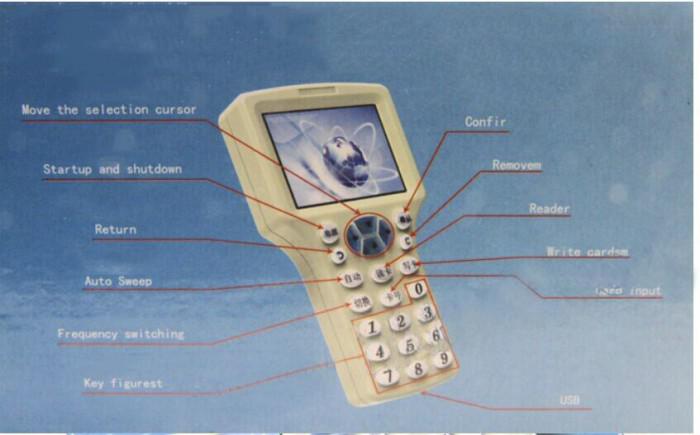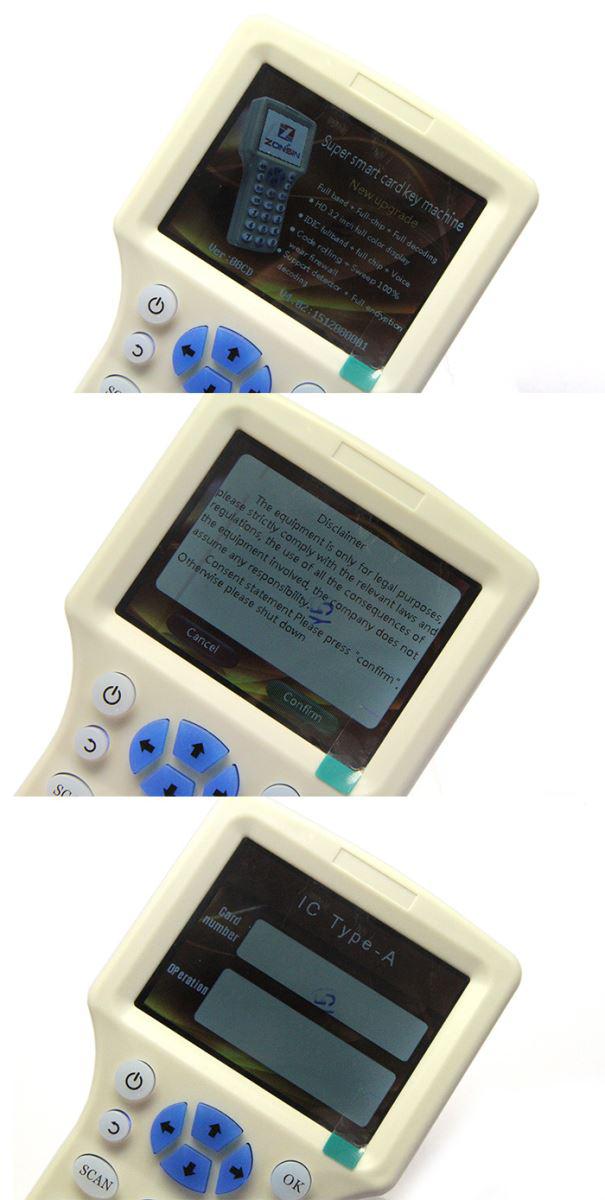 Package List:
1pc x SK-670 Super Smart Car Key Machine
Previous: AD90 Transponder Key Duplicator Plus
Next: G Chips Cloner Box Use for Toyota used for ND900 Auto Key Programmer