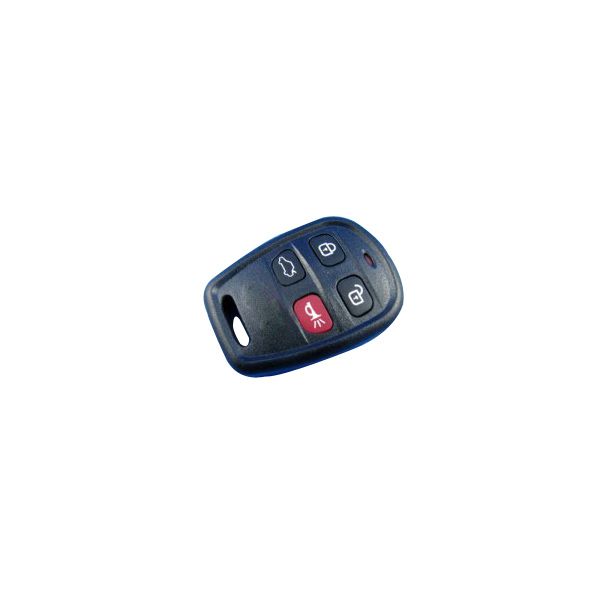 Description
Remote Shell 4 Button For Kia
Package List:
5pcs x Remote Shell 4 Button For Kia
Reviews

17
#1 erik castillo
May 9, 2018

Delivery is very fast, the device is intact and do not harm. To the car has not yet connected, as i will try then i will add a tip, and so everything is fine.
#1 aziz younes
Mar 9, 2019

All OK!
#1 Mohammad Khan
Jan 9, 2019

Super fast, tried on my car works perfect. Great seller.
#1 Albert Torras Simon
Jul 9, 2018

Super fast delivery to rostov in 6 days. Checked everything works. I recommend.
#1 kimberly fiske
Dec 9, 2018

Ok. Thank you very much.
#1 progmas progmas
Sep 9, 2018

It works perfectly as you can see.
#1 Gary Runyon
Aug 9, 2018

Delivery fast everything works!!! this Remote Shell 4 Button For Kia 5pcs/lot is good quality, working very well
#1 Paweł Głowacki
Apr 9, 2019

OK. Now received the email files right
#1 bartenovau bartenovau
Sep 9, 2018

OK, TOP seller, good supporrt...
#1 Fahneflesee Fahneflesee
May 9, 2018

the best!!!!!!!!!!
Previous: Remote Key Shell 2 Button For Mitisubishi 10pcs/lot