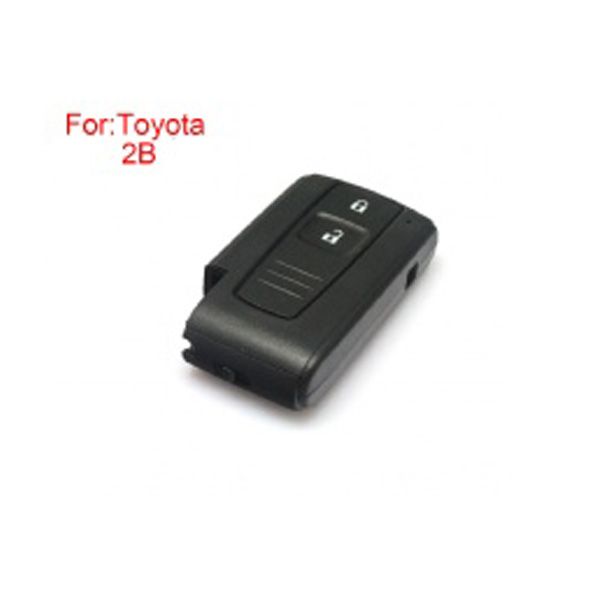 Description

Remote Key Shell 2 Buttons for Toyota Prius

Package Including:
1pc x Remote Key Shell 2 Buttons for Toyota Prius


Reviews

14
#1 Todiel/Reut Dabah/Stav
Jan 9, 2019

Very fast delivery. I will buy again from this store. Thank you!
#1 Martin Vrubel
Feb 9, 2019

pretty good to use,thanks for your help!
#1 tyrone perry
Jun 9, 2018

Very good fast delivery
#1 Ocimar De Souza Moreira
Feb 9, 2019

The goods received. visually everything is fine. the disc under the string with a gift software. while the impression from the seller is only positive.
#1 carlos david gonzalez
Feb 9, 2019

Delivery fast everything works!!!
#1 DOUGLAS BROCK
Mar 9, 2019

Good product Good quality excellent
#1 Wendy Hamilton
Nov 9, 2018

Got pretty fast. Home delivery. this Remote Key Shell 2 Buttons for Toyota Prius is good quality, working very well
#1 Journeymans Journeymans
Feb 9, 2019

product like a description the cd working correctly recomended seller thank you
#1 Joe Daniel Brown
Sep 9, 2018

Arrived super fast delivery. The best they have representative here in Brazil P make delivery. Good seller. Recommend.
#1 kevin brooks
Aug 9, 2018

Excellent equals description
Previous: Transponder Key for RMH-VW 5pcs/lot
Next: Remtoe Shell 4 Button (Backside With Words) for Nissan 10pcs/lot