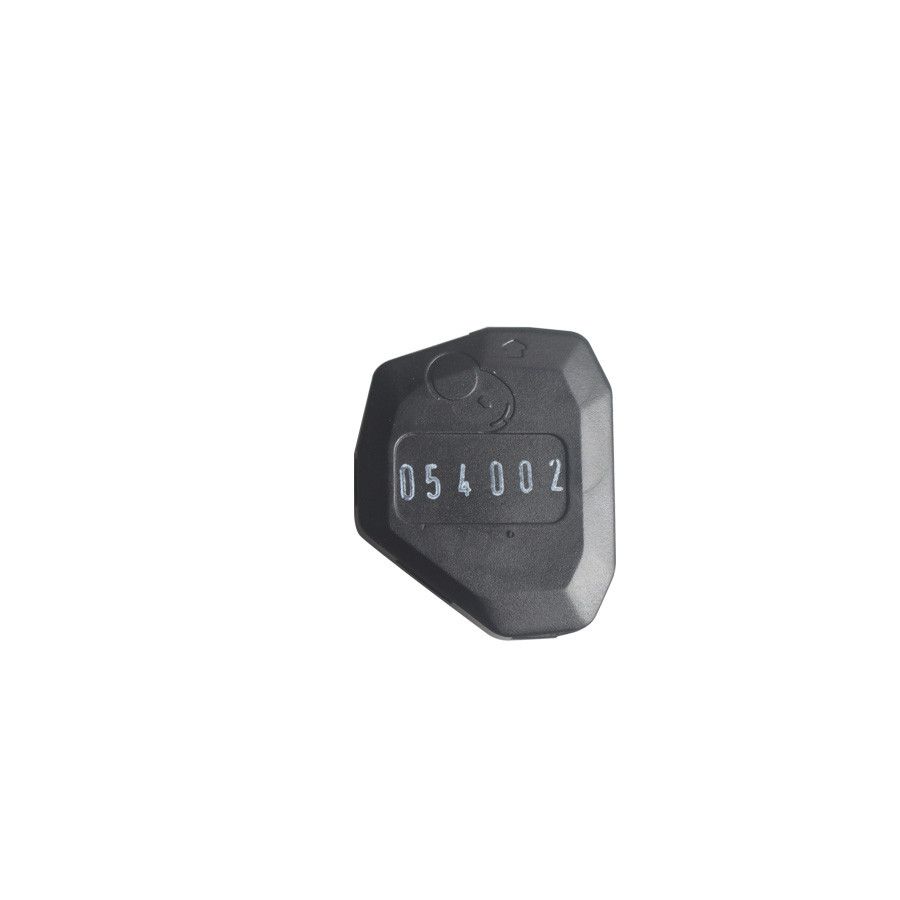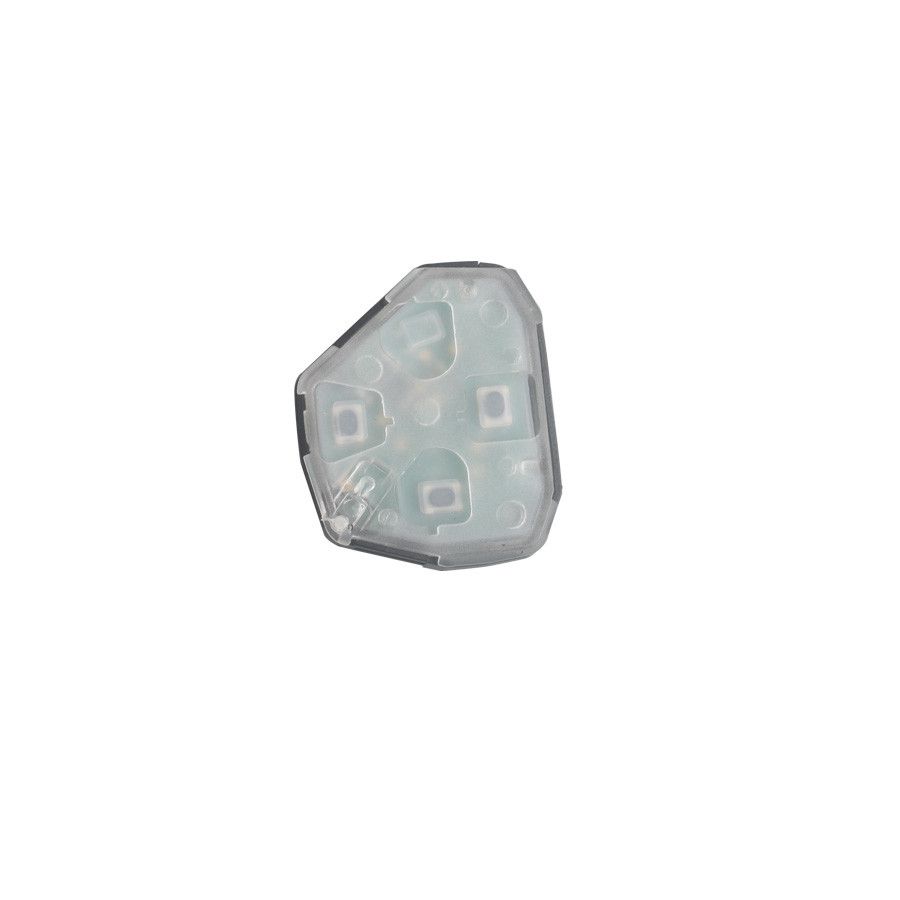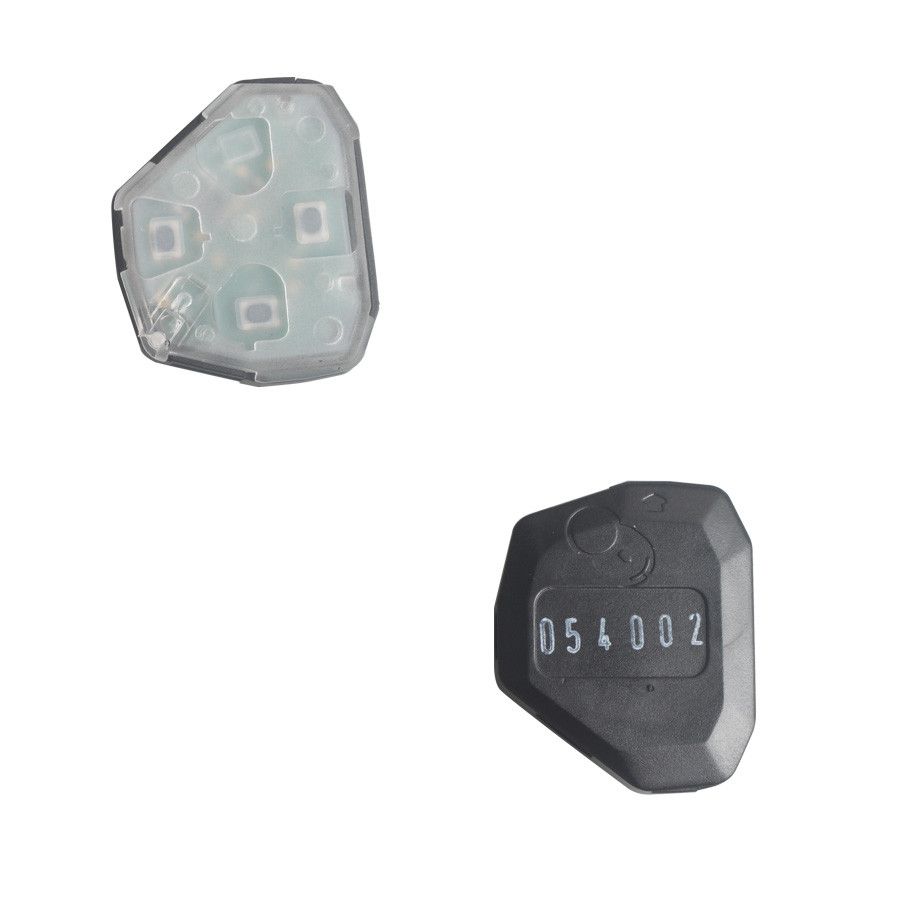 Description

Remote 313.9MHZ 3B for Toyota

Package List :

1pc x Remote 313.9MHZ 3B for Toyota








Reviews

15
#1 citodomoHothe citodomoHothe
Jun 9, 2018

I received the Item within 5 days. So the shipping was much faster than expected. Quality is very good and it works just fine. On the CD is a little gift of usable Software. Would buy here again.
#1 Sidharth S
Jan 9, 2019

The best seller here on the site there are unrivaled fast and reliable
#1 Evgeny Belkin
Apr 9, 2019

Fast delivery, good package, good price. Hope everything works as it should.
#1 unallittisups unallittisups
Jul 9, 2018

Good product Good quality excellent
#1 Alexey Bukharov
Aug 9, 2018

product like a description the cd working correctly recomended seller thank you
#1 SHooLCRics SHooLCRics
Feb 9, 2019

Very fast shipping. Thank you seller.
#1 Steven Dinh
Dec 9, 2018

the best!!!!!!!!!! this Remote 313.9MHZ 3B for Toyota is good quality, working very well
#1 naftali banon
Jan 9, 2019

OK. Now received the email files right
#1 Luke Kragenbrink
Dec 9, 2018

The goods were sent quickly.
#1 Lyudmila Ezizova
Sep 9, 2018

All on time .. I recommend the seller 5 of 5
Previous: 2005-2012 312.25MHZ 3B REF JP for Toyota